Meet Lana Wilson, the Director of Taylor Swift's Netflix Doc 'Miss Americana'
Who is Lana Wilson from 'Miss Americana'? She is the director of Taylor Swift's Netflix documentary. Details on her career and the documentary.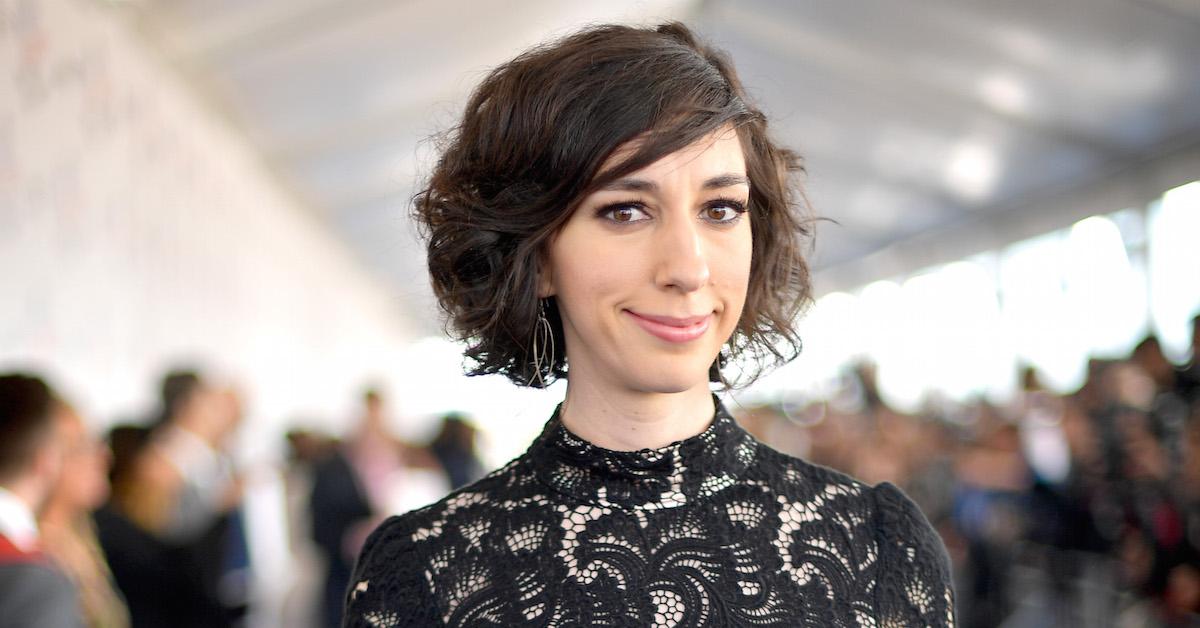 Taylor Swift fans first learned of her documentary, Miss Americana, when the singer revealed that it likely could not happen because of Scooter Braun and Scott Borchetta. Back in November 2019, it was announced that Taylor would be getting the Artist of the Decade Award at the AMAs. It was expected that the singer would perform a medley of her greatest hits, but Taylor soon explained in a Tumblr post that Scooter and Scott were not going to let this happen.
Article continues below advertisement
As many know, Scooter Braun acquired Big Machine Records and a partnership with Scott Borchetta, who Taylor was signed with until 2018. Under this new partnership, Taylor did not have access or ownership to the songs she had recorded before this point. She explained that Scott and Scooter were exhibiting "tyrannical control" over her catalog of work that was preventing her as an artist from owning her own words.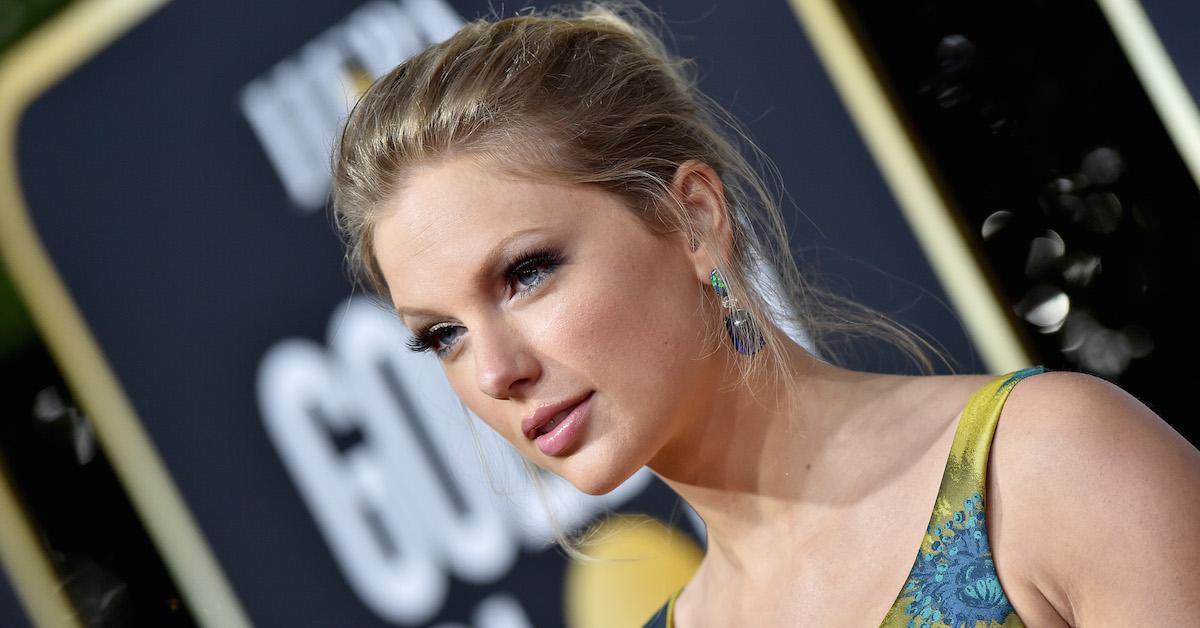 Article continues below advertisement
In her Tumblr plea for help, which she made public on Nov. 14, Taylor explained that her inability to play or sing her own music meant that she could not put any of her old songs in the documentary she was developing with Netflix. Fans only learned of the documentary because Taylor said it likely could not be released.
But, behind the scenes, things were worked out between Taylor, Scott, and Scooter, as she performed her original hits at the AMAs, and the documentary is set to be released. Taylor's fans and other viewers alike will finally get to see how the singer came to be the pop star she is, and how she created some of her iconic songs and music videos.
Article continues below advertisement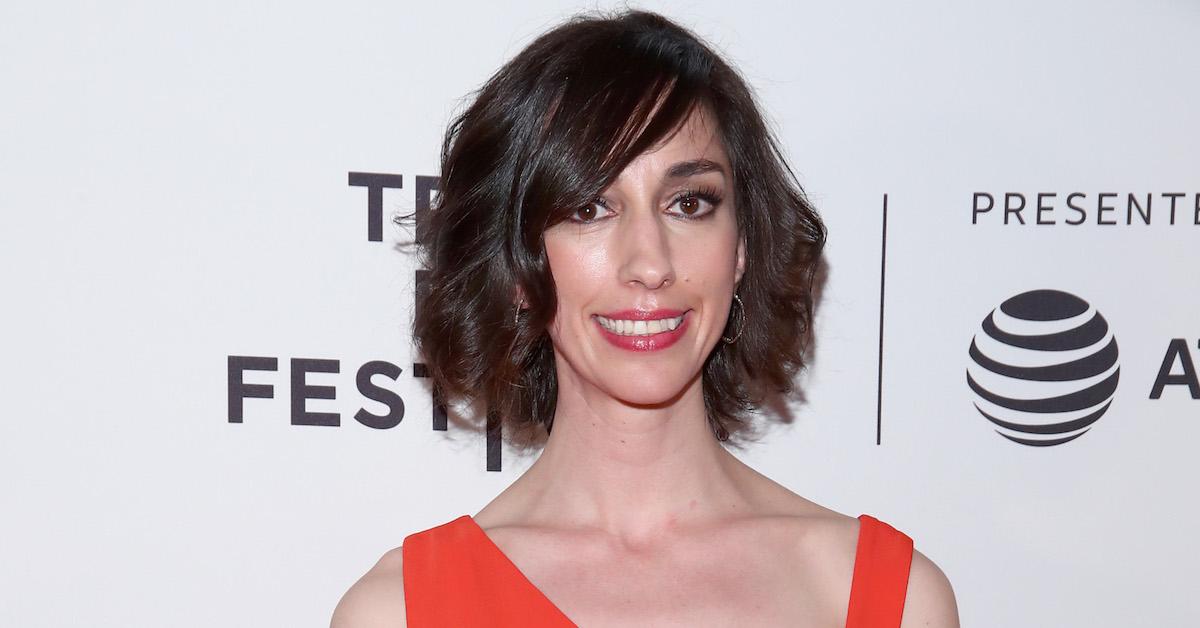 Article continues below advertisement
Who is Lana Wilson?
Because Taylor Swift has been an advocate for the feminist movement, it's no wonder why she chose Lana Wilson to direct her story. Lana is a Washington state native who received film studies and dance degrees from Wesleyan University. After working in New York City as a curator for dance and film, Lana began directing documentaries.
Her first documentary was After Tiller, which was released in 2013. The film chronicled the only four doctors in the U.S. who perform late-term abortions. The film made its debut at the Sundance Film Festival, where it was given positive reviews for taking on a polarizing political issue.
Article continues below advertisement
Lana's next film was the 2017 documentary The Departure, which focuses on Ittetsu Nemoto, a singer-turned-Buddhist-priest whose goal was to decrease the suicide rate in Japan by helping people discover their worth. The film debuted at the Tribeca Film Festival and it was nominated for an Independent Spirit Award for Best Documentary the following year.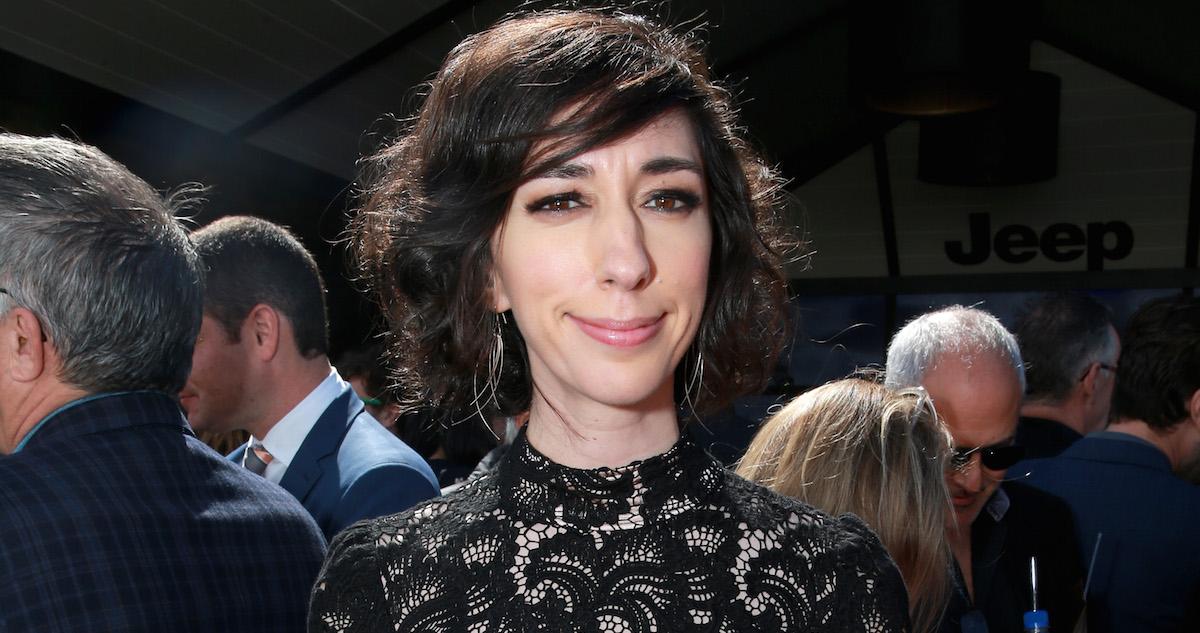 Article continues below advertisement
The director's next work was on a short-form web series entitled A Cure for Fear. The series follows Dr. Merel Kindt, who claimed to have developed a cure for fears and some forms of PTSD that is based on how people's brains learn to develop phobias.
When handed a short list of directors to take on Miss Americana, Taylor reportedly was eager to have Lana work on the film.
Lana confirmed that the Scooter Braun drama will not be in 'Miss Americana.'
While many might be tuning in to watch Taylor discuss the behind the scenes drama between her, Scott Borchetta, and Scooter Braun, it won't be part of the documentary.
Article continues below advertisement
"The Big Machine stuff happened pretty late in our process. We weren't that far from picture lock," Lana explained to Variety. "But there's also not much to say that isn't publicly known. I feel like Taylor's put the story out there in her own words already, and it's been widely covered."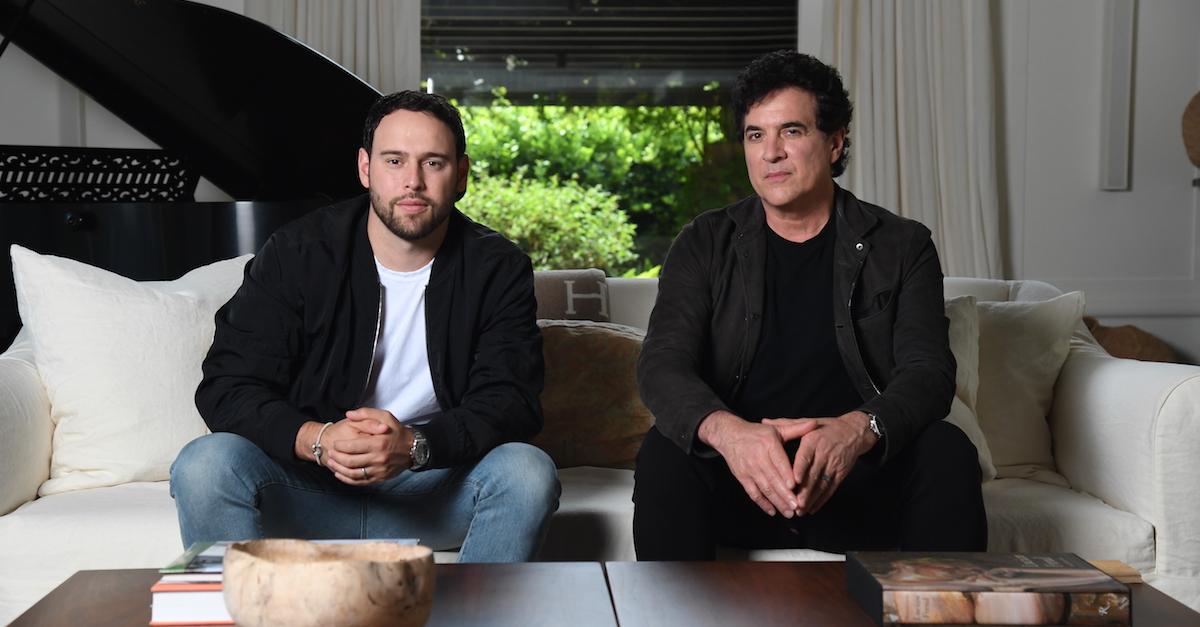 Article continues below advertisement
Lana went on to explain that she felt that there were more important things for the documentary to explore.
"I was interested in telling the story that hadn't been told before, that would be surprising and emotionally powerful to audiences whether they were music industry people or not," she concluded.
Though Taylor's beef with Big Machine Records might not be included in the documentary, her battle with the media, her entrance into politics, and her struggles with equality will all be explored.
Miss Americana will make its Sundance debut on Jan. 23. But, it drops on Netflix and in select theatres on Jan. 31. Watch the trailer for the documentary below.