Taylor Swift Has a Brother Alright, and His Name is Austin Kingsley Swift
Taylor Swift's younger brother just happens to be actor Austin Kingsley Swift and he's been supporting his big sis every step of the way.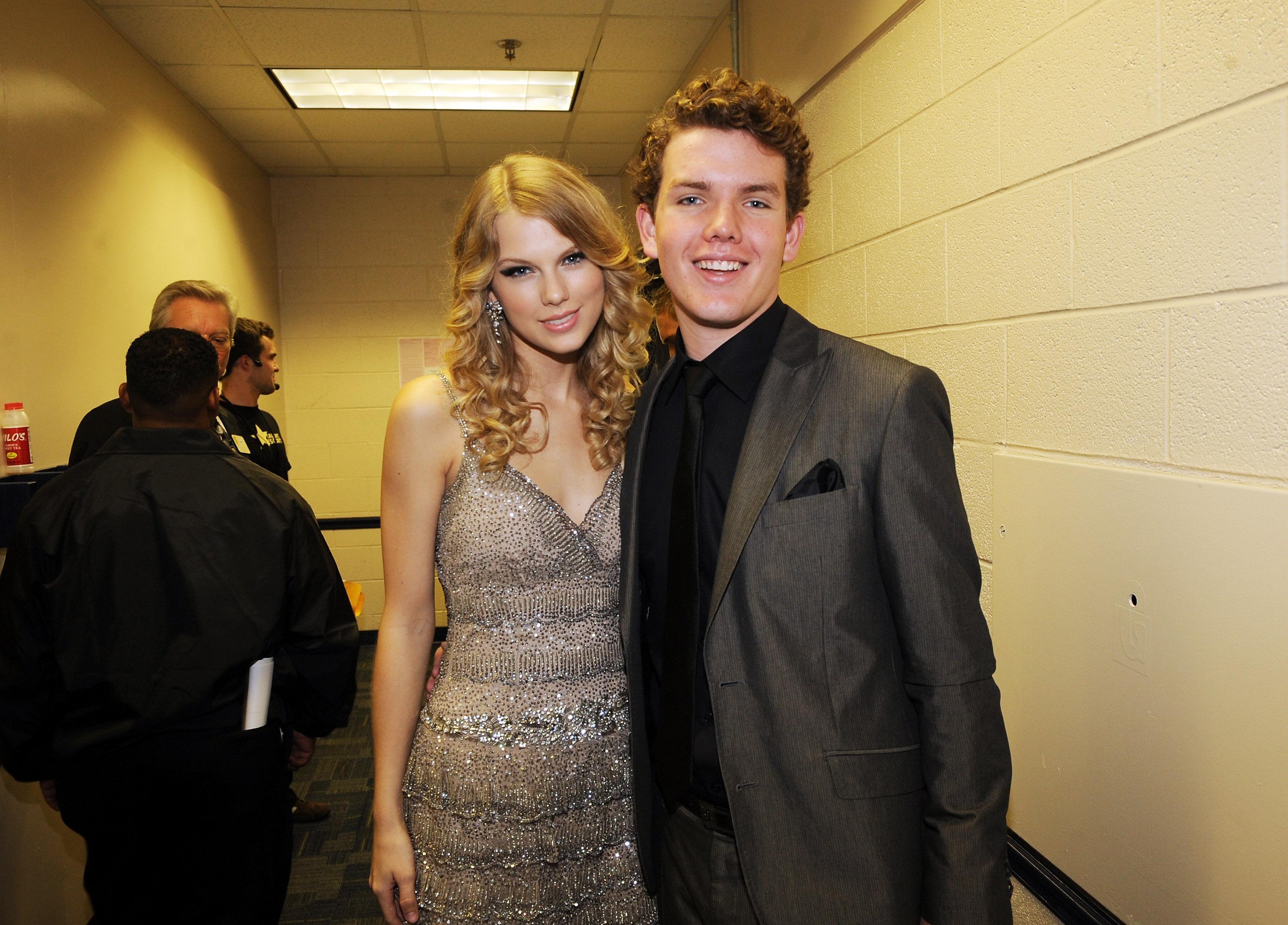 If like many others in the world today you saw the first trailer for Taylor Swift's upcoming documentary film Miss Americana, you've probably been thinking a lot about the singer since. What kind of bombs will she drop on fans during the film? What kind of intimate details will we learn about Taylor that we didn't know before?
While you're probably busy searching, here's one thing you probably didn't know about Taylor: she has a brother! Yep, you read that right, Swifties.
Article continues below advertisement
It's something of a little-known fact, perhaps, but not only does Taylor have a good relationship with her brother, they get along fantastically! The pair grew up together and were nearly inseparable, and Taylor's been there by his side throughout every step of their lives together.
Now that you're probably trying to process that information, here's another new nugget of info: his name is Austin Kingsley Swift. No need to search around, though. We've got everything you need to know right here.
Article continues below advertisement
Taylor Swift's brother is one of her biggest fans.
Austin Swift grew up with sister Taylor and became the best of friends as they aged. Spending much of their time together at their parents' beach house in Stone Harbour, NJ, they made plenty of memories there that would remain with them over the years. While Taylor pursued music, Austin went into a photography program at Vanderbilt University. After spending some time there, he decided to splinter off into acting instead.
He ended up graduating in 2015 from the University of Notre Dame after studying acting, after which Taylor celebrated alongside him. He took what he learned and parlayed it into a career, appearing in projects like Dead Man's Cell Phone and Braking for Whales. He's even appeared in roles alongside actors like Ben Affleck and Elle Fanning in some of his newer roles, cementing his Hollywood status. With big sister Taylor killing it at music, Austin is taking the acting world by storm.
Article continues below advertisement
And while Austin has been making his way through Hollywood honing his craft, he's also been watching his sister grow and shine even brighter over the years. He's even called Taylor the "best sister anyone could ever wish for," in a birthday tribute to the "Lover" singer.
Article continues below advertisement
"I can't believe you've been riding ponies, making music, playing with cats, and telling stories for almost three decades now. You've always been there for your family and friends no matter what and you're always finding unique and beautiful ways to show us how much you care," he shared alongside a photo of Swift and himself for the singer's 27th birthday. Is someone cutting onions in here or what?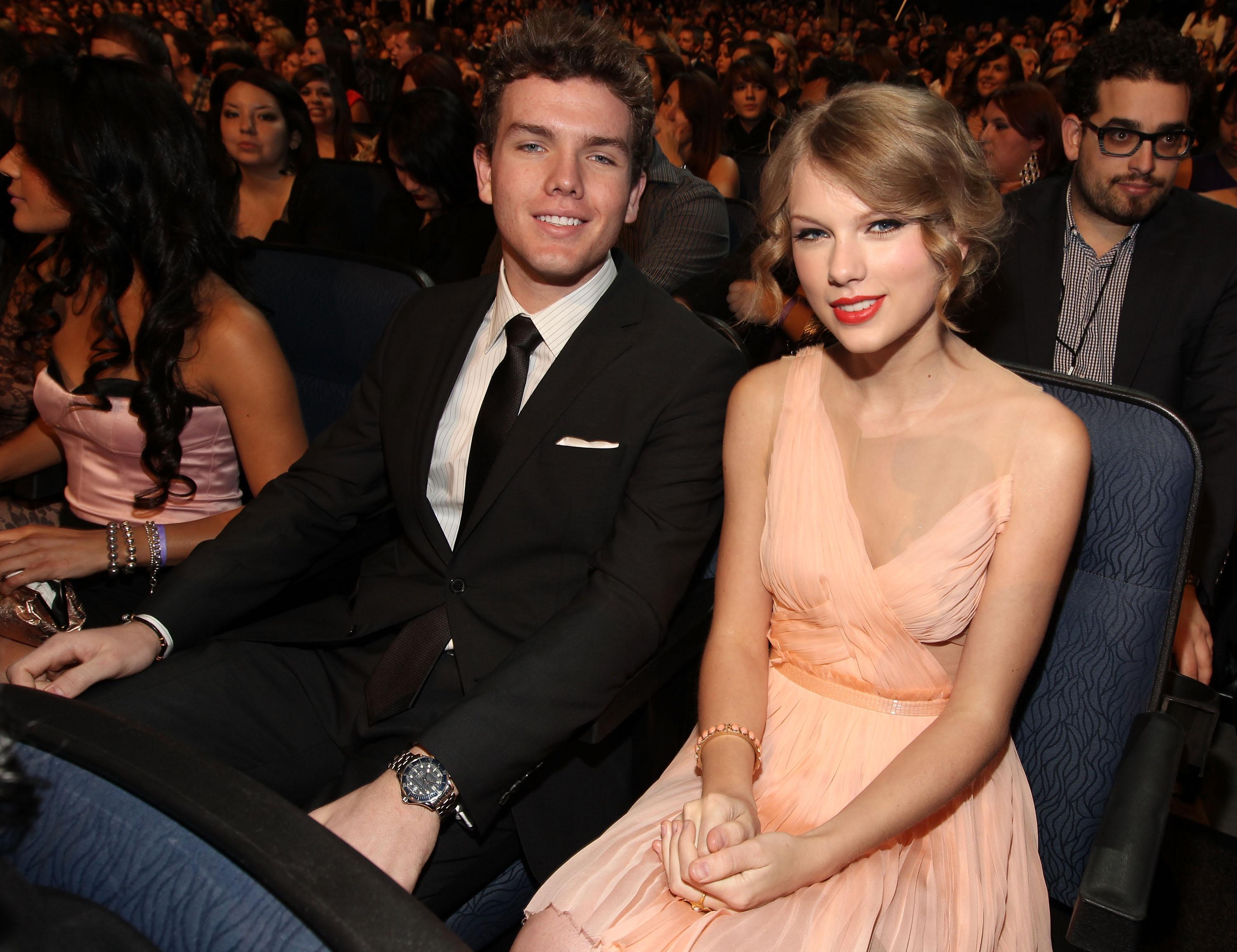 Honestly, is there any aspect of Taylor's life that doesn't feel like it came straight out of a coming-of-age story? Perfect music, perfect relationship with her brother, perfect cats... seriously. We're all lining up for Austin to be our little brother, too.