'Metroid Dread' Is a New Hit in the Franchise, but Does Fan Favorite Ridley Appear in It?
'Metroid Dread' is the latest in the series and has been a smash hit, but does Samus's space pirate rival, Ridley, appear in the game?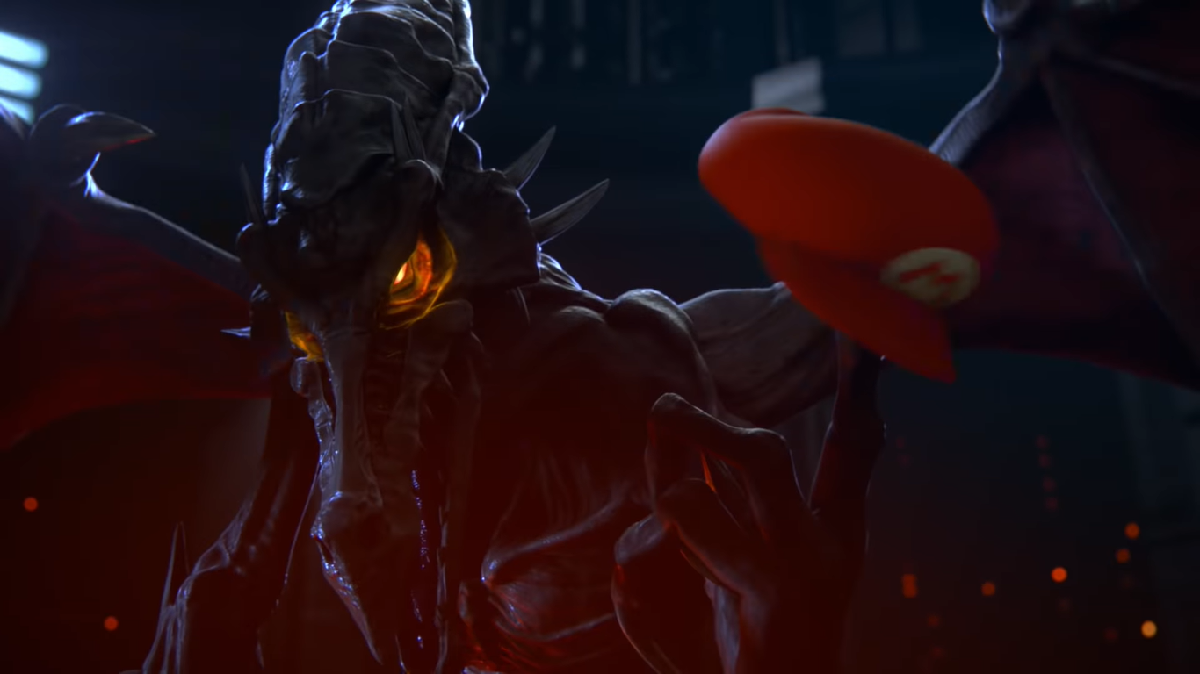 Spoiler alert: This article contains major spoilers for Metroid Dread.
Aptly named for the spooky season, Metroid Dread has made a splash among Nintendo Switch fans and is setting sales records for the franchise. With the game rising in popularity, it's clear that it has plenty going for it, but does this new Metroid title include a fan-favorite character in the game?
Article continues below advertisement
Dread is the first side-scrolling Metroid game since Metroid Fusion back in 2002, featuring its classic progression system for blasters and melee. The game also features stealth elements that let players cloak themselves to avoid being detected by powerful enemies.
Review aggregator site Metacritic gave the game an 89/100, with critics praising the franchise's return to form and the innovations made to the classic "Metroidvania" style.
With a game this successful, does Ridley have a part in it?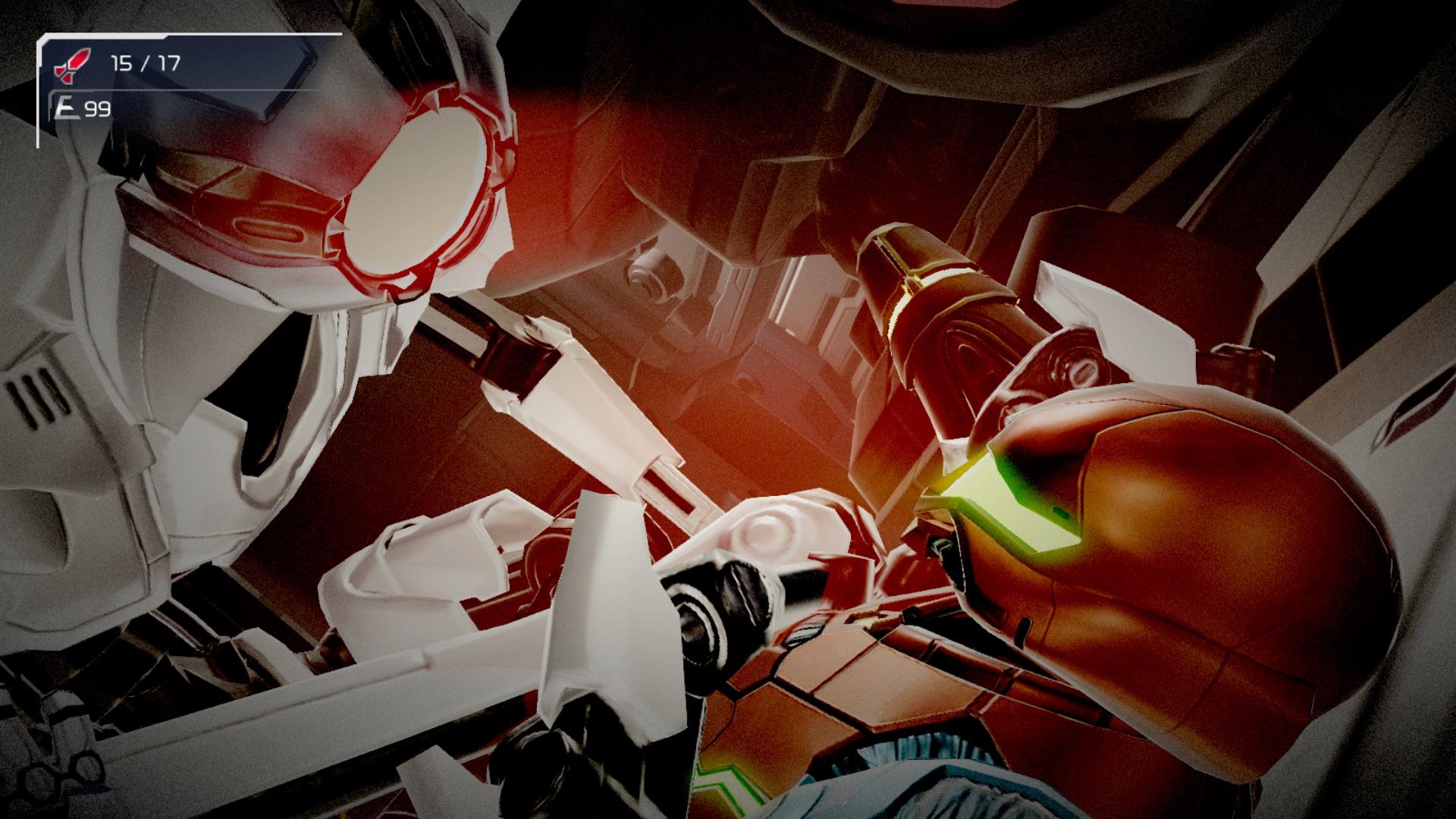 Article continues below advertisement
Is Ridley in 'Metroid Dread'?
Metroid Dread takes place directly after Fusion. Players assume the role of classic intergalactic bounty hunter Samus Aran as she arrives on the remote planet ZDR in pursuit of the X, a parasitic alien capable of mimicking other beings. She must face off against dangerous alien life forms and mechanical foes to put an end to the mysterious threat plaguing ZDR.
Samus meets several new allies and encounters deadly foes on her journey to rid ZDR of the threat of the X. One of her new allies is a member of a Chozo tribe named Quiet Robe, who initially helps her disable some of the mechanical monsters on the planet.
Article continues below advertisement
While she certainly meets all kinds of characters throughout Dread, is Ridley one of them? The dragon-like space pirate has appeared several times throughout the franchise as one of Samus's major antagonists. The character was even a highly requested fighter for the Super Smash Bros. series.
Unfortunately, there's some bad news for anyone looking forward to his inclusion in Dread. Ridley does not make an appearance in the new game.
Though he does appear in some unlockable endings that reference previous entries in the game, Ridley does not have any bearing on Dread's story.
Article continues below advertisement
There's no Ridley, but other classics do join in.
Ridley may be absent for Dread, but that doesn't mean there aren't any comebacks to be had. Another one of Samus's space pirate enemies, Kraid, appears in the game. The large reptilian alien makes his first major appearance in a Metroid game since Super Metroid from 1994 on the SNES.
Aside from his canonical appearances in the first two Metroid games, Kraid has only made physical appearances in Zero Mission, the Nintendo DS remake of the first game, and in Super Smash Bros. as a stage hazard in the "Brinstar Depths" stage.
Kraid was intended to appear in several different Metroid games throughout the series but had his inclusion canceled. He was meant to be featured in the first Metroid Prime, but was removed from the final product due to time constraints on development.