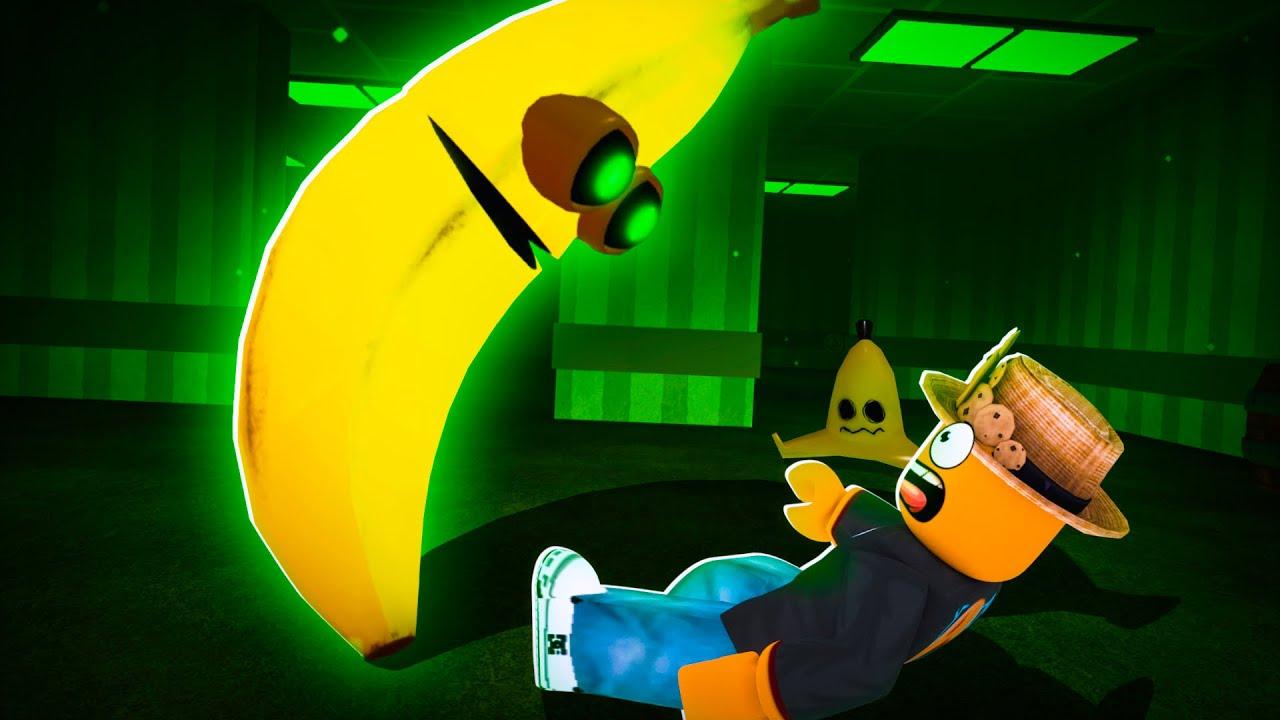 Tons of People Are Getting "Error Code 610" When Trying to Log Into 'Roblox'
We've all experienced the absolute dejection of finally getting some time to sit in front of our PC or gaming consoles only to experience network connectivity or server issues, massive updates with painful load times, or any other litany of obstacles that prevent us from gaming right then and there.
And a lot of Roblox gamers aren't able to log into their accounts to play, which is leading many people to ask: Is the game being hacked?
Article continues below advertisement
So, is 'Roblox' being hacked right now?
It's a question many users have after finding themselves on the receiving end of the dreaded "Error code 610" message. Several users on DownDetector have reported not being able to log into the game, or immediately being "booted" out of the title after inputting their username and password.
This led to a discussion of people wondering aloud why Roblox always seems to be down.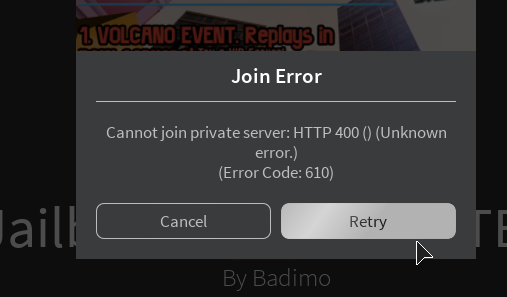 Article continues below advertisement
There have been a lot of instances of Roblox users exploiting flaws in the game in order to introduce their own hacks, like a highly publicized and, quite frankly, terrifyingly disgusting story of someone who was able to exploit the game's code in order to introduce custom animations. This person decided to animate graphic character movements that mimicked rape, and proceeded to virtually sexually assault a 7-year-old player's avatar.
The mother of the girl posted about it on Facebook, reportedly writing: "At first, I couldn't believe what I was seeing. My sweet and innocent daughter's avatar was being VIOLENTLY GANG-RAPED ON A PLAYGROUND by two males. A female observer approached them and proceeded to jump on her body at the end of the act. Then the 3 characters ran away, leaving my daughter's avatar laying on her face in the middle of the playground."
Article continues below advertisement
She continued, "Words cannot describe the shock, disgust, and guilt that I am feeling right now, but I'm trying to put those feelings aside so I can get this warning out to others as soon as possible. Thankfully, I was able to take screenshots of what I was witnessing so people will realize just how horrific this experience was. *screenshots in comments for those who can stomach it* Although I was immediately able to shield my daughter from seeing the entire interaction, I am shuddering to think of what kind of damage this image could have on her psyche, as well as any other child that could potentially be exposed to this."
Article continues below advertisement
The outrage was large enough to elicit a response from the Roblox dev team, who immediately resolved the issue, which they assured users was isolated to a specific, single server.
Vice even reported that earlier in 2020, someone had bribed a Roblox insider to gain access to some 100 million user accounts and information so they could spam them with phishing emails.
Having such a popular video game comes with its pitfalls as there are virtual hounds always on the lookout for different schemes to perpetrate on unsuspecting gamers.
Article continues below advertisement
'Roblox' users who aren't experiencing the "hack" effects want to know how to get codes for 'Banana Eats.'
A huge reason why Roblox is such a popular title is that anyone can use the game's engine to create immersive, entertaining, and very customizable gaming experiences that other uses can enjoy, like the horror-themed Banana Eats game that has Robloxers trying to escape the clutches of a killer banana that has a taste for human... errr block-person blood.
Article continues below advertisement
Players of this specialized game are always on the lookout for new skins codes, and here are two that are currently working:
BANANAISHERE
NEWMAPSOON
You can check Progamecodes for more updated codes as they become available for new skins.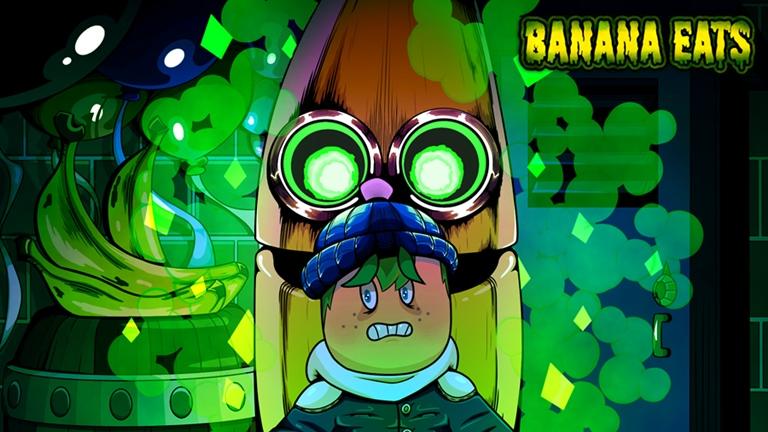 Have you tried out Banana Eats yet? Or are you still getting slapped with annoying error codes every time you try to play the game?