Players Think 'Roblox' is Being Hacked Once Again — Here's Why
'Roblox' users are speaking out once again in 2022 now that they believe the game is being hacked. Here's what's going on and how to protect yourself.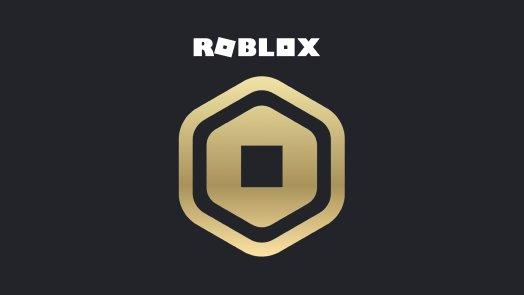 Gamers know well the absolute dejection of finally getting some time to sit in front of our PC or gaming consoles only to experience network connectivity or server issues, or massive updates with painful load times. Worst case scenario, our games are even getting hacked.
Every so often, rumors circulate that Roblox is being hacked. Once again in July 2022, players are wondering the same thing. So, is it true this time around? Here's what we know.
Article continues below advertisement
Is 'Roblox' being hacked again in 2022?
Although nothing is concrete about whether Roblox has been hacked this time, there are some players who think the threat is real. On Twitter, they are discussing what to look out for. At the center of it all seems to be the Kohl's Admin that gives people the ability to use different kinds of commands.
Article continues below advertisement
The actual Kohl's Admin seems to be fine, but some Roblox players believe there's a fake Kohl's Admin Command out there causing people to get banned. "Scammers basically make fake Kohl's Admin and then boost it so it can be above the real Kohl's Admin. So, be very careful," said one tweet. For now, players are suggesting that people are extra careful when they interact with the Admin or when playing the game in general right now. But some fans are saying that this whole thing could be fake.
2022 isn't the only time players thought 'Roblox' could have been hacked.
Content warning: This section mentions instances of sexual assault.
For a lot of players, Roblox seems to be down pretty often. And unfortunately, many others introduce their own hacks into the game. Some of them aren't E for everyone. In 2021, a mother posted on Facebook about her young child's avatar being assaulted after someone introduced code that allowed them to customize their own avatars.
Article continues below advertisement
"At first, I couldn't believe what I was seeing," the post said. "My sweet and innocent daughter's avatar was being VIOLENTLY GANG-R*PED ON A PLAYGROUND by two males. A female observer approached them and proceeded to jump on her body at the end of the act. Then the 3 characters ran away, leaving my daughter's avatar laying on her face in the middle of the playground."
Article continues below advertisement
The outrage was large enough to elicit a response from the Roblox dev team, who immediately resolved the issue, which they assured users was isolated to a specific, single server.
Vice even reported that earlier in 2020, someone had bribed a Roblox insider to gain access to some 100 million user accounts and information so they could spam them with phishing emails.
An online gaming platform like this comes with its pitfalls as there are virtual hounds always on the lookout for different schemes to perpetrate on unsuspecting gamers. Whether or not your platform is getting hacked, it always pays to be safe and practice friendly gaming.