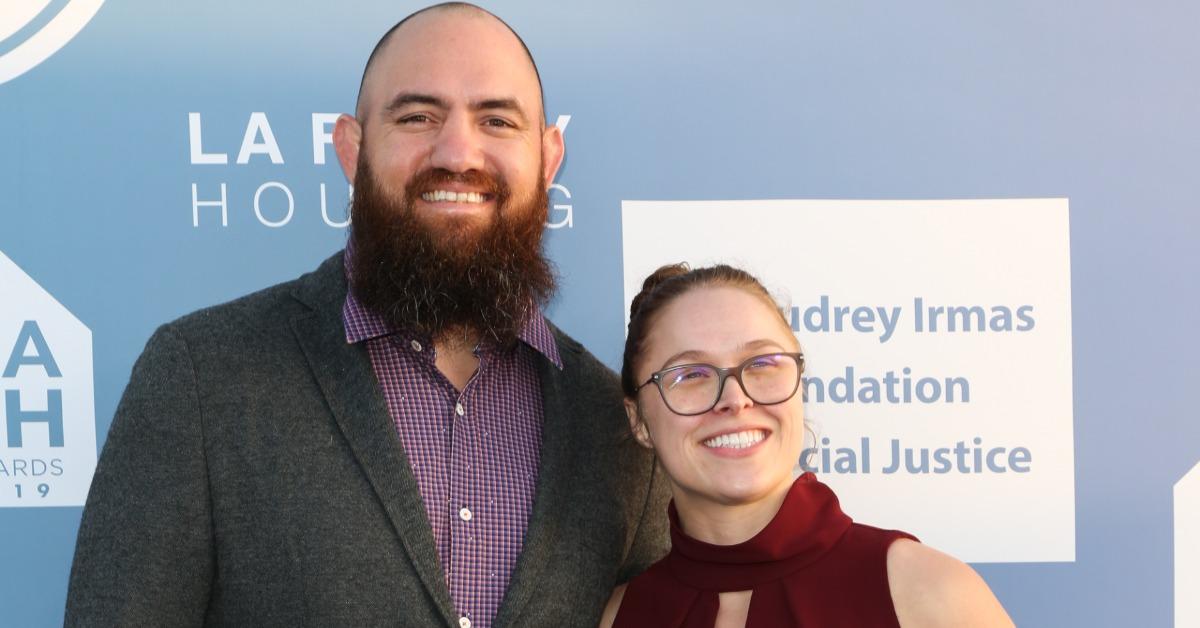 Ronda Rousey and Travis Browne's Daughter's Name Is An Ode to Their Heritage
Ever since she departed the WWE on Nov. 12, 2019, Ronda Rousey has focused on her relationship with Travis Browne and her family. Although she is a great maternal figure to Travis' two sons, Keawe and Kaleo Browne, she has spoken about wanting a child of her own in the past.
Article continues below advertisement
Well, that day finally came as Ronda announced the birth of her and Travis' first child together on Sept. 27, 2021. After revealing the baby's unique name, many fans wondered what Ronda's heritage is and where exactly her family is from. Is Ronda Rousey Hawaiian? Keep reading to find out!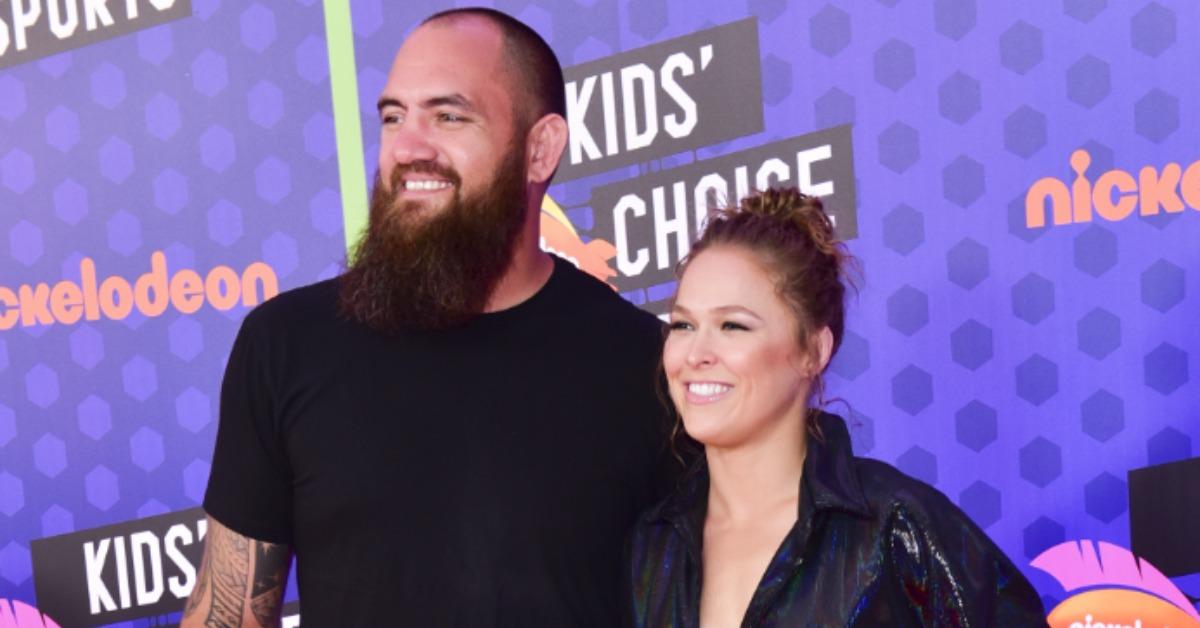 Article continues below advertisement
Is Ronda Rousey Hawaiian? No, but she has a rich and diverse family heritage.
The former UFC women's bantamweight champion is actually of English, Trinidadian, Grenadian, German, Scottish, Dutch, Polish, and Venezuelan heritage. Her mother, a decorated judoka (someone who practices judo), was the first American citizen to win a World Judo Championship in 1984.
Her Trinidadian, Grenadian, and Venezuelan ancestry stem from her maternal grandfather, while her Polish roots come from her paternal grandmother. Per Ethnic Celebs, Ronda is also German, Scottish, and distant Dutch, but it doesn't specify from which side of the family.
Article continues below advertisement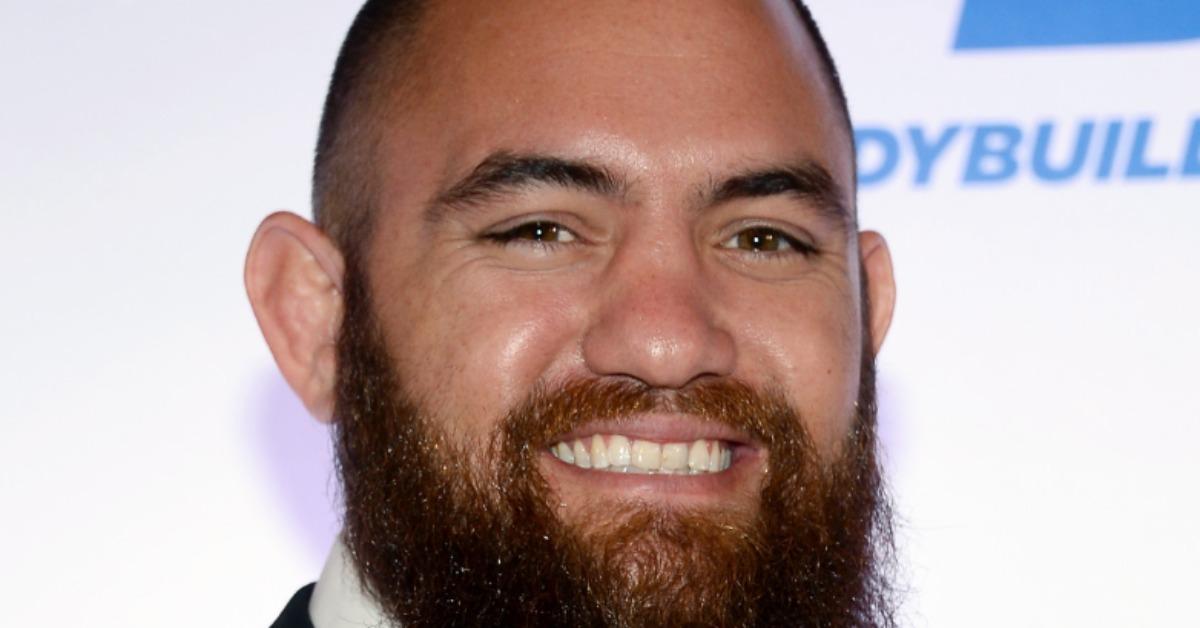 What is Travis Browne's ethnicity? He is actually the one with Hawaiian roots.
It is Travis who bears the link to Hawaii. His father is a native Hawaiian, and his mother is European-American, per Wikipedia. Despite only being half native Hawaiian, Travis has made that part of his lineage an integral part of his public identity, as an individual and as a professional wrestler.
Article continues below advertisement
Though the 39-year-old fighter has not competed since UFC 213 in July 2017, he has retained his UFC nickname, "Hapa," the Hawaiian term for a person of mixed ancestry. Even his sons have strong Hawaiian names. "Kaleo" translates to "the sound" in native Hawaiian, while Keawe translates roughly to "southern cross" or "the bearer" and is associated with the name of an ancient Hawaiian chief.
Article continues below advertisement
Ronda and Travis' newborn daughter also has a traditional Hawaiian name.
Revealed to the world via an Instagram post on Sept. 27, 2021, Ronda and Travis' newborn daughter also has a Hawaiian name. She is named La'akea Makalapuaokalanipō Browne.
The first part of her name, "La'a," means sacred, holy, and consecrated, while the second half, "kea," means light. Put together, you have the term sacred light, per Baby Names Ocean.
As for her middle name, Makalapuaokalanipō, there is no direct translation into English.
Congratulations to Ronda and Travis on their first child together!