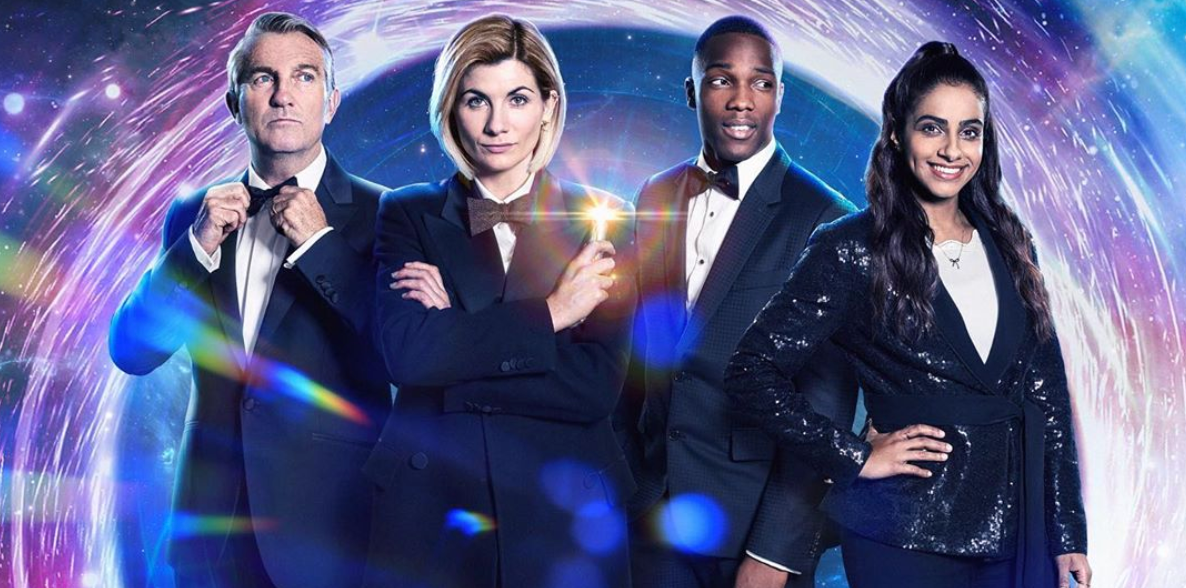 'Doctor Who' Showrunner Talks Potential Reunion Episode With Many Old Cast Members
The beloved science fiction series Doctor Who is entering its third season with Chris Chinball as the head showrunner. After rumors that he would be leaving the show, he confirmed that not only was he staying on for another season but that this next season was going to be the biggest one yet.
And with this new and exciting season on the horizon, some of our old favorite characters might be making an appearance. Chris has revealed he wants to bring characters like Rory Williams, Amy Pond, and more back to the show.
Article continues below advertisement
Is Rory coming back?
While it has yet to be confirmed, Chris revealed to Radio Times that he definitely wants to bring Arthur Darvill as the beloved sidekick from the fifth series. And bringing Rory back means his significant other, Amy Pond (played by Karen Gillan), may also be making an appearance.
"To be honest, the canon of Doctor Who is filled with amazing characters," Chris told the outlet. "I'd love to see Ace back, I'd love to see Tegan back, I'd love to see Amy and Rory… the list goes on."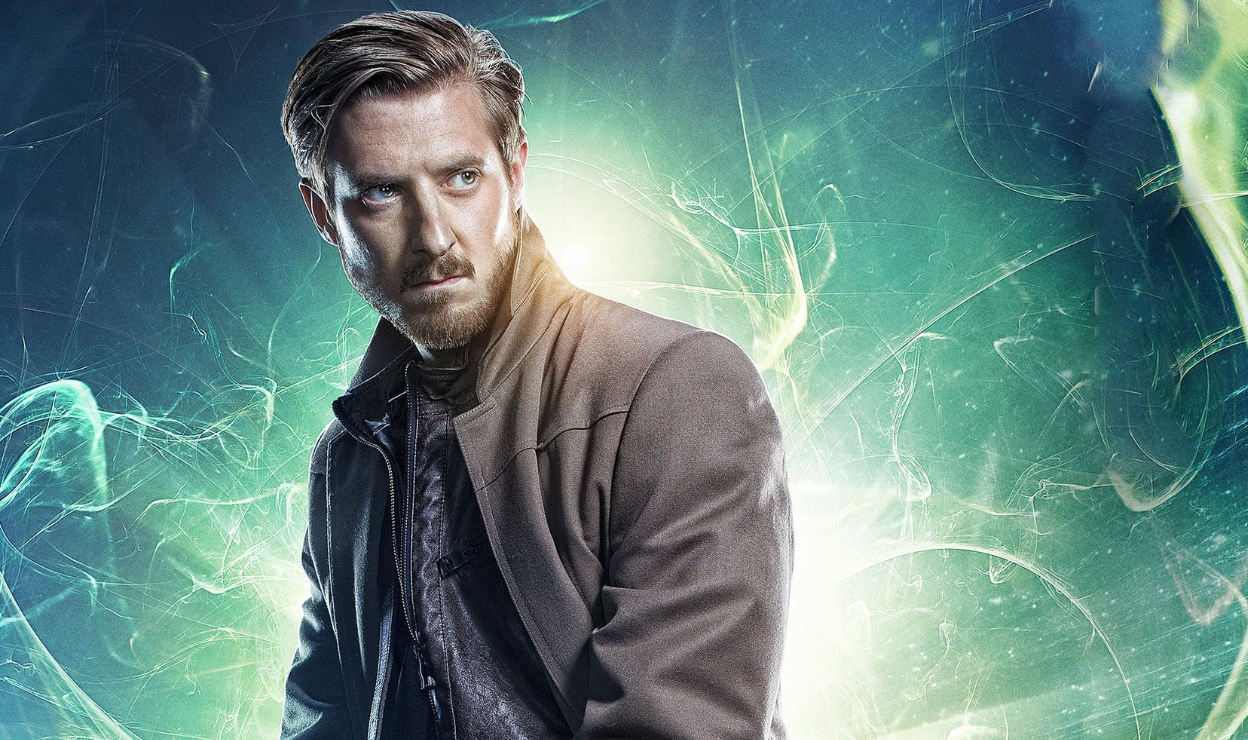 Article continues below advertisement
It looks like the next season could involve the comeback of some long-gone sidekicks – though Chris admitted that he can't bring back every character he wants to. Unfortunately, the actors for some of our favorite co-stars have since passed away, making it impossible to bring the characters back.
"I would really love to bring back Sarah-Jane," Chris said. "I would love to see her with the 13th Doctor. I would love to have brought back Harry Sullivan too, played by the wonderful Ian Marter from Tom Baker's first season. I would have loved to see Sarah and Harry nowadays to check in with them."
Article continues below advertisement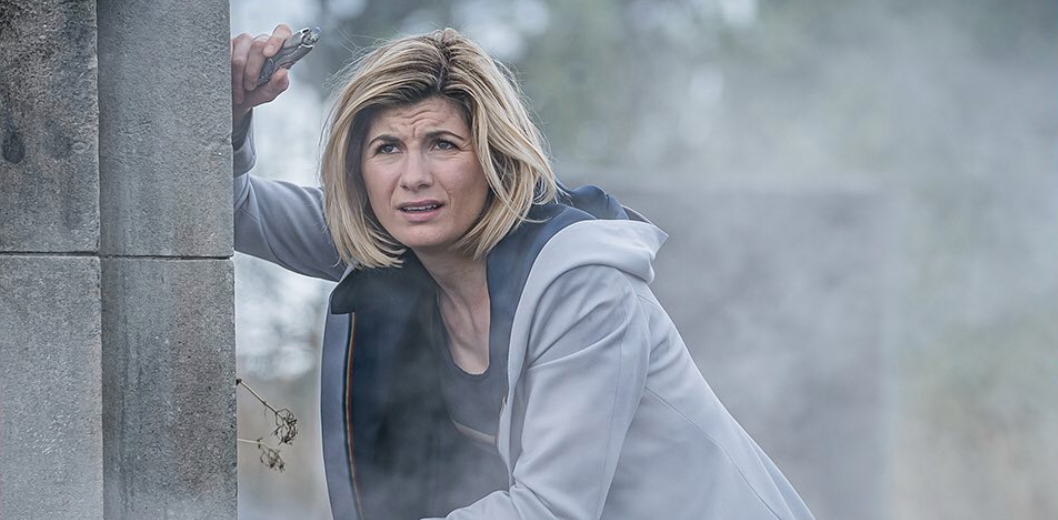 But even though we can't bring back some of the best stars from the older series, it still sounds like Chris has a solid reunion in the works for the coming season.
"We are already planning the stories," he admitted to Entertainment Weekly. "Once you see the end of this series, you'll realize there are some stories we're already setting in train for next series [sic]. We have very big, ambitious plans for our third series together."
Article continues below advertisement
'Doctor Who' already brought back Captain Jack.
As if to foreshadow the potential return of these other former cast members, Chris has already brought back the iconic pansexual TIME Agent Captain Jack, played by Jack Barrowman. Chris revealed that bringing back Captain Jack was an easy decision, as his character fit so seamlessly into the series.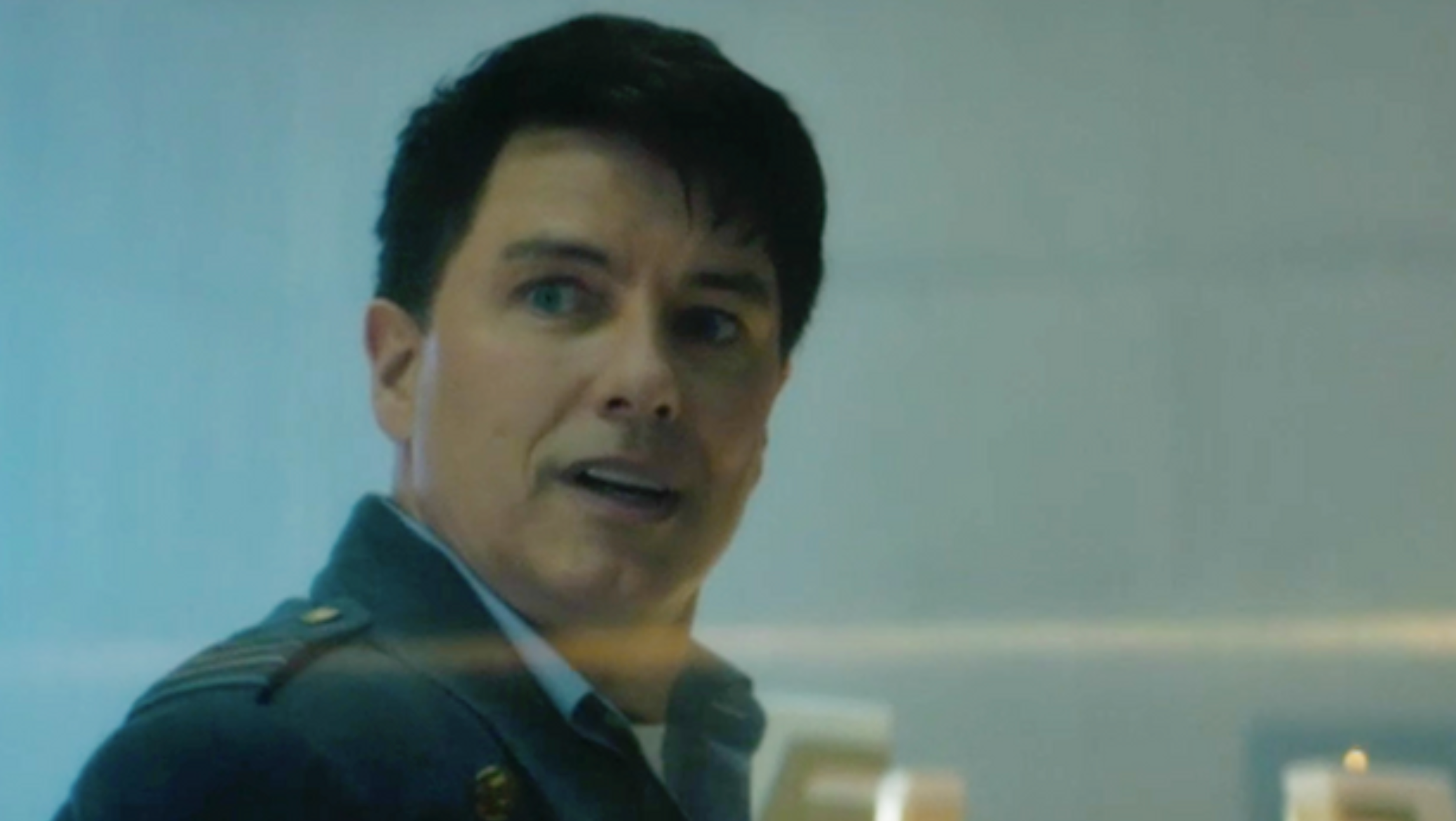 "If you're thinking who you can bring back who can just burst onto the screen and claim the narrative in just three or four scenes, he's your guy," said Chris. "And I've missed him from Doctor Who, he hasn't been in the show for a decade so I felt it was time to check in with Jack."
While we haven't seen him meet the 13th Doctor yet, we're hoping that will be in the near future.