Is WWE 'Royal Rumble' Free to Stream on Peacock? Here's What You Need to Know
With the likes of Brock Lesnar and Rey Mysterio stepping into the ring, WWE Royal Rumble is going to be a great show, but can you watch it for free?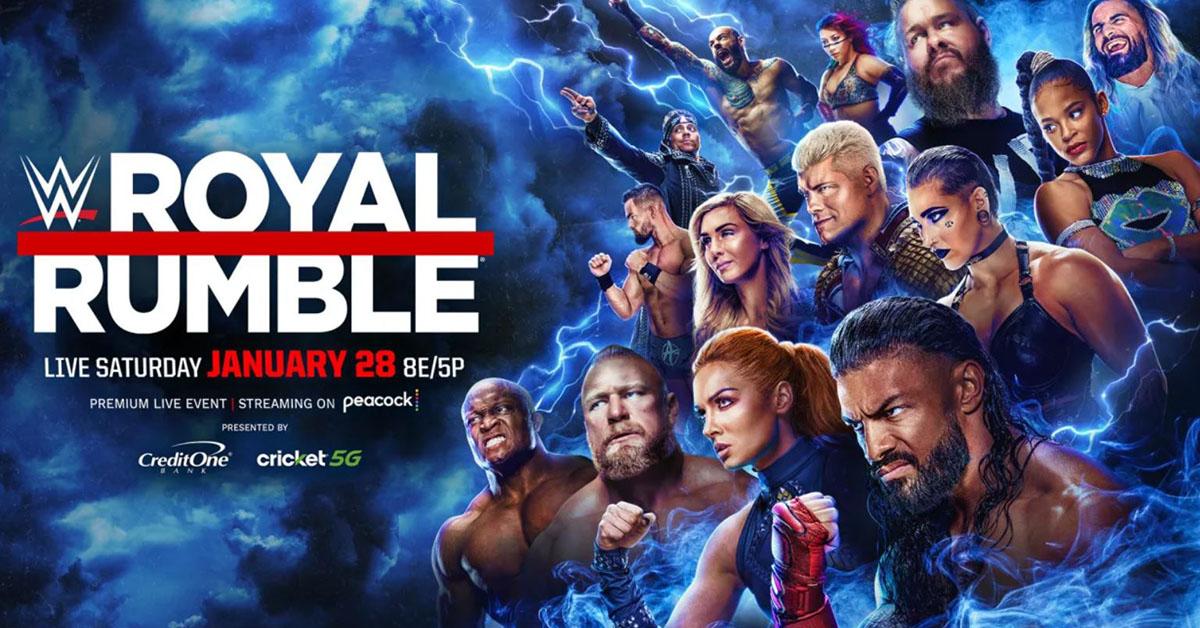 WWE's Royal Rumble match format has 30 contenders entering the ring, one at a time. the only ule is that if you're thrown over the top rope and both of your feet touch the ground outside of the ring, you're out. This year, the event was filled with crowd favorites from Brock Lesnar to Roman Reigns, but the outcome surprised many people. The actual event occurred last night, but it's streaming today on Peacock, but is it pay per view or is it possible to watch it for free?
Article continues below advertisement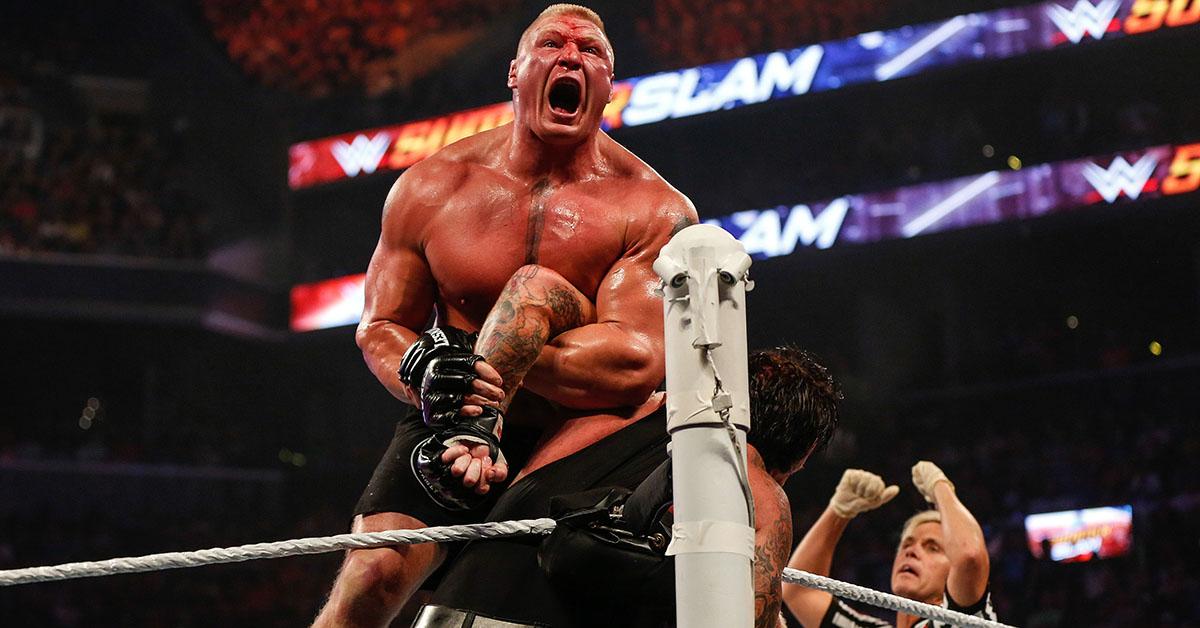 Where can you watch the Royal Rumble for free?
The Royal Rumble is available to stream on Peacock, however, there is no way to watch the event without paying some money.
While Peacock is free to watch with ads, only premium subscribers are given access to watch. Luckily the pricing for premium isn't horrible; they start at $5 per month or $50 for a year and you'll gain access to more than just WWE events. There are no extra fees, once people become premium subscribers they are immediately allowed access to stream the Royal Rumble.
Article continues below advertisement
This year, here are three main events on the card, including a universal championship title defense between Roman Reigns and Kevin Owens, as well as the Women's champion Bianca Blair defending her title against Alexa Bliss. Following these, the Royal Rumble begins along with all of the chaos that ensues from 30 back to back battles.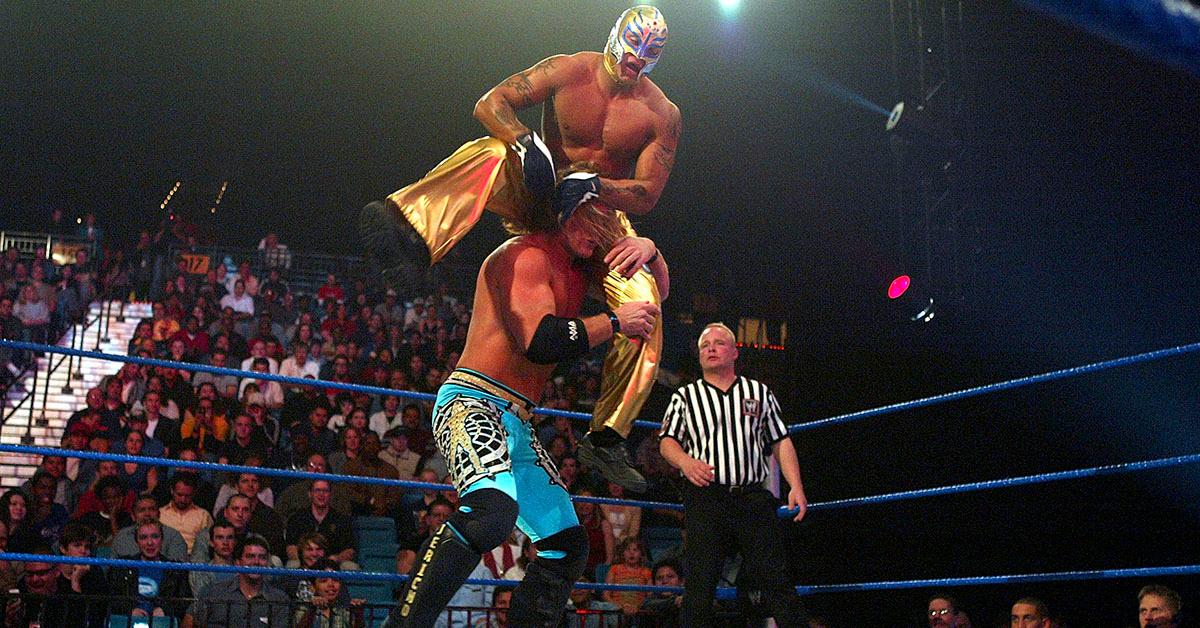 WWE Royal Rumble brings the spectacle fans want from a WWE match, and this year no one expected the outcome. While Mysterio was unable to attend the match due to injury, there were still high-flying stunts from the top rope. Though, climbing the rope is risky when you can be pushed over and lose.