'Run' Creator Vicky Jones Has Many Ideas for Season 2
Following the Season 1 finale of HBO's newest half-hour series, 'Run,' fans are wondering whether the show will come back for Season 2.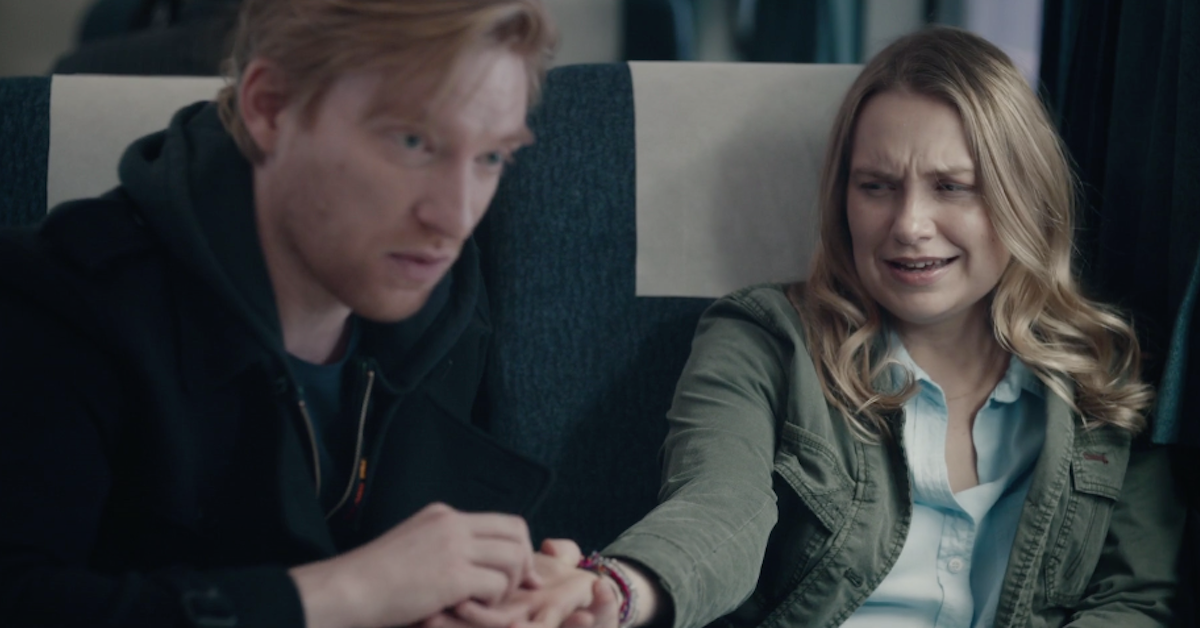 Warning: This article contains spoilers regarding Season 1 of HBO's series, Run. Proceed with caution!
With the COVID-19 lockdown closing and canceling most real-life events, many of us have taken to watching more television content than usual.
Article continues below advertisement
We've recently been taken by HBO's newest series, Run, which stars Unbelievable's Merritt Wever and Ex Machina's Domhnall Gleeson as ex-lovers fulfilling a pact from college.
If either of them texted the word "RUN" and the other replied with the same, they promised to meet each other in Grand Central Station and travel across America together.
That's what we watch unfold over the course of seven half-hour episodes. But now that Season 1 has come to a close, is Run canceled? Or will it return for Season 2? Keep reading for answers.
Article continues below advertisement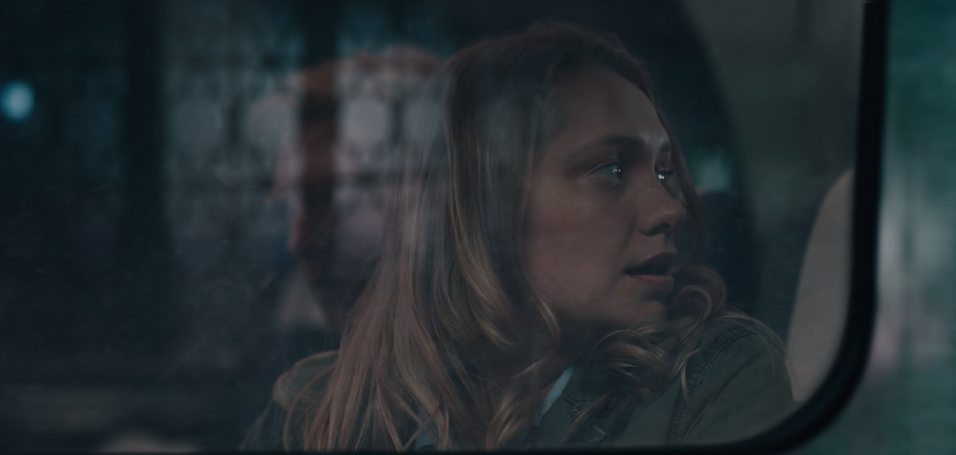 Was 'Run' on HBO canceled?
At the end of the seventh episode, Billy (Domhnall Gleeson) and Ruby (Merritt Wever) have finally arrived at Los Angeles' Union Station. As was their plan, they decide at the end of their trip whether to stay together or not — and the answer, it appears, is a pretty confident no.
Article continues below advertisement
But that's not the mystery that we were really watching for, was it? While yes, it did suck that Ruby had to learn about Billy's show pitch in the last few minutes of their train ride, we are much more curious about Fiona's death, and what will happen in the aftermath.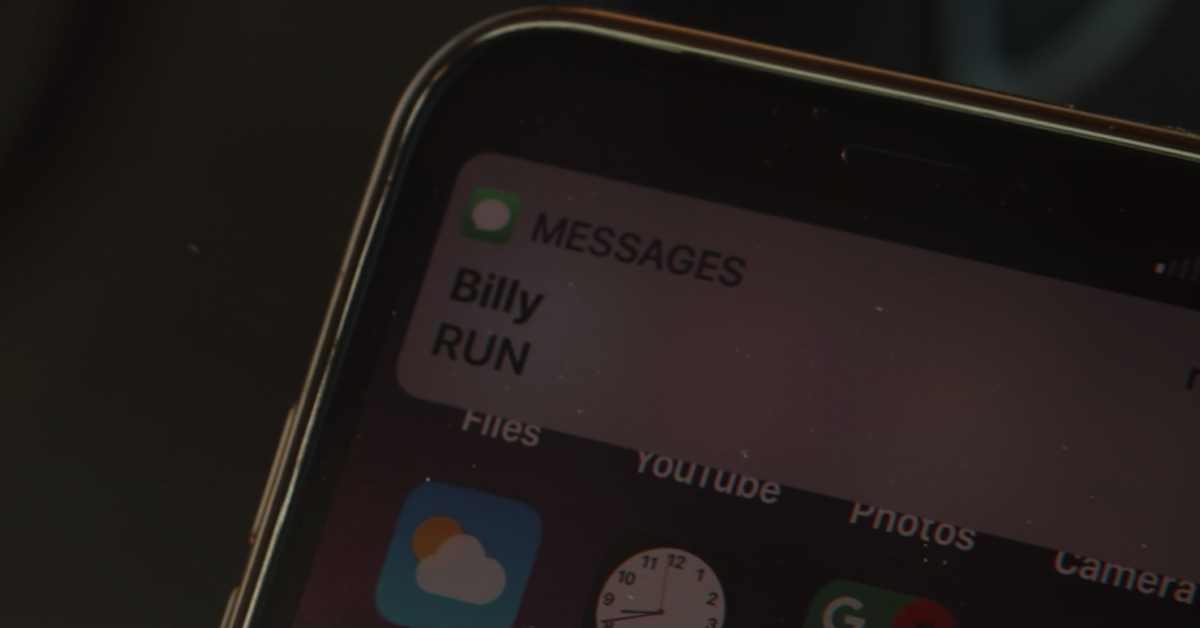 Article continues below advertisement
Viewers will remember that Billy's former assistant and lover Fiona (Archie Panjabi) was chasing Billy and Ruby at the beginning of their trip, and when they end up confronting each other, an altercation occurs that leaves Fiona impaled on a spikey fence.
Here's what Vicky Jones says about a possible second season.
Billy tells Ruby that he didn't kill Fiona per se, but does admit that he "let go of" Fiona's hands, thus causing her to slip out the window.
While Ruby and Billy successfully flee the scene of the crime, they might have left too many clues behind to emerge from their cross-country adventure scot free.
Article continues below advertisement
For one, taxidermist Laurel (Phoebe Waller-Bridge) has begun putting the pieces together, and now that she's sleeping with Chief Deputy Sheriff Cloud, we kind of feel like they'll be able to figure out that Billy and Ruby have something to do with the violent death.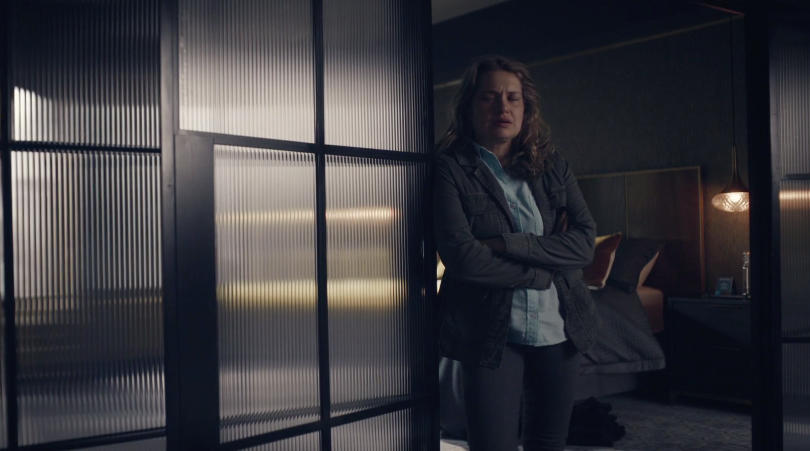 Article continues below advertisement
So while it seems like Ruby is going to resume her family life (she wasn't too keen on her husband calling her "baby girl") but was quite glad to be reunited with her kids, thus leaving Billy and their "run" fantasy behind, we wouldn't mind getting a little more insight into what happens with Fiona and Cloud, and whether their fling evolves into the two solving crimes together.
After all, they're adorable together and super complementary!
While the rumor mill had it that Run might be a one-season series, creator Vicky Jones says that "the show has forward momentum," what with its title being Run, and all. "We can't just sit still in the story," she says to Deadline.
Article continues below advertisement
That said, a second season has "not been confirmed yet," meaning that Vicky hasn't started writing or developing a future for our beloved characters. However, in sad news, she did say that Phoebe's Laurel might not be making a return, as "she's got her job."
For now, binge Run on HBO, and keep an eye on this space for more updates.