Kenny and Armando's Wedding on '90 Day Fiancé' Might Be Delayed
Kenny and Armando hit a snag in their wedding plans because of same sex marriage laws in Mexico on '90 Day Fiancé,' but is it illegal?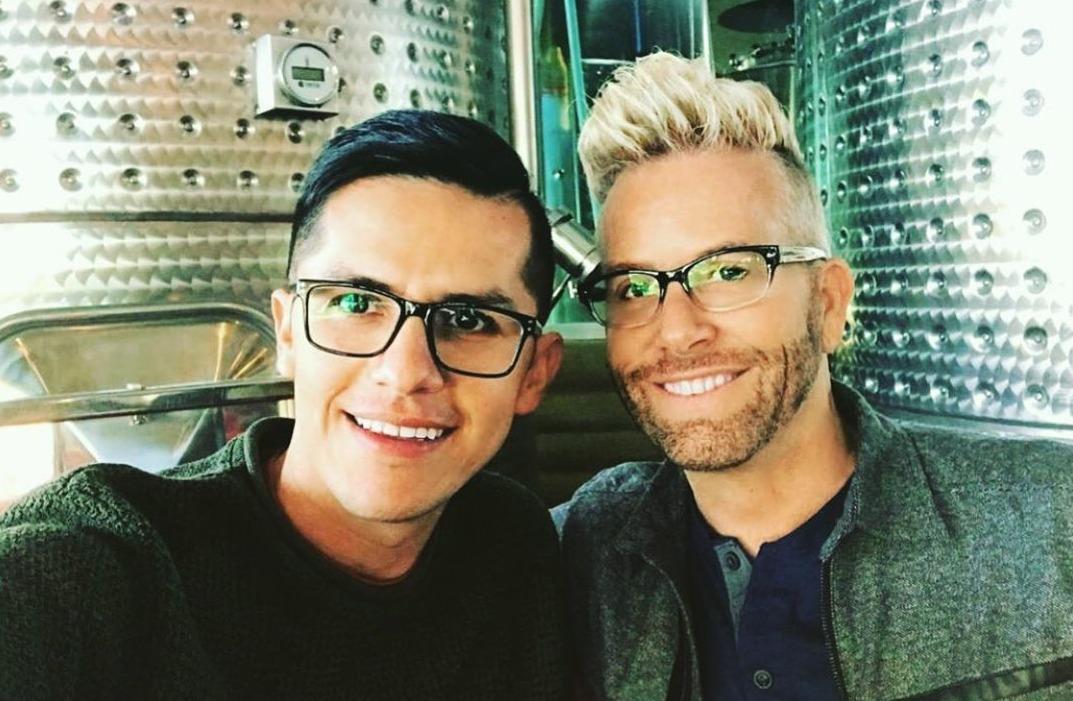 In a sea of questionable relationships across the 90 Day Fiancé franchise, Kenny Niedermeier and Armando Rubio's seems to take the cake as being one of the most genuine to date. Fans instantly clung to their relationship at the start of 90 Day Fiancé: The Other Way Season 2 and they are eager to see them married and starting their life together in Mexico with Armando's daughter.
Article continues below advertisement
But when they visited the civil registry to obtain a marriage license and were essentially denied on the spot, Armando and Kenny were immediately put off. They hadn't expected to come across any red tape, especially since they believed same sex marriage was legal in the country. Now, however, they might have to wait a while before they actually get married.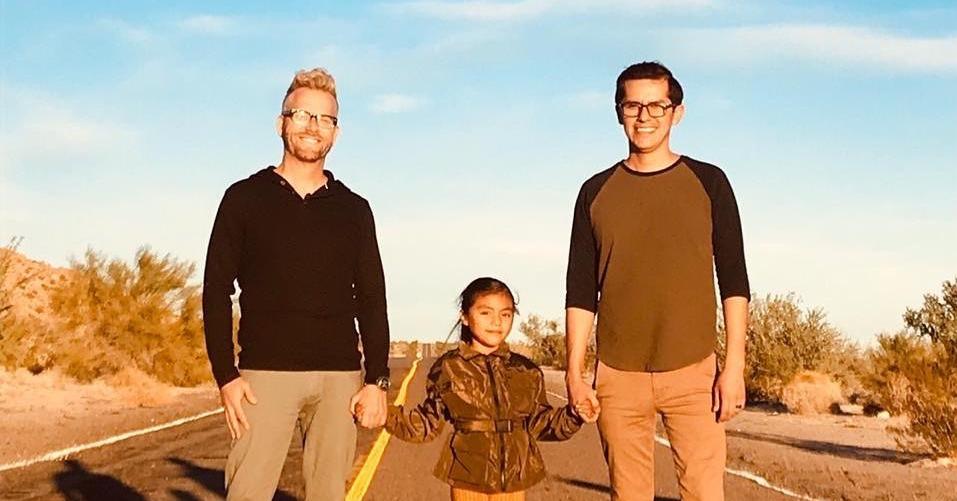 Article continues below advertisement
'90 Day Fiancé' fans want to know if same sex marriage is legal in Mexico.
When Armando and Kenny applied for their marriage license, they were told that they needed to visit the Human Rights Commission and essentially gain their help in getting married. The clerk at the civil registry explained to Armando that, while denying same sex marriage was declared unconstitutional in Mexico in 2015, each state reserves the right to accept it in time.
So when Armando and Kenny were denied outright for their marriage license, it might have just meant a temporary roadblock. The clerk even told Armando that she had seen cases like theirs other times and she seemed optimistic that, with the proper steps involved, Kenny and Armando can get their marriage license. They might just need to jump through a few more hoops first.
Article continues below advertisement
Armando and Kenny moved in together in a small village in Baja California, Mexico. And while same sex marriages are honored and performed in Baja California, it could mean they went elsewhere for a marriage license. As it stands, same sex marriages in Baja California still do not have equal marriage protections. Whether Armando and Kenny will visit a different civil registry or take the next steps to figure out their options at the Human Rights Commission remains to be seen.
Article continues below advertisement
Are Kenny and Armando still together?
Even if Kenny and Armando don't get married during Season 2 of 90 Day Fiancé: The Other Way, it looks like they are still together. Their respective Instagram accounts feature recent photos of the two of them together and, despite any hiccups in their planned nuptials, they seem to be doing just fine.
Article continues below advertisement
Most of Armando's photos feature him still sporting his engagement ring, but Kenny isn't wearing a wedding band in any of his pictures on his Instagram. Does this mean Armando and Kenny don't get married? The jury is still out on that one, however the fact that they are still together at all means 90 Day Fiancé fans will likely be satisfied with how their story ends.
It looks like Kenny stayed in Mexico though.
One of the ways Kenny and Armando might have an easier time getting married might be to move to the United States and go through the K-1 visa process. But from the beginning, their plan was always to live in Mexico and, so far, it looks like they have stuck to that plan. For the time being, marriage or not, Kenny and Armando are in Mexico.
Watch 90 Day Fiancé: The Other Way on Sundays at 8 p.m. ET on TLC.