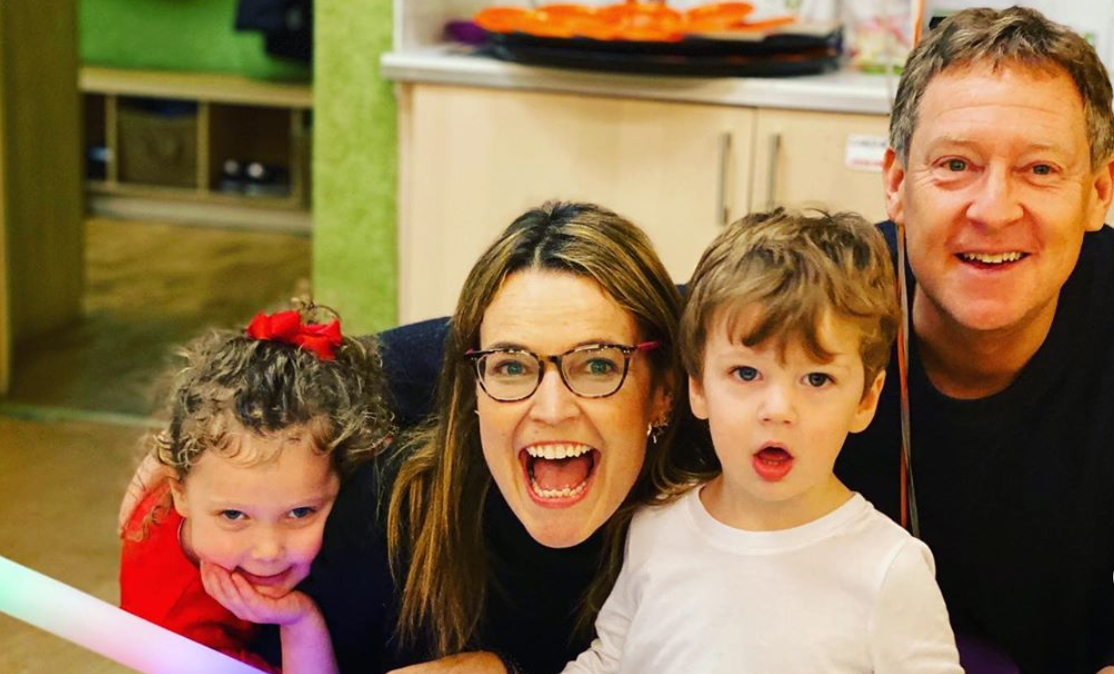 Fans Are Convinced That Savannah Guthrie Is Pregnant Again
Savannah Guthrie is on television every weekday morning thanks to her co-anchor role alongside Hoda Kotb on Today, so it's hard for the journalist to keep her private life out of the spotlight. That said, there are always rumors swirling about her home life with her husband, Mike Feldman, and their two young kids. The latest to circulate? That the 48-year-old may be pregnant with her third child. Scroll down for everything we know!
Article continues below advertisement
Is Savannah Guthrie pregnant?
If Savannah Guthrie is, in fact, pregnant, she has not yet made the news public, which makes us feel that the rumor likely isn't true. This isn't the first time, however, that Savannah has been a victim of social media trolls insisting that she's pregnant when she's not.
Back in May 2018, she took to Twitter to fire back at haters on the platform who insisted she was expecting. "It is just the dress. Excuse me while I go burn it," she wrote. "Excuse me while I spend the rest of the day on the elliptical," she wrote alongside a funny meme on Instagram.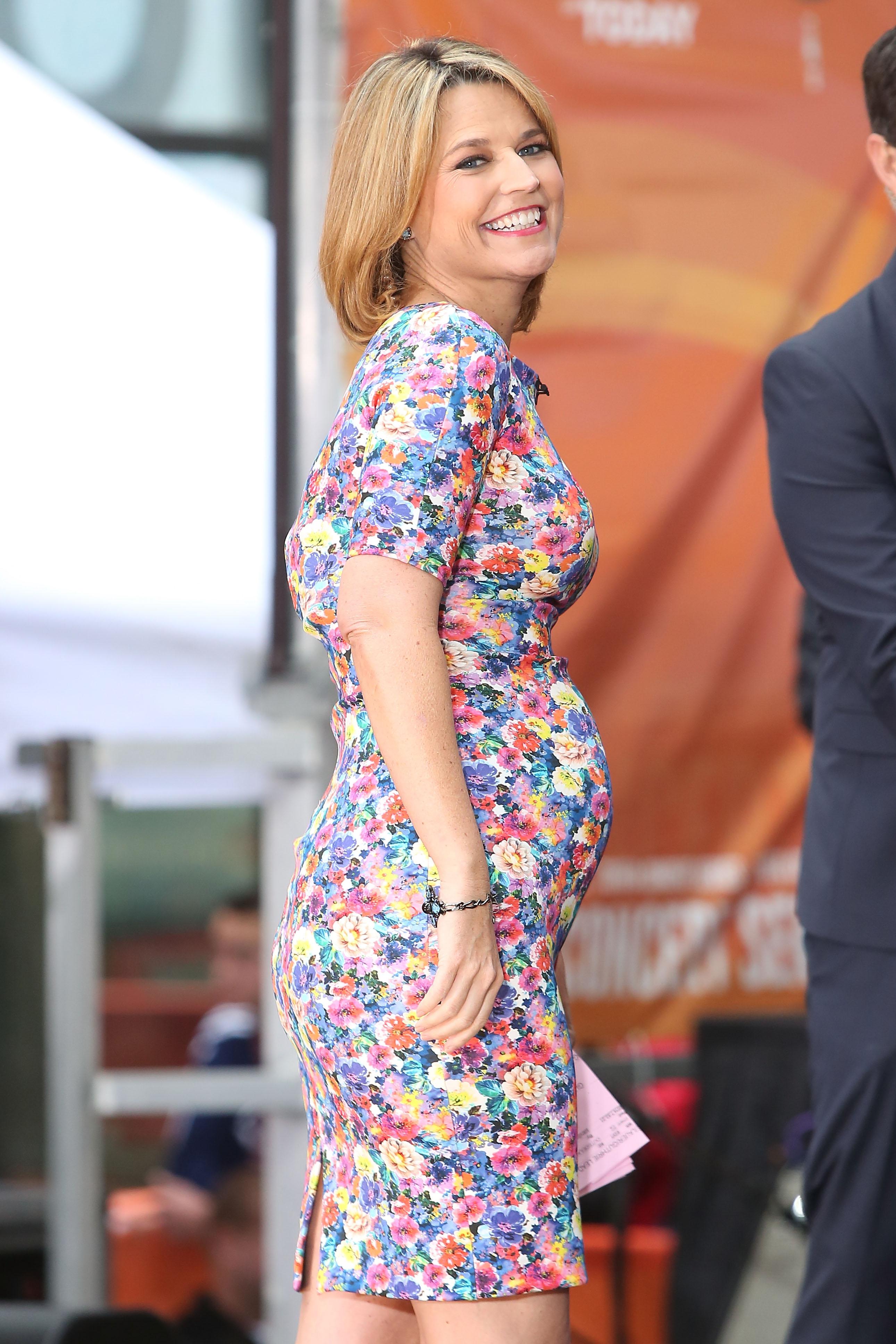 Article continues below advertisement
Savannah is currently a mom to daughter Vale, 5, and son Charlie, 3, both of whom she gave birth to in her 40s. "I always wanted to be a mom, and it took us so long to get married — we dated for so long — that we thought maybe it was too late and we'd lost our chance," she told PEOPLE of her relationship with Mike in a past interview. "When we found out we were pregnant, I don't think there were two happier people on this planet."
She's also elaborated on the luxury of having kids later in life. "I definitely have a good head on my shoulders, I am able to prioritize, and I think there's a luxury to feel calm enough and not to feel the same pressures as in your 20s and 30s, when you are really trying to make your career happen," Savannah said. "Now, I can really take my time and enjoy our kids."
Article continues below advertisement
Having children in her 40s also changed the experience for Savannah, and she opened up about how she turned to IVF with son Charley. "I knew it was the winning lottery ticket to have one child — I was 42 when I had her," she told Health. "So I never dreamed that I would have two. But with Charley, I did do IVF. So I would say Vale was a miracle, and Charley was a medical miracle."
But even though Savannah loved the pregnancy experience and enjoys her two little ones, it's been rumored that she said she is done having children. According to Life & Style, while promoting her children's book, Princesses Wear Pants, in 2018, she was allegedly overheard saying: "I am so happy with my two little ones. I think that's a wrap for me!"
Here's hoping Savannah has one more considering how adorable Vale and Charley are!