Cole Young and Scorpion From 'Mortal Kombat' Have Unexpected History [SPOILERS]
The 2021 'Mortal Kombat' movie has been released and we get to know two characters: Scorpion and Cole Young. Are these two related? [SPOILERS]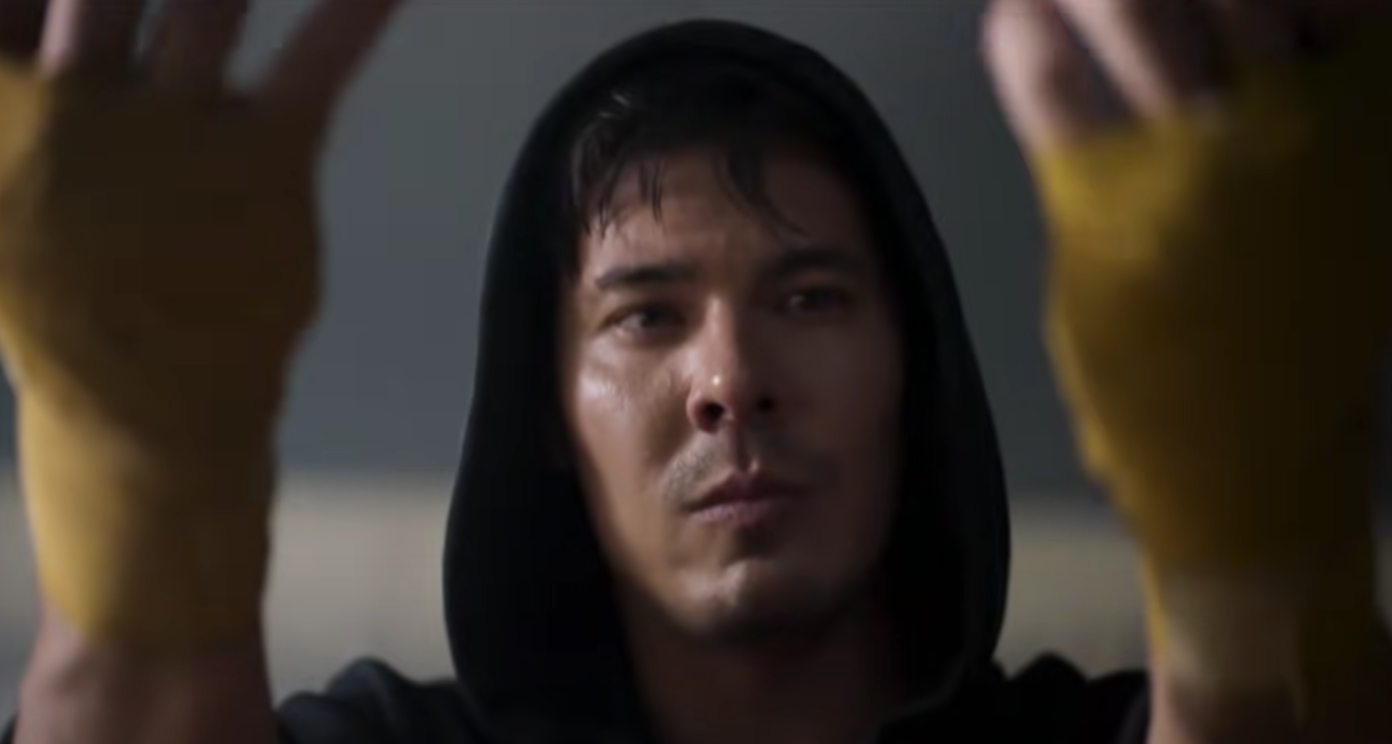 Spoiler alert: This article contains spoilers for Mortal Kombat.
Make sure to leave a two-hour space of free time in your schedule to watch the new Mortal Kombat movie. A clip of the first seven minutes was posted online before release day and has been making fans even more excited to watch the film. This one, not to be confused with the 1995 film of the same name, follows MMA champ Cole Young.
Article continues below advertisement
Cole and his family are attacked by Bi-Han, aka Sub-Zero. Cole has to get the best fighters together to compete in Mortal Kombat and protect the Earthrealm from Outworld. One character, named Hanzo Hasashi, goes by the name Scorpion and has an unexpected connection to Cole. But does that make him a good guy or does he have his own agenda?
Is Scorpion a good guy?
It turns out that Scorpion is not only a good guy, he originally fought Sub-Zero centuries before the present day. Mortal Kombat mostly takes place in the present, but it starts out in the 17th century. At that time, Sub-Zero and his assassins from the Lin Kuei Clan fought against the Shirai Ryu Clan, which Scorpion is a part of.
Article continues below advertisement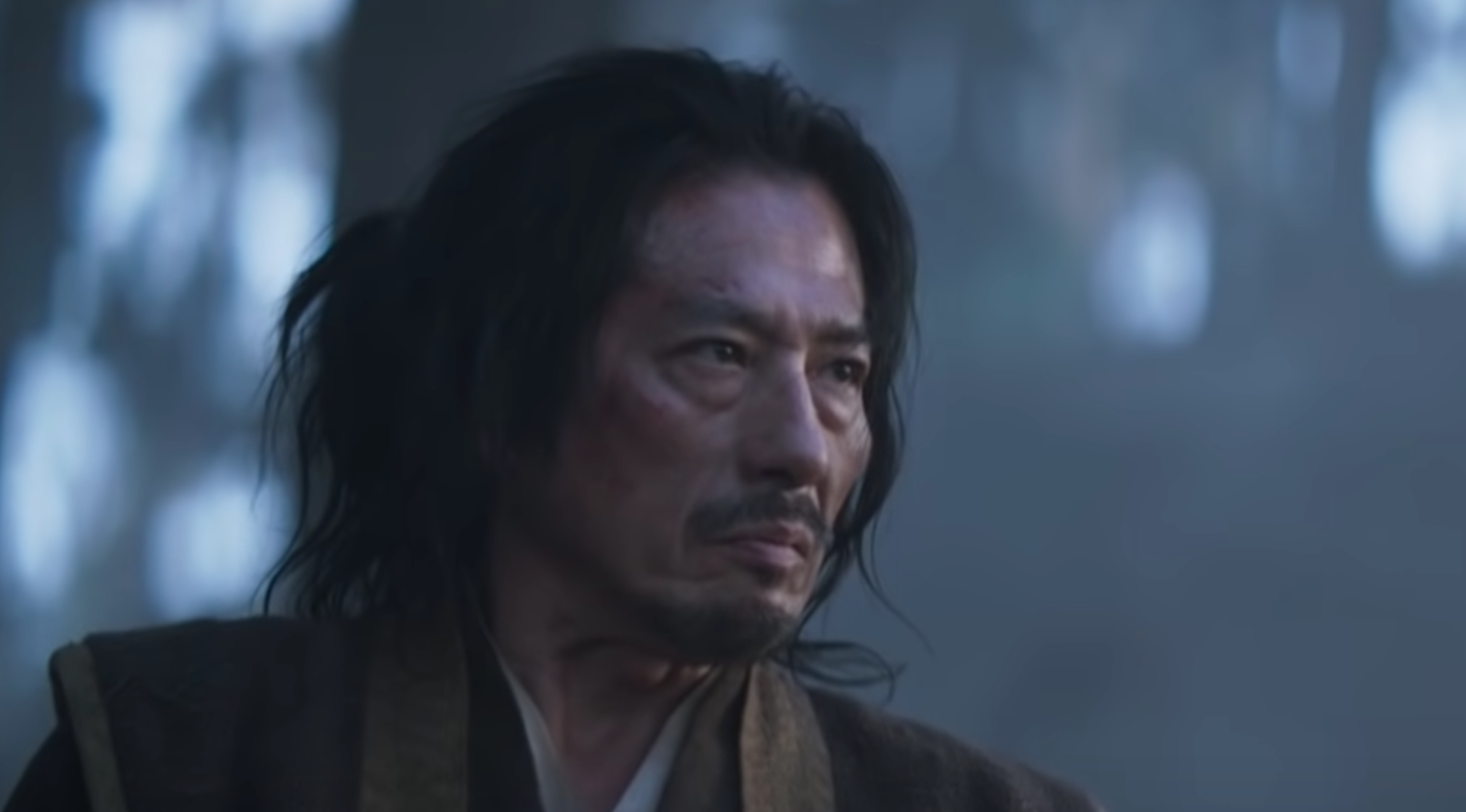 Even though Scorpion was able to defeat a bunch of his enemies, he ultimately loses the fight and is sent to the Netherrealm.
Toward the end of the movie, Cole is forced into a one-on-one fight with Sub-Zero. During it, Scorpion is accidentally released from the realm and helps Cole overpower their shared foe.
Article continues below advertisement
Some people may have assumed that Scorpion is evil because of his appearance. In the Mortal Kombat trailer, there's a flash of him in a mirror. He has red skin and eyes, and wears what looks like a dark-colored hood. But this isn't actually his true appearance and he looks like any other guy in the beginning of the movie.
Is Scorpion related to Cole Young?
Throughout the course of Mortal Kombat, it is discovered that Cole is a descendant of Scorpion. When Scorpion was released from the Netherrealm, it was inadvertently because of Cole. In the one-on-one fight with Sub-Zero, Cole bleeds on the kunai he was given earlier in the movie. It turns out that the same kunai had originally belonged to Scorpion, so when Cole bled on it, he activated Scorpion's release.
Article continues below advertisement
The movie doesn't track the exact lineage from Scorpion to Cole because of the hundreds of years and multiple generations that separate them. But at the beginning, we see that Scorpion had a wife and two daughters. His wife and eldest child were killed by Sub-Zero, but before they were attacked, his wife hid their youngest daughter. Scorpion's surviving child must have gone on to have kids, and those kids are the reason the two men are connected by blood.
There's also the scene in Mortal Kombat where Cole sees Scorpion's face flash in front of him in the mirror. In another scene, it's mentioned that Scorpion and Cole have the same dragon marks on their skin. Since both of these things happened in the movie's trailer, fans were already speculating about how the two men were related.