Scottie Pippen and His Wife Filed for Divorce Twice in 21 Years, but Are They Still Married?
Scottie Pippen is one of the basketball greats, but these days, people are more concerned with his personal life. Find out if he's still married.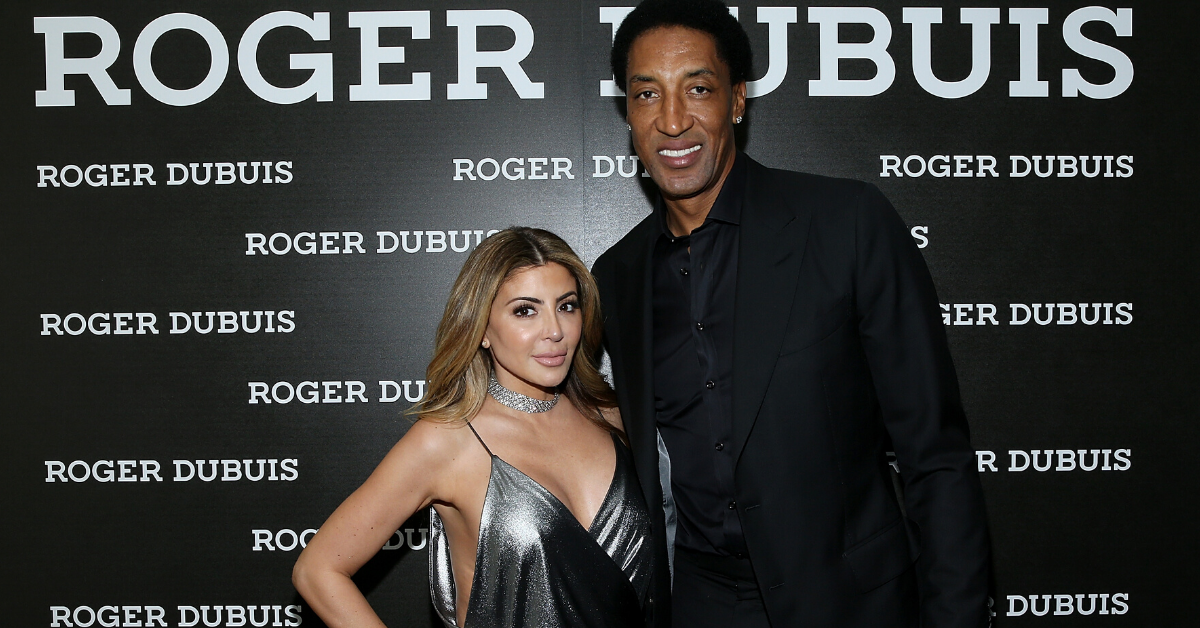 Ah, Scottie Pippen — one of the great basketball players on the Chicago Bulls squad in their heyday. He helped the team earn six NBA championship titles and also played on the U.S. Men's Olympic team to become a gold medalist.
Since retiring from the league in 2005, he lives life behind the scenes. But lately he's back in the news. And not as a former pro-athlete, but this time for family drama.
Article continues below advertisement
Is Scottie Pippen still married?
Sadly, no. Scottie and his stunner of a second wife — former Real Housewives of Miami star Larsa Pippen — were married for 21 years. By any standards, and especially in the public eye, that's a long time.
But Larsa filed for divorce and ended their marriage back in 2018, citing "irreconcilable differences" in the paperwork.
Article continues below advertisement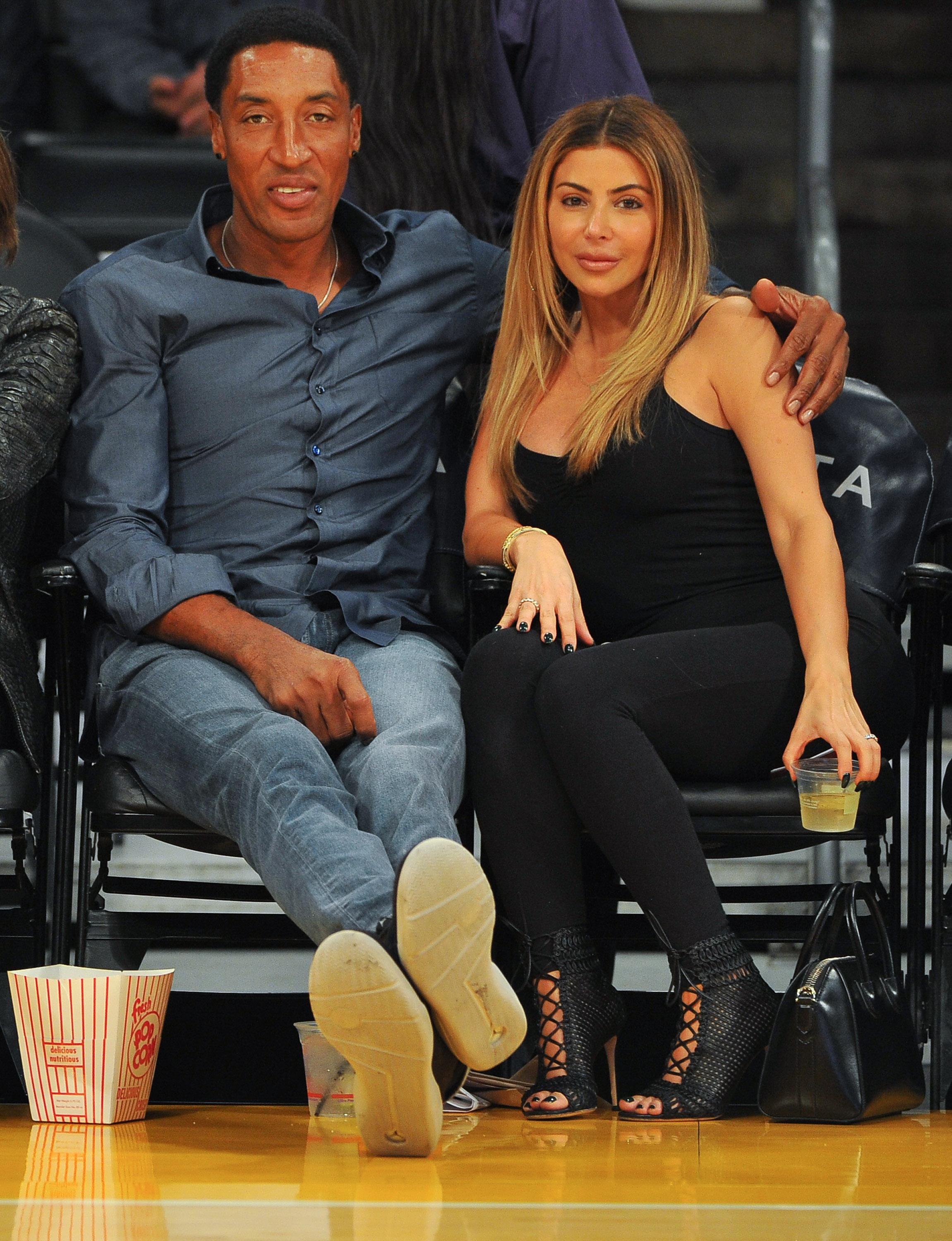 Interestingly, that wasn't the first time one of the Pippens had filed, though. Scottie originally filed in 2016, but the couple hung in there for a while longer. He went on to dismiss the case in November of 2017. But Larsa filed again the next year, in 2018, and the couple went through with the proceedings.
Article continues below advertisement
Scottie filed after reports of verbal aggression.
In October 2016, the same month that Scottie filed, the Ft. Lauderdale, Fla. police visited the Pippen home twice. They were following up on two 911 calls from Larsa. She had reportedly called the authorities in tears, making accusations of verbal aggression.
Two days later, Scottie officially filed.
Article continues below advertisement
He also asked the public for privacy and respect during the difficult time, reiterating that there was no physical abuse between him and his wife.
"Mr. Pippen is aware that some members of the press have obtained 911 recordings recently made by Ms. Pippen. While these recordings speak for themselves, Ms. Pippen did not make any allegations of physical violence by Mr. Pippen."
Did Larsa cheat with rapper Future?
Larsa says no, and that they're just friends, but this is one rumor that's still swirling.
That's mainly because in a recent collaboration with Moneybagg Yo on his "Time Served" album, Future gets pretty darn graphic in referencing an affair on the track "Federal Feds". Fans everywhere are convinced it's about Larsa, as BET reports.
Article continues below advertisement
But Larsa still and always has denied the cheating rumors.
"I was married to him for 20 years, I did everything for him and my family. People change and that's what really happened," according to TMZ Sports. "Most people can't even imagine being in a relationship for a week so I know it's beyond imagination. Cheating wasn't the problem."
Article continues below advertisement
The Pippens make it work for their kids.
Despite their obvious differences, and fresh off of a tumultuous divorce, Scottie and Larsa share custody of their four children together: Scotty Jr., 19; Preston, 17; Justin, 14; and Sophia, 11.
"We are obsessed with our kids. Scottie and I are both the same in a lot of ways. Family always comes first," Larsa tells Us Magazine.
It's good that there's no baby mama drama, because Scottie's actually a father of seven kids total — with four different mothers.
Article continues below advertisement
He's dad to Antron, 32, with his first wife Karen McCollum; Taylor, 25, with ex-girlfriend Sonya Roby; and Sierra, 24, with ex-fiancée Yvette Deleone.
But things seem to be amicable, and the couple calls their divorce decision mutual. "We have both tried very hard for a long time to make our marriage work and have ultimately come to the conclusion that it is best that we live separate lives."
Larsa recently clapped back in support of her ex.
In a recent episode of Michael Jordan docuseries The Last Dance on ESPN, Scottie's NBA salary with the Bulls was called into question.
Because his earnings were a whole lot less than Jordan's, fans took to social media to label Scottie among the most underrated, undervalued players in the NBA.
But Larsa wasn't buying it, and defended Scottie on Twitter.
Article continues below advertisement
It's nice to see they've got each other's backs, and we wish them all the best!