Shailene Woodley's Vaccination Status Is in Doubt Following Aaron Rodgers News
Shailene Woodley's fiancé Aaron Rodgers has tested positive for COVID-19 and is not vaccinated, leading some to question her status.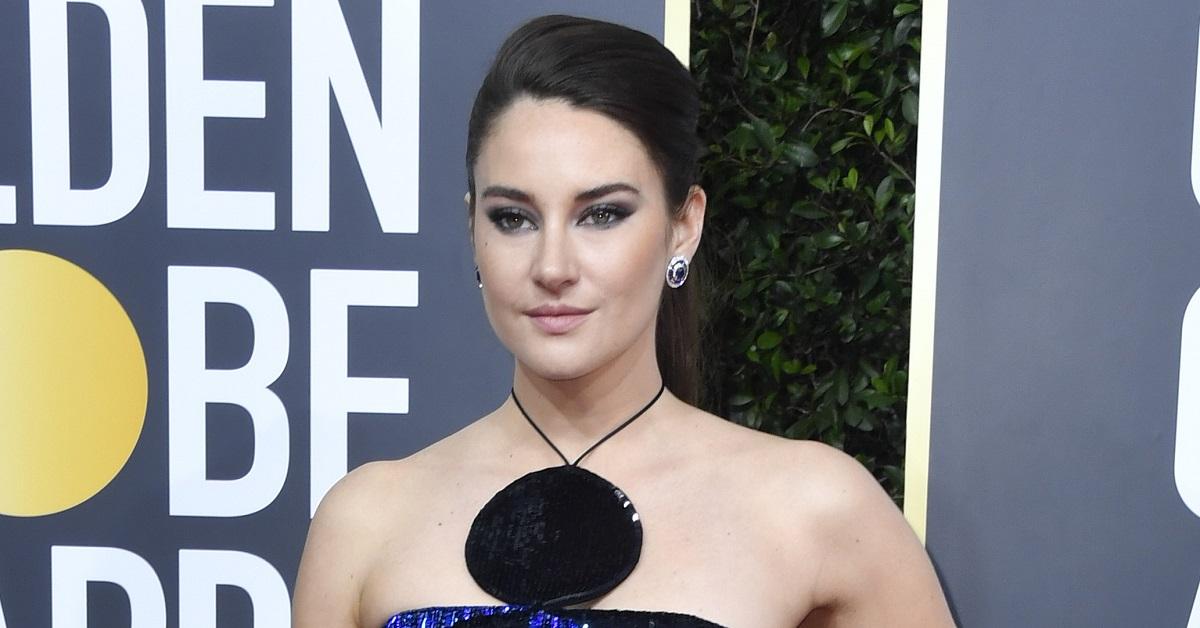 Odd couple Aaron Rodgers and Shailene Woodley have made plenty of headlines over the course of their relationship, but they may be facing the fiercest backlash of their coupledom right now. That backlash started after it was revealed that Aaron Rodgers had tested positive for COVID-19, and would be forced to miss the Green Bay Packers game against the Kansas City Chiefs on Nov. 7.
Article continues below advertisement
Aaron Rodgers is not vaccinated.
Following the news that Aaron had tested positive for COVID-19, many naturally wondered whether the quarterback had been vaccinated. Apparently, he is not, and instead sought an exemption from vaccination because he had received a homeopathic treatment from his doctor that was designed to raise his antibody levels. He was denied this exemption because an infectious disease consultant determined "that Rodgers's treatment did not provide any documented protection from the coronavirus."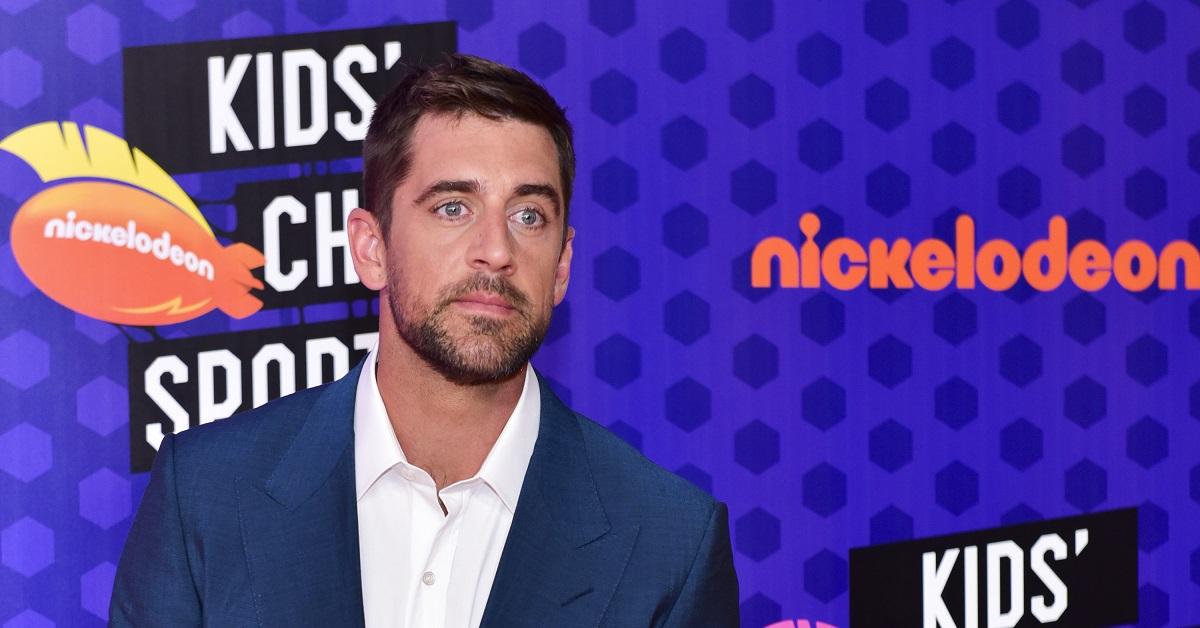 Article continues below advertisement
In August, Aaron was asked at a press conference whether he'd been vaccinated. In response, he said that he'd been "immunized," although it's also clear that he has been following the protocols for unvaccinated players all season. He's been flying separately from the rest of the team, which is a requirement for unvaccinated players, although he appears to have been a little more careless in his personal life.
Is Shailene Woodley vaccinated?
Following the news that Aaron sought a homeopathic treatment instead of a federally approved, incredibly safe vaccine, many are wondering whether the woman he's engaged to is also unvaccinated. Shailene has not come out and announced whether she's vaccinated or not, and some have noted that she's currently in production on a series that has a mandatory vaccination policy for members of the cast and crew.
Article continues below advertisement
That policy does have a number of carve-outs, however, which would allow a person to remain unvaccinated on set. Representatives have not yet clarified whether Shailene is vaccinated, but in the past, she has been open about her distrust of Western medicine. In 2013, she told Flaunt Magazine "I make my own medicines; I don't get those from doctors." On the whole then, it doesn't seem likely that she's vaccinated.
Article continues below advertisement
Aaron Rodgers has faced a backlash for remaining unvaccinated.
Following the news that Aaron is unvaccinated, the quarterback has faced scrutiny for his travel to Disney World and Hawaii in recent months, and for his stint hosting Jeopardy! earlier this year. Plenty of people also pointed out that, given Shailene's reputation for avoiding doctors, it may not be an enormous surprise that her fiancé is unvaccinated.
"No I am not surprised that Aaron Rodgers, Shailene Woodley's fiancé, is not vaccinated," one person drolly wrote on Twitter.
"I'm very surprised the guy who spent all offseason hanging out with noted forager Shailene Woodley and noted unvaccinated asshole Miles Teller is not vaccinated," another added.
The vast majority of NFL players have gotten the vaccine, although the league does not currently require players to be vaccinated. The rich and famous may have more influence than the average person, but sometimes a homeopathic remedy that costs insane amounts of money is less effective than a free, publicly available vaccine.