Shakira's Hips Don't Lie, but She Might About Tax Fraud — What We Know
Is Shakira going to jail? Fans of the "Waka Waka (Time for Africa)" songstress are worried after prosecutors in Spain allege she's wanted for tax fraud.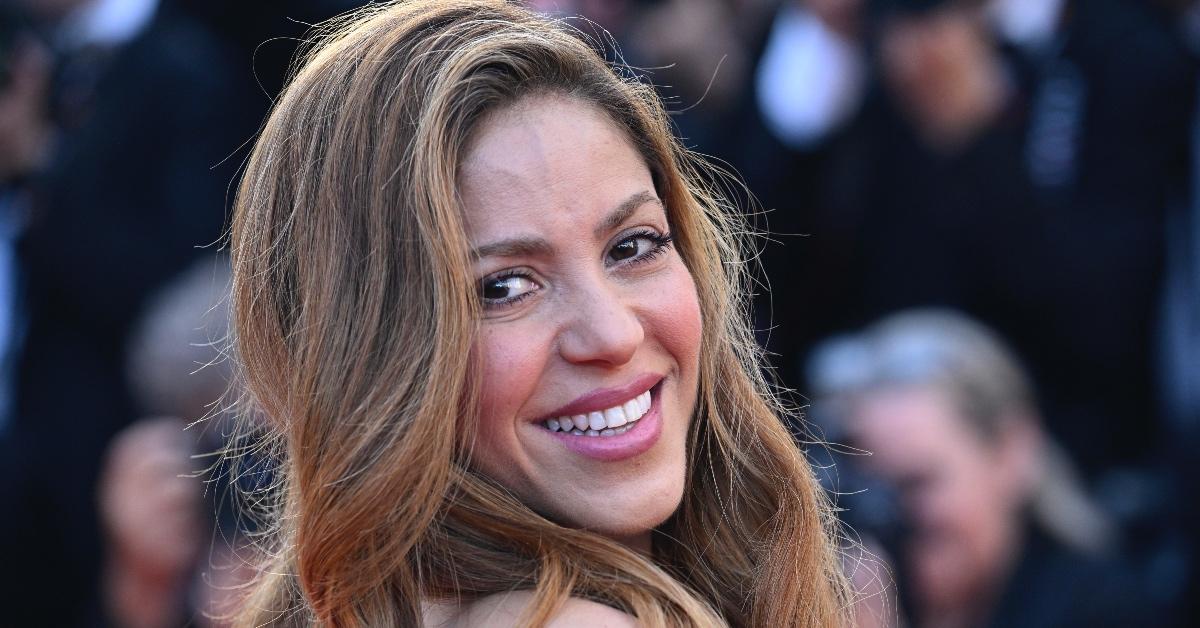 2022 is shaping up to be a rough year for musical icon Shakira. Following her rumored split from long-term partner Gerard Piqué, the "Hips Don't Lie" songstress has been in the press a lot lately.
Now, according to TMZ, prosecutors in Spain have alleged that Shakira owes $15 million in back taxes to the Spanish government.
Article continues below advertisement
Is Shakira going to jail for tax fraud? Here's what you need to know.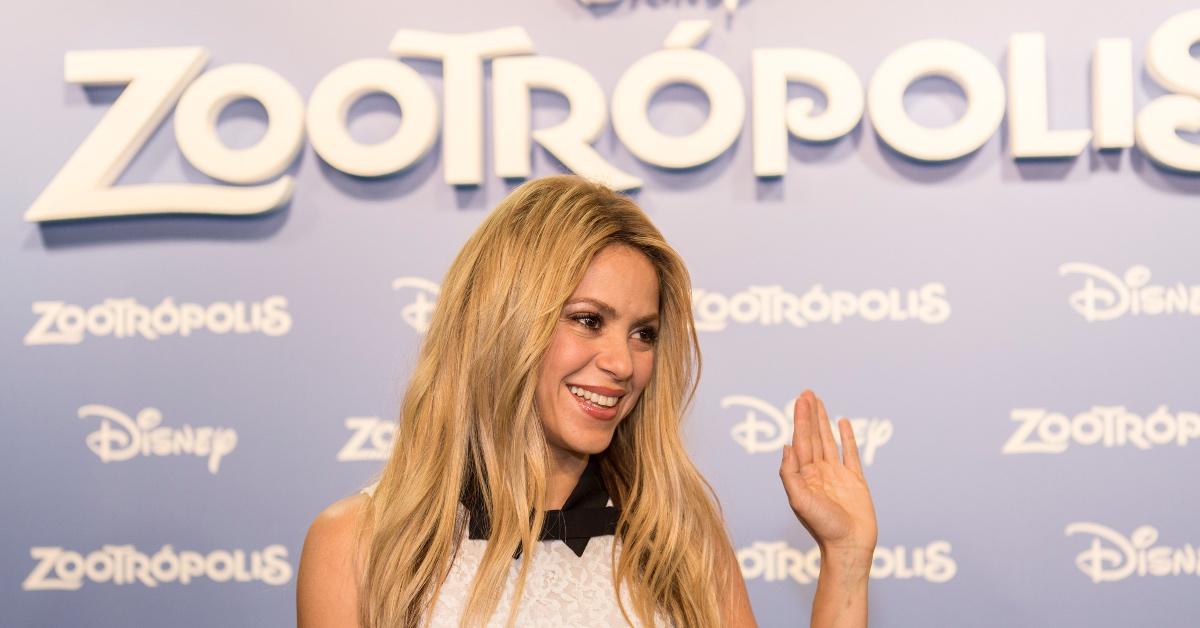 Article continues below advertisement
Is Shakira going to jail for tax fraud?
Shakira, who is Colombian, has been accused of failing to pay her taxes in Spain between 2012-2014. In addition to seeking $15 million of unpaid back taxes, prosecutors want $24 million in fines and potentially eight years and two months in prison. Shakira claims she did not live in Spain during that period and recently rejected a settlement offer from the prosecutors, per Reuters. She has opted to go to trial instead.
According to People Magazine, a rep for the singer explains the situation. "Shakira has always cooperated and abided by the law, demonstrating impeccable conduct as an individual and a taxpayer and faithfully following the counsel of PriceWaterhouse Coopers, a prestigious and globally recognized tax firm," the rep says.
Article continues below advertisement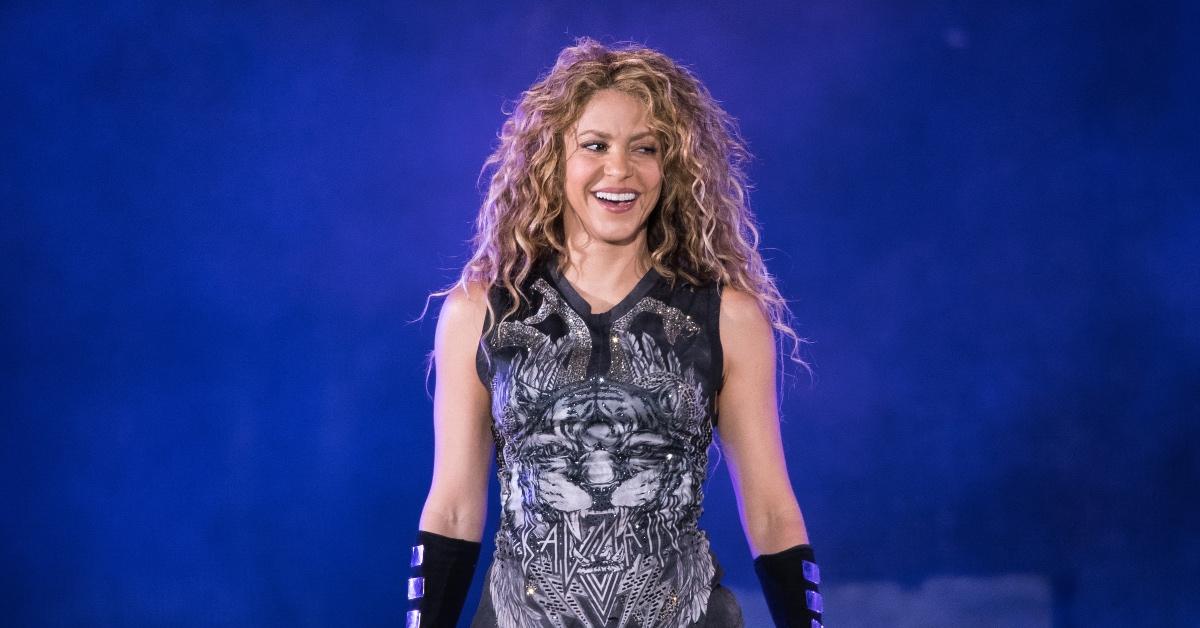 Their statement continues, "Unfortunately, the Spanish Tax Office, which loses one out of every two lawsuits with its taxpayers, continues to violate her rights and pursue yet another baseless case. Shakira is confident that her innocence will be proven by the end of the judicial process."
Article continues below advertisement
People notes that in May, a court in Spain dismissed her appeal of the case, upholding a ruling from July 2021 when a judge determined there was "sufficient evidence of criminality" to move forward. Shakira claims that the time she allegedly spent in Spain had actually been spent in the Bahamas, and she filed her taxes accordingly.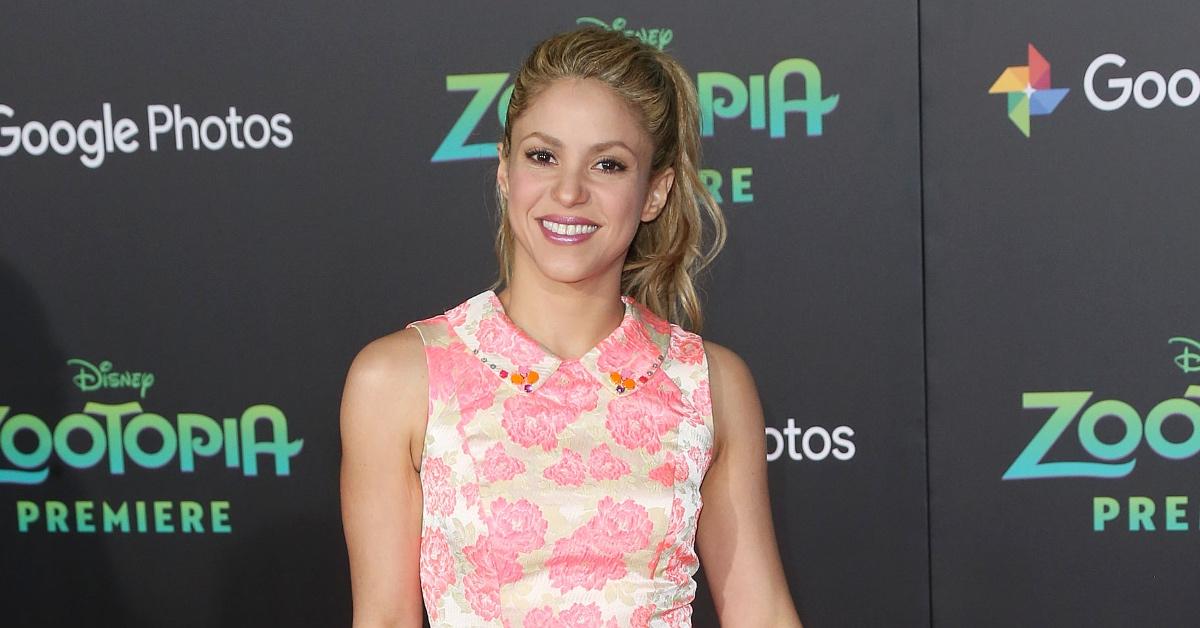 Sadly, this is not the first time Shakira has been accused of tax fraud. The first time she was accused occurred in January 2018, when she paid nearly $25 million in back taxes to Spain.
Currently, there is no word on when her trial will take place or if it will air in the United States. Until then, it doesn't seem like Shakira is in danger of going to jail.