Unpacking the Timeline of Shakira and Gerard Piqué's Romantic Relationship
Shakira and Gerard Piqué have quite a long and storied relationship timeline. Let's comb through all of the details of their romance.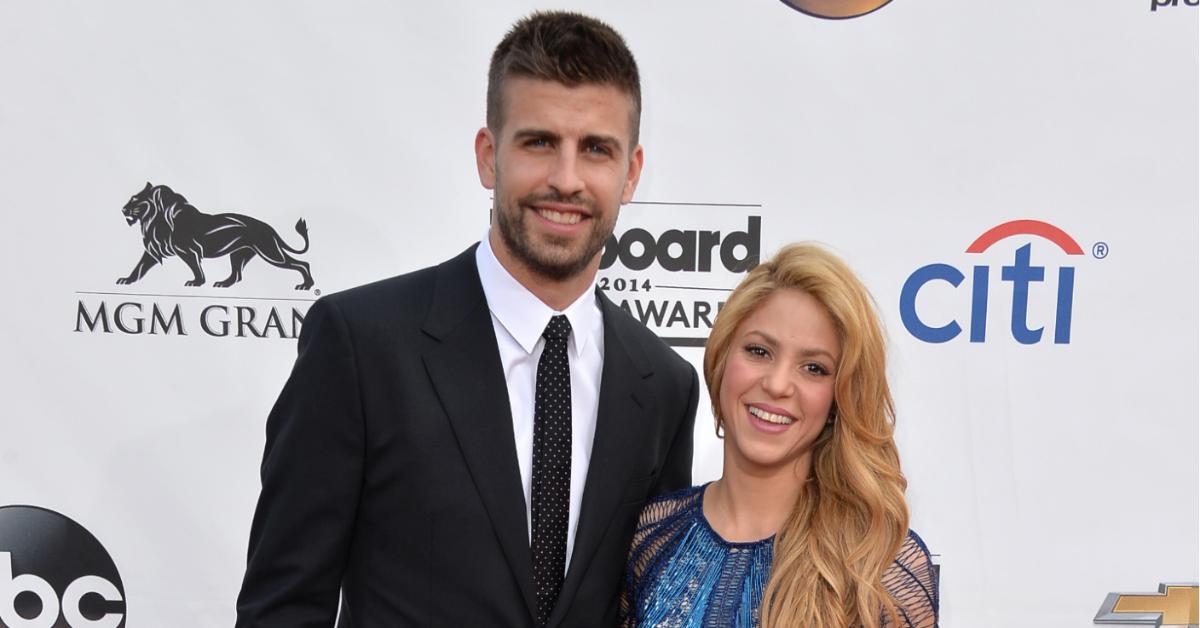 Music listeners the world over are about as familiar with Shakira as one could be. However, for as visible as the star is when she's working, many fans may be unfamiliar with the details surrounding her love life, as she tends to keep it relatively quiet.
Indeed, the singer has been romantically involved with Spanish soccer player Gerard Piqué for over a decade now, and aside from a few public appearances, most fans likely know little about their relationship.
Article continues below advertisement
Things surrounding Shakira and Gerard's relationship have reportedly grown shaky as of late, with infidelity and breakup rumors becoming the talk of users online. With that being said, what do we know about Shakira and Gerard's relationship timeline? Are they breaking up? Keep reading to find out.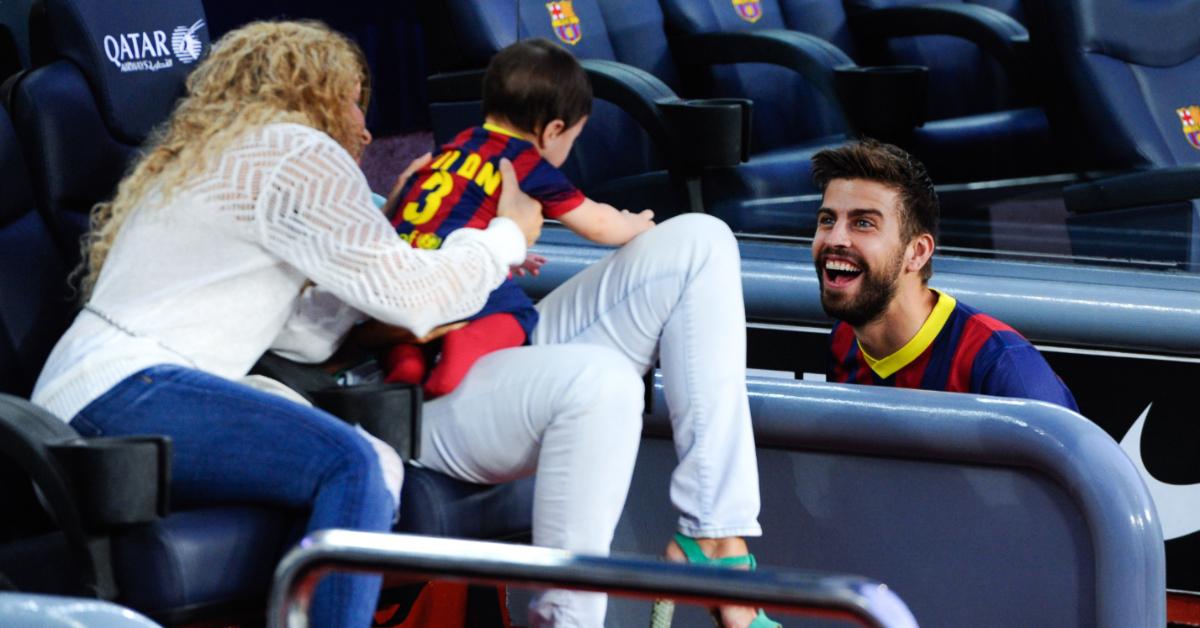 Article continues below advertisement
Shakira and Gerard Piqué's relationship timeline begins back in 2010.
Shakira and Gerard met all the way back in 2010 when the former was filming the music video for her song "Waka Waka (This Time For Africa)." He recalled their meeting to TV3 during an interview, saying, "It all started when we were in South Africa and I wrote to her."
Gerard later revealed that "it got to the point where I told her we would have to get to the World Cup final to see her again — she was singing at the final."
It wasn't until 2011 that the duo confirmed their romance publicly, with Gerard appearing alongside Shakira during one of her live performances.
The next big step for the couple came just a year later when Shakira announced that she was pregnant on Instagram. The candid flick sees her snuggled up with Gerard alongside the caption, "I could have another 9 months like this!"
Article continues below advertisement
The duo's first child, Milan Piqué Mebarak, was born on Jan. 22, 2013, and Shakira wasted little time after that to share a snap of herself with the youngster on Instagram.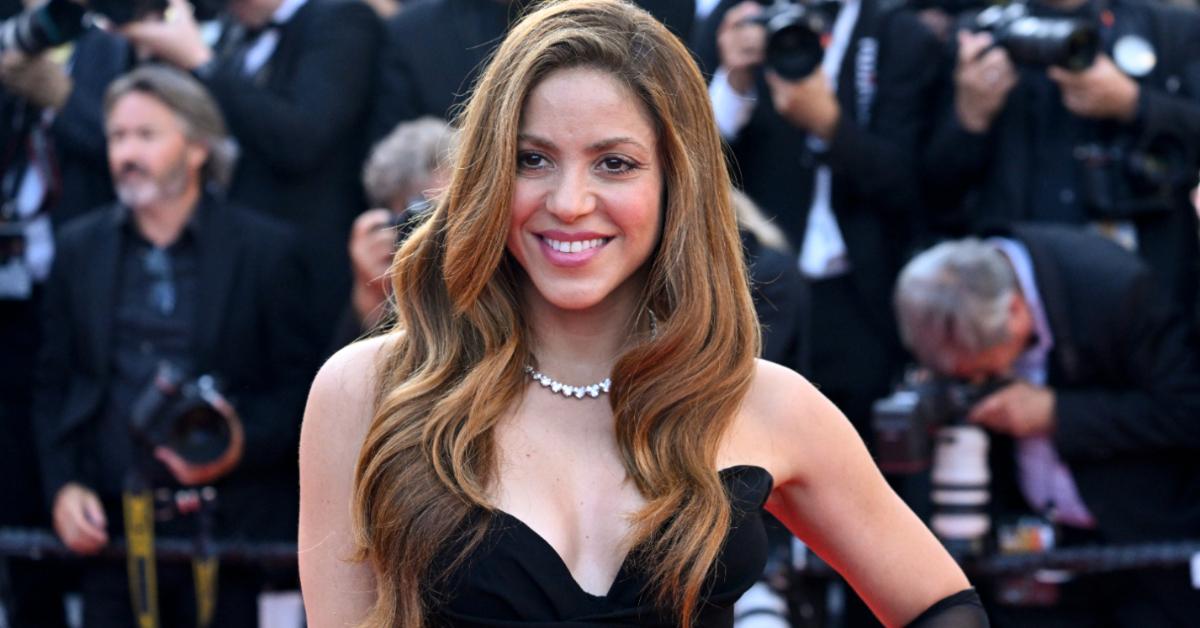 Article continues below advertisement
Shakira revealed in 2014 that she has no intentions of marrying Gerard.
Many would assume that the next logical step in Shakira and Gerard's romance would be to tie the knot, but the singer made it known all the way back during a 2014 interview with Glamour that she wasn't neccesarily a fan of that idea.
"We already have what's essential, you know? We have a union, a love for each other, and a baby. I think that those aspects of our relationship are already established, and marriage is not going to change them," she explained at the time.
Despite not wanting an official marriage, Shakira and Gerard's family continued to grow. At the beginning of 2015, the star announced that she and Gerard were expecting their second child. By January 29, 2015, their son Sasha Piqué Mebarak arrived.
Article continues below advertisement
Things continued on an upward swing for a while between the couple, with Shakira even releasing a song proclaiming her love for Gerard titled "Me Enamoré" and restating it yet again during their joint 60 Minutes interview. Throughout the heat of the COVID-19 pandemic, things remained fairly quiet between Shakira and Gerard, but things seem to have changed in 2022.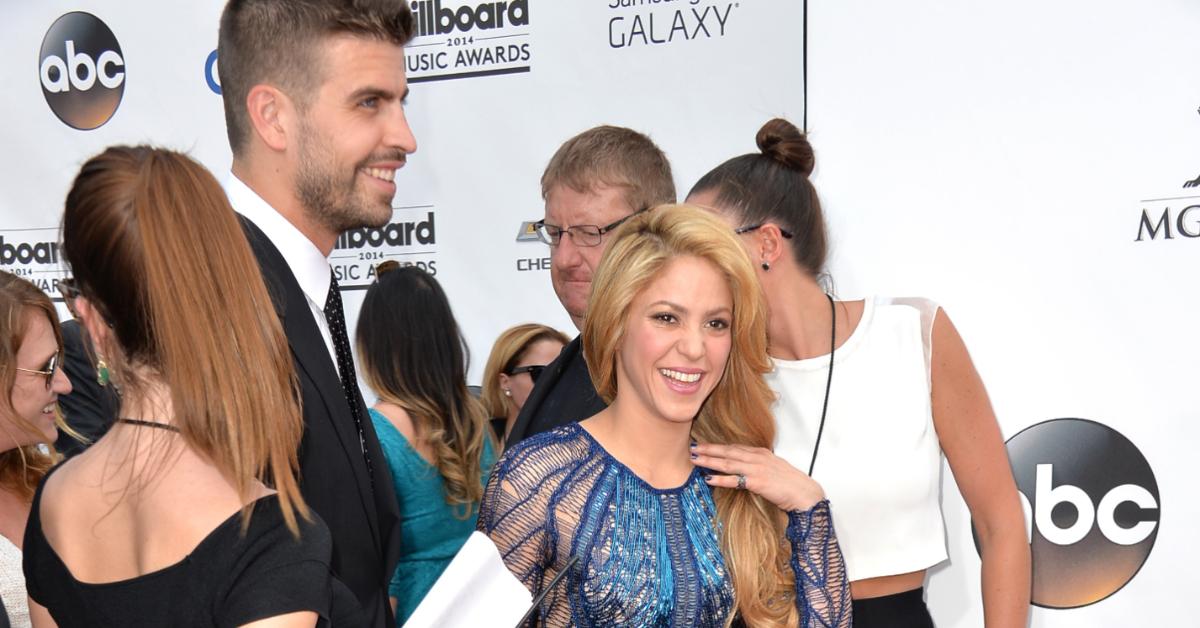 Article continues below advertisement
Did Shakira and Gerard break up?
Recent reports are leading fans to believe that Shakira and Gerard's relationship isn't in good standing in 2022. According to El Periodico, the two stars haven't been cohabitating as of late. Neighbors have allegedly seen Gerard living alone in his Barcelona bachelor pad, going in and out of the building without Shakira at his side.
On top of that, Shakira's recent track "Te Felicito" with Rauw Alejandro makes some pretty clear allusions to someone who is dissatisfied in their relationship.
Through lines such as "For completing you I broke into pieces; they warned me, but I did not pay attention," or "do not tell me you're sorry, that seems sincere, but I know you well and I know you lie," it's clear that Shakira is vocalizing some deeply personal concerns about her love life.
Oh, and she hasn't posted Gerard at all on Instagram since March 2022. The same goes for the soccer player regarding posts about the singer on his own page.
Are the cheating rumors surrounding Gerard actually true?
In their report, El Periodico claimed that the reason behind Gerard not currently living with Shakira is infidelity. Although the publication did not specify with whom Gerard cheated on Shakira, it did say that Gerard was spotted out partying with a friend, accompanied by other women, and not returning home until 2 or 3 a.m.
As of the time of writing, neither Gerard nor Shakira have confirmed the infidelity rumors nor if they've officially split.