Will 'Sonic Frontiers' Be the Last Sonic Game? Plus: What to Expect in the Game
'Sonic Frontiers' is coming out on Nov. 8 and promises to bring Sonic into an open world, but will this be the hedgehog's last game?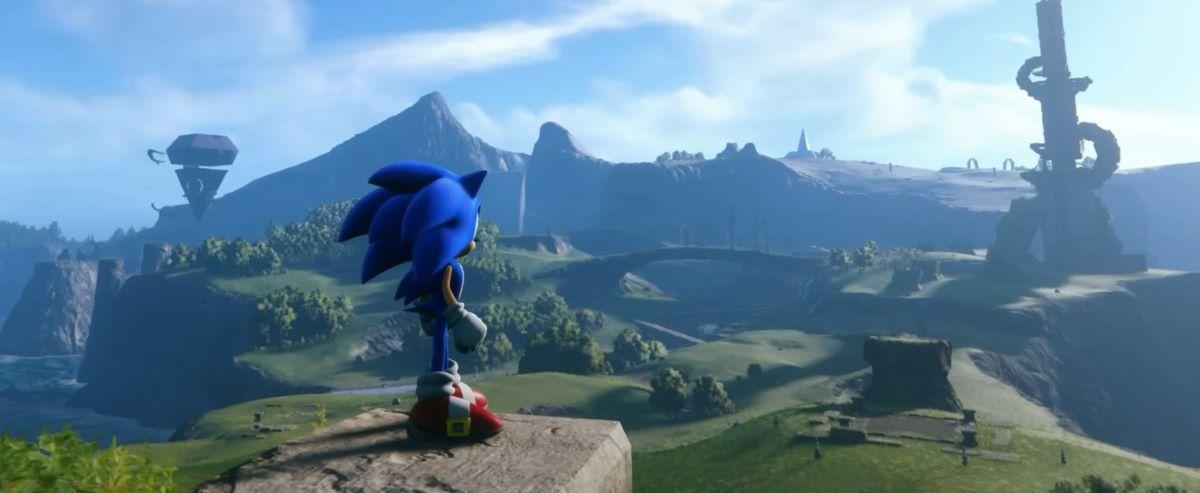 Fans can rejoice in knowing that there is new Sonic game coming over the horizon. Sonic Frontiers brings a lot of new content and gameplay for the blue blur to speed through, but folks are also wondering if this will be the last Sonic game.
Article continues below advertisement
For those not in the know, Sonic as a series has seen several evolutions in gameplay and presentation since the first game came to Sega Genesis in 1991. Starting as a side-scrolling speed-based platform with the original Sonic the Hedgehog and moving into a 3-D action platformer with 1998's Sonic Adventure, Sonic Team and Sega are taking Sonic into the modern age of triple-A gaming with Sonic Frontiers' open world.
Here's what to know about the game — and whether this will be the hedgehog's last outing...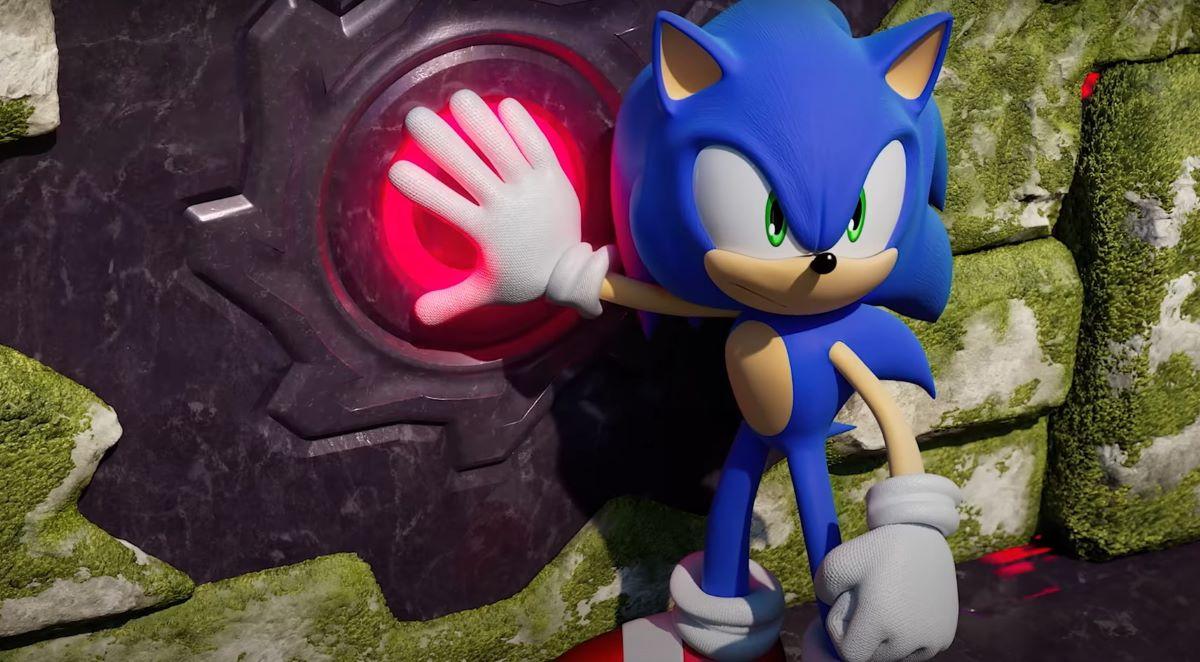 Article continues below advertisement
What to know about 'Sonic Frontiers.'
While Sonic has gotten close to having fully open environments with the hub-world design of Sonic Adventure and Sonic (2006), Sonic Frontiers is looking to be the first time that Sonic the Hedgehog is able to sprint through a truly open world. Described as open-zone gameplay in an overview released at the beginning of the month, Sonic Frontiers promises to open Sonic's gameplay up a little bit with the addition of open-world platforming along with zone levels.
In Sonic's quest to find the Chaos Emeralds on the Starfall Islands, players will also be introduced to how Sonic Team and Sega have updated and refined Sonic's gameplay. In addition to open-zone platforming, Sonic's combat has been updated from the simple jumping and spinning attacks from 3-D Sonics past. Sonic Frontiers will be introducing a new combat system with combos alongside a blue trail of light that follows Sonic and can be use to encircle enemies as well as solve various puzzles in the game.
Article continues below advertisement
With all these changes, though, fans have a few questions about what the hedgehog's future has in store for him. One of those questions is whether or not Sonic Frontiers will be the last Sonic game.
Article continues below advertisement
Will 'Sonic Frontiers' be the last 'Sonic' game?
With all of the buzz around Sonic Frontiers and how much the series seems to be changing, the question of whether Sonic is ending seems to climb in the number of searches. Though nothing is ever certain, it's safe to assume that things won't be so bleak for the blue hedgehog and his game series in the future.
Though nothing has been officially announced by Sonic Team or Sega, no indication has been made that Sonic Frontiers will be the last Sonic game. Fans of the series can rest easy in the knowledge that there will likely be more Sonic games in the future, even after Sonic Frontiers comes out on Nov. 8.