Which New and Classic Characters Will Be in The 'Sonic Frontiers' Game?
There have been nearly 100 sonic characters to appear at some point in all of the games. Who will be in Sonic Frontiers?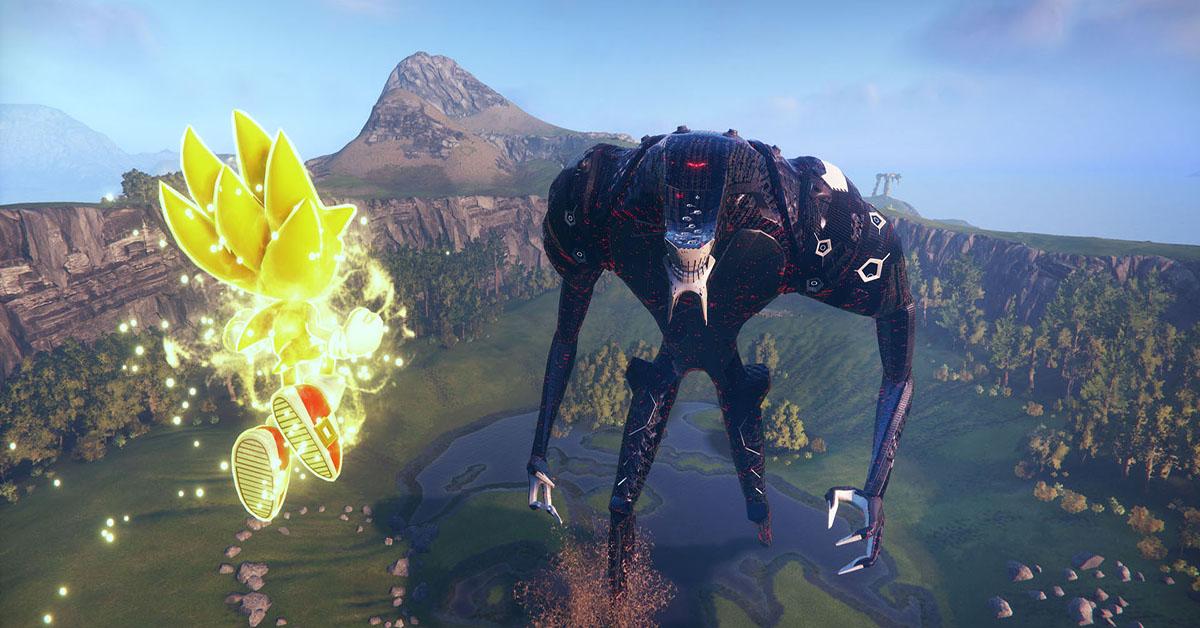 'Sonic Frontiers' is the first true open-world game in the Sonic the Hedgehog series, which means a lot of opportunities to build up speed and really get that satisfying sensation of fast-paced movement that made the original Sonic games classic. YouTubers like Penguinz0 playing the demos or watching gameplay footage remarked the world was a bit empty and that Sonic felt slow. But, they were playing a barebones demo from June and SEGA has had half a year to put more into it, so what characters are in Sonic Frontiers?
Article continues below advertisement
You'll only be able to play as Sonic, but there are seven other characters confirmed in the game. Five iconic mainstays: Tails, Knuckles, Amy Rose, Big The Cat, and Dr. Eggman. And two new characters: Sage and Koco. Sage appears as an antagonist– a humanoid like a small girl but with glowing red radiation and psychic powers. Koco is reminiscent of the Koroks from 'Breath of the Wild,' in that it looks like a small stone coconut that someone carved a face into.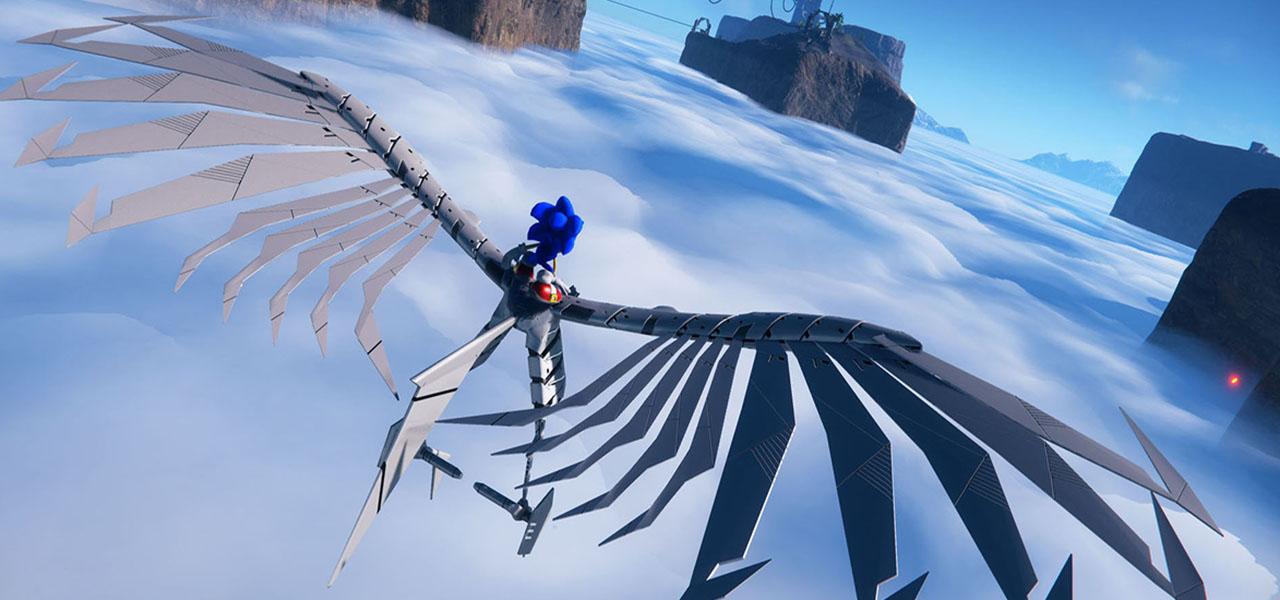 Article continues below advertisement
Will Amy Rose and Knuckles be in 'Sonic Frontiers'?
In the gameplay trailer released by the Sonic team, Sonic arrives on Starfall Islands to search for Chaos Emeralds but is separated from everyone and is chased and attacked at every turn by Sage and her army of faceless robots. Towards the end of the trailer, Sonic finds what appears to be Amy Rose stuck in some kind of red forcefield, saying "Amy, is that you?" Amy Rose has always been a love interest of Sonic's so this will likely be a mission to save her from Sage who's obviously trapped her to lure Sonic.
In a prologue to 'Sonic Frontiers,' players were shown a prologue trailer that showed Knuckles standing in front of the Master Emerald with his arms crossed, a callback to Sonic the Hedgehog 3 when Dr. Robotnik manipulated Knuckles into fighting Sonic. Knuckles' clan has always guarded the Master Emerald, an artifact that can control and nullify the powers of all the other Chaos Emeralds. In more recent games, Knuckles has been more and more lax and placid, but it seems Team Sonic is taking him back to his roots.
Article continues below advertisement
Dr. Eggman (also known as Dr. Robotnik) is also a villain in the game, and while we see more of Sage, because of the teaser with the callback to Knuckles' past, it's likely that he's manipulating Sage a bit as well. Either that, or at least working with her in an attempt to get the Master Emerald or some other powerful artifact Sage controls in order to power his inventions.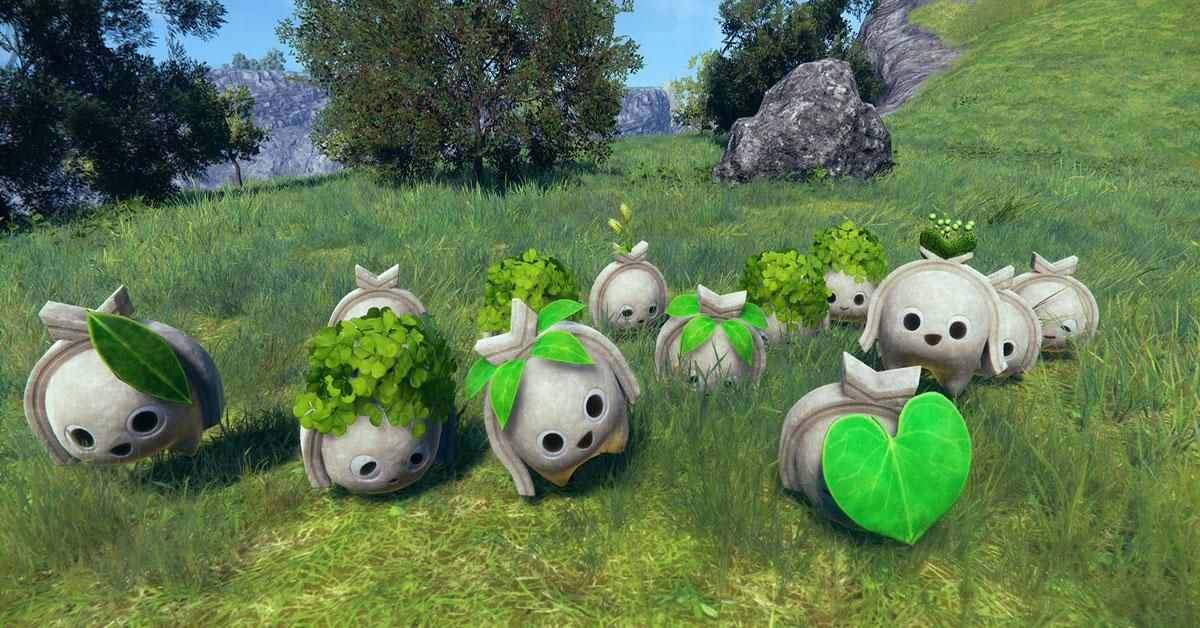 Overall, the blend of old and new characters will work well with the parallels established with Sage and Knuckles, as well as the blend of Sonic with a 'Breath of the Wild' style open-world. While Sonic Frontiers had a rocky initial start, it has the potential to shape up into a fun, unique addition to the series.