Sophia Hutchins Had the Most Cringe-Worthy Moment With Caitlyn Jenner
Sophia Hutchins, who recently shared an embarrassing about herself and Caitlyn Jenner on a podcast, has always been open about her gender and identity. Is Sophia transgender? Here's what to know.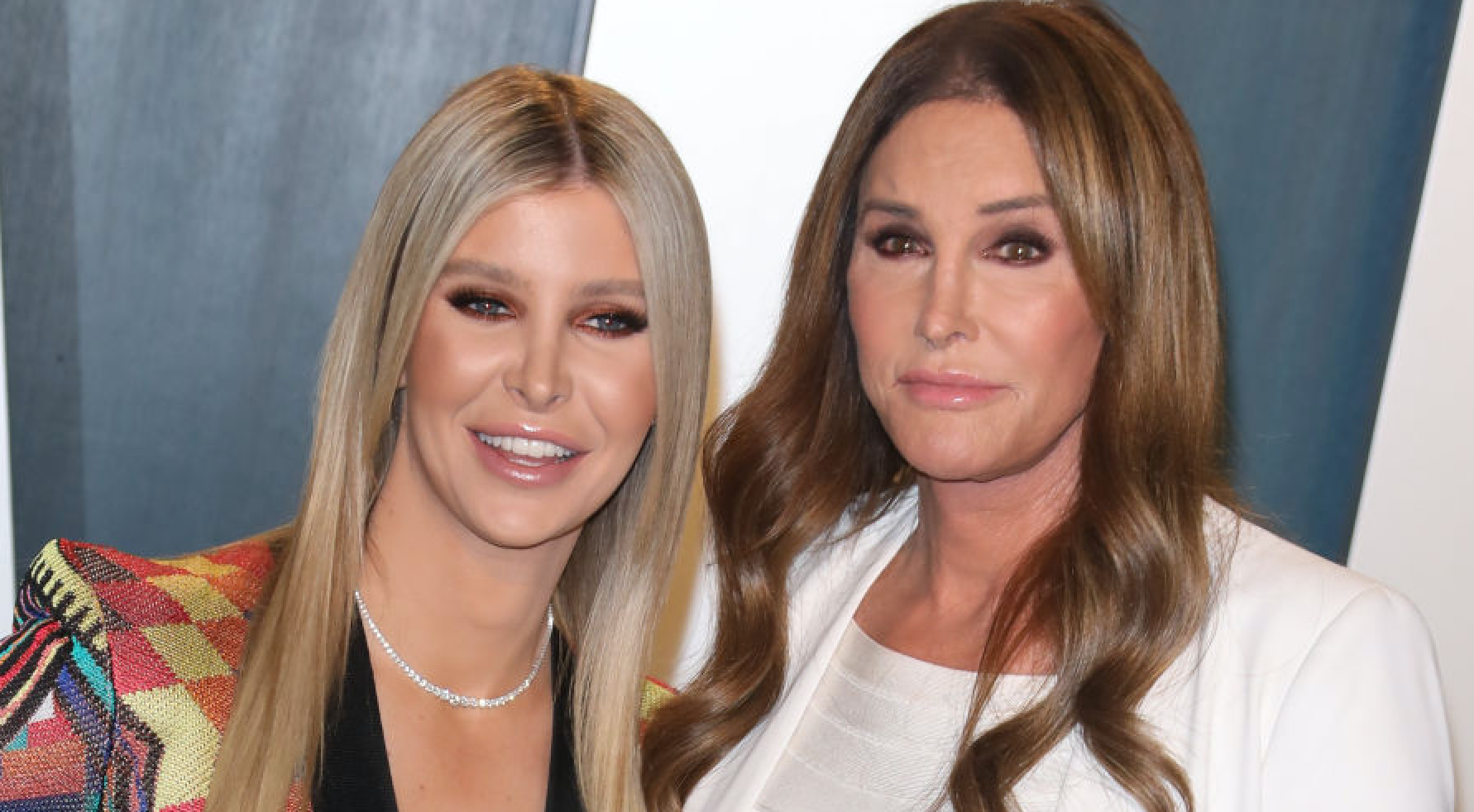 Sophia Hutchins — who we were first introduced to in Caitlyn Jenner's reality TV show, I Am Cait — recently made headlines when she shared a funny (but cringe-y) story about herself and roommate Caitlyn.
Sophia, the 23-year-old CEO of SPF sunscreen mist brand LUMASOL and recent Pepperdine University grad, talked about an awkward experience she had on Heather McDonald's Juicy Scoop podcast: Caitlyn barged in on her with a guy in her bedroom. "She kind of saw things happening," Sophia said.
Article continues below advertisement
"We're putting a lock on this door now," Sophia said she had to tell Caitlyn, and also said that she's been considered moving out and getting her own place.
"It's kind of like living with your parents and I'm like oh, this might be a turning point where I might need to move out." Although there have been rumors about Sophia having a romantic relationship with Caitlyn, Sophia has maintained they're just friends and business partners.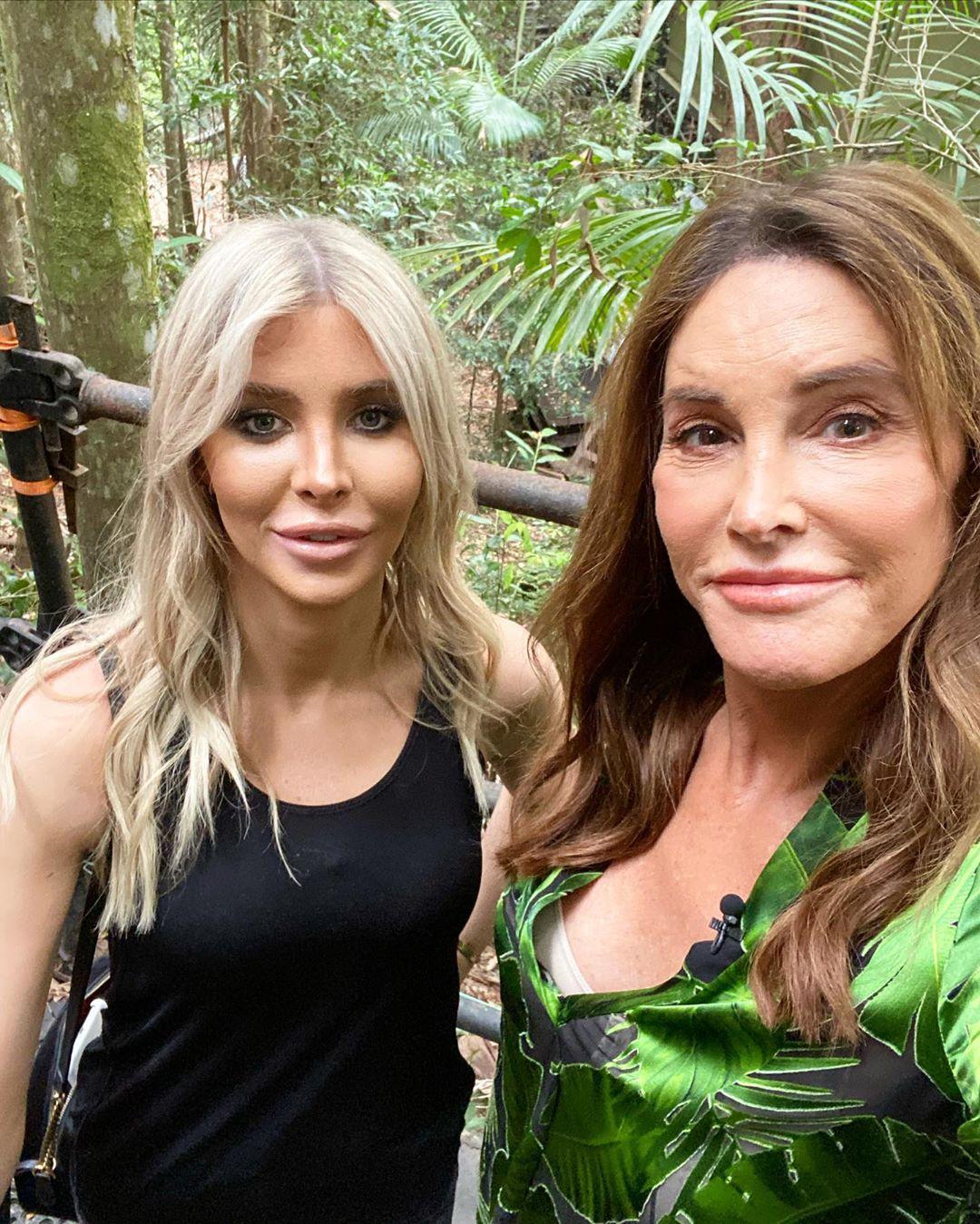 Article continues below advertisement
In fact, The New York Times profiled Sophia back in 2019 and confirmed their platonic relationship once and for all. When asked why they didn't immediately squash the rumors, Sophia responded, "Because we weren't addressing it. I don't feel a need to address my sex life, quite frankly, unless I want to."
Sophia also claims it's "very parental." She told Juicy Scoop, "It's very parental, very protective. But, at the same time, it's also business-y. It's like we're family. All of my family is in Seattle...it's been nice to feel like you have family where you're living. As far as romance, no," Sophia said.
If you're not super familiar with Sophia, you might be curious to know a little bit more about her.
Article continues below advertisement
Is Sophia Hutchins transgender?
Sophia has been very open about her identity as a trans woman. She served as the CEO of the Caitlyn Jenner Foundation, and its ultimate goal to "promote equality and combat discrimination by providing grants to organizations that empower and improve the lives of transgender people."
It's a cause that's extremely important to her. According to ELLE UK, Sophia used to identify as "Scott," a gay man, and actually spoke out in her school newspaper in 2016 that Caitlyn's transition had inspired her own.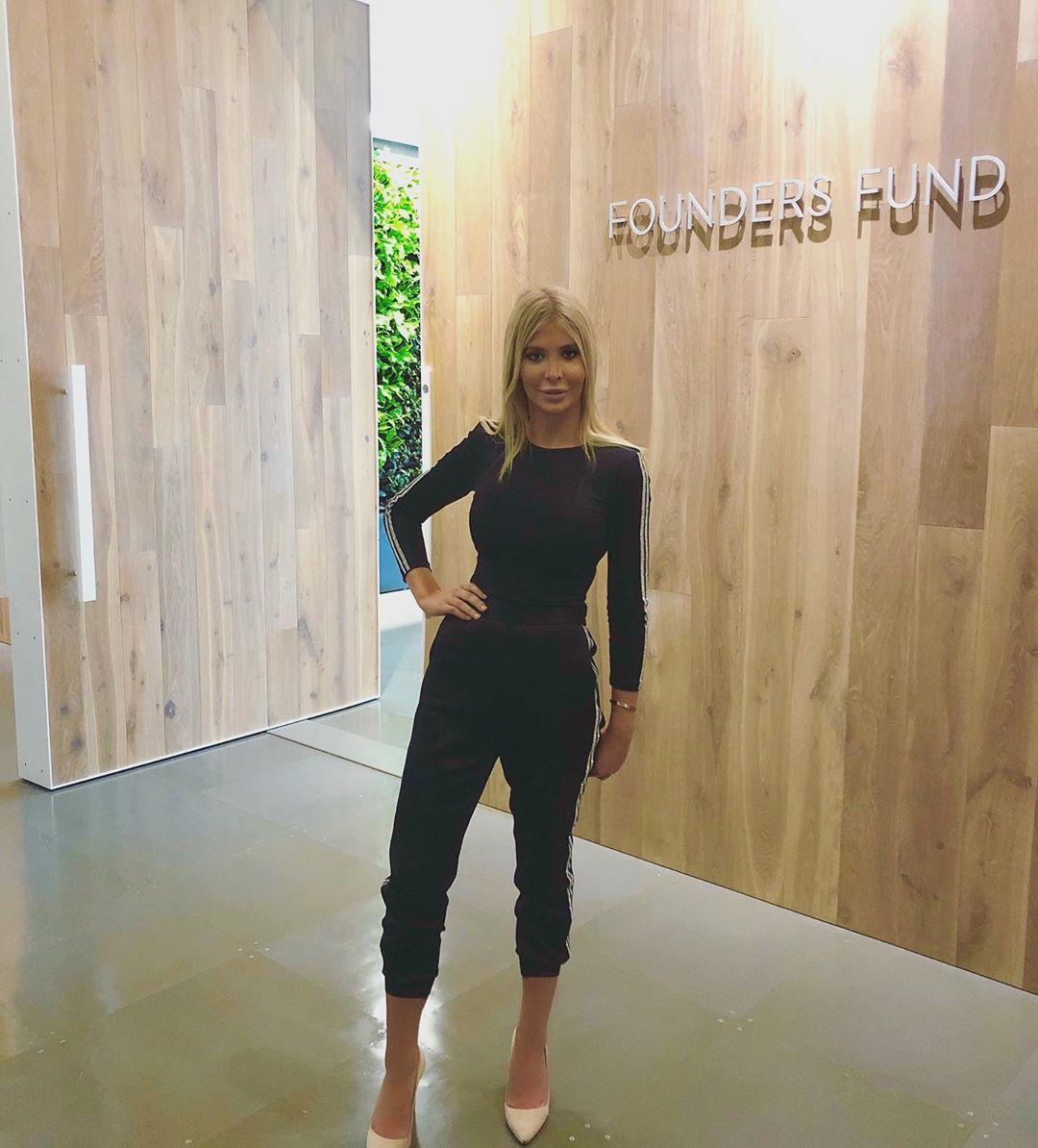 Article continues below advertisement
Sophia stated, "I've always had the question of, 'Do I want to transition from male to female?' I never thought a lot about doing it until I got into college because I was able to break away from my family and started to establish my own identity. College gave me the time to deal with a lot of issues that had always been there."
According to the Daily Feed, Sophia's gender dysphoria began when she was 5. At that age, she felt like she was trapped in the wrong body, and by the third grade, she had begun researching what the process would be like to transition from a male to female body. During her time at Pepperdine University, she went forward with the transition.
Article continues below advertisement
How did Sophia Hutchins and Caitlin Jenner meet?
In the beginning of Sophia's journey post-transformation, a member of Sophia's glam squad thought that she and Caitlyn would totally "hit it off," accord to the NYT. "We were introduced through my makeup artist at a M.A.C. photo shoot. Having a similar sense of humor, we spent the entire time laughing and ended up meeting for brunch and we've been great friends since."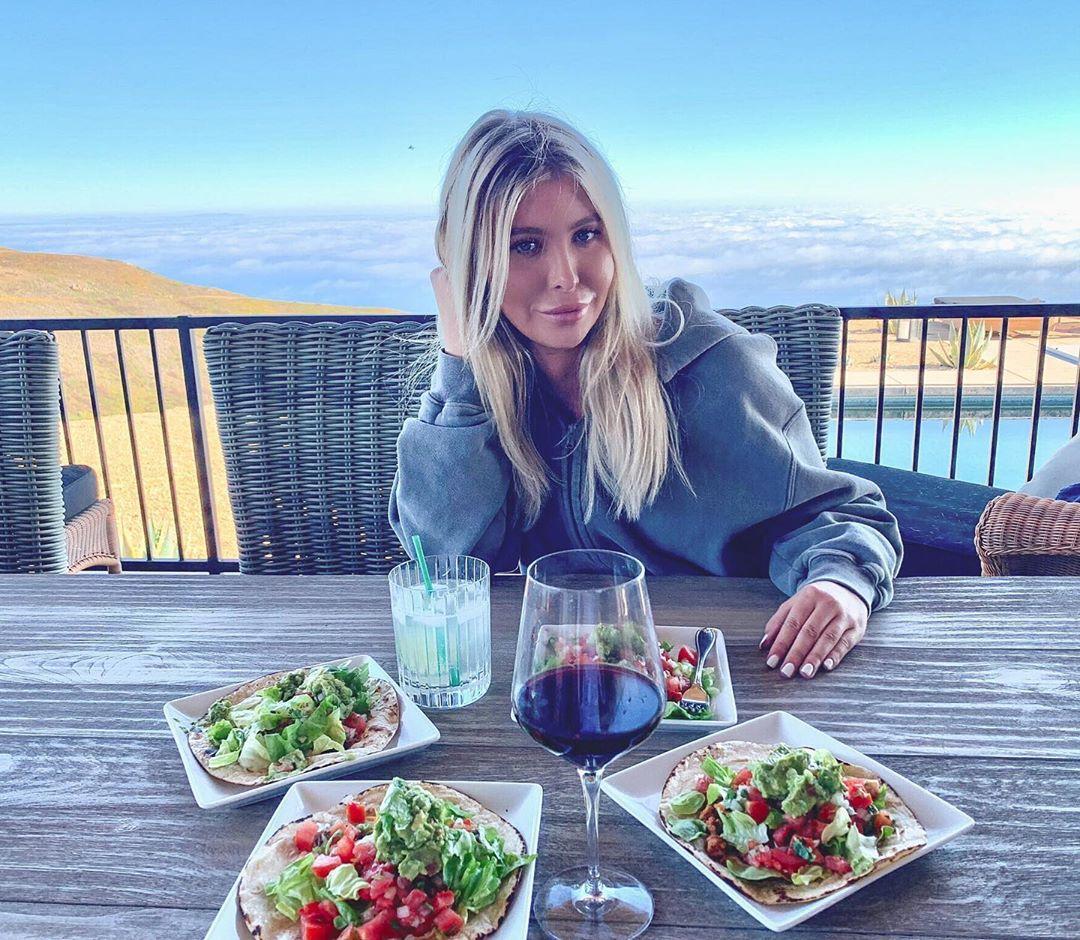 Article continues below advertisement
Sophia also saw an opportunity. Without Kris Jenner, Caitlyn was kind of lost.
"I saw nobody was managing her, and there were all these people taking massive advantage. And I was saying, 'Caitlyn, if I don't step in here and start managing you, you're going to go broke."
It's similar to what happened when Kris first met Caitlyn (then Bruce.) It had been several years after she had become an Olympic champion and she wasn't managing her finances correctly. So Kris stepped in and turned all of that around.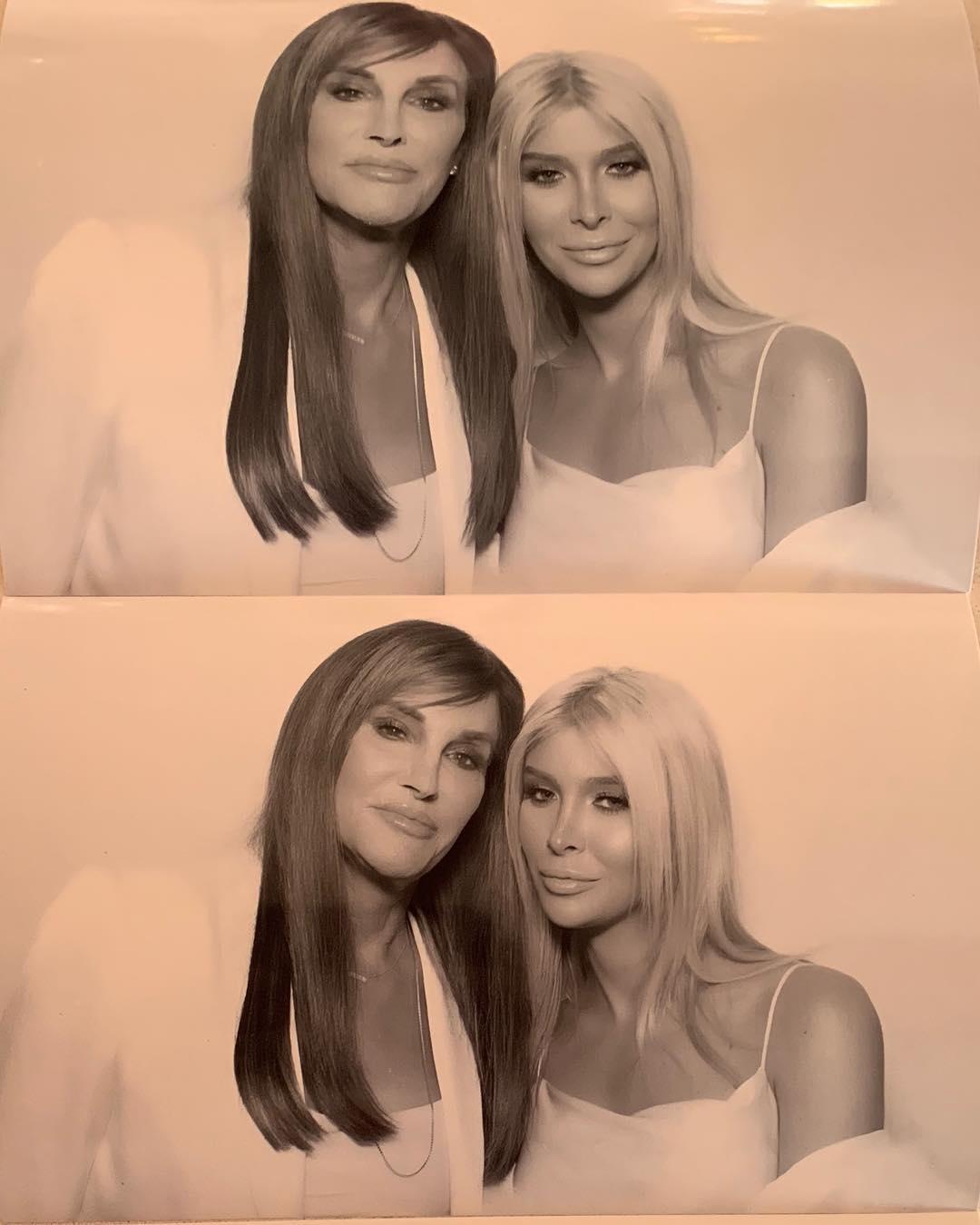 According to the NYT, Sophia and Caitlyn "quickly developed a level of trust" and Sophia became Caitlyn's business manager while in college. She took a 10 percent cut of Caitlyn's earnings, and moved into Caitlyn's Malibu home.
From the sounds of it, Caitlyn needs Sophia just as much as Sophia needs Caitlyn. It's a (platonic) match made in heaven. But Sophia probably *should* get some locks on those doors.