Star Brim Won't Go to Jail — at Least, Until Her Baby Is Born
Why is Star Brim not going to jail just yet? What are the charges? And what's next for her baby, and her baby daddy? Read on to find out more.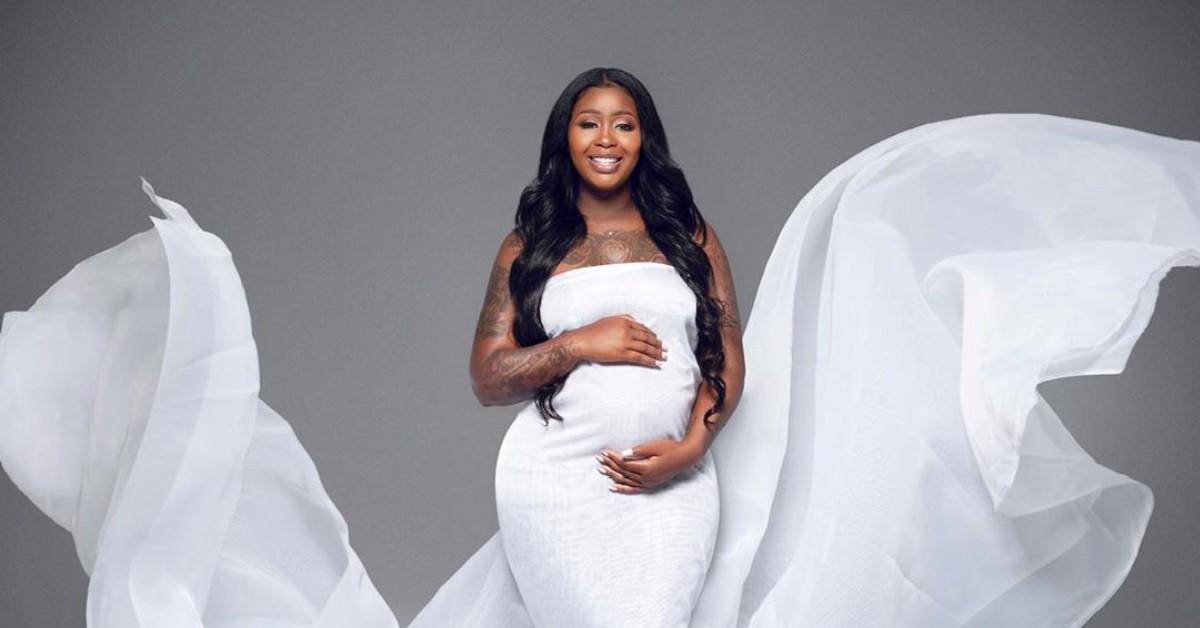 Star Brim (Yvonne Respass) was charged with slashing a person and racketeering along with 18 other 5-9 Brims gang members on Tuesday, Feb. 18.
Cardi B's ride-or-die is thought to be responsible for orchestrating a violent attack against Rachel and Sarah Wattley, two bartenders working at the Angels night club in Flushing, Queens. As the 'Godmother' of the gang, she played a significant role in fraud-related activities as well.
However, she won't be going to jail for the next few days at least.
Article continues below advertisement
Star Brim is nine months pregnant, and she will only be going to jail after she gives birth.
Brim announced her pregnancy on Nov. 27, 2019, on Instagram, around the seventh month.
According to NBC New York, she struck up a deal with the United States District Court for the Eastern District of New York, which allows her to self-surrender after the baby is born. The date and time of her self-surrender are still under negotiation.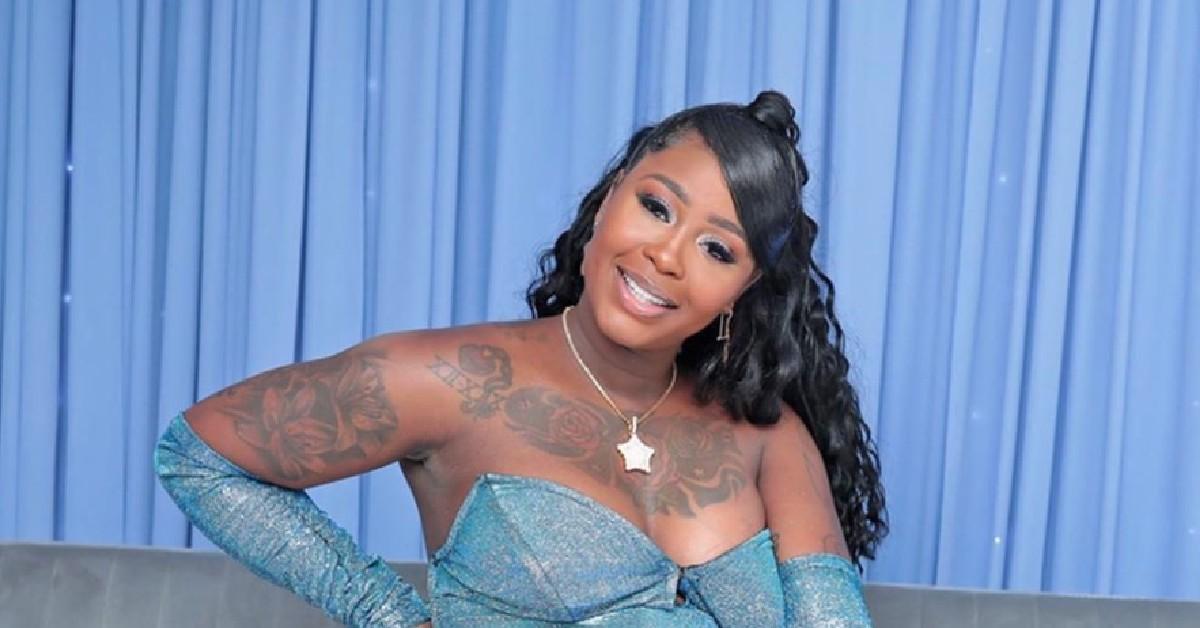 Article continues below advertisement
One of the charges concerns a series of assaults that took place on August 15, 2018, at which time Brim was still serving a six-months-long prison sentence for wire fraud.
As The Daily Mail reveals, the bartender-turned-beauty guru organized the attack with the help of a fellow gang member, ordering Jeffrey Bush, Louis Love, and Rodolfo Zambrano to inflict serious injuries on two bartenders.
The 'drops' grabbed one of the sisters by her hair, dragged her closer, before beating her head repeatedly and concluding the fight by throwing a bottle at her. Bush filmed the whole attack and shared the resulting footage with Brim, who deemed it insufficient and ordered the trio to return to the venue once again.
"Pop that bottle [...] I want hands put on them. I don't even want no talking," held Brim's instructions.
Another attack was carried out two weeks later, Complex notes.
Article continues below advertisement
According to NBC New York, the bartenders are the same women Cardi B organized an attack against on August 29, 2018. It is believed that one of the sisters was pursuing an extra-marital affair with Offset, Cardi B's husband.
Cardi was charged with two misdemeanor counts of reckless endangerment and one misdemeanor count of assault in connection to the attack. She pleaded not guilty. Her case is yet to be concluded.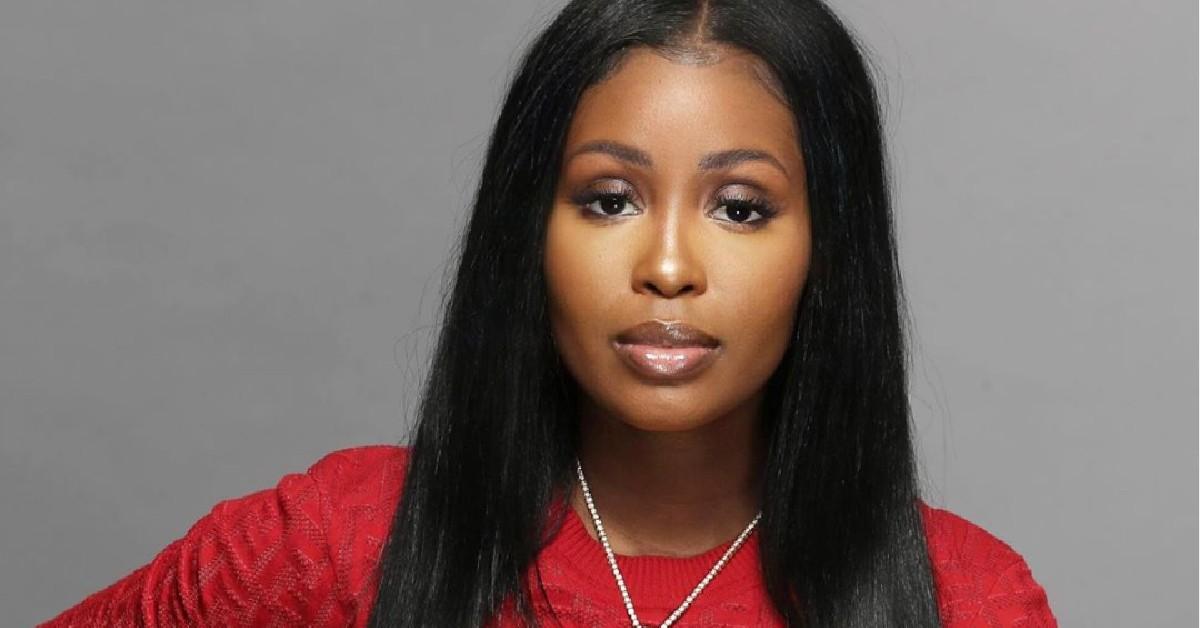 Article continues below advertisement
Star Brim is facing charges for racketeering as well.
As a leading member of the 9-5 Brims — a chapter of the infamous Bloods gang — Brim was also involved in operations concerning racketeering.
Gang members like Street Lineup Godfather Willie Evans, aka Mills, Queens High 020 Albert Shoulders, aka Bundy, and Bronx High 020 Jamarr Simmons, aka Show Off, are also facing charges for their involvement in conspiracy, attempted murder, and narcotics and firearm offenses.
Star Brim's baby daddy is a member of another gang.
While the name of her baby daddy has yet to be revealed, an article by Sandra Rose prompts that the mystery man might be a member of the Crips gang.
The last time the couple was spotted together was at Brim's baby shower, and it's uncertain what their future may hold. According to The Daily Mail, Brim could be facing up to 50 years in prison.