Family Ties or Similar Talent? Basketball Fans Want to Know If Sue Bird Is Related to Larry Bird
Is Sue Bird related Larry Bird? The WNBA star has long set the record straight about her rumored connection to the NBA legend. Details here.
In the world of basketball, it's super common to find players who are related to past and present stars — from cousins Stephon Marbury and Sebastian Telfair to father and son Gary Payton and Gary Payton II.
However, things get interesting when fans notice that two players have the same last name. And rumors of a possible family connection start to blow up on social media and beyond. This is something WNBA champion Sue Bird has had to deal with.
Article continues below advertisement
Sue Bird has repeatedly been asked about a possible family connection to NBA legend and Hall of Fame icon Larry Bird. We're here to set the record straight. Here's the 4-1-1.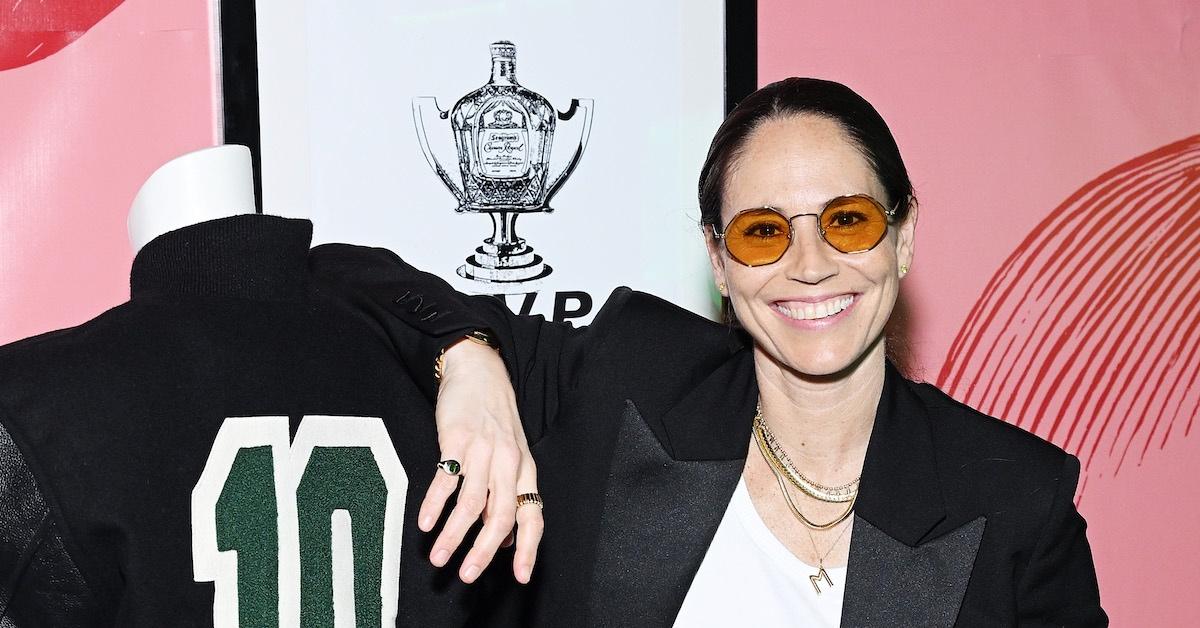 Article continues below advertisement
Is Sue Bird related to Larry Bird?
We hate to break it to you! Folks who believe that Sue and Larry are relatives will be surprised to learn that they are not related.
"Since I've been 5, people have asked me if we're related," Sue told the WNBA back in 2006. "It is usually the third question in a line of questions. What's your name? Sue Bird. Oh, what do you do? I play basketball. Are you related to Larry Bird? That's how it goes."
Despite the shared last name and impeccable basketball skills both Sue and Larry have exhibited, there is no other connection between the athletes.
Article continues below advertisement
Sue Bird retired from the WNBA as one of the greatest players in the league.
Although Sue and Larry are not related, fans believe that Sue's legacy is quite similar to Larry's.
Throughout Sue's professional career, she was named a 13-time WNBA All-Star, was selected five times to the All-WNBA First Team, and was a three-time WNBA assist leader.
Article continues below advertisement
However, most fans admire Sue for winning not one, not two, but four WNBA Championships with the Seattle Storm in 2004, 2010, 2018, and 2020.
Plus, Sue won five Olympic gold medals in 2004, 2008, 2012, 2016, and 2020. She went on to retire in 2022.
On the flip side, Larry won three championships during his tenure with the Boston Celtics in 1981, 1984, and 1986. Larry also earned three MVP titles, two Finals MVP titles, was selected 12 times for the NBA All-Star team, and made the All-NBA First Team on nine occasions. Larry Also has an Olympic Gold medal under his belt..
The parallels between Sue and Larry's career is mind-blowing, but greatness is something that can be achieved with hard work and dedication.