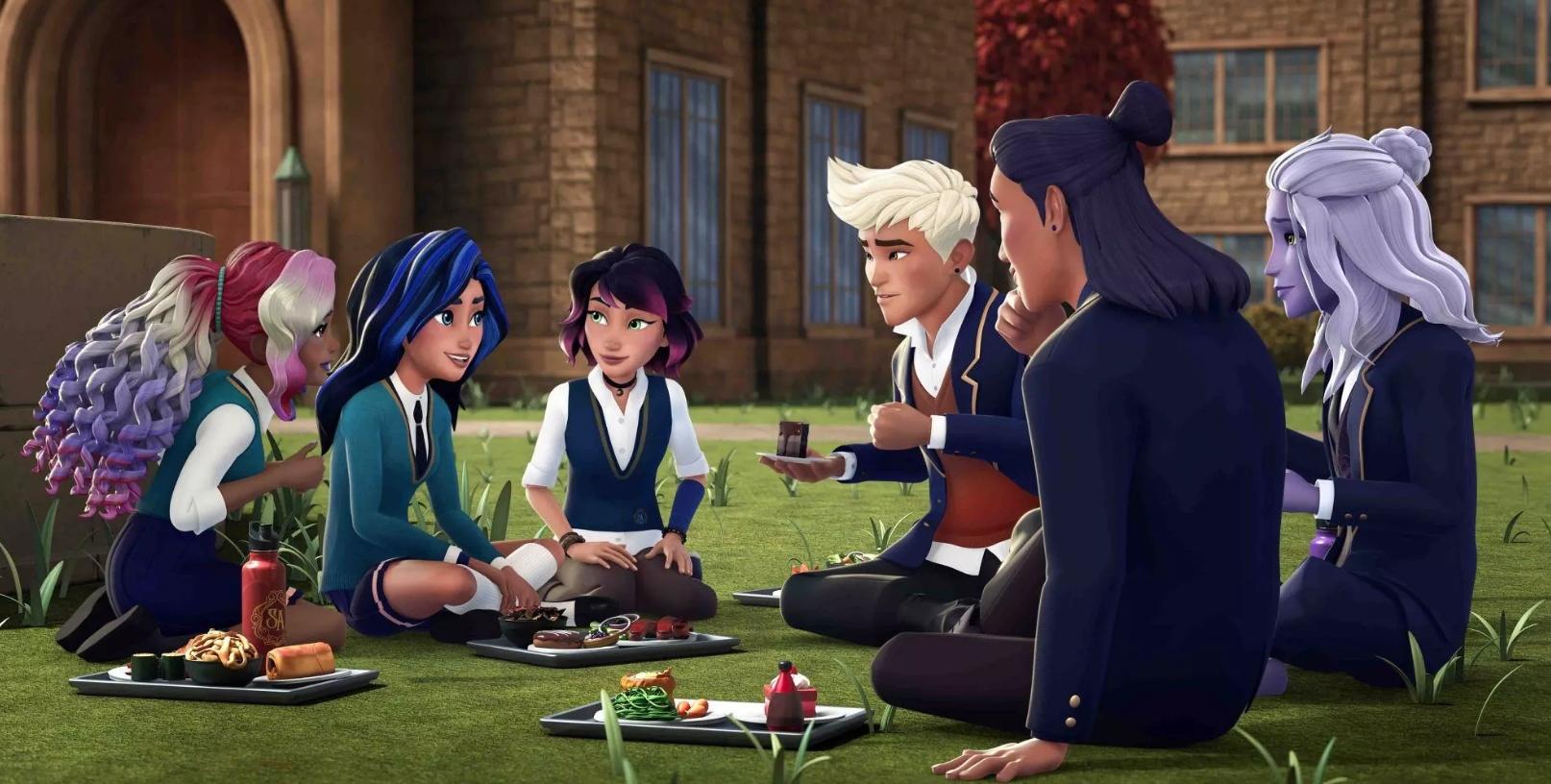 The New Peacock Animated Series 'Supernatural Academy' Is Based on a Best-Selling Book Series
It's finally time to get supernatural! Unfortunately, we're not talking about the handsome Winchester brothers. In 2019, Variety announced that a new animated series, Supernatural Academy, was in the works, and it will finally make its debut on Jan. 20 on Peacock. The project was developed and written by Gillian Horvath, who has worked as a writer and producer on cult-favorite sci-fi shows like Highlander, Forever Knight, and Primeval: New World.
Article continues below advertisement
Supernatural Academy's main characters are twin sisters Jessa Lebron and Mischa Jackson/Lebron. Jessa is played by actress Larissa Dias, who has landed roles on shows like CW's Supernatural and Hallmark's When Calls the Heart. Portraying Mischa is Gigi Saul Guerrero, who gained recognition for creating and directing the 2017 horror short film La Quinceañera.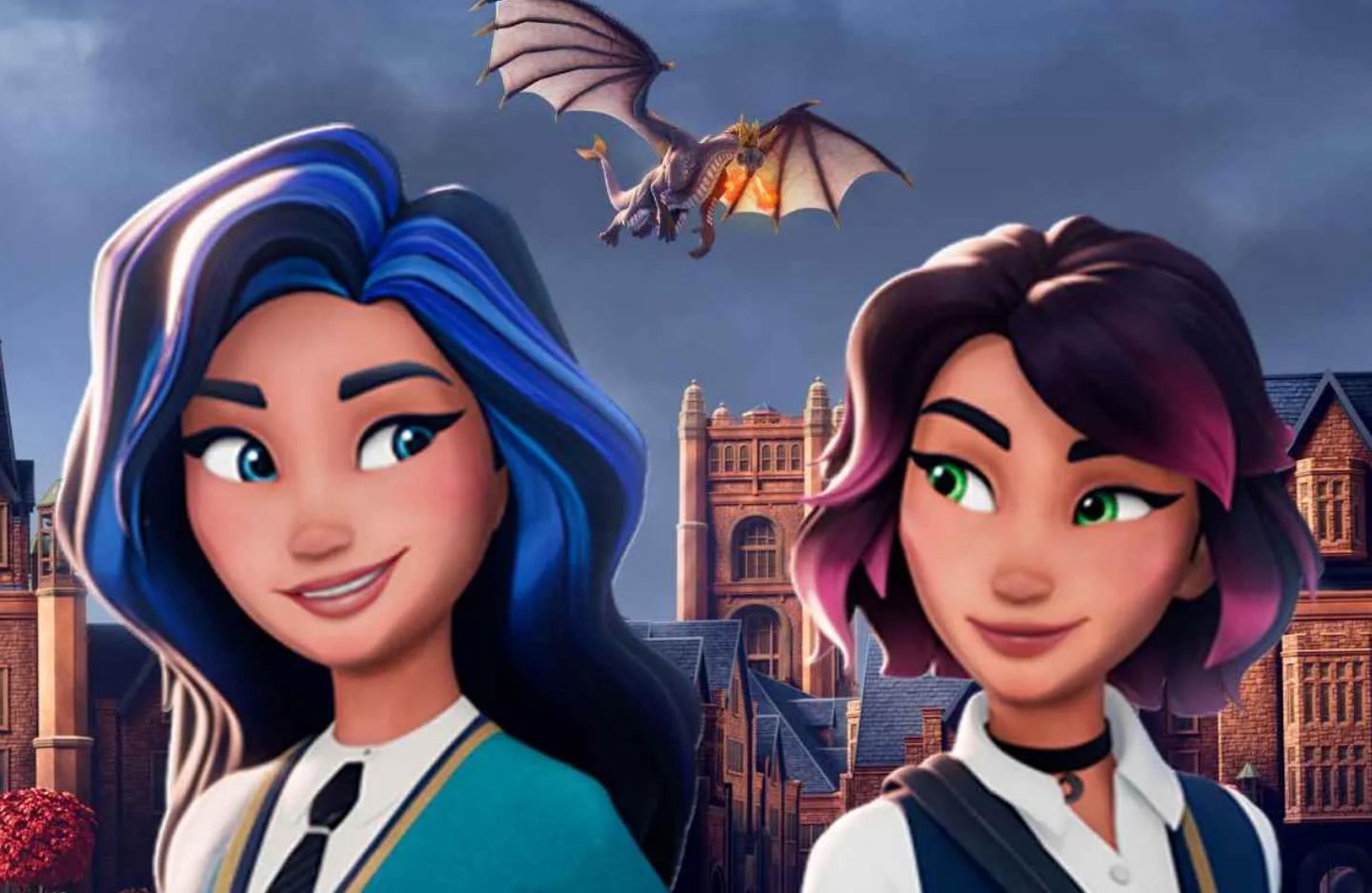 Article continues below advertisement
Jessa and Mischa have been reunited after being separated at birth and kept apart for the last 16 years. Unbeknownst to the teens, they will have to learn how to come together rather quickly for the greater good. Keep reading to learn more about the new animated series, including which book it's based on.
'Supernatural Academy' is based on a book series by best-selling author Jaymin Eve.
The young adult animated series is based on the best-selling Supernatural Academy book series by Jaymin Eve. For those unfamiliar, the books take place at a legendary fortress of higher learning. However, unlike most boarding schools, this one hosts a rather diverse student population of supernal beings like werewolves, wizards, and vampires. According to Deadline, the Peacock original "chronicles an otherworldly adventure of sisters marked at birth."
Article continues below advertisement
Twin sister Jessa, who's popular and confident, was raised in the supernatural world, while Mischa is an offbeat outsider who was bought up in the human world. The two are not thrilled when they learn about one another, and Mischa is also unhappy to learn she's a werewolf. Now, the twins have to co-exist while attending Supernatural Academy, all while navigating rocky relationships, conflicts with friends, betrayal by their parents, and trust issues galore.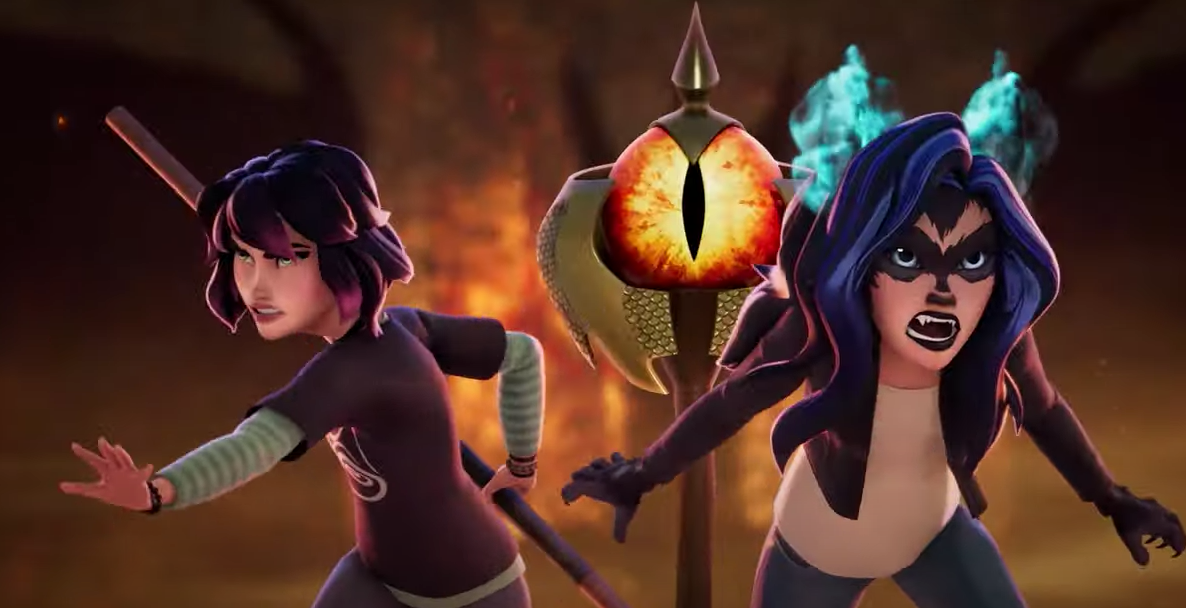 Article continues below advertisement
However, they must also learn to put their differences aside so they can trust one another because it will be up to them to save the world. We'd say the stakes can't get much higher than this. In a statement last month about the show, author Jaymin shared, "It is so incredible to see my original story come to life in this high-quality animation project. I am so grateful to both Peacock and 41 Entertainment for believing in me."
She went on to say, "I am sure that all of the fans of the books are anxiously marking January 20th in their diaries." There are three books in Jaymin's series, so hopefully, there will be two more seasons in the future. There have been no details from Jaymin on how closely the series follows her books. We do know that Supernatural Academy is rated TV-14, so not all of the same themes will be explored since her books are for an older crowd.
We are excited to see what's in store for Jessa and Mischa in Season 1 of Supernatural Academy.
All 16 episodes of Supernatural Academy are now available to stream on Peacock.