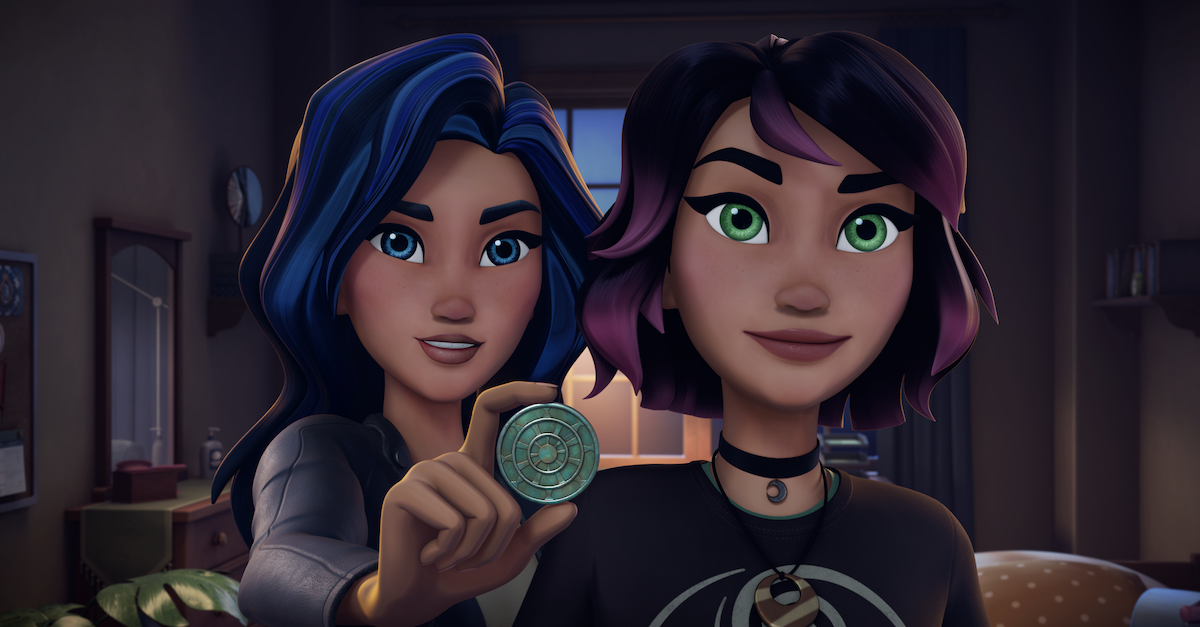 'Supernatural Academy' Is the Animated 'Sister, Sister' We've Been Waiting For
Article continues below advertisement
Teen werewolves Jessa and Mischa discover that they're "cursed to serve the evil Dragon King," so for fans of anything having to do with fantasy, it's time to watch Supernatural Academy. But where can we stream it, and what's the release schedule of the episodes?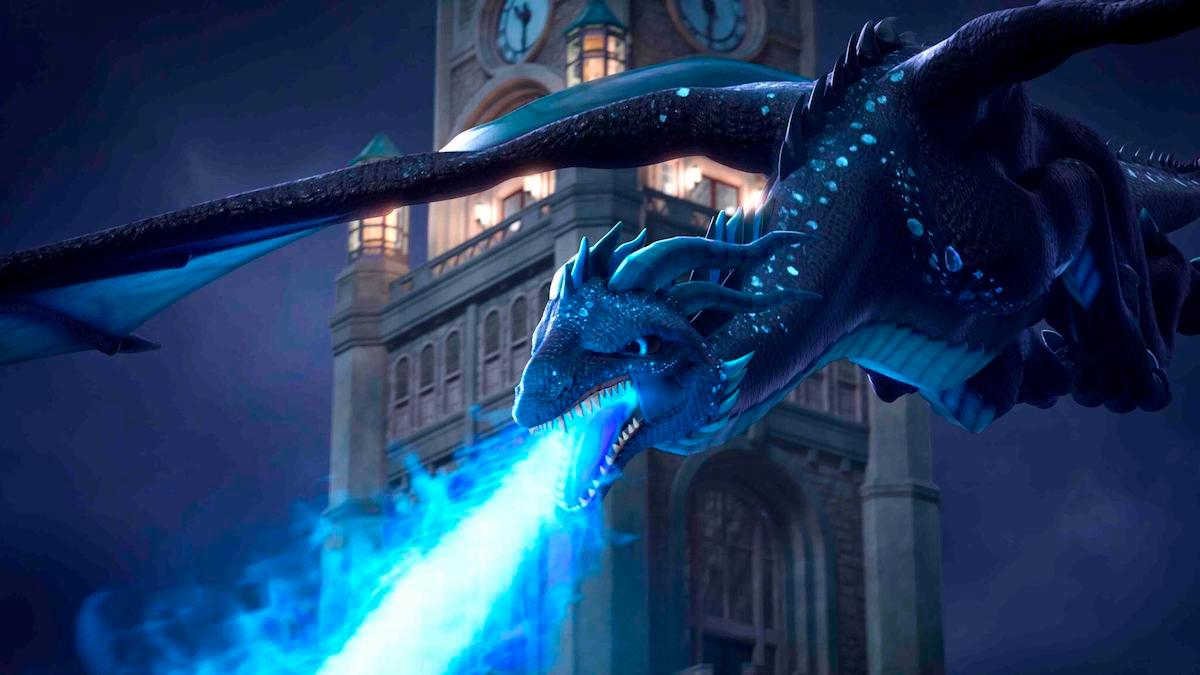 Article continues below advertisement
There are sixteen total episodes of 'Supernatural Academy.'
On Jan. 20, all sixteen episodes of Supernatural Academy were released. That means that we don't have to wait for new episodes to come out — that is, until a potential Season 2. Episodes are only 22 minutes long as well, going back to the traditions of network television, so it's possible to watch all 16 episodes in less than six hours … and we know we've all spent that much time in front of the television before.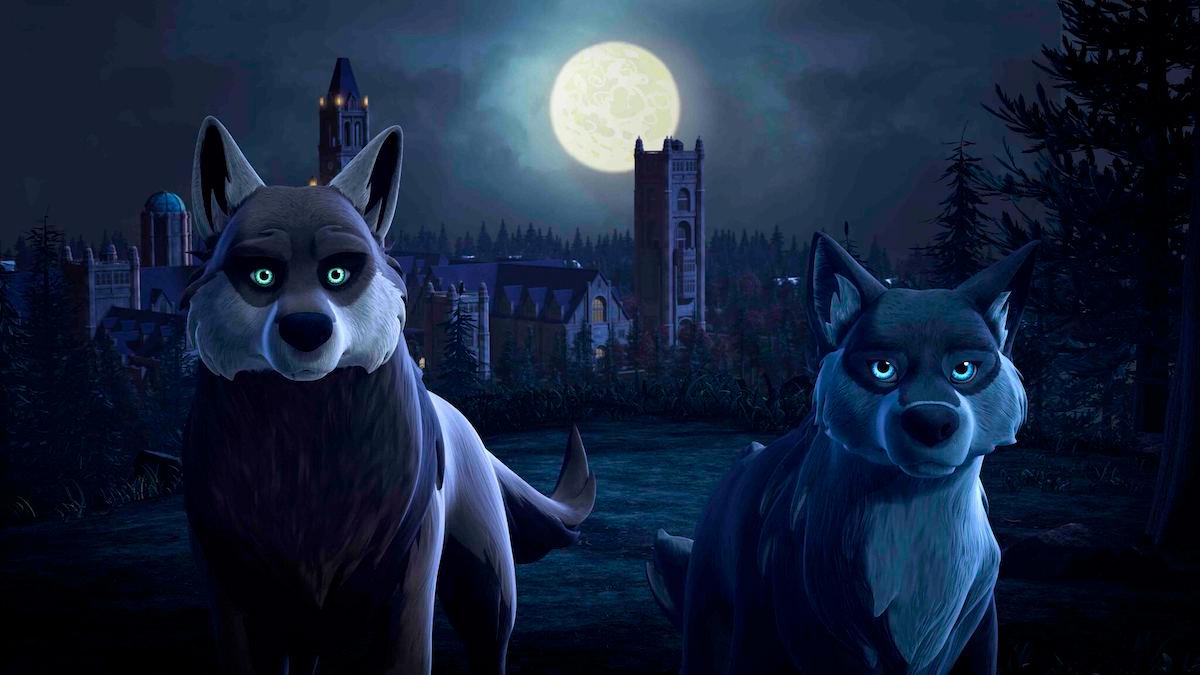 Article continues below advertisement
Unfortunately though, this means we have no new episodes to look forward to for now. The final four episodes are separated into two parts, so they're a bit more climactic to round out the season. "Fractured" Parts A and B chronicle the twins returning home and training to destroy the Dragon King. "Fateful" Parts A and B show the twins risking their lives. You'll have to watch to find out how it all goes down, and whether or not it leaves room for a potential second season!
There's no release schedule for 'Supernatural Academy,' but all episodes are currently available to stream on Peacock.
Supernatural Academy is a rare Peacock foray into animation. A relatively new streaming service, Peacock hasn't yet fully delved into animation for teens and adults. So far, there are kids shows like Archibald's Next Big Thing Is Here, Babble Bop!, Cleopatra in Space, Curious George, Dragons series, and Where's Waldo. However, Supernatural Academy is rated TV-14, so it's for a bit of an older crowd, even if it's not quite adult.
Article continues below advertisement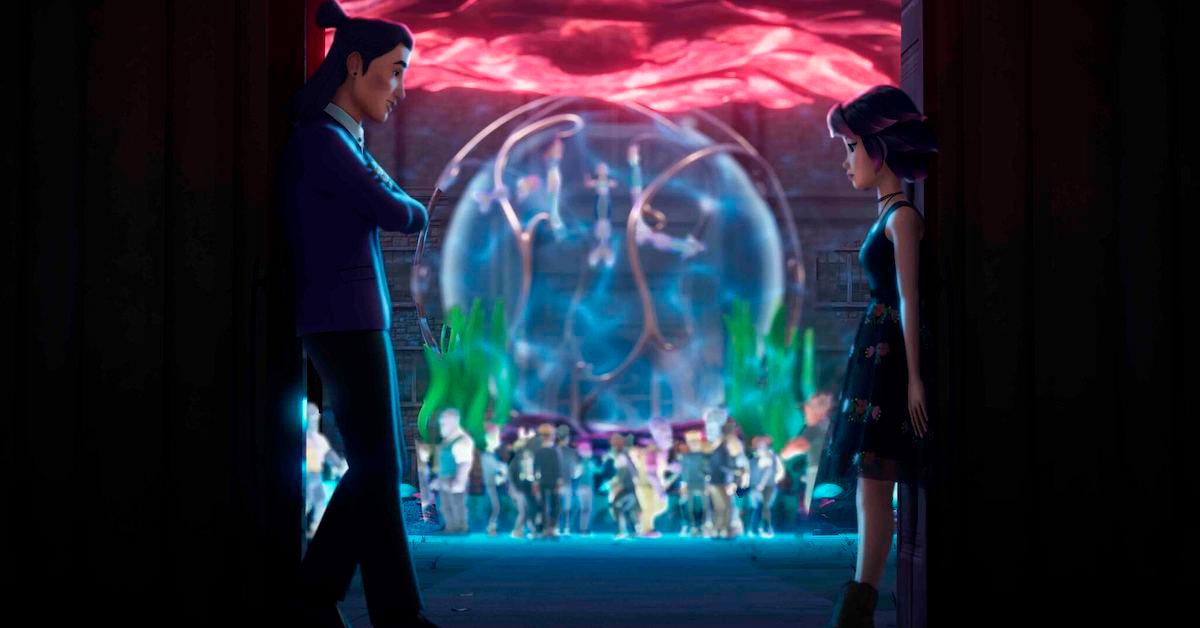 With elements similar to shows like Vampire Diaries and movies like Harry Potter, we're excited to see fantasy brought to life in a new way. So set aside six hours, take a seat, and dragon-nosedive into the world of Supernatural Academy.
All 16 episodes of Supernatural Academy are now available to stream on Peacock.