A New Year Means New Content! These Shows and Movies Are Coming to Peacock in January 2022
While Peacock might not be at the top of your list when it comes to streaming services, it's bringing killer content to its platform in January 2022.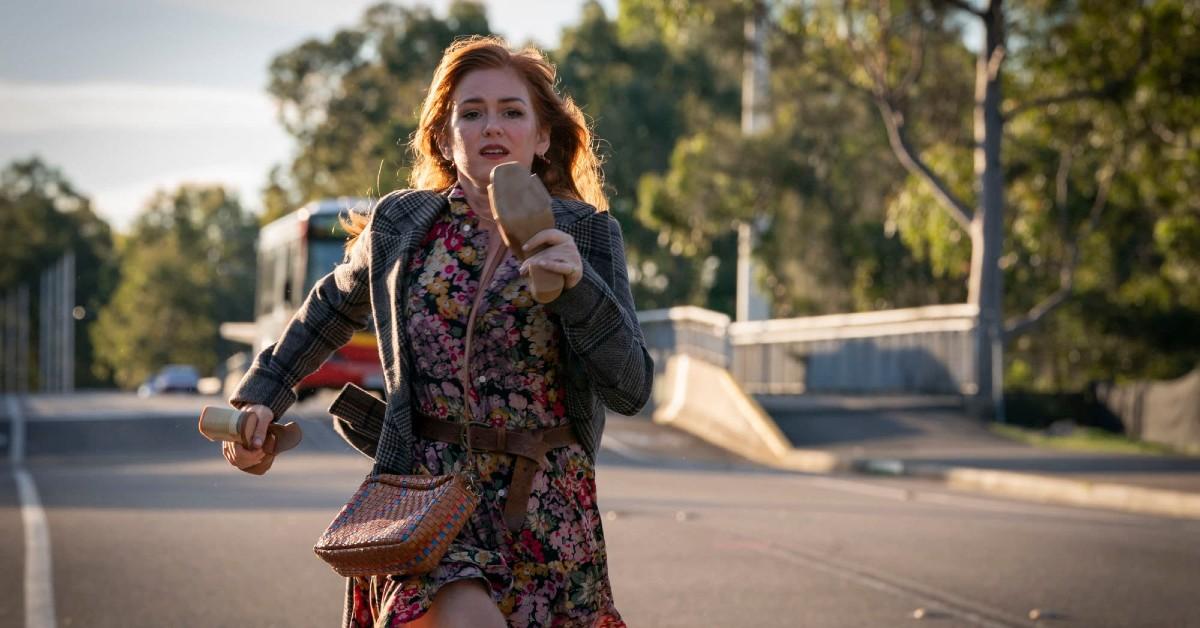 After a tumultuous two years (let's not get into it), we deserve a reset — a fresh 2022. And with a clean slate, we have loads of new content coming our way from the laundry list of streaming services that have been popping up left and right for the last several years. It's hard to keep up without going broke.
Article continues below advertisement
For folks who have NBC's streaming service, Peacock — which does offer a free plan — we've compiled a list of the most exciting shows and movies making their way over to the platform in January 2022. From the new to a handful of nostalgic faves, here's what's on its way to Peacock.
'Wolf Like Me' — Jan. 13, 2022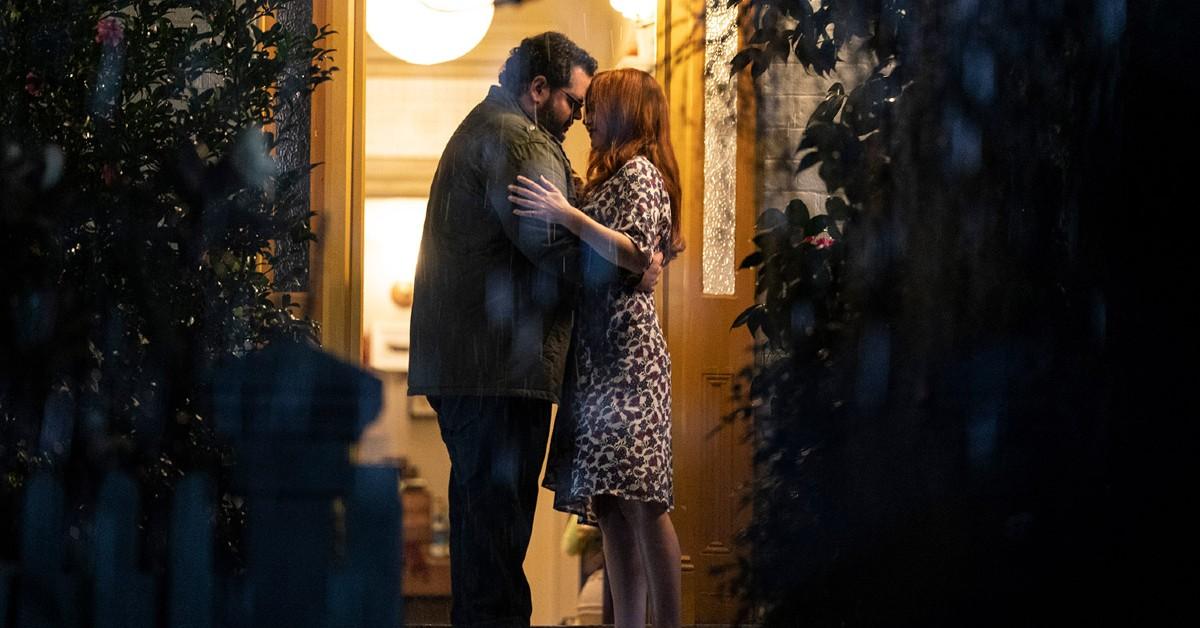 While Peacock offers plenty of older content perfectly curated for binging, it has its own collection of enticing original series.
Abe Forsythe's six-episode dark drama, Wolf Like Me, which stars Isla Fisher (Wedding Crashers) and Josh Gad (Beauty and the Beast), will hit the platform on Jan. 13. Described as "genre-bending," the story follows widower and single father Gary, who raises his 11-year-old daughter in suburban Australia.
Article continues below advertisement
After a mysterious woman named Mary hits their car, the two singles form a peculiar connection. But Mary is hiding a dangerous secret. While the stars have hinted that the show is full of twists and surprises, our entertainment junkie senses are tingling; this is looking like a werewolf love story of sorts.
'Use of Force: The Policing of Black America' — Jan. 14, 2022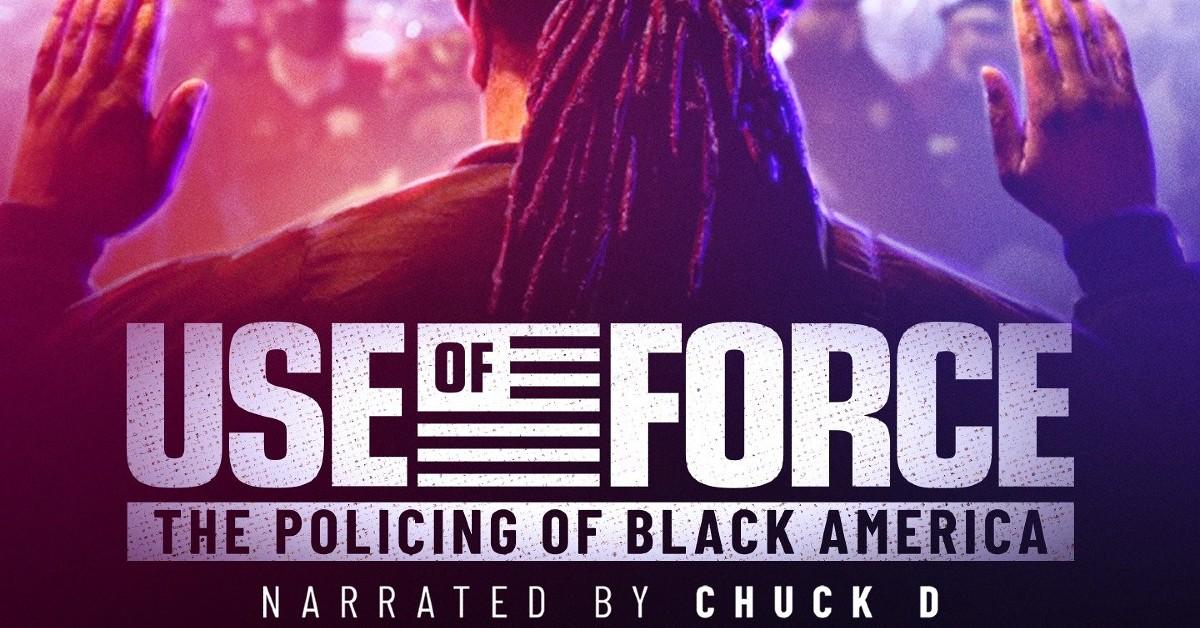 Directors Lathan Hodge and Cary Grant Jr. bring viewers a poignant yet powerful Peacock Original documentary about abuses of power and police brutality, which have greatly affected America's Black communities. From devastating fatal encounters to the policies and tactics used by law enforcement, this documentary aims to discuss it all. The film specifically highlights the now-famous stories of George Floyd, Philando Castile, and Eric Garner, among others.
Article continues below advertisement
'True Story With Ed and Randall' — Jan. 20, 2022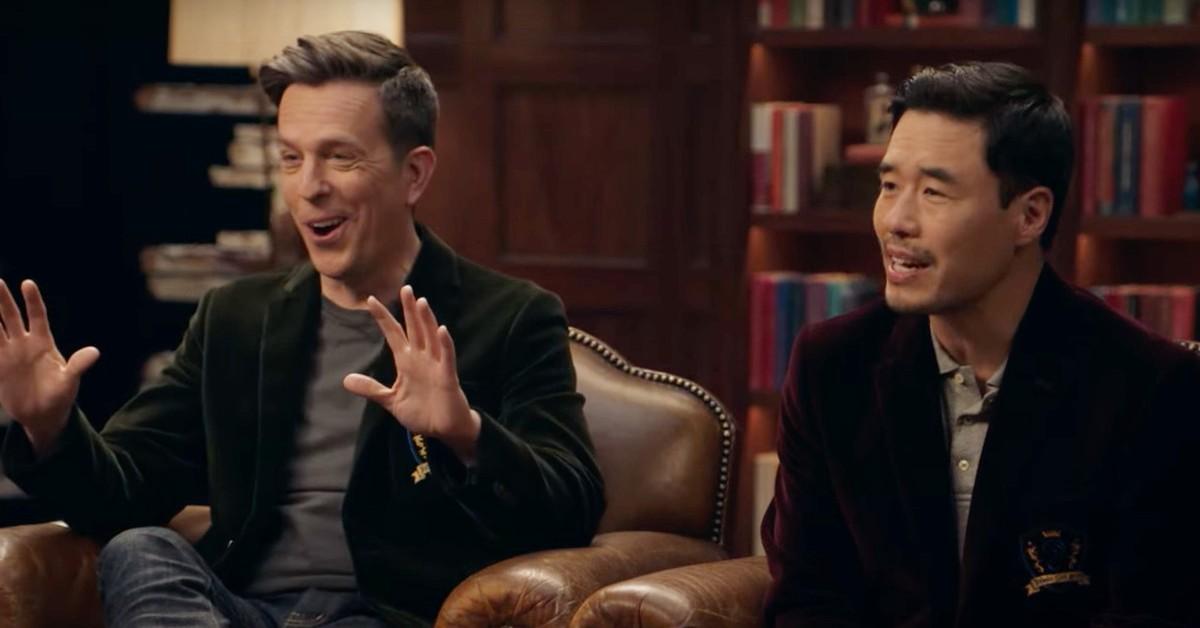 Renowned comedic actors Ed Helms (The Office) and Randall Park (Fresh off the Boat) invite us to experience a Peacock Orignal comedy series like no other. Part-scripted, part-unscripted, True Story With Ed and Randall showcases "ordinary people" as they tell the eager Ed and Randall their "extraordinary true stories."
After their jaw-dropping, edge-of-your-seat suspenseful tales are told, they're then turned into mini-movies starring famous actors, such as Terry Crews, Rob Riggle, Fortune Feimster, and more. All six episodes will be available.
'Supernatural Academy' — Jan. 20, 2022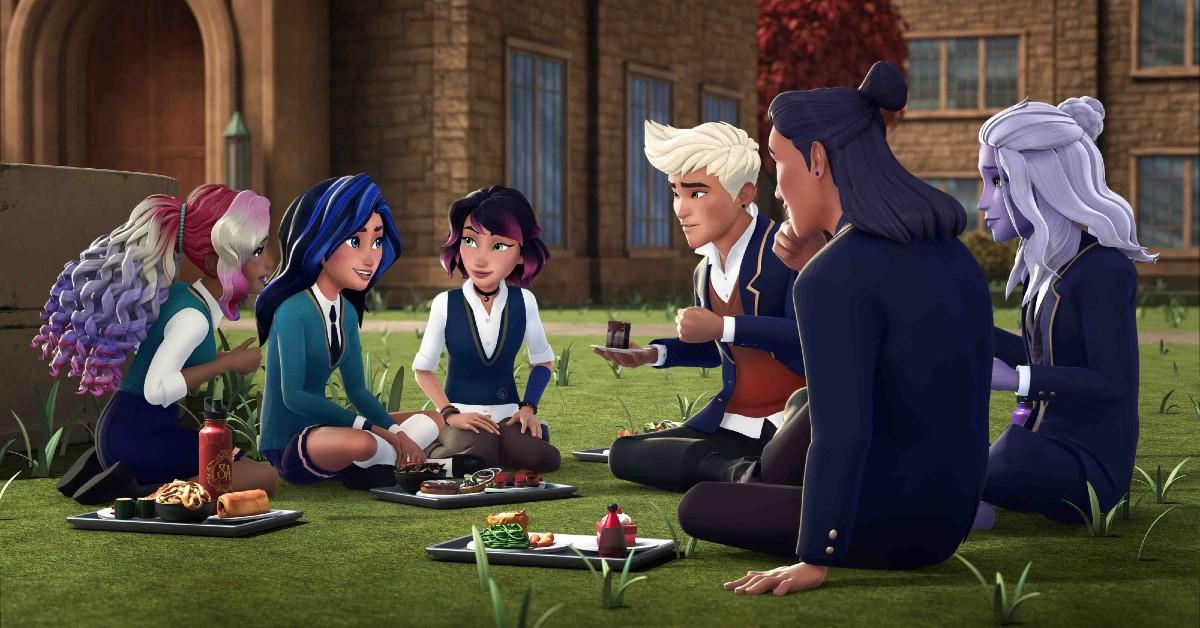 Peacock is taking Jaymin Eve's The Supernatural Academy YA books and bringing them to the small screen. From writer Gillian Horvath and executive producer Allen Bohbot, the 16-episode animated series follows polar opposite twin sisters who reunite at the Supernatural Academy years after being separated at birth. One twin was raised in the Supernatural world, while the other was raised in the human world. They must set aside their differences and join forces for the sake of the world.
Article continues below advertisement
Films exclusive to Peacock coming in January 2022:
There are several beloved movies coming to Peacock in January, and you won't be able to stream them anywhere else. Among the many entries are these oldies but goodies and modern favorites alike:
Blues Brothers 2000 (1998)
Dawn of the Dead (2004)
The Descent (2006)
The Descent Part 2 (2010)
Fast Times at Ridgemont High (1982)
Fifty Shades of Grey (2015)
Fifty Shades Darker (2017)
Fifty Shades Freed (2018)
Good Will Hunting (1998)
Harriet (2019)
Hotel Transylvania (2012)
The Karate Kid (1984)
Kindergarten Cop (1990)
The Land Before Time (1988)
Lost in Translation (2003)
The Place Beyond the Pines (2013)
Salt (2010)
Scott Pilgrim vs. the World (2010)
Scream (1996)
Scream 2 (1997)
Selma (2014)
Shrek (2001)
Shrek 2 (2004)
Wanted (2008)
The Wedding Planner (2001)
Winter's Bone (2010)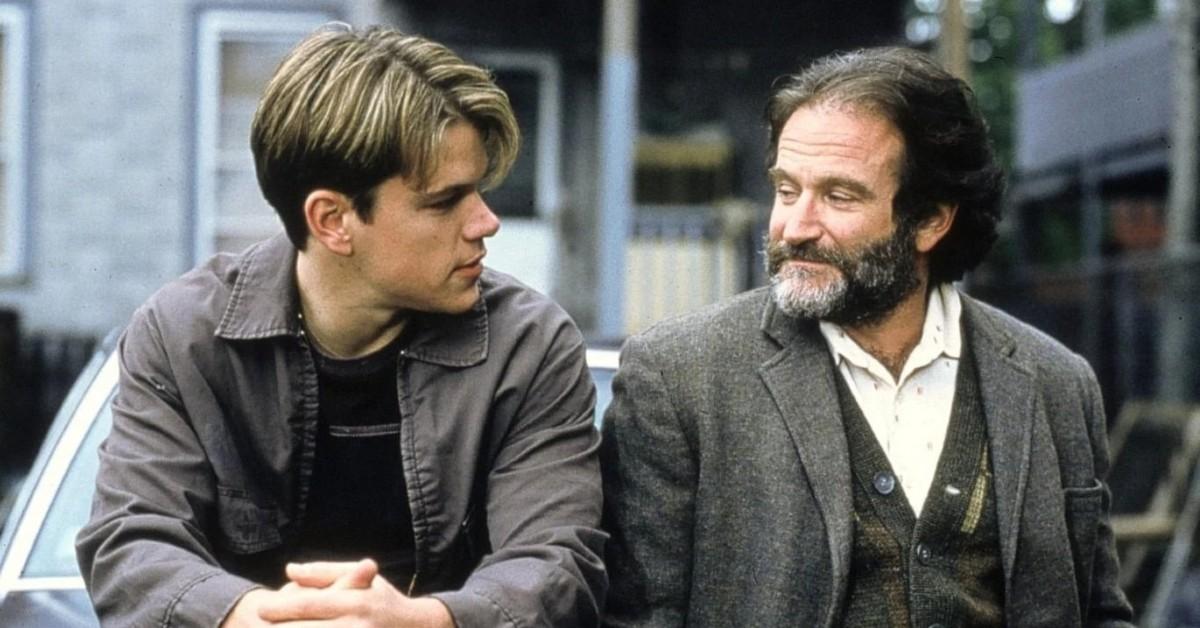 Article continues below advertisement
In January, Peacock will also air a plethora of sporting events, including Sunday Night Football matchups, the U.S. Figure Skating Championships, U.S. Skiing and Snowboarding competitions, Notre Dame hockey games, the 2022 Winter Olympics Speed Skating Trials, PGA Tour Golf: Tournament of Champions, and more!
From Peacock Originals and NBC shows to cult-favorite films, Peacock is becoming a superior streaming service. It's got competition, but perhaps it's the little streaming service that could.