'Fresh Off the Boat' Has Been Canceled — But Is There a Spinoff?
'Fresh Off the Boat' is the longest running sitcom with an all-Asian cast, but it's being canceled after six seasons. Keep reading to find out why.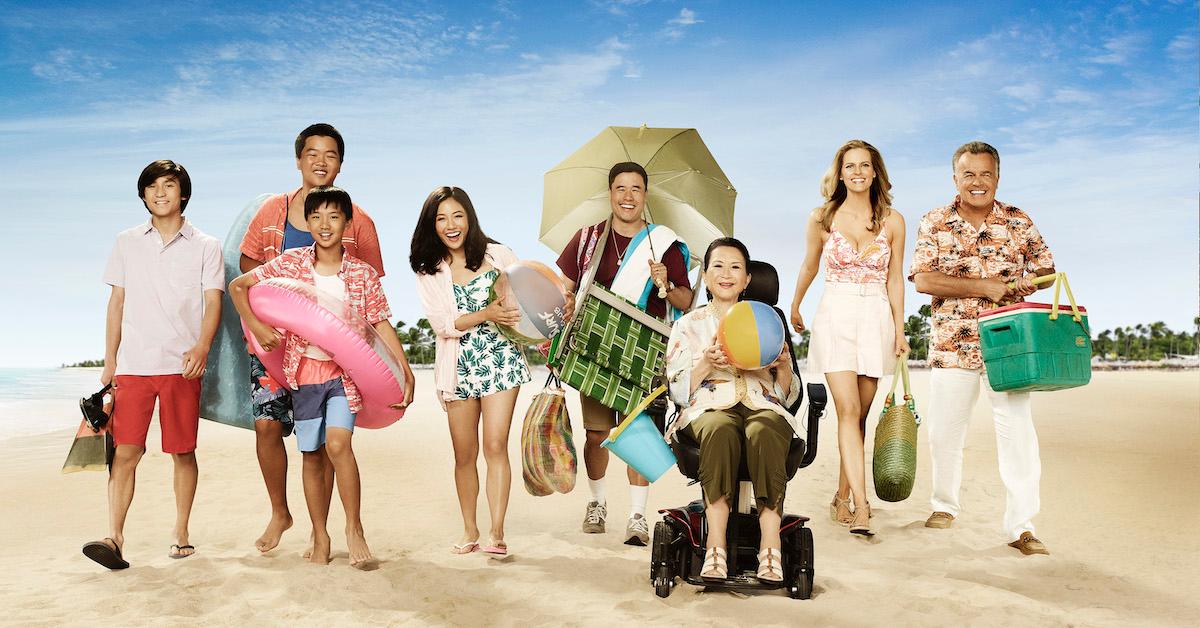 In tragic news, Fresh Off the Boat has been canceled. With six seasons under its belt, the ABC sitcom is the longest-running show that centers on an all-Asian cast, but unfortunately, the show will be coming to an end this season.
Article continues below advertisement
Fresh Off the Boat premiered in 2015 and was a smash success, quickly gaining a devoted fan base and garnering critical acclaim for ABC as a network willing to take a chance on a show that features a Chinese-American family.
Why was Fresh Off the Boat really canceled?
Article continues below advertisement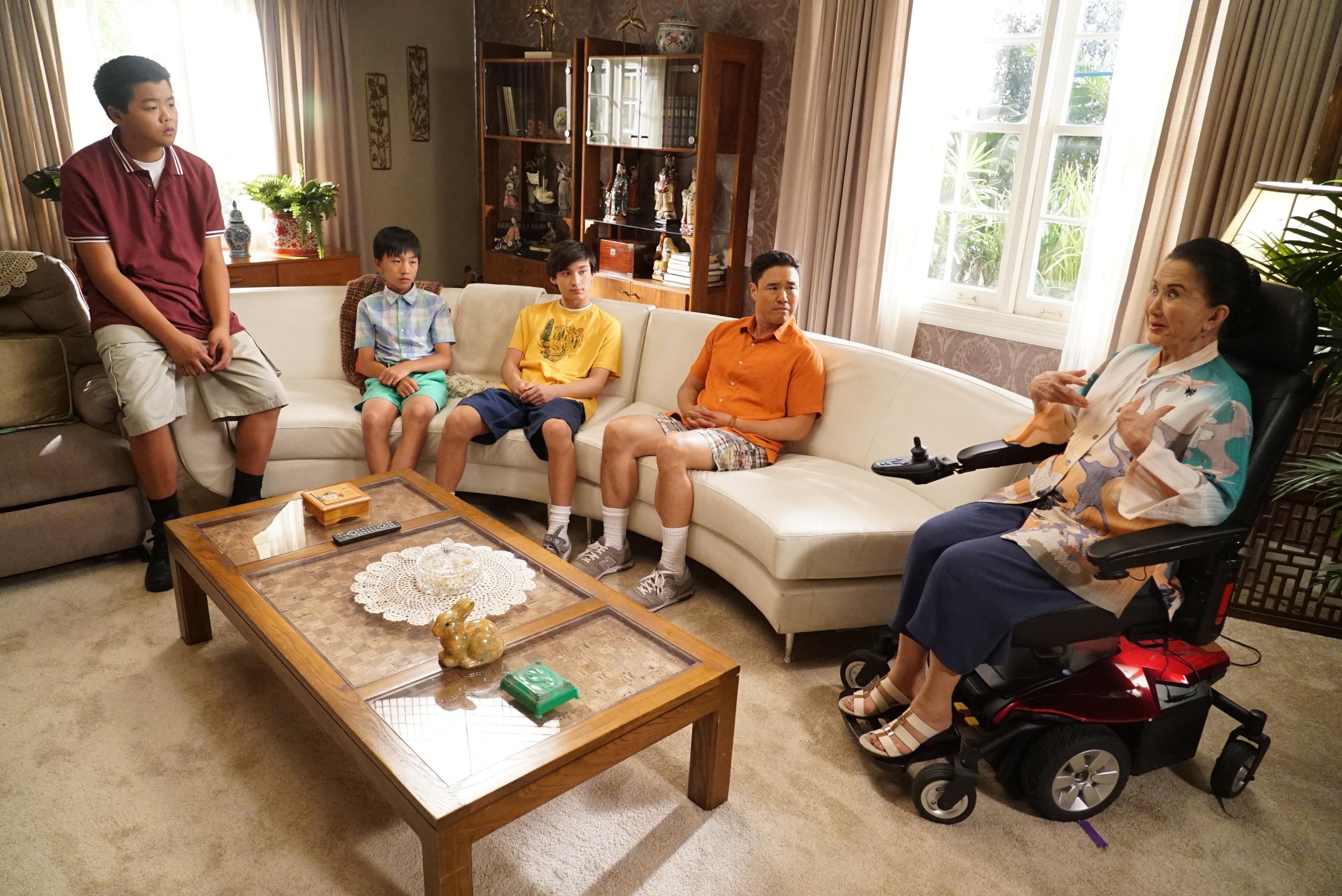 The last network to have an all-Asian cast like Fresh Off the Boat was 1994's All-American Girl, starring comedienne extraordinaire Margaret Cho. But due to Margaret's health problems at the time, the show only aired for one season before it was canceled.
Article continues below advertisement
Fresh Off the Boat has been hailed as bringing in a new era of television that is telling stories from people of all walks of life. The show is based on celebrity chef Eddie Huang's memoir of the same name, which is about his real-life experience of moving to Orlando with his family in the 1990s.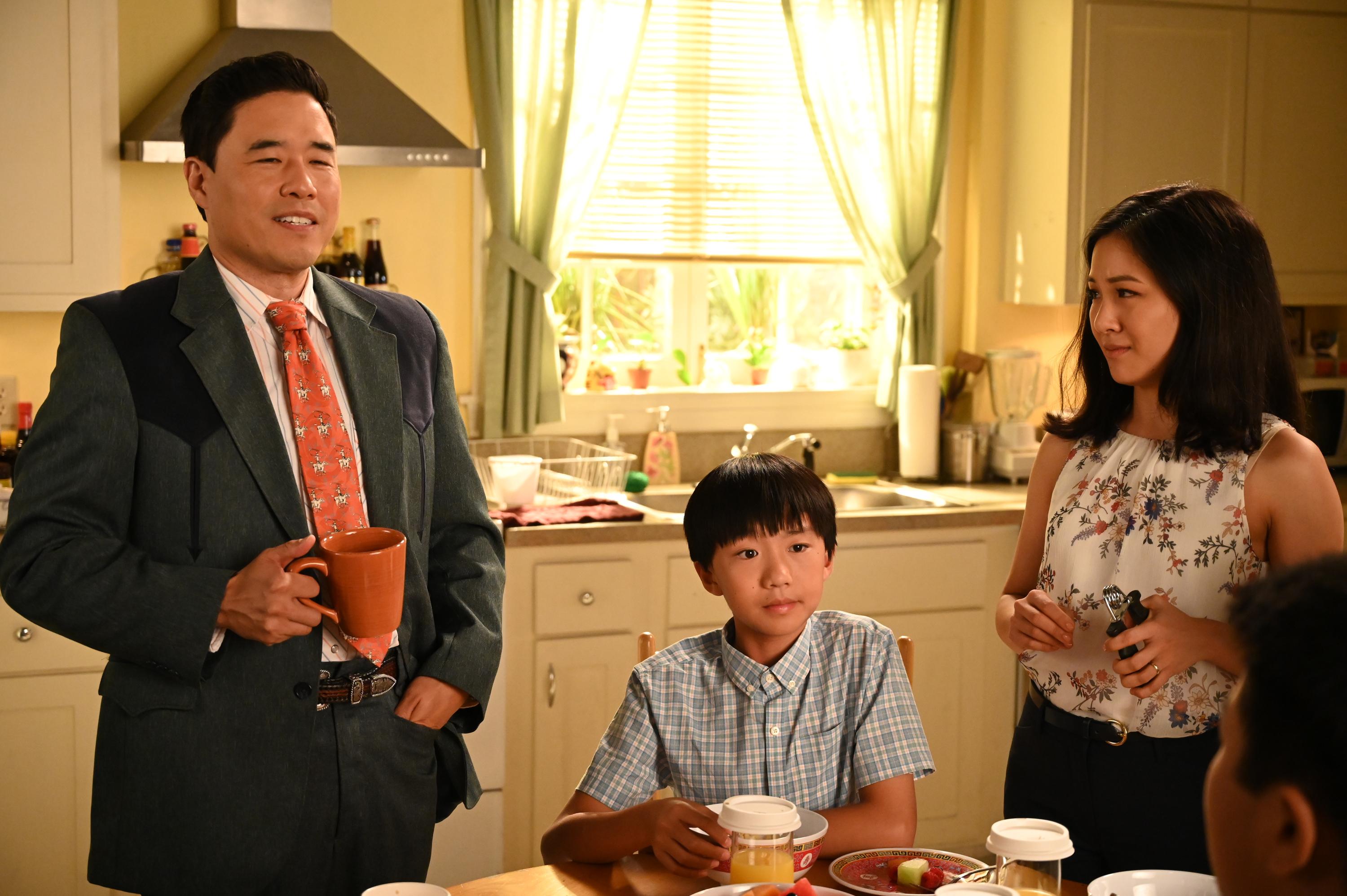 Article continues below advertisement
Not only has the show been groundbreaking in featuring an Asian-American family as its main characters, it's also had a noticeable impact on the cultural landscape and has paved the way for other inclusive projects in Hollywood.
The cast, which includes Constance Wu and Randall Park, have also gone on to have success in larger Hollywood roles. Constance has most recently starred in Hustlers alongside Jennifer Lopez, Keke Palmer and Julia Stiles, and last year, she was in the mega-hit Crazy Rich Asians, which also broke barriers being the first film by a major Hollywood studio to feature a majority Asian cast.
Article continues below advertisement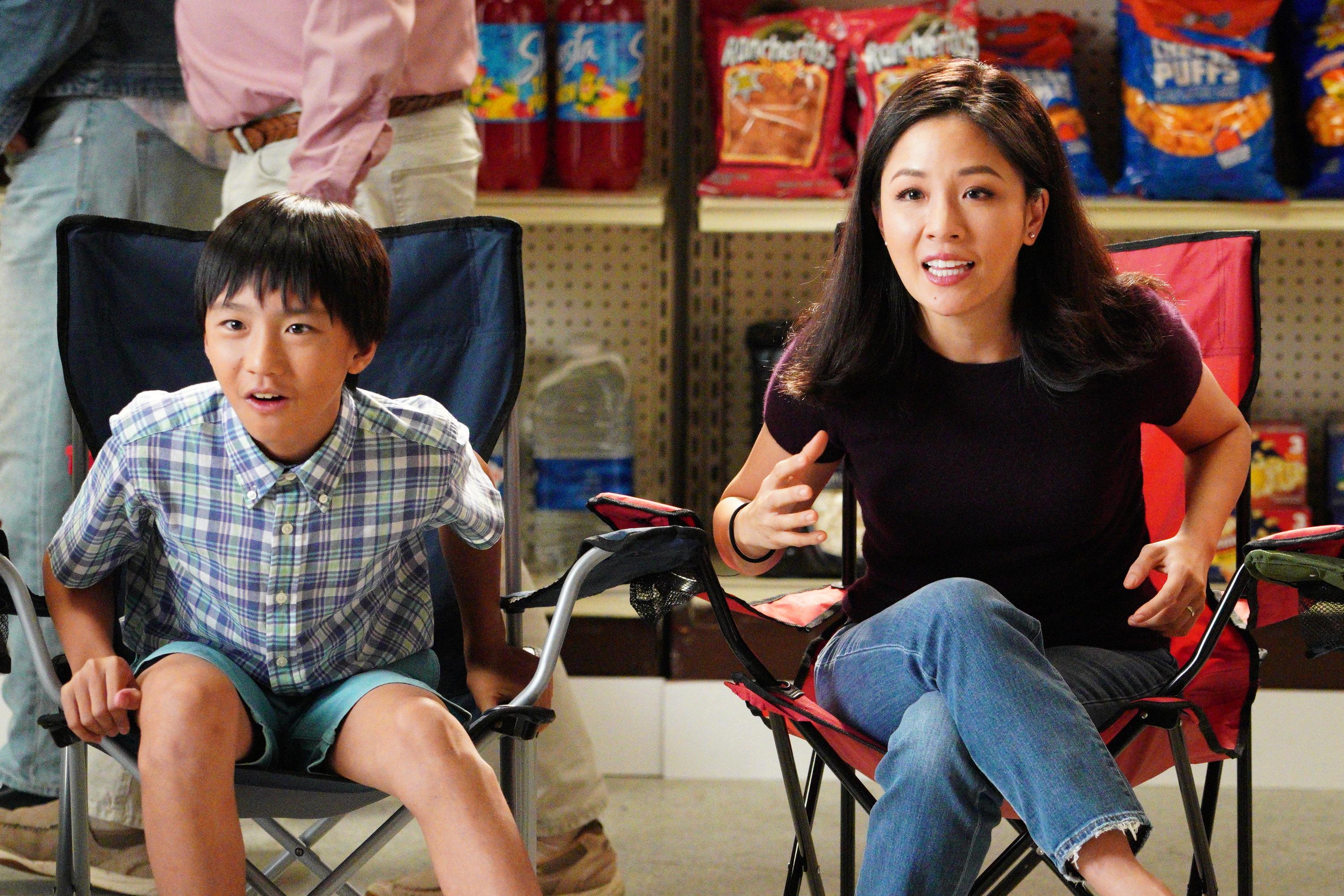 Since his role on Fresh Off the Boat, Randall has also starred in a number of other TV shows, including Wet Hot American Summer: First Day of Camp, Veep and Always Be My Maybe.
Article continues below advertisement
However, the rising stars of the show weren't enough to keep audiences watching and in recent years, the show's ratings declined so alarmingly that ABC moved the show from its Tuesday night spot to the far less coveted Friday night roster. Unfortunately, this did little to improve the sitcom's performance.
FOB's sixth season was surrounded by controversy thanks to Constance Wu. 
After Constance tweeted that she was "literally crying" about the show being renewed, she faced some intense online backlash. Constance tried to justify her frustration by explaining that the show's renewal meant she would have to pass on other projects she had been eager to work on.
Article continues below advertisement
But while Fresh Off the Boat is coming to an end, fans can take comfort in a potential spinoff series that would center around an Indian-American family whose daughter goes to school with Eddie Huang (Hudson Yang).
The characters of the new show are set to be introduced in a November Fresh Off the Boat episode. The spin-off would star Vir Das as father DC, and Bollywood star Preity Zinta as mother Meena.
Regardless of any surrounding controversies, Fresh Off the Boat has accomplished so much over its six seasons and will leave a legacy that everyone involved can be proud of.
The series' two-part finale will air Friday, February 21, 2020 at 8 p.m.