'Hotel Transylvania 4' Finally Has a Release Date
'Hotel Transylvania 4' has had quite a journey regarding its release date. Frustrated fans across the globe are dying to know when it will come out.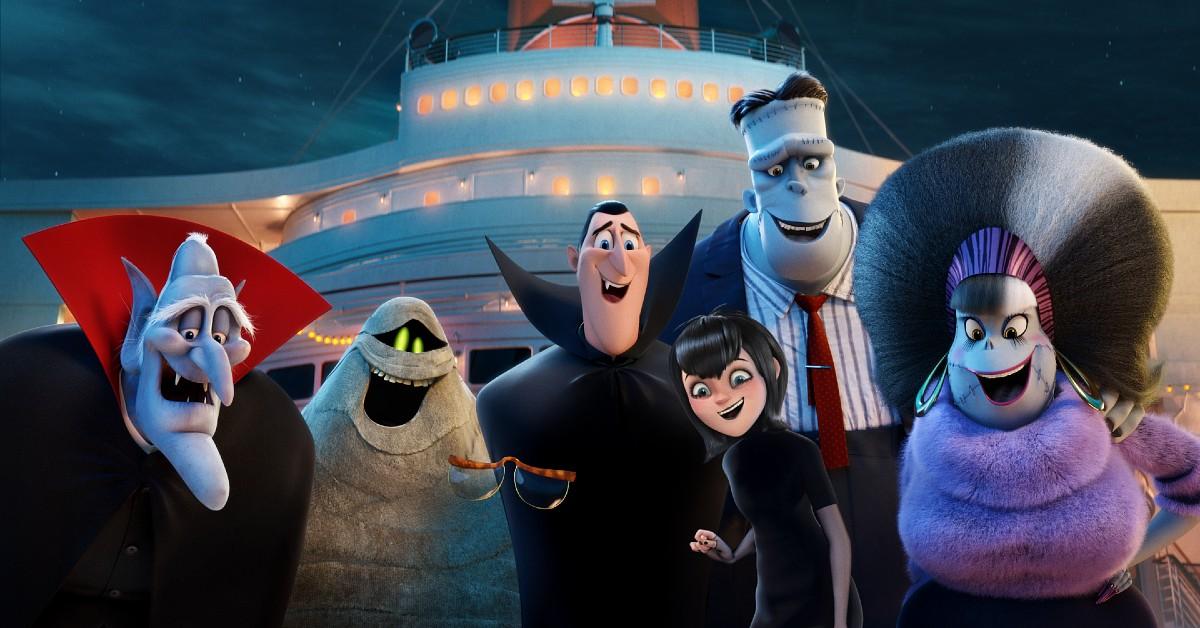 The wait for Hotel Transylvania 4 is finally over. Sony Picture Animation's spooky and beloved Hotel Transylvania franchise is coming to a close, as the fourth and final film in the series finally has a release date. Directed by Jennifer Kluska and Derek Drymon, Hotel Transylvania 4, aka Hotel Transylvania: Transformania, features the voices of Brian Hull, Selena Gomez, Andy Samberg, Kathryn Hahn, Keegan-Michael Key, David Spade, Steve Buscemi, and more A-list stars.
Article continues below advertisement
The animated film follows Abraham Van Helsing as he invents a cryptic device that transforms (hence Transformania) the monstrous gang into humans, and 21-year-old human Johnny into a monster. The highly anticipated family film has encountered a ton of delays in terms of its release, but there's recently been an official update and a new solidified release date. So, when is Hotel Transylvania 4 officially coming out?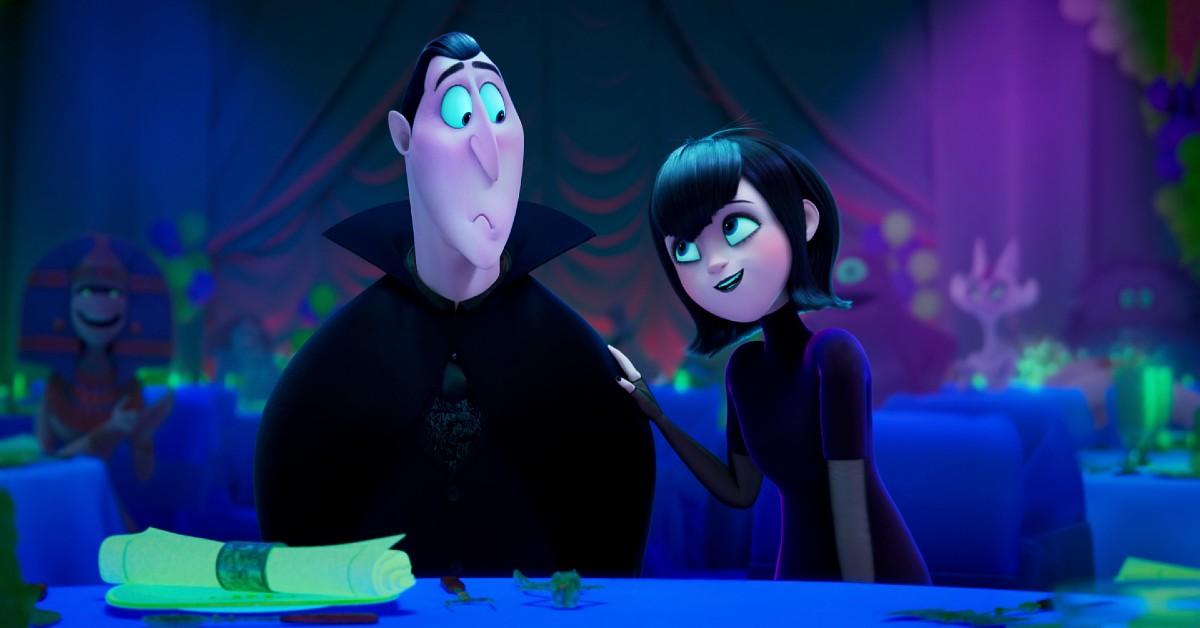 Article continues below advertisement
When was 'Hotel Transylvania 4' initially supposed to release?
Amazingly, the Hotel Transylvania series has grossed over $1.3 billion worldwide since its initial 2012 film. As for the concluding film in the series, however, it's been quite the ride. The film was originally set to release in theaters this past summer, but an announcement was made in August regarding Sony's sale of the film to Amazon that gave it a new Oct. 1, 2021, streaming release date.
Considering the Hotel Transylvania series revolves around a gang of monsters, a fall release made sense with Halloween around the corner. While some were excited about a theatrical release, the ongoing pandemic unfortunately hampered that plan. Similarly, Disney and Pixar's hit Italian sea monster movie, Luca, didn't get the theatrical release it deserved. But hey, better safe than sorry.
Article continues below advertisement
Anyway, October 1 came and went, and Hotel Transylvania 4 never arrived on Amazon Prime Video. As you can imagine, children, families, goblins, and ghouls alike were bummed, some fuming, over the debacle. So, what happened exactly?
Article continues below advertisement
In response to a slew of angry tweets, the official Amazon Help Twitter account wrote, "Hello! We're sorry for the disappointment, but Hotel Transylvania 4 did not get released from the studio today as it was scheduled to be. As soon as it's been released we will be airing it for you! Stay tuned." Though Amazon's tweet was fairly polite, it clearly put the blame on Sony.
When will the long-awaited 'Hotel Transylvania 4' come out?
Per a new announcement, Hotel Transylvania 4 will be released for streaming via Amazon Prime Video on Jan. 14, 2022, in 240 countries and territories. "The success of the Hotel Transylvania franchise over the years speaks for itself," Amazon Studios head, Jennifer Salke, told Variety. "Audiences around the world have fallen in love with the films created by the brilliant Genndy Tartakovsky, and the latest installment is the perfect ending to an incredible journey."
Article continues below advertisement
Meanwhile, Kristine Belson, the chief of Sony Pictures Animation, detailed that the monster-packed movies "have thrilled audiences and paved the way for so many artists working in CG animation." She also highlighted her delight regarding the Amazon deal. "We are thrilled to work with Amazon to bring this film to families everywhere." Hopefully, this will be the last glitch in the final Hotel Transylvania film's frightening release journey.
Hotel Transylvania 4 will be released for streaming on Jan. 14, 2022, via Amazon Prime Video.