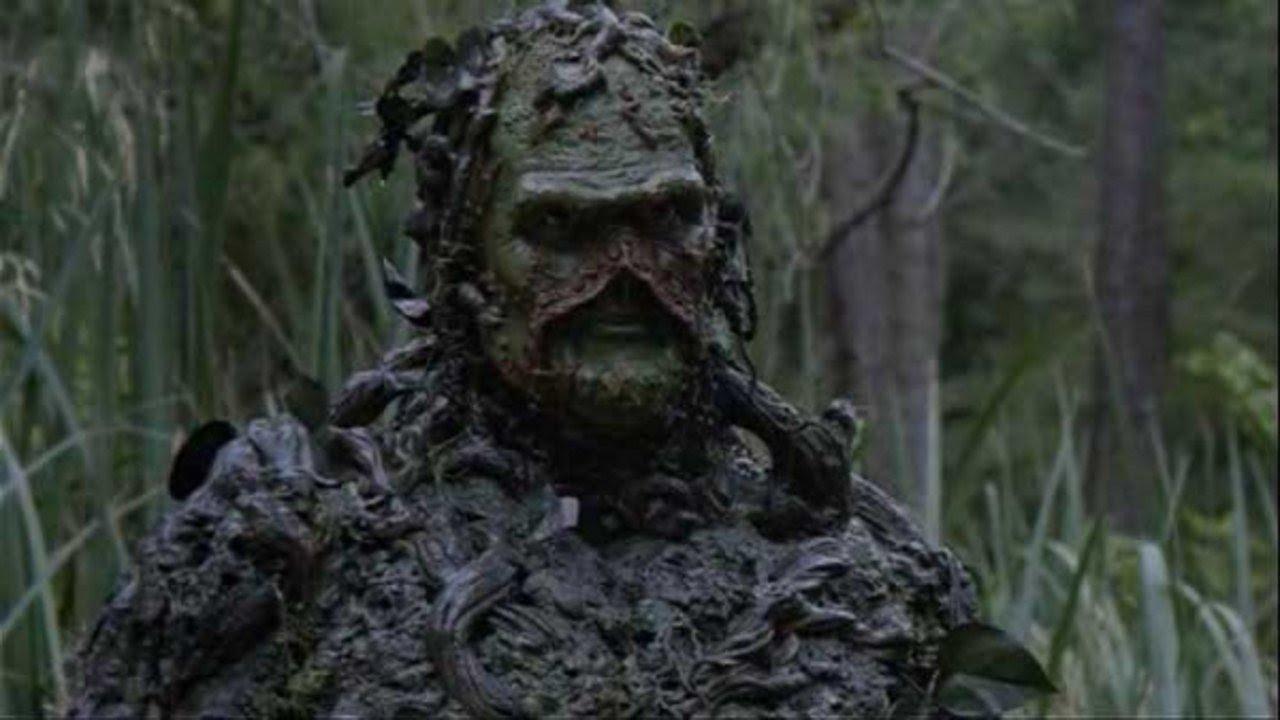 Swamp Thing Might Look Like a Heartless Monster, but He's Totally a Hero
Superhero movies weren't always the blockbuster powerhouses that they are today. While they managed to earn some coin, there's no way they received the same kind of respect that they do nowadays. It's every actor's dream to land a recurring role in a hero franchise because they know they're going to secure themselves a fat paycheck. Back in the '80s though, they were extremely goofy affairs — like the 1982 Swamp Thing flick that had people wondering if he was a good guy or bad guy.
Article continues below advertisement
Is Swamp Thing a good guy?
If you were a kid growing up in the '80s and didn't know anything about Swamp Thing's backstory, just taking a look at the movie's poster would give you intense Creature from the Black Lagoon vibes. But Swamp Thing isn't a mindless monster, in fact, he's actually a hero despite his ghastly appearance.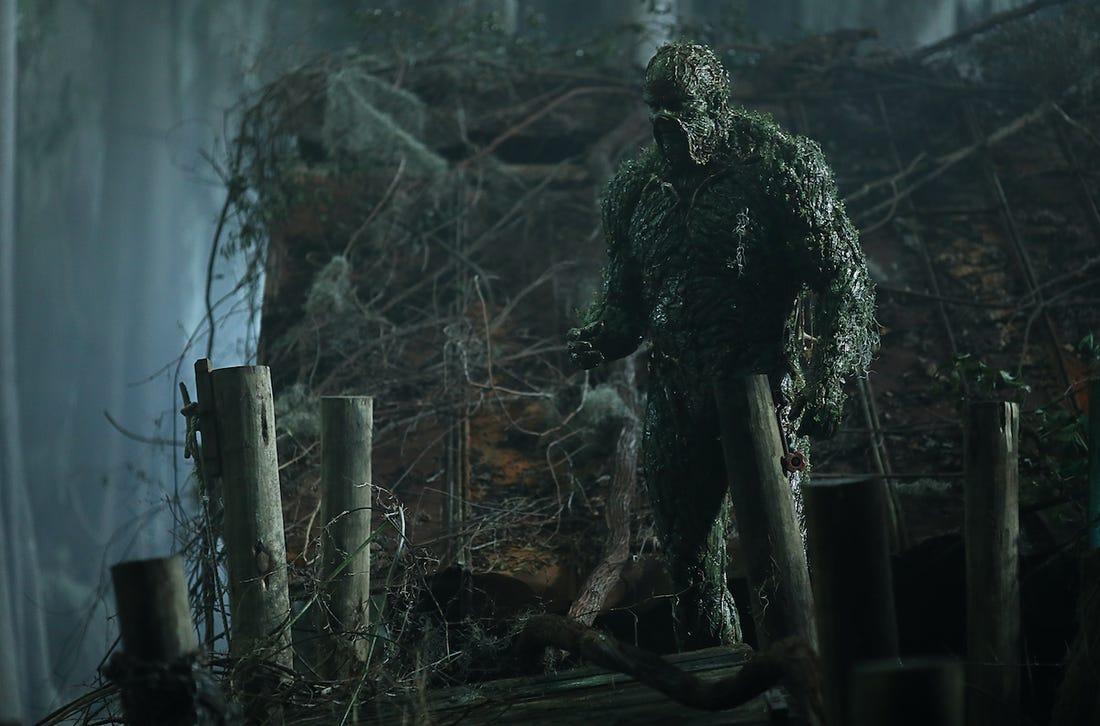 Article continues below advertisement
While there are several people who become Swamp Thing in the comics, the one that the new CW series is focusing on is scientist Alec Holland. The lab nerd worked alongside his wife Linda in a secret Louisiana bayou facility where they developed a "bio-restorative" formula that was capable of solving all of the world's food shortage problems.
Because this is a comic series and anything good is always met with opposition by some goons who are trying to make a quick buck exploiting people's weaknesses, a criminal organization called the Conclave breaks into the lab, knocks Alex unconscious and places a bomb in the lab in order to destroy all of the good work he and Linda accomplished.
Article continues below advertisement
Alex manages to wake up right as the bomb is going off and he escapes from the lab, completely covered in the restorative compound. He is caught between life and death and he jumps into a nearby swamp in order to quell the flames that spread over his body. The combination of the bio compound mixed with the swamp and Alex's own dwindling corporeality created the beast known as Swamp Thing.
Article continues below advertisement
His powers are more substantial than the Creature from the Black Lagoon's.
While the two characters share a lot of similarities, Swamp Thing is actually magical. The Creature from the Black Lagoon is super strong, can breathe underwater, and possesses some super regenerative abilities.
Swamp Thing's abilities are way more exhaustive. Not only can he easily regrow severed limbs and cause vegetation to grow pretty much anywhere, he can also transport his consciousness to any vegetable matter.
That's because he is a "chlorokinetic-transmorphic elemental entity [or an] Avatar of 'The Green,'" which means he's one of the most powerful beings in the DC universe. As long as there is vegetation present, he cannot be killed, meaning that the only way Superman could ever destroy him is if he obliterates the entire planet.
Article continues below advertisement
What's more is that his powers even extend themselves to alien vegetation as well. Not to reference Superman again, but once, a Kryptonian plant had wounded the hero and Swamp Thing was able to cure him due to his connection with all vegetative life.
Swamp Thing is also part of the current Justice League Dark line up, which is comprised of Wonder Woman, Detective Chimp, Man-Bat, and Zatanna, including the good green monster.
Article continues below advertisement
Where can I watch 'Swamp Thing'?
You can currently buy Season 1 on Amazon Prime for $23.99, but DC Universe also has its own streaming service that costs $7.99 a month and they're offering a 7-day free trial. There's also been talks that a revival of the show would find its way on HBO Max, which would make sense, as they're all part of the Warner Bros. licensing umbrella.
Swamp Thing has also been receiving rave reviews from those who've seen the show on the DC Universe streaming platform. Will you check it out?