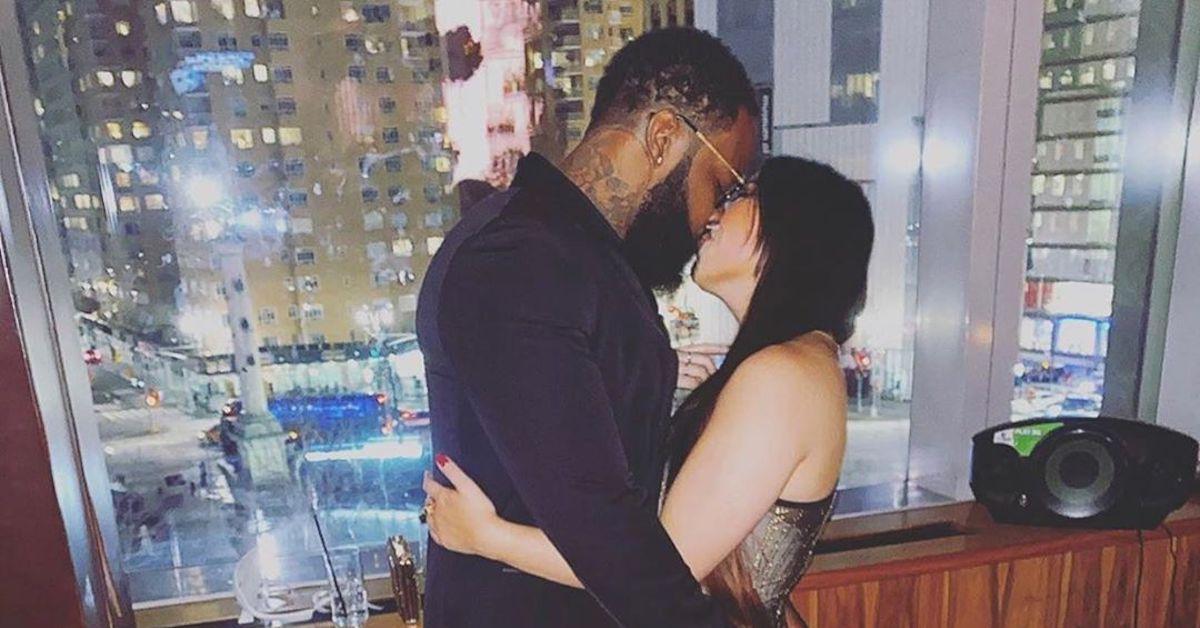 Teddy From 'Black Ink Crew' Has a Wife With (Possibly) More Sneakers Than Him
There is so much drama on Black Ink Crew that we are almost beginning to forget why we tune into this show: the talented staff of artists and their incredible tattoos.
Article continues below advertisement
But there's hardly room for ink this season given all the dysfunctional relationships, cheating scandals and all-around messy drama taking up our focus.
Last we had checked in with Teddy from Black Ink Crew, he was fighting with Tatti. But with Season 8 in full force on VH1 these days, that seems like ancient history. As it turns out, Teddy is low-key now a married man?!
Keep reading for everything you need to know about his rocky relationship history and current wife, Euni.
Article continues below advertisement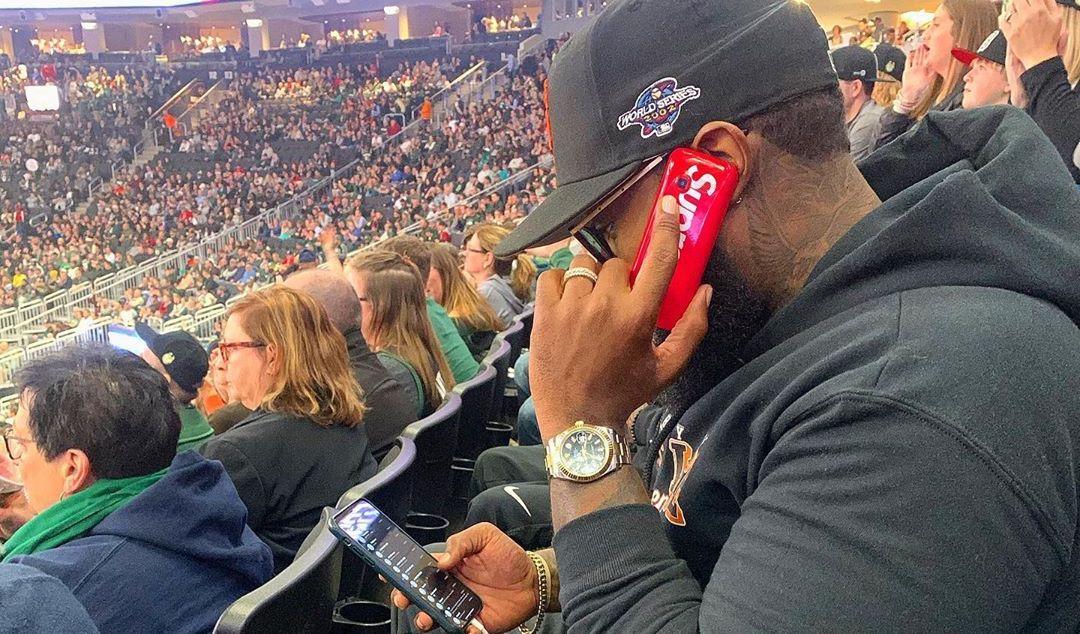 Is Teddy from 'Black Ink Crew' married?
Well, we were just as shocked as you probably are now, but despite the ridiculous overreactions and flirtations in Season 7, Teddy Ruks is a married man — and has been for some time now.
But get ready for this: While Teddy was technically dating Tatti, and then flirting with Krystal behind her back, his wife is actually none of the aforementioned Black Ink Crew personalities.
Article continues below advertisement
That's right—as it turns out, Teddy tied the knot quietly with a Korean model, fellow sneaker-head, and proud Leo called Euni at some point in the past couple of years (both have been pictured with wedding bands since at least 2018).
But let's backtrack a little bit.
It's possible that the drama between this Black Ink Crew star and shop employees Tatti and London were just fabricated for cameras, and that him threatening to fire both Tatti and her new boyfriend Jemz was also just for show.
Article continues below advertisement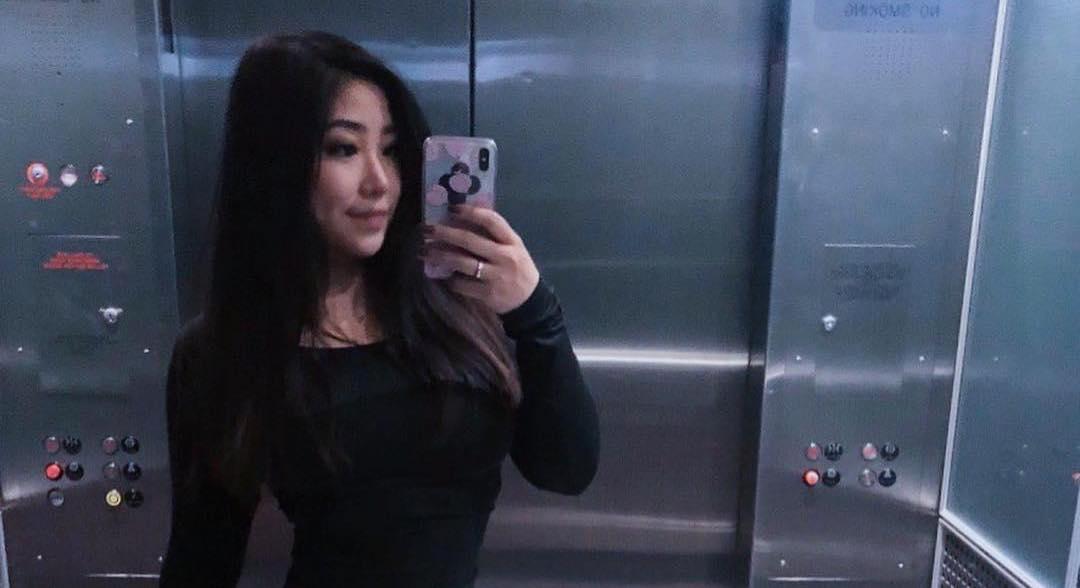 Meet Euni, Teddy's gorgeous wife.
Teddy tied the knot quietly with a Korean beauty by the first name of Euni, and even posted some pictures of her up on his page—though he quietly deleted those when the rumor mill became too much to handle.
Article continues below advertisement
However, Teddy has not denied the fact that he's married. When one of his fans asked whether he took his wife to a play he documented attending on Instagram (this post was also deleted), he cooly answered, "Who Else Would I Take Lol."
And his wife, Euni, who we were able to find through his tagged photos, sometimes gushes about her husband indirectly on her stories and posts.
Article continues below advertisement
On March 9, she posted a photo of herself surrounded in pink and red heart-shaped balloons. "Woke up so happy this morning," she captioned the photo, in which Teddy is tagged as one of the red ballons. "So here's a throwback to another happy morning."
Article continues below advertisement
The two occasionally flirt on Euni's page as well. When she posted a sexy photo captioned "Don't tell me you miss me, just come get me," Teddy quickly responded, "I'm Outside."
Article continues below advertisement
And while Teddy doesn't have any photos of Euni on his page per se, he posted some vacation photos of his time in the West Indies and in Hawaii. Fans will note the massive bling on his left ring finger!
We're not sure whether this was a honeymoon trip or just a birthday vacation, but he did post a Korean flag, which we think might be his way of coyly tagging Euni. Additionally, if you go through their pages, you'll see they clearly work out and go out together — they just take photos of each other alone.
See how much of the behind-the-scenes drama unfolds on screen when Black Ink Crew airs Wednesdays at 9 p.m. on VH1.