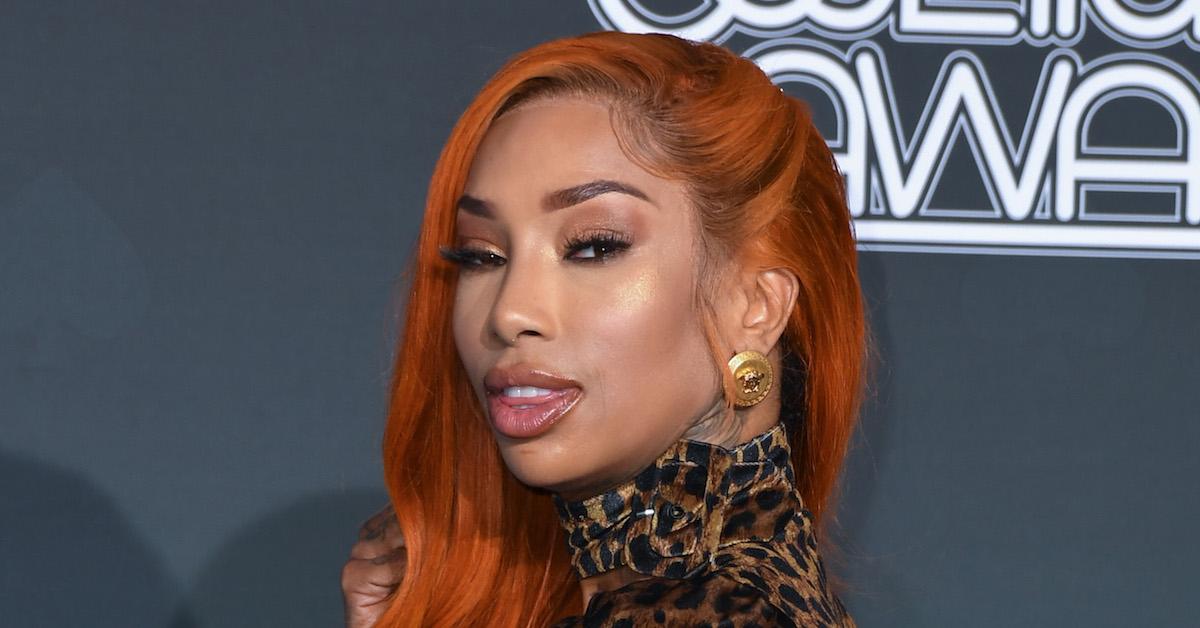 'Black Ink Crew' Producers Suspend Sky Over an Altercation Involving Her Son
It was a rough Season 8 for Sky Days on Black Ink Crew. The manager is once again clashing with her sons, and viewers recently found out that the 36-year-old got suspended from the VH1 series following a mysterious "incident."
"It spiraled out of control and people got hurt," parlor owner Ceaser Emanuel said of the situation in Season 8, in February 2020. And with Season 9 in full swing sans Sky, it appears that the suspension will stick. Is the aspiring actress OK?
Article continues below advertisement
Why is Sky suspended from 'Black Ink Crew'?
Des originally went to his biological mom's place to apologize for how he'd left things after she accused him of stealing from her. "Everything was going good in my eyes," he explained in a conversation with Ceaser, as a clip of him hugging Sky played. But things quickly went south.
Article continues below advertisement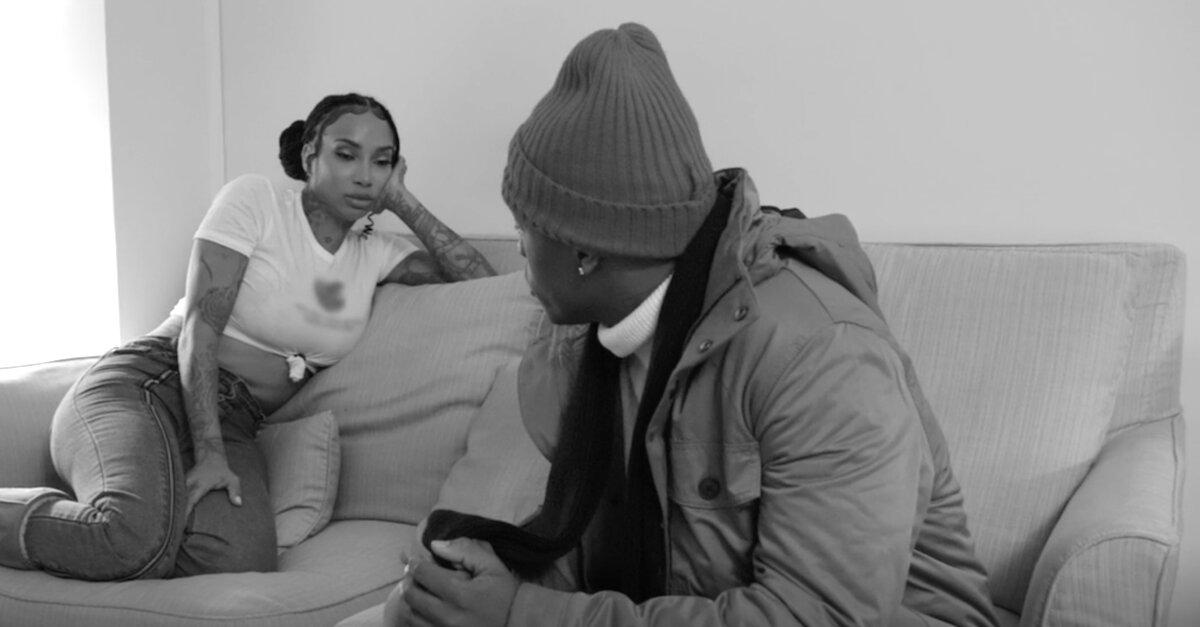 The incident between Sky and Des on 'Black Ink Crew' turned physical.
When Sky, who put both Des and his brother Genesis up for adoption, mentioned that a girl had DM-ed her claiming she's pregnant with Des's baby, the tone shifted. "I really came to put our f--ked up past behind us," the teen insisted before the reality star shouted, "You here to get money!"
Article continues below advertisement
The pair then went on to throw insults at each other, with Des calling his mom a "dumbass," which caused her to hit him. "She went out of her way to hurt me... She wished death on me," he told Ceaser as a voiceover of Sky saying, "I wish I would've aborted you," played in the background.
Footage showed Sky threatening, "I wanna beat this little boy's ass… Why ain't swallow you, f--king b---h boy?" while security tried to keep the two apart. "Your daddy don't want you! I don't want you! Nobody wants you!" she added.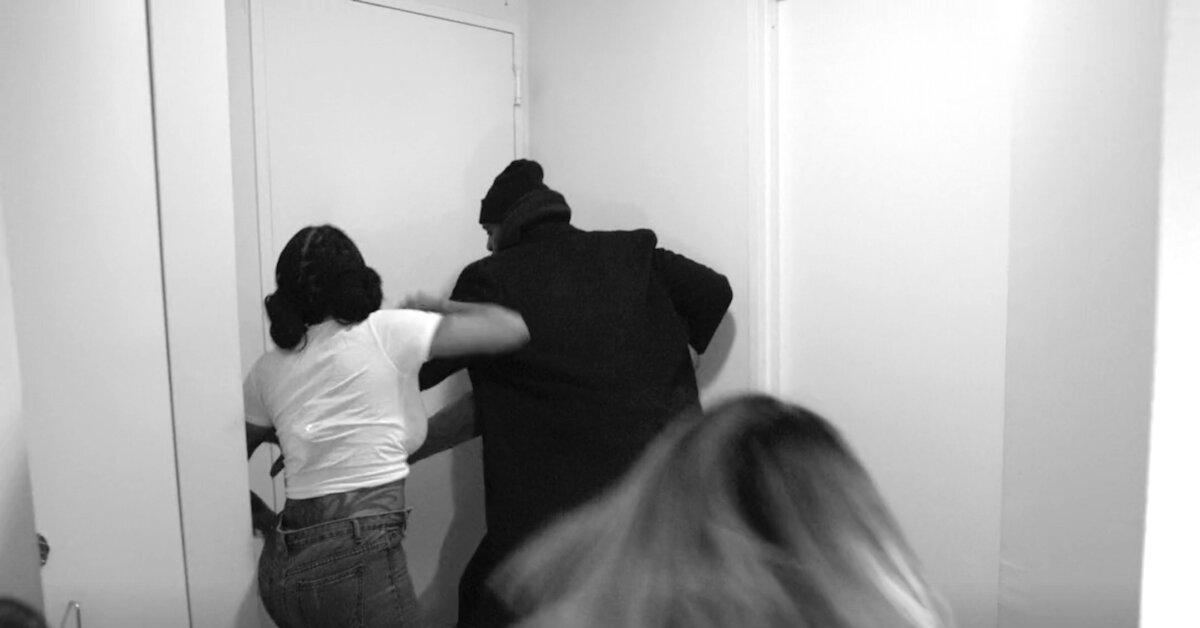 Article continues below advertisement
In August 2020, Des and his brother alleged that they only ever hear from Sky when she wants them to appear on Black Ink Crew. "She don't answer no more after she got her s--t," he said, referring to filming. "And when she gone, she gone." Genesis admitted that he's learning to love his mother "from a distance."
In a February 2020 interview with Baller Alert, Sky revealed that she was shocked to learn she had also been suspended from her job at the tattoo shop. "[Ceaser's] crazy. He's crazy, okay!" she told the publication, while also acknowledging that the sanction gives her an opportunity to make her own way.
Article continues below advertisement
Sky stated that she's moving to LA to pursue a career in acting and producing. "I'm working on a movie, and I also have Days Media productions, so I have something coming out on Netflix under my production company," she shared.
"I just know I want to put my hands in so much s--t that I never thought I'd be able to do," she added. "I'm thankful; it's a blessing."
We hope Sky attempts to reconcile with Des before she relocates to the West Coast.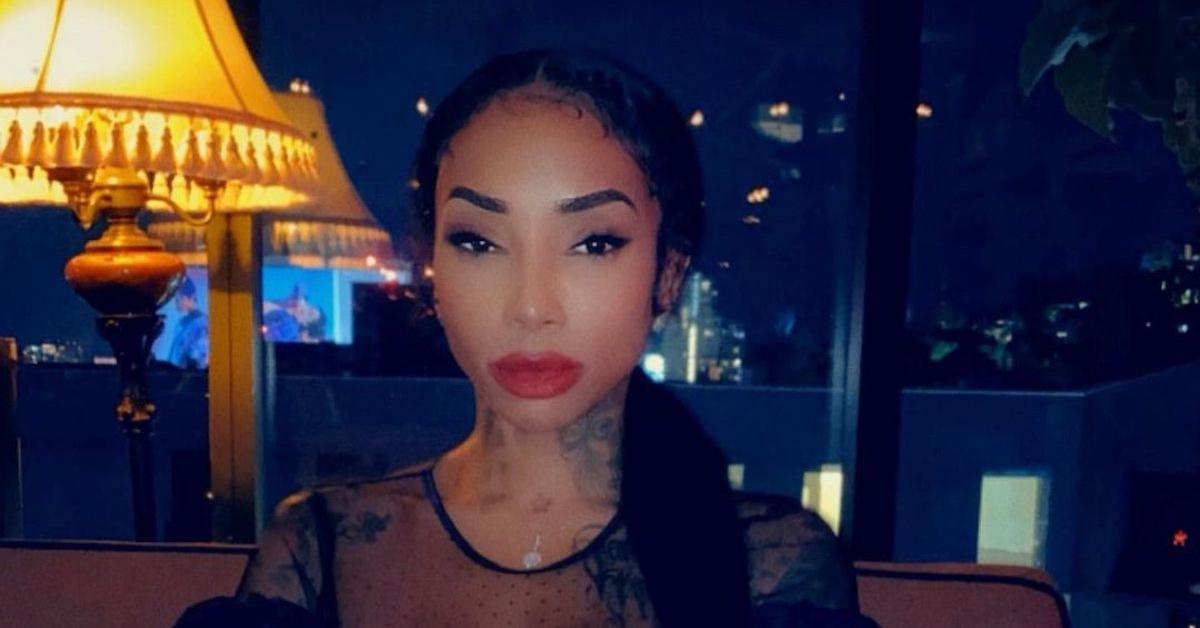 Although Season 9 is currently underway without Sky, she has been missed by fans. While there is no telling if Sky will make an appearance on Black Ink Crew later in the season, it would be a nice surprise for viewers.
Black Ink Crew airs Mondays at 8 p.m. EST on VH1.