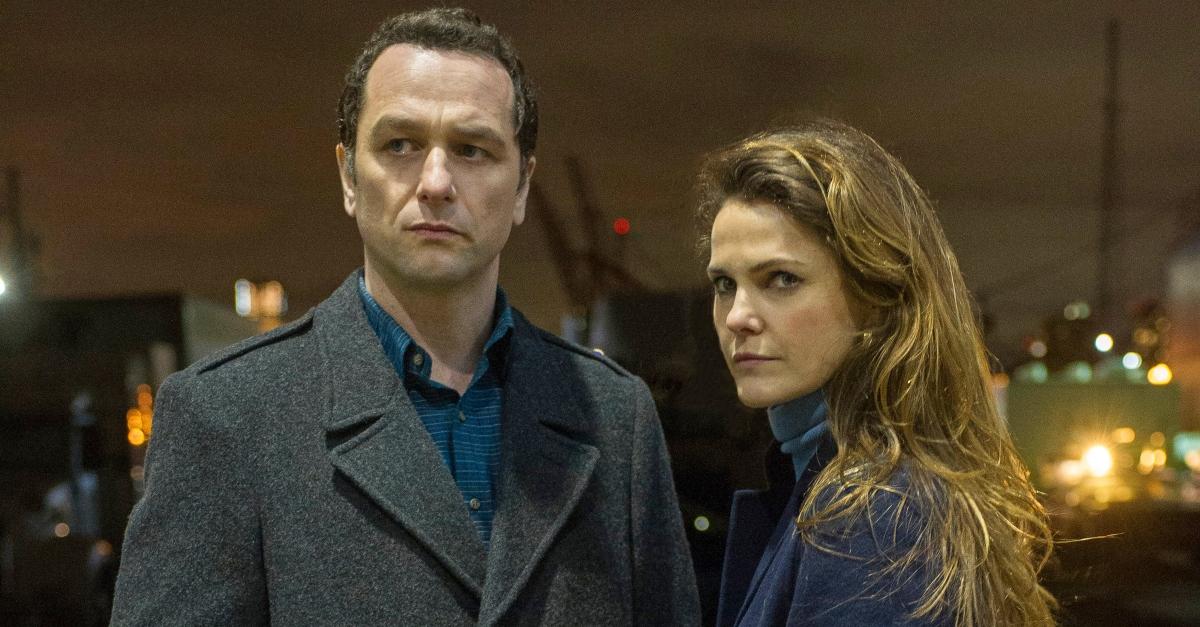 The True Story Behind FX's 'The Americans' Is Stranger Than Fiction
Is 'The American's based on a true story? Yes and no! Read on for everything we know about the Russian sleeper spies who inspired the FX series.
The FX original spy drama The Americans had the country in a chokehold for five years until it ultimately went off-air. Set in the early 1980s, the series stars Matthew Rhys and Keri Russell as Elizabeth and Phillip Jennings — KGB agents from Russia working deep undercover in Washington, D.C. as a seemingly normal, suburban couple.
Article continues below advertisement
2023 marked ten years since the series made its television debut, and boy, do we feel old.
Looking back on the critically acclaimed series, many fans wonder — is The Americans based on a true story? Yes and no … Read on to learn more!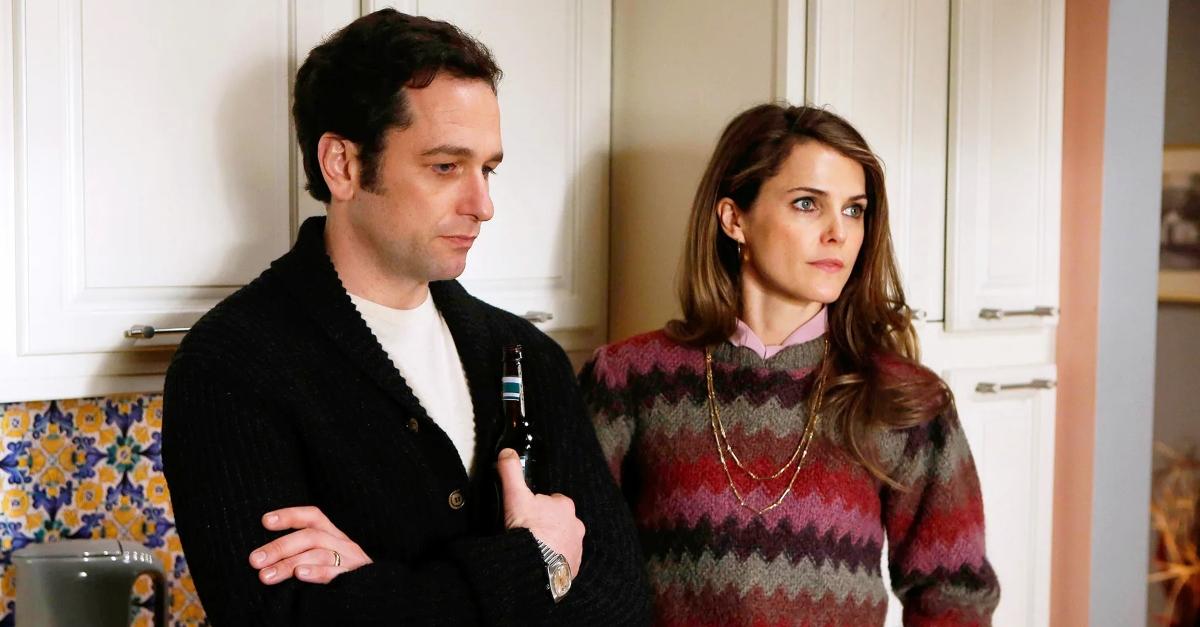 Article continues below advertisement
Is 'The Americans' based on a true story? Yes and no …
You can't believe everything that you see on TV, but when it comes to FX's The Americans, art certainly imitates life. Although The Americans isn't totally based on a true story, it is inspired by one.
History buffs might notice that Elizabeth and Philip's story sounds eerily similar to that of Tracey Lee Ann Foley and Donald Howard Heathfield (born Elena Vavilova and Andrey Bezrukov), Russian spies who were arrested along with eight other sleeper agents by the FBI in 2010.
Who are Elena Vavilova and Andrey Bezrukov? Meet the couple who inspired 'The Americans' …
Both well-traveled and well-educated, Elena and Andrey were both born and raised in Russia and met in college while enrolled at Tomsk State University. Later, the two relocated to Moscow, where they started their spy training and later assumed their undercover identities as Canadian citizens Tracee and Donald Heathfield.
Article continues below advertisement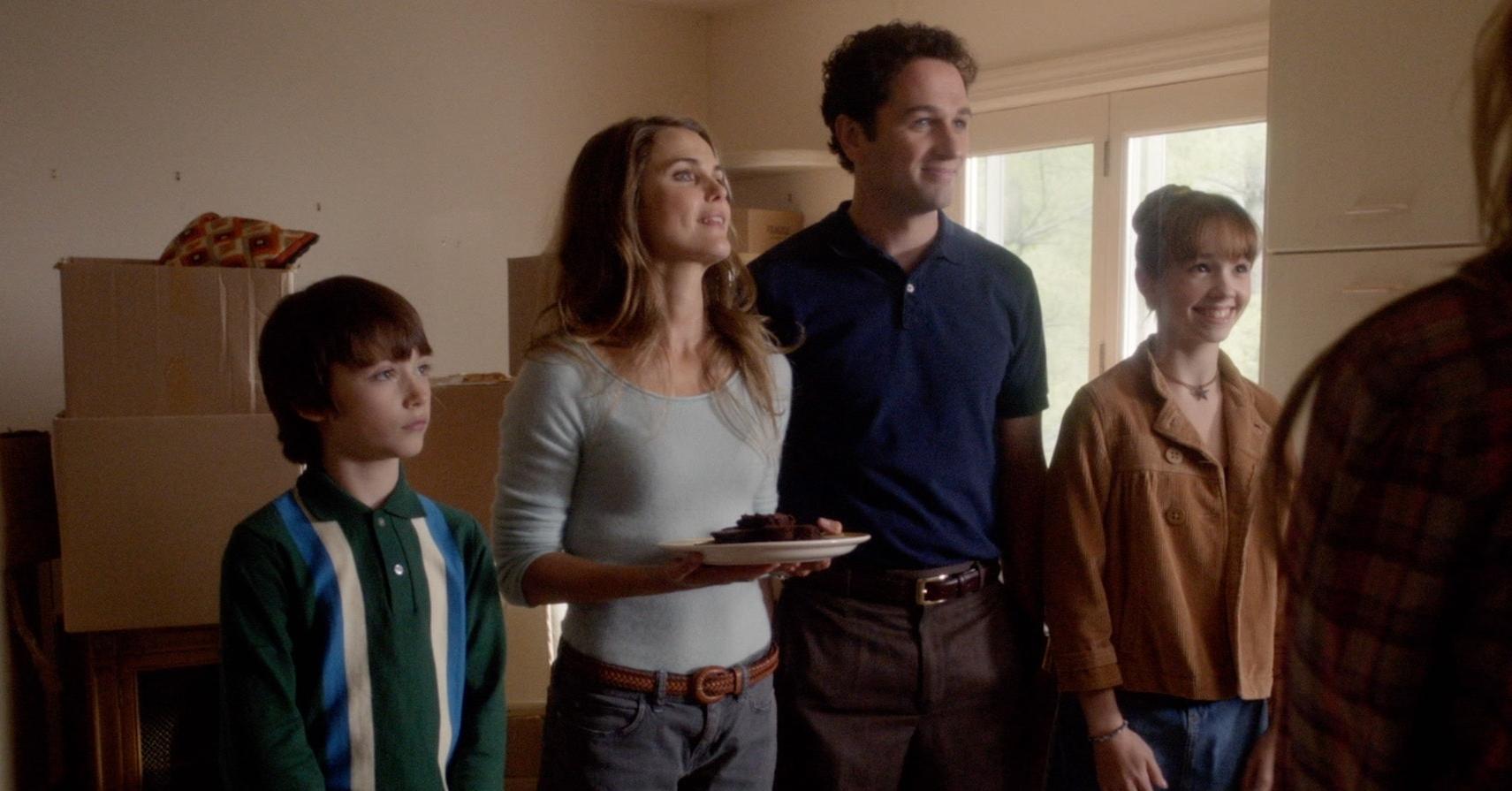 They stayed hidden in plain sight for more than two decades before they were arrested at their home in Massachusetts. The couple was ultimately deported to Europe as part of a prisoner exchange agreement between the U.S. and Russia.
Much like Elizabeth and Philip, Tracey and Donald shared two children. But instead of a daughter and son named Henry (Keidrich Sellati) and Paige (Holly Taylor), Tracey and Donald had sons: Canadian-born Alexander and Timothy Vavilov.
In 2017, federal courts ruled that the brothers were not guilty of their parents' crimes and in turn, granted Canadian citizenship.
At a press conference, Alexander shared that both he and his parents were fans of the FX adaptation of their lives. "My parents said they enjoyed watching it because it at least portrayed the sense of patriotism and the sense of connection. It's a good show," he shared (per the Associated Press.)
You can stream all six seasons of The Americans now on Hulu!