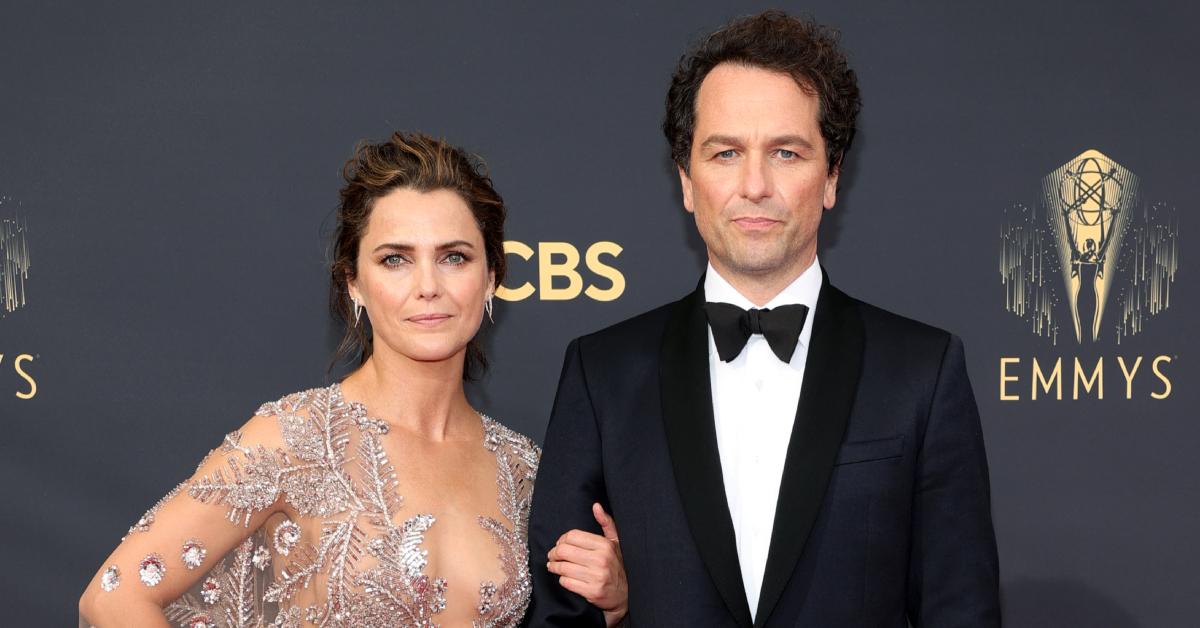 Keri Russell and Her Hubby Played a Married Couple — Then Fell in Love in Real Life
Although her acting career spans three decades, Keri Russell remains one of the most underrated talents in the entertainment industry. She often gets overlooked, despite pouring her heart and soul into every role she plays — hopefully, this isn't the case with her latest project, Cocaine Bear.
Article continues below advertisement
In the upcoming action-comedy film, which is loosely inspired by a true story, Keri stars as Sari, a skilled nurse and divorced mother to a 12-year-old daughter. Now, speaking of her character's relationship and parental status, many fans are curious to know — is Keri Russell married? Keep reading to learn all about her husband.
Plus, stick around to find out if she has any kids.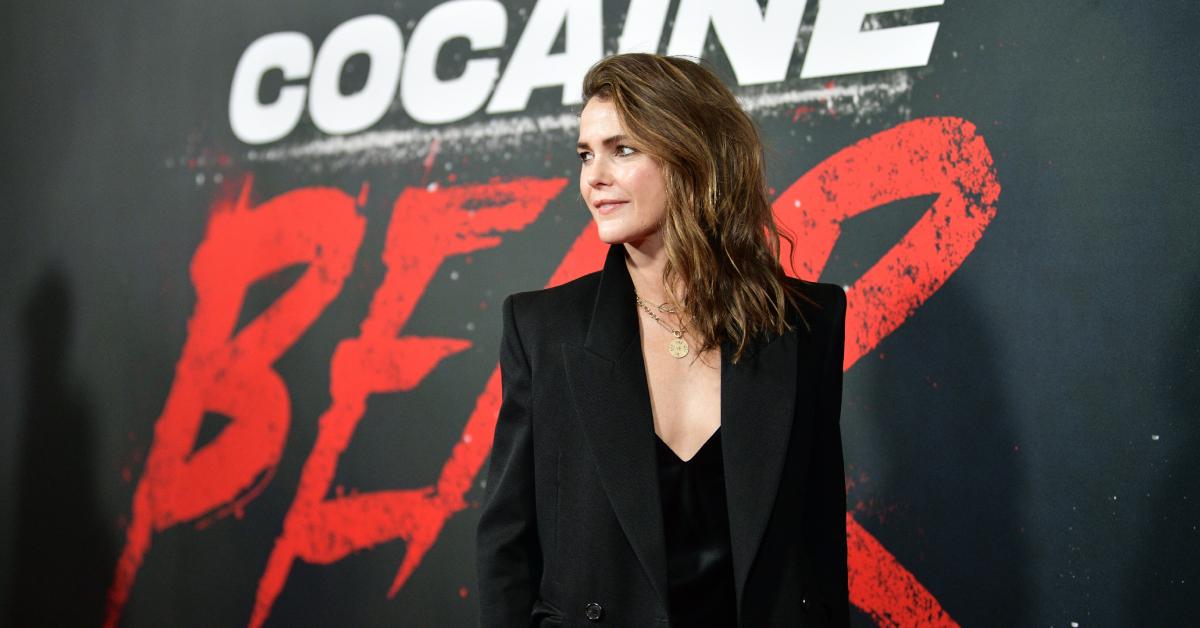 Article continues below advertisement
Keri Russell's husband is her 'The Americans' co-star, Matthew Rhys.
In 2006, the August Rush actress got engaged to Shane Deary, a Brooklyn-based contractor she met through mutual friends. The two were wed in New York on Valentine's Day 2007. However, after seven years of marriage, the couple divorced in 2014.
Since then, Keri has been in a relationship with Matthew Rhys, her co-star in The Americans. In the period spy drama series, they played Elizabeth and Philip Jennings, two Soviet KGB intelligence officers posing as an American married couple living in Falls Church with their children, Paige (Holly Taylor) and Henry (Keidrich Sellati).
Article continues below advertisement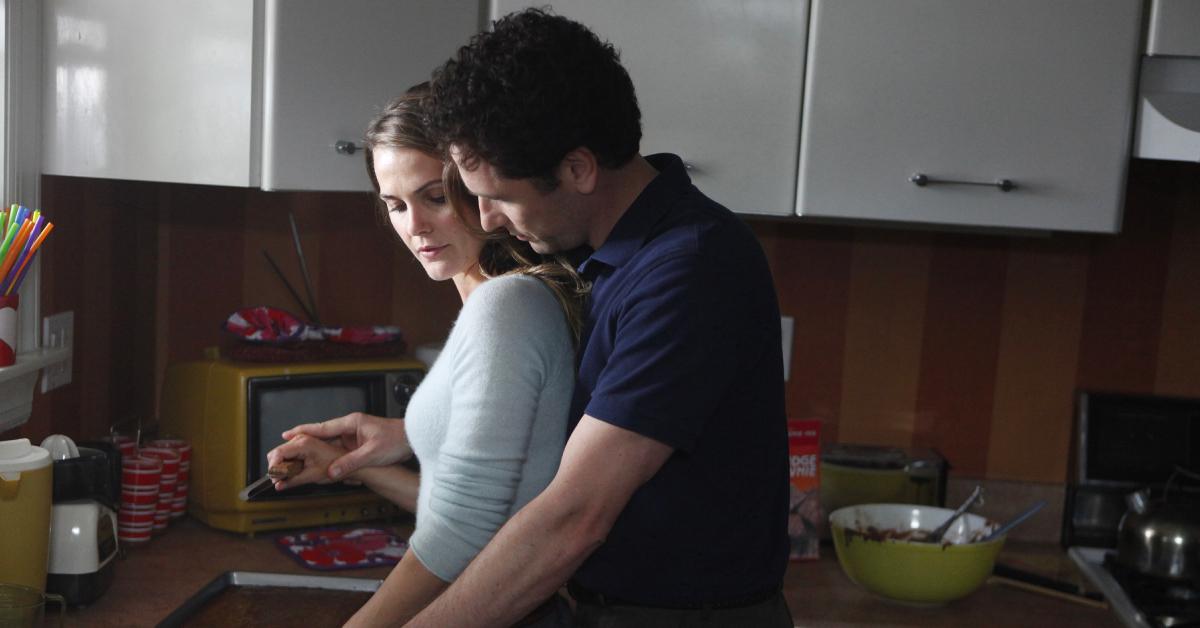 The couple seemingly got married in secret — you may be wondering, "what makes you say that?" Well, in separate interviews from 2021, Keri and Matthew referred to each other as husband and wife.
Article continues below advertisement
Besides starring in The Americans, which earned his two Golden Globe nominations and a Primetime Emmy Award, Matthew has landed roles in various film, television, and theater productions like The Edge of Love, The Post, Look Back in Anger, A Beautiful Day in the Neighborhood, Perry Mason, Extrapolations, and, believe it or not, Cocaine Bear.
So, does Keri Russell have any kids?
Keri Russell has three kids — during her first marriage, Keri and her ex-husband, Shane Deary, welcomed two children. Their first child, a son named River Russell Deary, was born on June 9, 2007. A few years later, the former couple welcomed daughter Willa Lou Deary on Dec. 27, 2011.
Article continues below advertisement
Following the birth of her first son, Keri spoke with People and dished on how it feels to be a working mom: "Luckily, right now, the schedule I get to keep with film really allows me" to balance work and family. "I get to work really hard for three months, but then I get to be home for four months where I get to put [River] to bed every night."
In May 2016, Keri and Matthew welcomed their first child together, a son whose name is unknown to the public. According to Us Weekly, a source revealed that the couple was "overjoyed and are over the moon to be new parents. The source added that they were constantly "snapping pictures of the baby, and family and friends have been sending gifts."
Cocaine Bear hits theaters on Friday, Feb. 24.