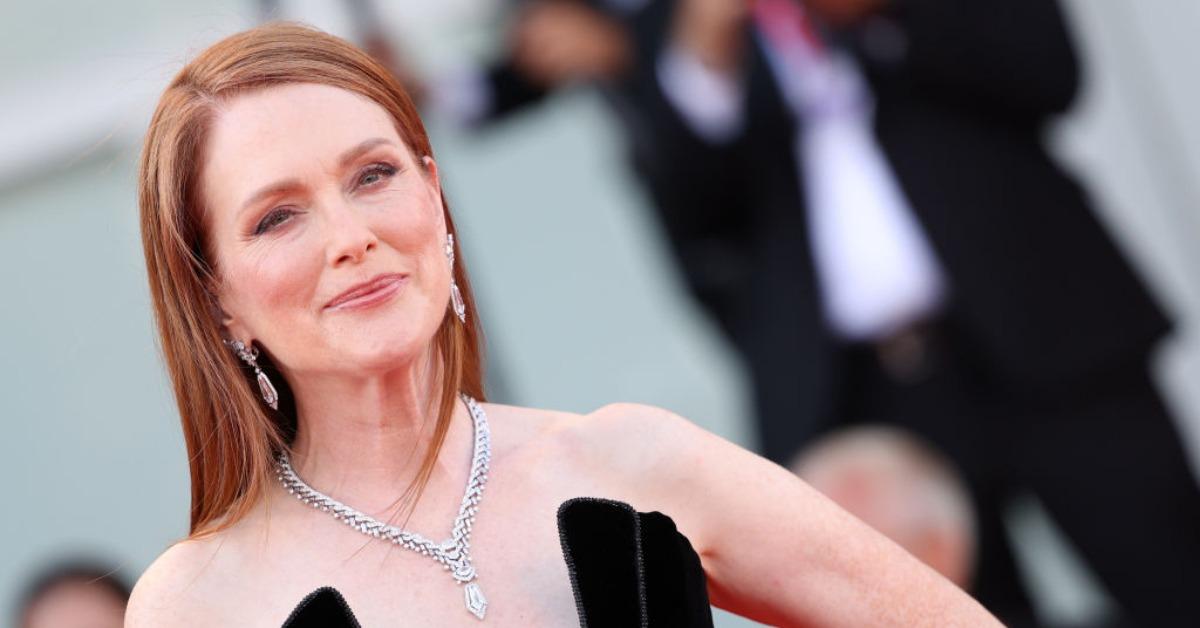 Apple TV+ 'Sharper' Actor Julianne Moore Is Happily Married — Details
Actress Julianne Moore is making headlines for her new role in the Apple TV+ film Sharper. At 62 years old, the actor has been prolific in the film industry since the early 1990s. Over the years she has won numerous awards including an Academy Award, a British Film Award, two Golden Globe Awards, and two Emmy Awards
Article continues below advertisement
Many fans want to know more about the actor, So, who is Julianne Moore married to? Does she have any children? Here's a look into Julianne Moore's personal life.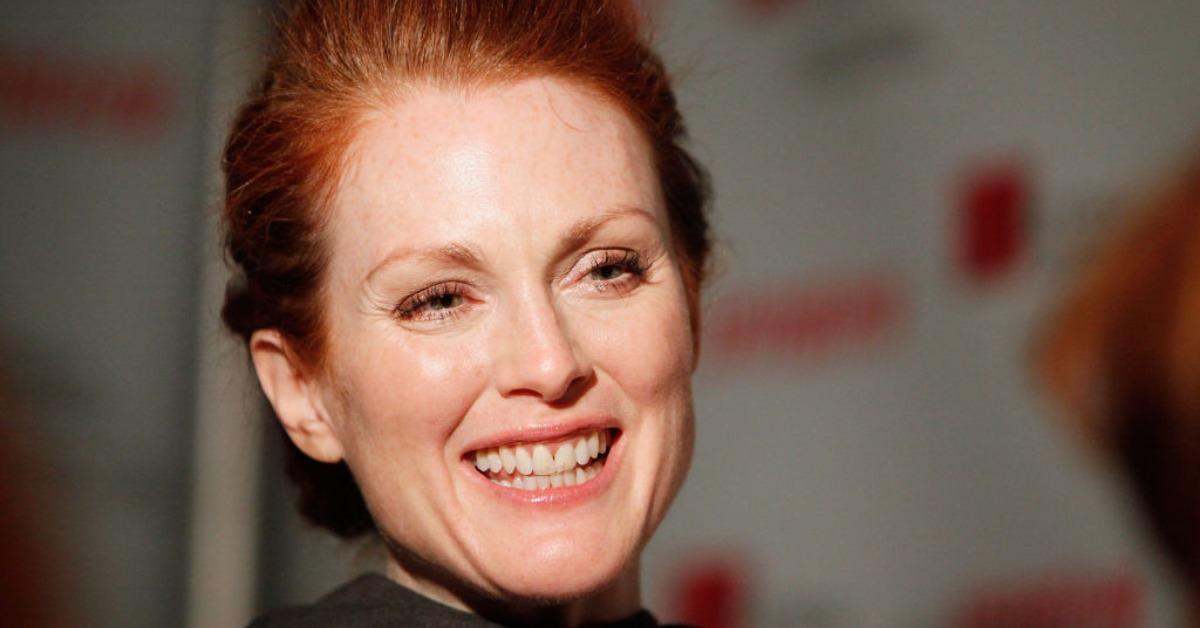 Article continues below advertisement
Julianne Moore's first husband was a fellow actor.
When Julianne was in her 20s, she got married the first time to actor John Gould Rubin. He's most known for his roles in Three Men and a Baby and All My Children. The couple wed in 1986 and officially went their separate ways when they divorced in 1995.
She has since spoken up about her past marriage. She told The Sydney Morning Herald, "I got married too early and I really didn't want to be there. I was just working a lot."
Article continues below advertisement
Julianne has been married to her current husband for over 20 years.
In 2003, Julianne got married to her current husband Bart Freundlich. The couple first met when he directed Julianne in the 1996 film The Myth of Fingerprints.
Since their first collaboration, he has directed her in three more movies. He recently told The Hollywood Reporter, "For me, first and foremost, there is no one I'd rather work with. Because it's like going to the best vendor to get whatever product you want. She's just the best at what she does."
Article continues below advertisement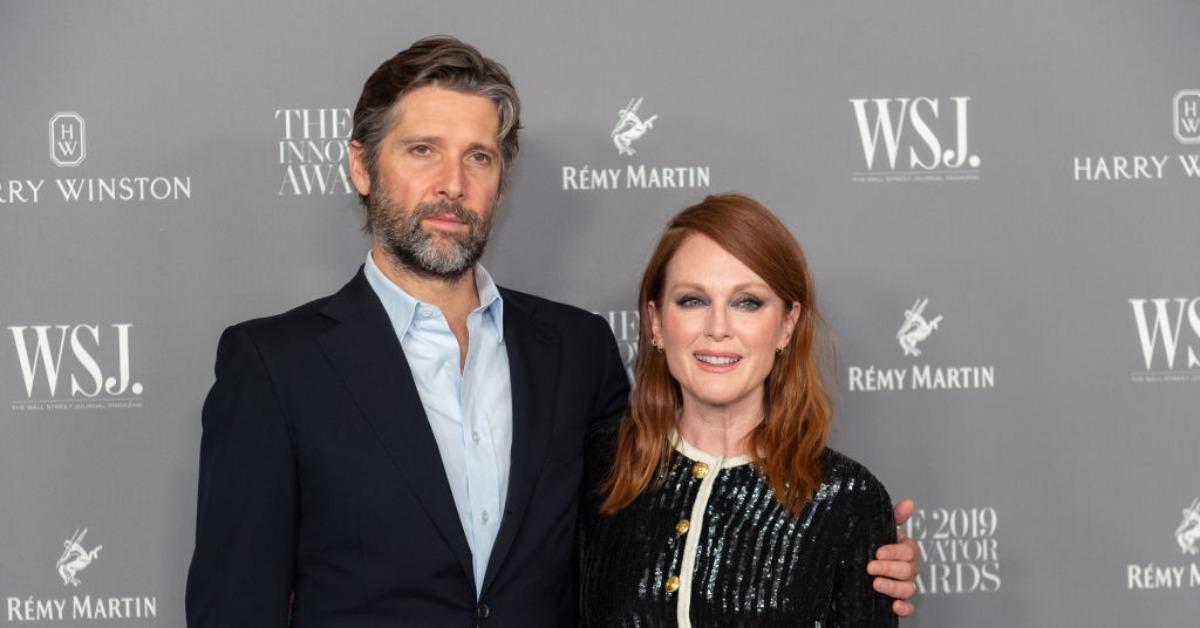 Julianne gave advice to maintaining a marriage.
Approaching their 25-year marriage anniversary in a few years, Julianne knows a thing or two about balancing her marriage with her acting work. When she to Drew Barrymore, she shared one of the key ingredients that makes her relationship work. According to People, she said, ″My God, I think they really have to make you laugh. If they don't make you laugh, it's just deadly."
Article continues below advertisement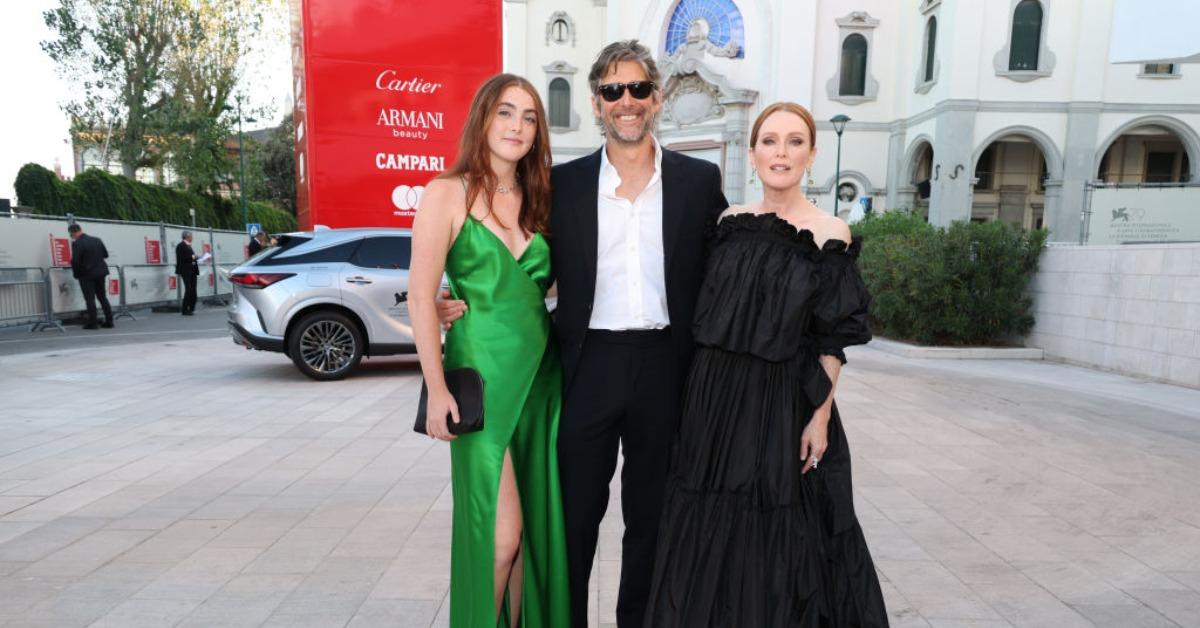 Does Julianne Moore have any children?
With Bart, Julianne has welcomed two children into the world. Her oldest, her son Caleb Freundlich, recently got his master's at NYU and is a music artist. Her daughter Liv Freundlich is following in her mother's footsteps and appeared in the movie The Rebound alongside Catherine Zeta-Jones, which her father directed. Liv graduated high school in 2020.