Who Has Michelle Pfeiffer Dated in the Past? Here's a Rundown of Her Relationship History.
She's been in everything from 'Stardust' to 'Ant-Man and the Wasp'; this is a rundown of everyone Michelle Pfeiffer has had a relationship with.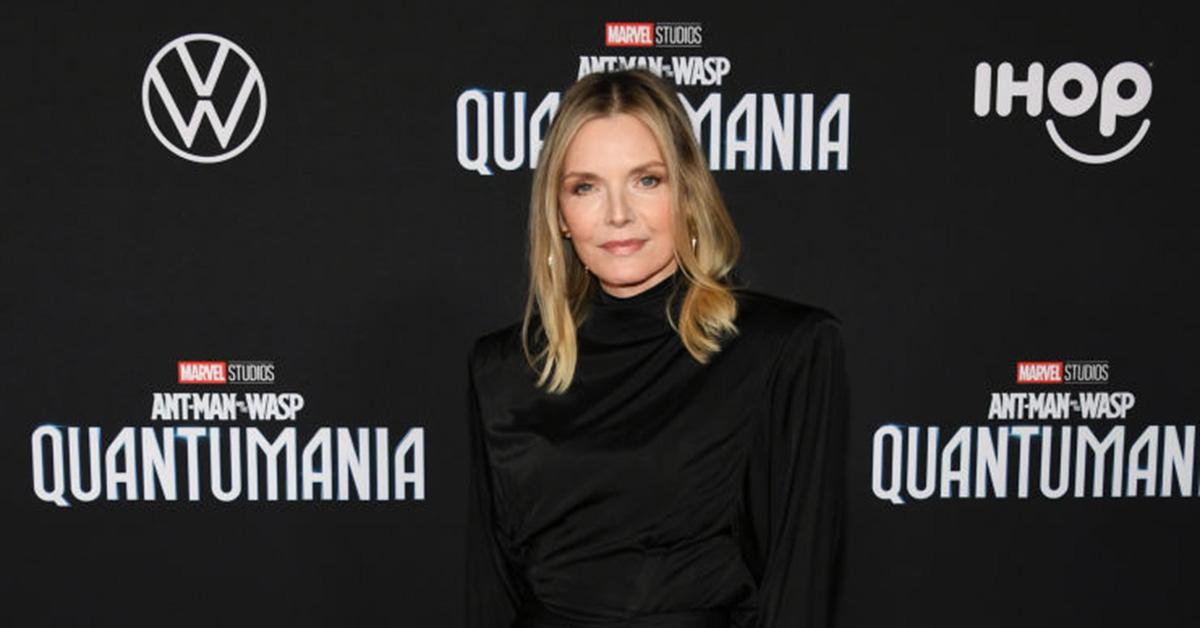 Michelle Pfeiffer is still rocking it at 64 years old, like Keanu Reeves or Jennifer Lopez, she just doesn't seem to age. With incredible good looks that have stood the test of time, one would expect the superstar to be highly sought after — and as far as the public knows, only eight men have been lucky enough to stand by her side.
Let's get to know Michelle Pfeiffer's relationship history, who her husband is, and who her exes are.
Article continues below advertisement
Many of Michelle's former love interests are also legendary actors who she met on various sets throughout her life. The actress has been performing since 1978 when she was 20 years old, at the time starting out doing beauty contests.
Looking for answers on how to achieve success as an actor, Michelle was taken in by a couple preaching a controversial practice known as "Breatharianism" at this time. She only left the group after she met her first husband, actor Peter Horton — whom she had met in acting class while he was starring in Serial — and he convinced her to see a cult deprogrammer.
Michelle Pfeiffer's Relationship History Timeline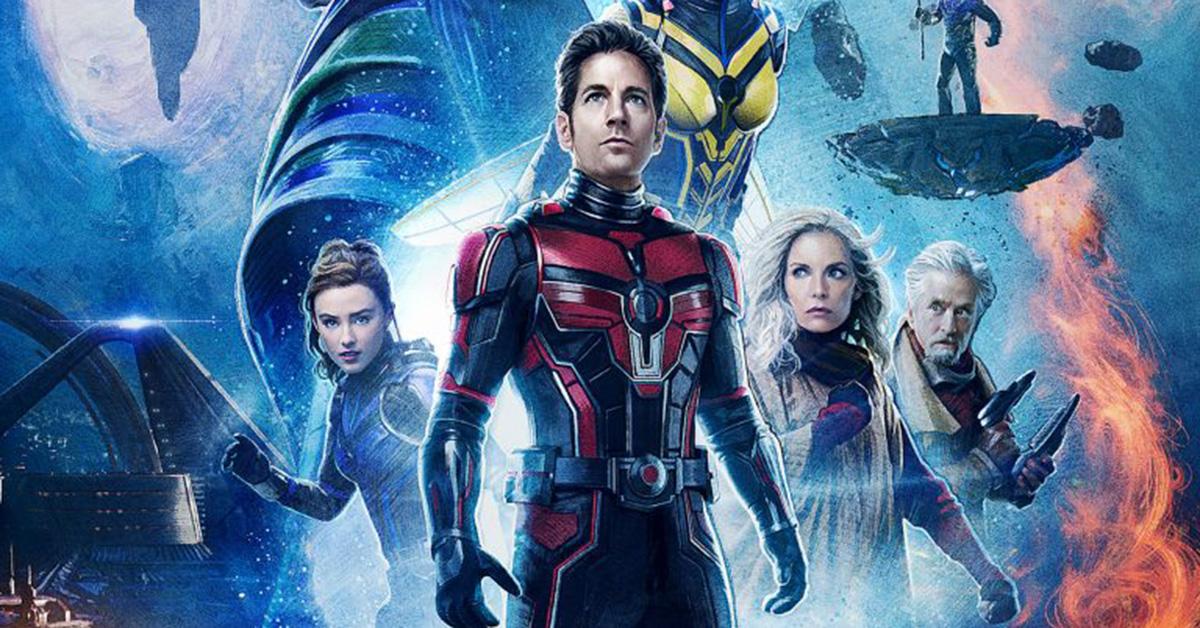 Michelle would marry Peter in 1981. Peter was an actor and a director, and, in 1985, directed Michelle in One Too Many, in which she played the girlfriend of an alcoholic student played by Val Kilmer. Though she was married, the two had a brief romantic relationship. She would also have an affair with Alec Baldwin for a month in 1987 after co-starring with him in Married to the Mob.
Article continues below advertisement
What is Michelle Pfeiffer Working on Now? Will She Make More Appearances After 'Ant Man and the Wasp: Quantumania'?
Michelle appears in the new Marvel movie as Janet Van Dyne, the mother of the Wasp and the superhero's previous iteration. In the MCU, she was trapped in an extra-dimensional space called the Quantum Realm following an attempt to disarm a Soviet ICBM heading toward the United States in 1987. As a former superhero and expert on Pym particles, Janet is an extremely capable hero and the leader of rebels fighting against Kang the Conqueror, who'd also been exiled to the quantum realm.
Article continues below advertisement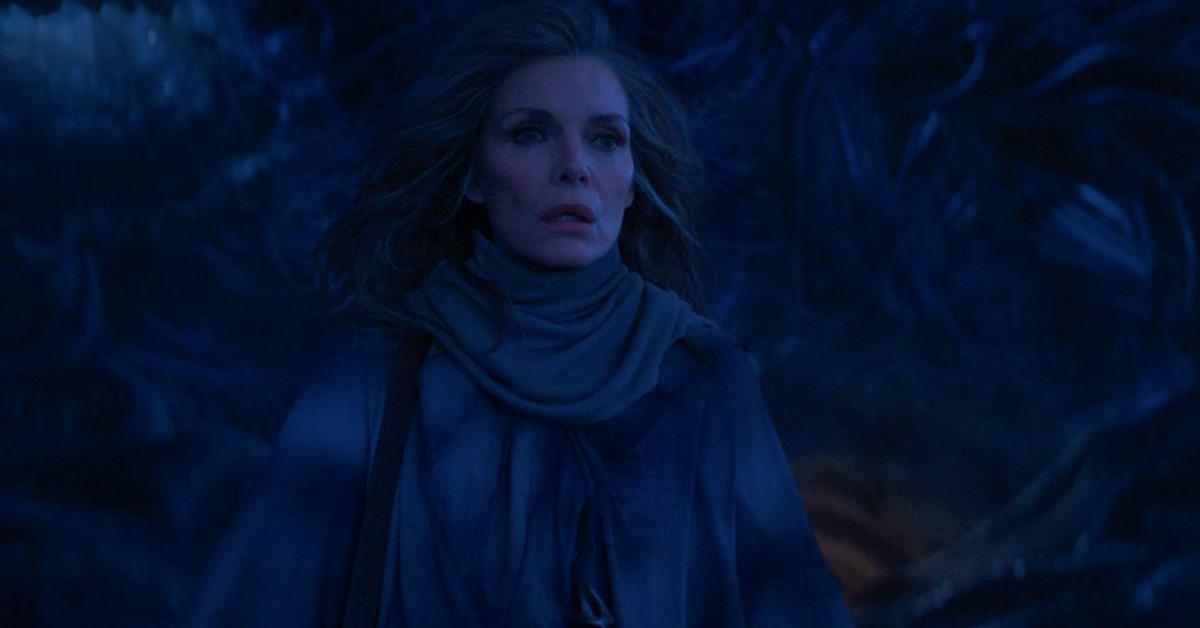 Michelle will likely reprise her role as Janet going forward and appear in more Marvel films, as the MCU is kicking off a new arc focused on Kang the Conqueror. Michelle and her husband David Kelley, who's behind titles like Big Little Lies and The Lincoln Lawyer, were on the red carpet at Quantumania's premier.
Michelle said she looks forward to working with Jonathan Majors, who plays Kang, more in the future.