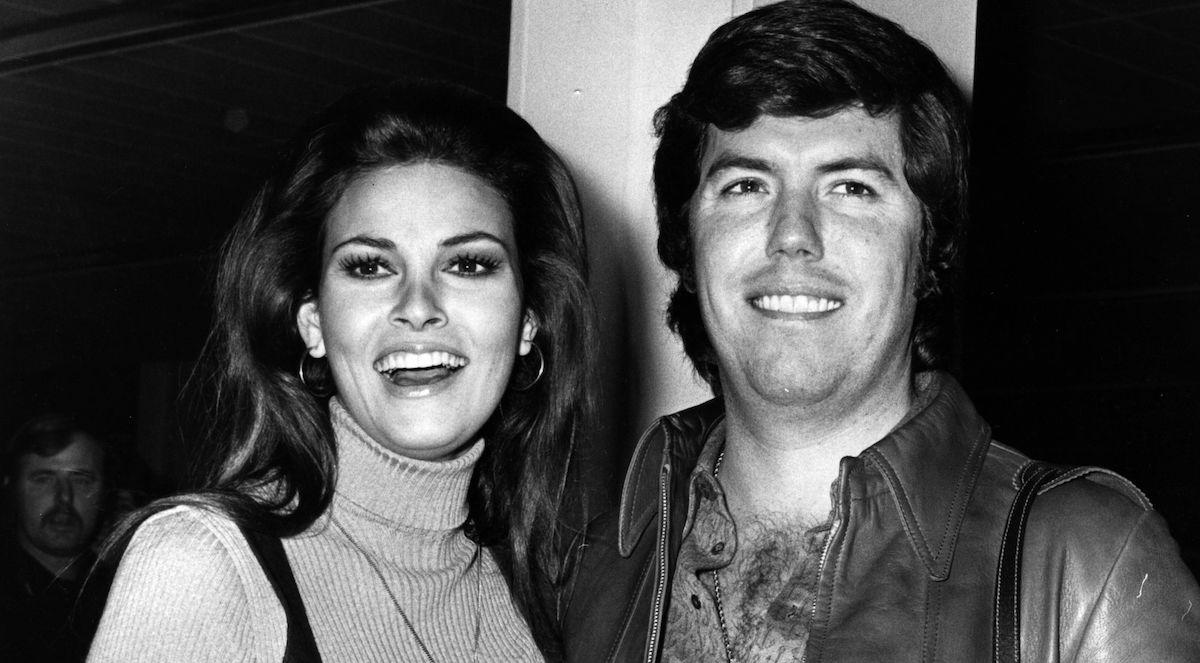 Actress Rachel Welch Was Married Four Times Before Her Death
Actress and Hollywood bombshell Raquel Welch died at the age of 82 after a brief illness.
During her five-decade career, Raquel had many admirers — and she even tied the knot a few times. Four to be exact. Before her death, Raquel revealed she didn't regret her marriages even if she didn't get it right when it came to picking a partner.
Article continues below advertisement
"I never did get it right. And a lot of men don't like the fact that when we go somewhere I am the one who gets focused on," she told The Irish Mirror. "I don't regret the marriages. I had real feelings for all of them. At the time I thought it was love and we could make a great life but it wasn't in the cards."
So, who was Raquel married to? Here is a look back at her four ex-husbands.
Raquel married her high school sweetheart James Welch in 1959.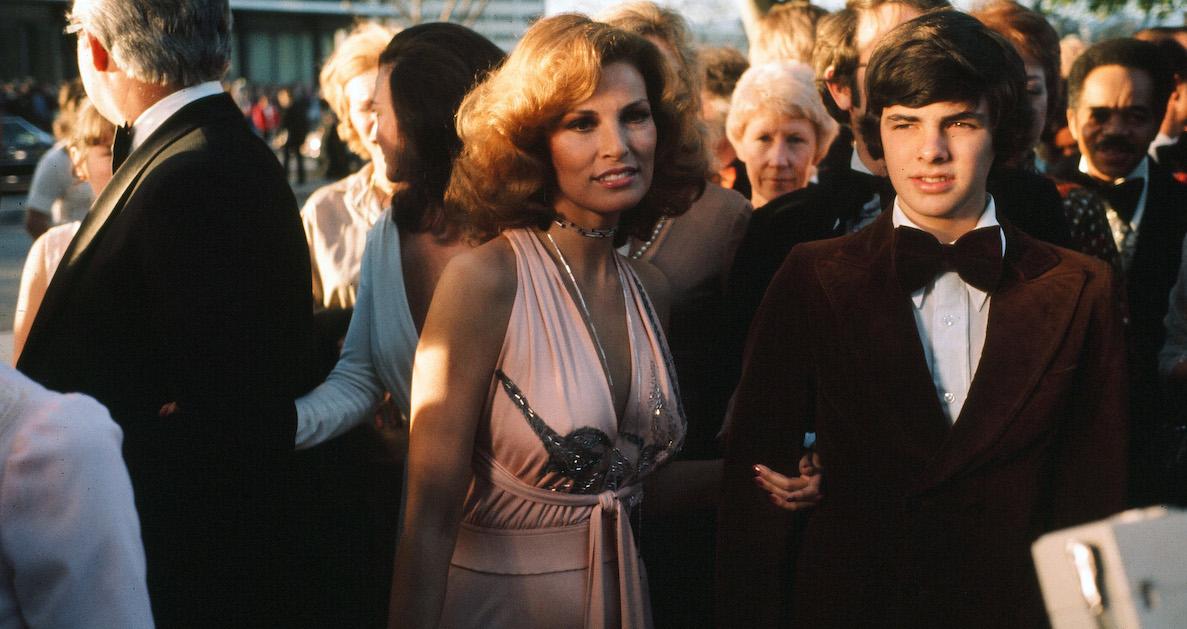 Before her first big role in Hollywood, Raquel married her high school sweetheart James Welch, and the couple had two children, Damon and Tahnee Welch.
They were married for five years before they divorced in 1964. However, she famously kept his last name.
Article continues below advertisement
In 1967, she married producer Patrick Curtis.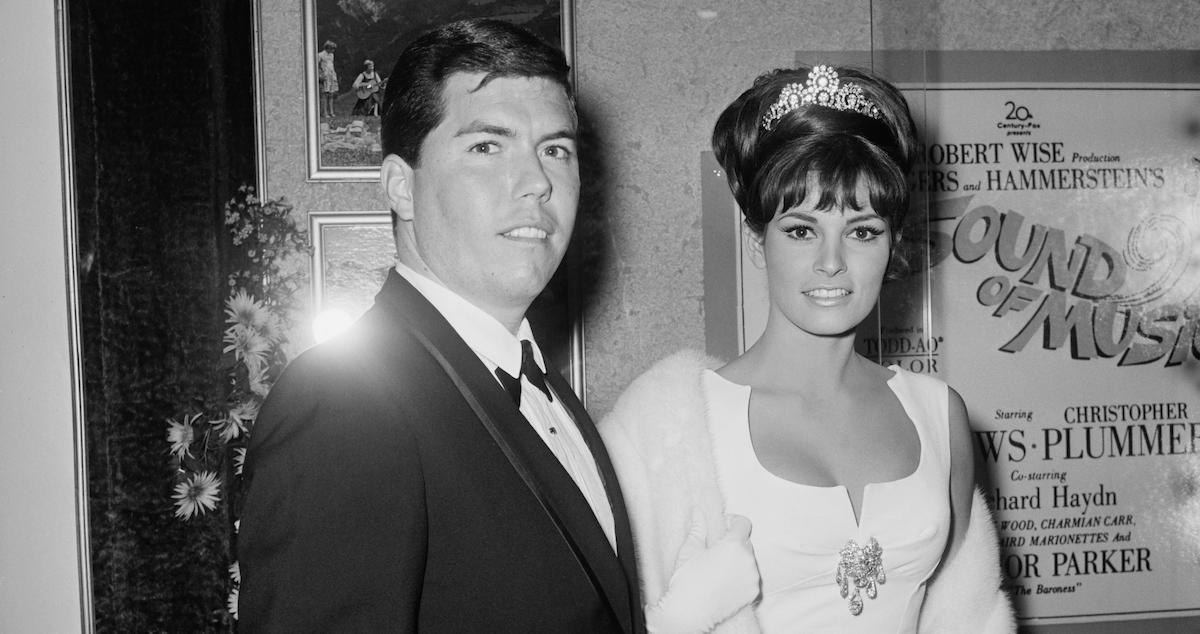 A few years later, she married producer Patrick Curtis. He produced several of her films, including A Swingin' Summer and Hannie Caulder.
The couple split in 1972 and had no children together.
Raquel Welch's third husband was producer André Weinfeld.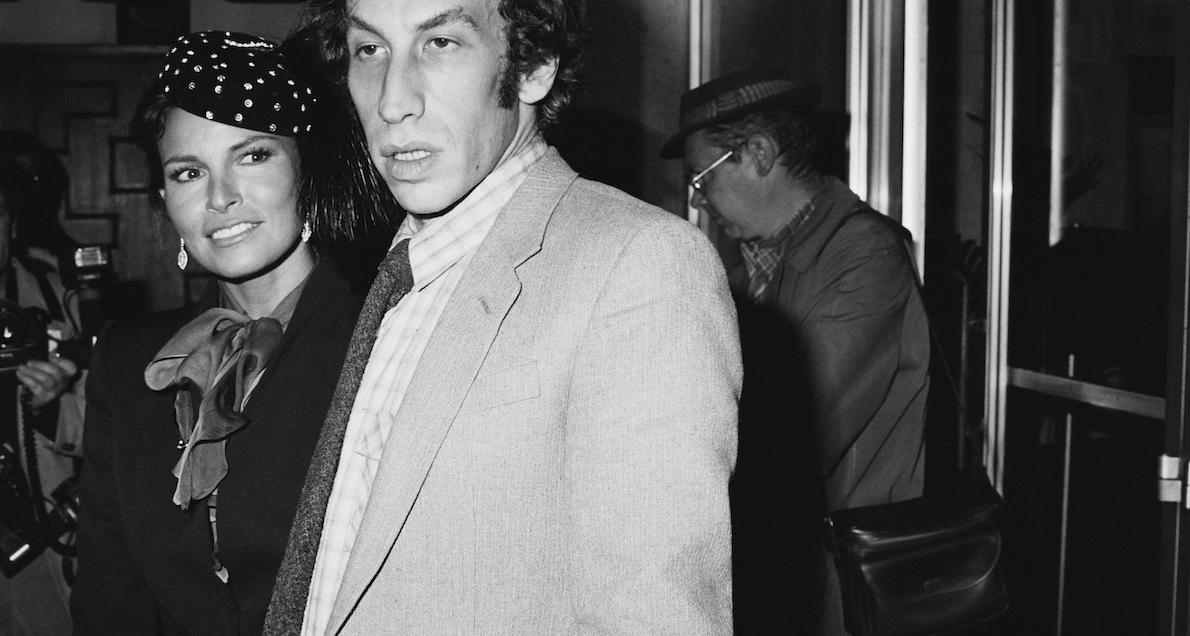 The third time was not the charm for Raquel, who married André Weinfeld in 1980 before calling it quits after 10 years together.
"We had a very happy marriage," André told Closer in 2015, before revealing that distance drove them apart. "She moved back to La La Land and I stayed in New York [City] and Paris... She promised me she would sail into the sunset, and I can see she hasn't. She married after me."
Article continues below advertisement
Raquel's fourth and final husband was Richard Palmer, a restaurant owner.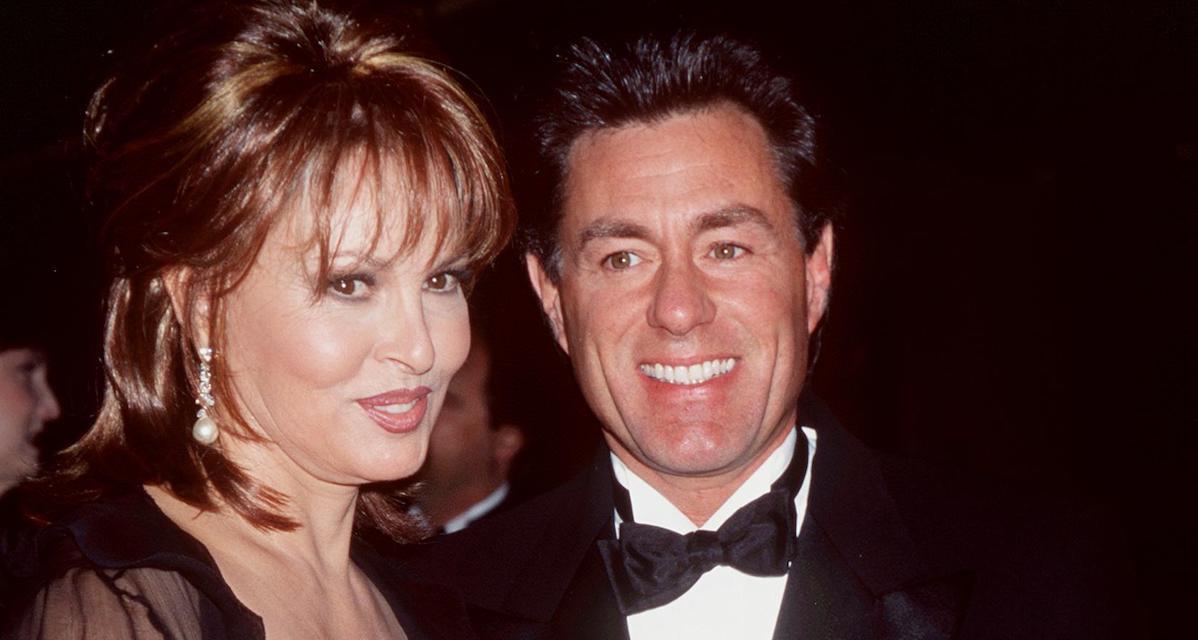 Following her divorce from André, Raquel went on to marry one final time. She wed Mulberry Street Pizzeria owner Richard Palmer in 1999, but by 2003, they were officially separated.
Following their divorce, Raquel vowed to never get married again, and she kept her word.
"I'm just not suited for it any longer. I love men and I love their company, but I am too independent and self-motivated," she told British Elle, per IMDB. "I'm willing to date but, quite frankly, there is a diminishing group of eligible people at my age. I don't mind the traditional roles of male and female but, as you can tell, I am a very strong minded woman. I'm sure I would be a challenge for an awful lot of men. They wouldn't want to deal with it or, if they would like to deal with it, maybe I'm just not that interested."
Raquel was rumored to have dated several famous men before she passed away, including TV director Nigel Lythgoe and actor Gary Stretch. In her lifetime, she was also linked to several Hollywood heartthrobs such as Steve McQueen, Elvis Presley, and Warren Beatty — to name a few.