Who Is Vella Lovell Dating? A Look at the 'Animal Control' Star's Relationship History
'Animal Control' star Vella Lovell is always a fan favorite. Let's learn more about the 'Your Place or Mine' star, including her dating life.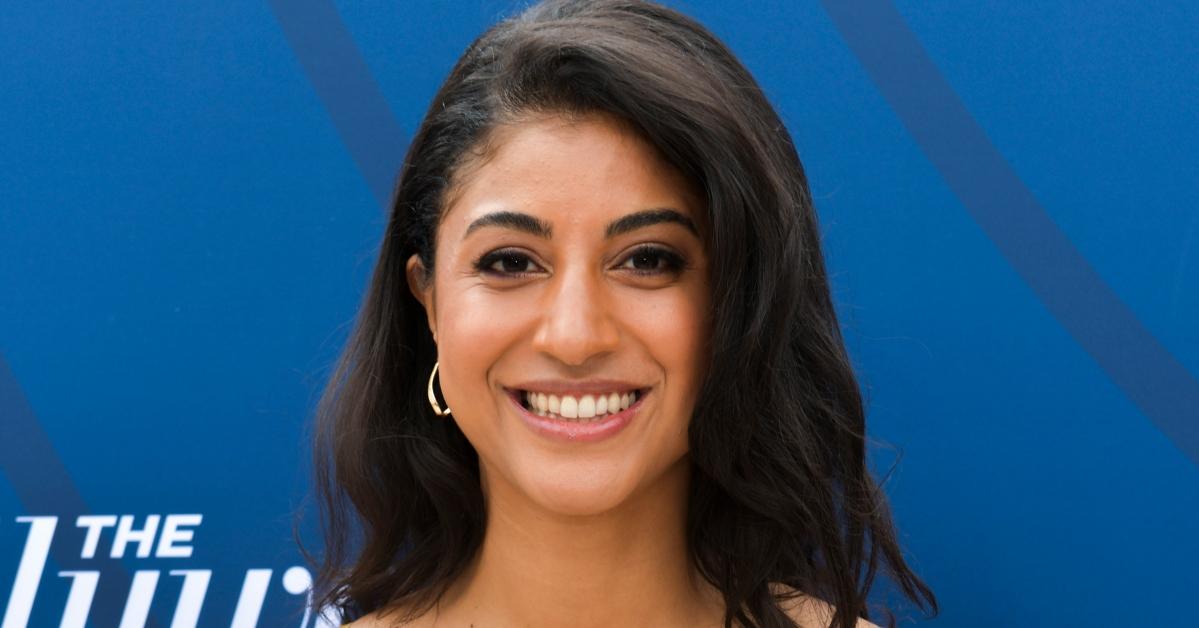 When the Television Academy asked Vella Lovell in 2019 about her impressive résumé — featuring NYU, Juilliard, and Shakespeare in the Park — the actor joked about wearing her passions into the ground and having an "overactive sense of over-education in that arena."
Article continues below advertisement
But all jokes aside, we need to give this woman her props. After all, there's a reason Vella's characters are so often fan-favorites — from the sarcastic Heather Davis in Crazy Ex-Girlfriend to the social-media-savvy Mikaela Shaw in Mr. Mayor. The naturally funny and engaging actor has fans curious to know more about her.
Below, we take a look at the Animal Control star's career and personal life.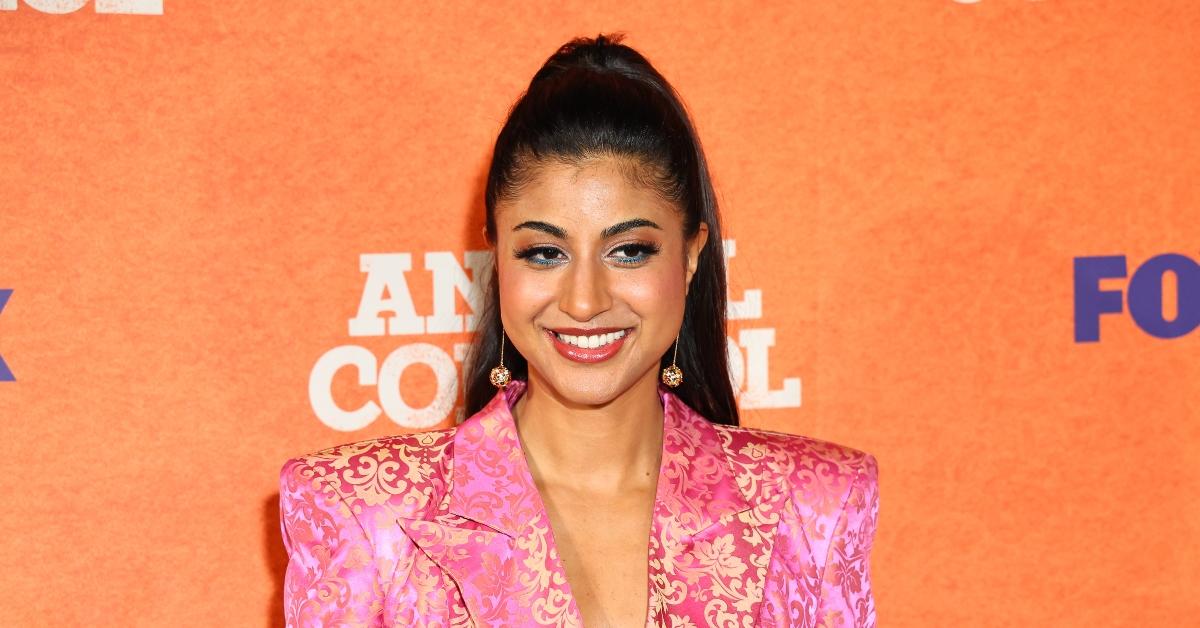 Article continues below advertisement
Who is Vella Lovell? What is her relationship history like?
California-born, New Mexico–raised Vella had plans of becoming a pianist (she's classically trained) before eventually switching lanes to follow her passions in musical theater. She got her bachelor's from NYU's Tisch School of the Arts and hustled for a while in the downtown NYC theater scene before eventually graduating from Juilliard in 2015 and getting her big break that same year on Crazy Ex-Girlfriend.
She also voiced Princess Mermista in Netflix's She-Ra and the Princesses of Power and has appeared in films like The Big Sick and Your Place or Mine, as well as shows like Girls and Dollface.
These days, you can catch her on the new Fox comedy Animal Control alongside Joel McHale, about "local animal control workers [who] find humans to be the most complicated part of their lives."
Article continues below advertisement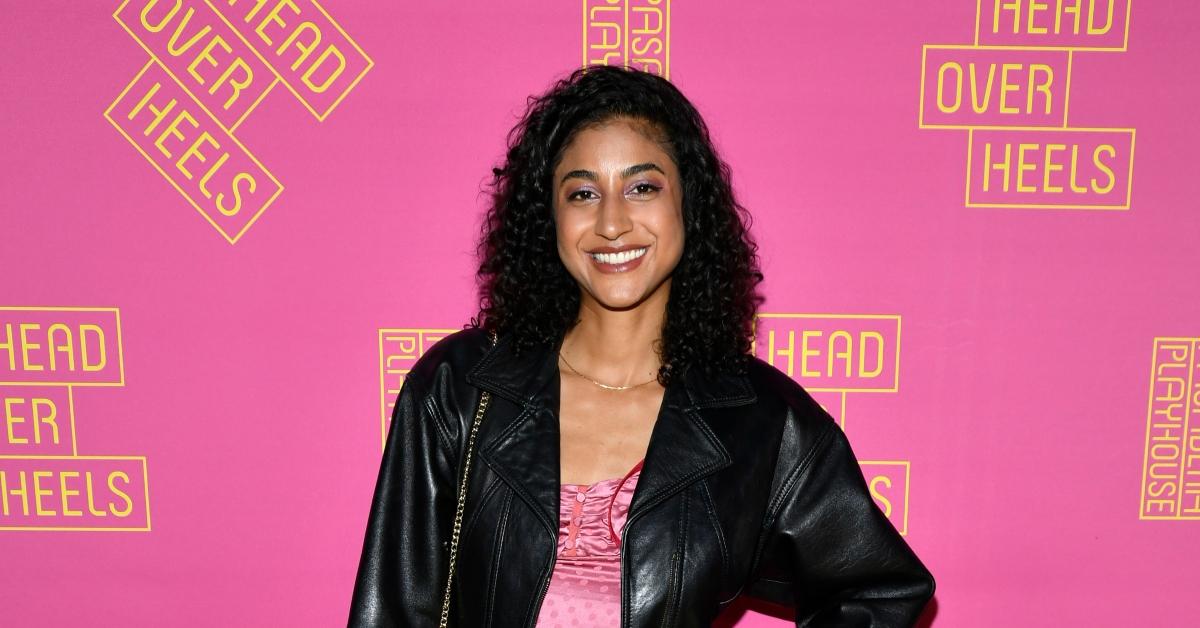 We like Vella a lot, so we decided to do a deep dive into her Instagram for information on her relationship history. Do we feel like creepy stalkers? Absolutely. But did we find some info? Yes. Yes, we did.
Article continues below advertisement
Based on social media, it looks like Vella dated actor Michael Braun from around 2016 to 2017, and then began seeing actor John Garet Stoker sometime around 2019. It appears that she and John are still together today.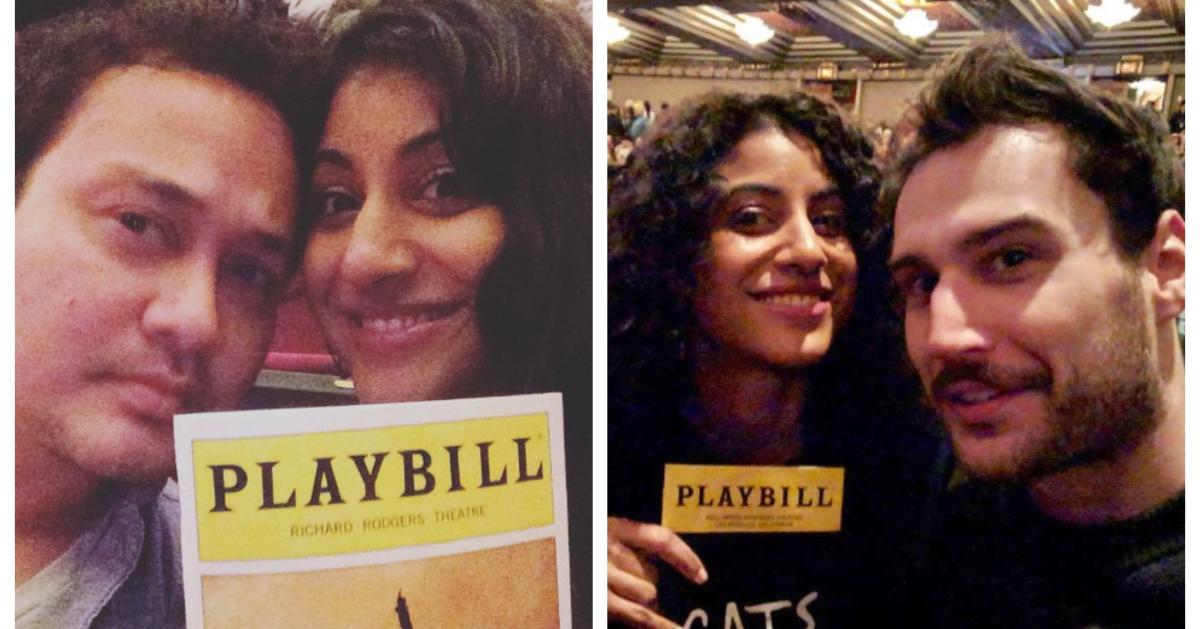 Article continues below advertisement
John's Instagram is filled with funny short videos he makes with Vella behind the camera asking him questions, and they're definitely worth a watch.
The Animal Control star is also living her best life with fur babies of her own — two adorable cats named Tequila and Marlo.
Article continues below advertisement
Vella's star may be continuing to rise, but it seems she is as levelheaded as ever about her life and career.
"I have learned that you will without a doubt keep learning every single day," she told Rose & Ivy in 2021. "There is no 'arriving,' 'figuring it all out,' or 'solving the puzzle.' That being said, I think every day I know myself a bit more and the statue that I'm carving becomes a little more clear, as opposed to the lump of clay when I first started out."
"I have become more sure that in my personal life I am striving for kindness, honesty, and compassion to myself and others," she added, "and that in my professional life I want to lift up people and storytellers who value humanity and equity, and are as authentic and diverse as the world around me."
You can catch Vella on Animal Control Thursdays at 9 p.m. EST on Fox.