Wait, How Long Did Keri Russell and Matthew Rhys Keep Their Relationship a Secret on Set?
'Cocaine Bear' star Keri Russell and 'Perry Mason' star Matthew Rhys fell in love on set of 'The Americans.' Details on their relationship timeline.
It's a tale as old as time. Boy and girl get cast in future hit TV show. Boy meets girl. They fall in love but have to keep their truth a secret for a long time.
OK, maybe it's just a Hollywood thing. But we do know that Keri Russell and Matthew Rhys fell in love when they were co-stars in The Americans, right?
Article continues below advertisement
Did you know how long they had to keep their real-life love a secret before other people found out? It turns out Keri and Matthew were living quite the dramatic double life, on and offscreen!
Here's everything we know about Keri and Matthew's relationship timeline.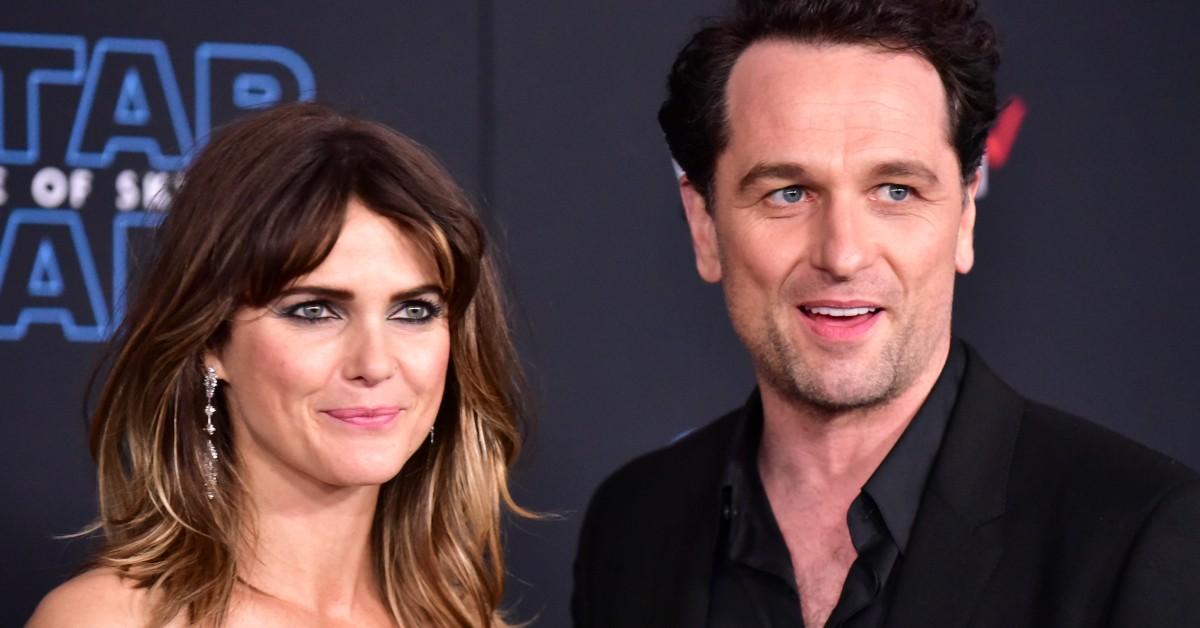 Article continues below advertisement
Details on Keri Russell's and Matthew Rhys's relationship timeline.
The series finale of The Americans aired in 2018, but the show's leads, Keri and Matthew, had fallen in love way back earlier in the show's run.
Matthew revealed during an interview on Watch What Happens Live with Andy Cohen that he had actually met Keri, "a quarter of a century prior," when Keri was still starring on Felicity. Matthew said, "We went to a kickball party hosted by Jennifer Grey!"
He admitted that he liked Keri then but she wasn't charmed by the "inebriated message I left on her answering machine" after they left the kickball party.
When Andy Cohen asked if Keri ever called Matthew back after he left the voicemail, he said no. Hey, sometimes the universe has a strange sense of timing when it comes to relationships!
Article continues below advertisement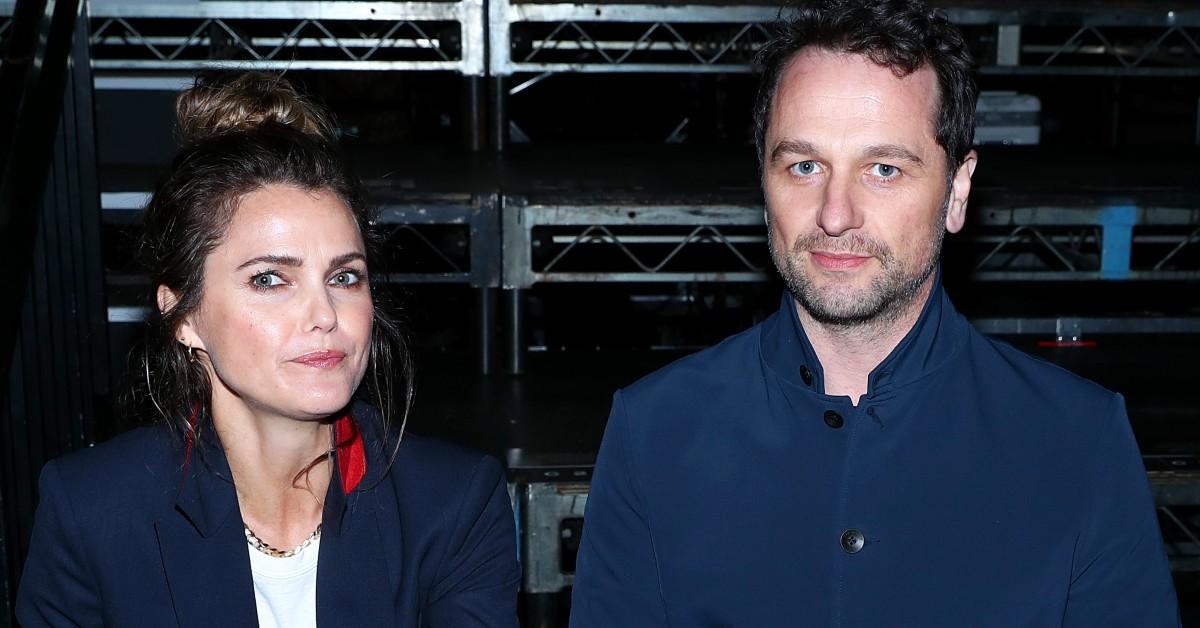 Keri and Matthew continued to make a really strong case for the saying, "If something's meant to be, it'll come back," when they ended up falling love for real when they played a married couple on The Americans.
Matthew revealed during the same Watch What Happens Live interview that the pair kept their budding romance a secret for a year before anyone onset found out.
Article continues below advertisement
So, who caught on first to Keri and Matthew's real life romance? According to Matthew it was, "those sneaky PAs [production assistants. They have those headsets and they'd be like, [mimicking a PA], 'They're both in the trailer,' [and I'd be like] shut up!"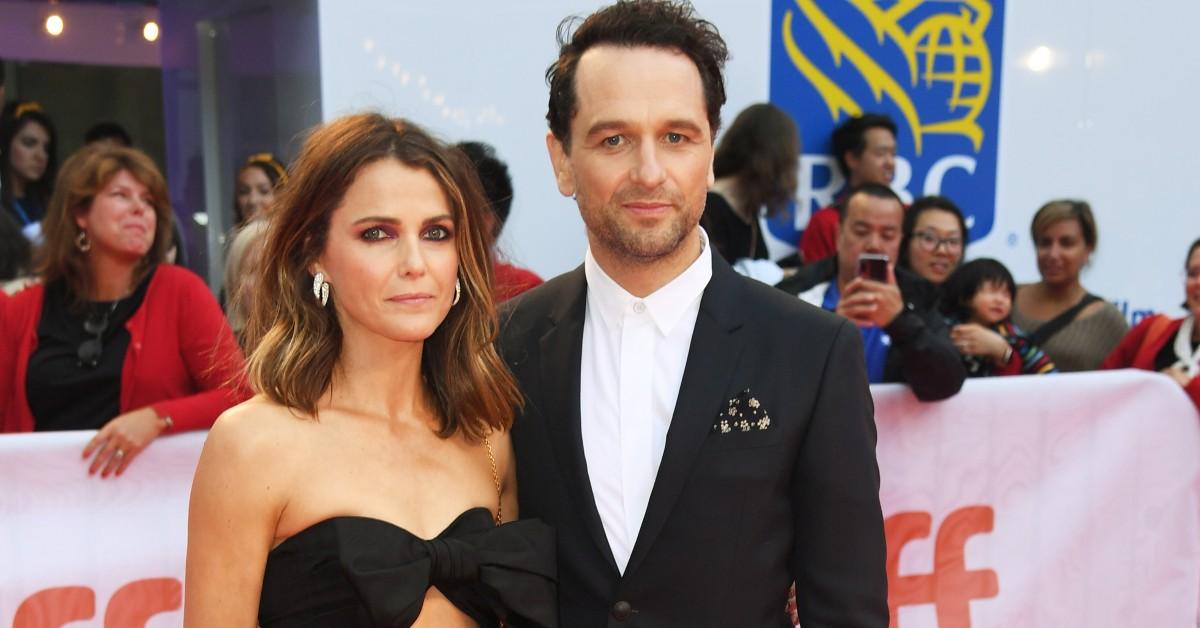 Article continues below advertisement
So, what year did Keri and Matthew's relationship officially begin?
Matthew didn't say what year he and Keri actually fell in love while filming The Americans. However, People confirmed that the pair were a couple in 2014 (they had been spotted being lovey-dovey as early as Christmas 2013, but 2014 was the year their relationship was confirmed for real).
They welcomed their first child together in 2016, a son they named Sam. In 2021, Matthew and Keri tied the knot, making them husband and wife in real life and not just on a TV show they co-starred in.
You can catch Keri in The Diplomat, a new series set to premiere on Netflix on April 20, 2023. Meanwhile, Matthew reprised his starring role on the second season of the HBO series Perry Mason. The first three episodes of Perry Mason are available to stream now on HBO Max.