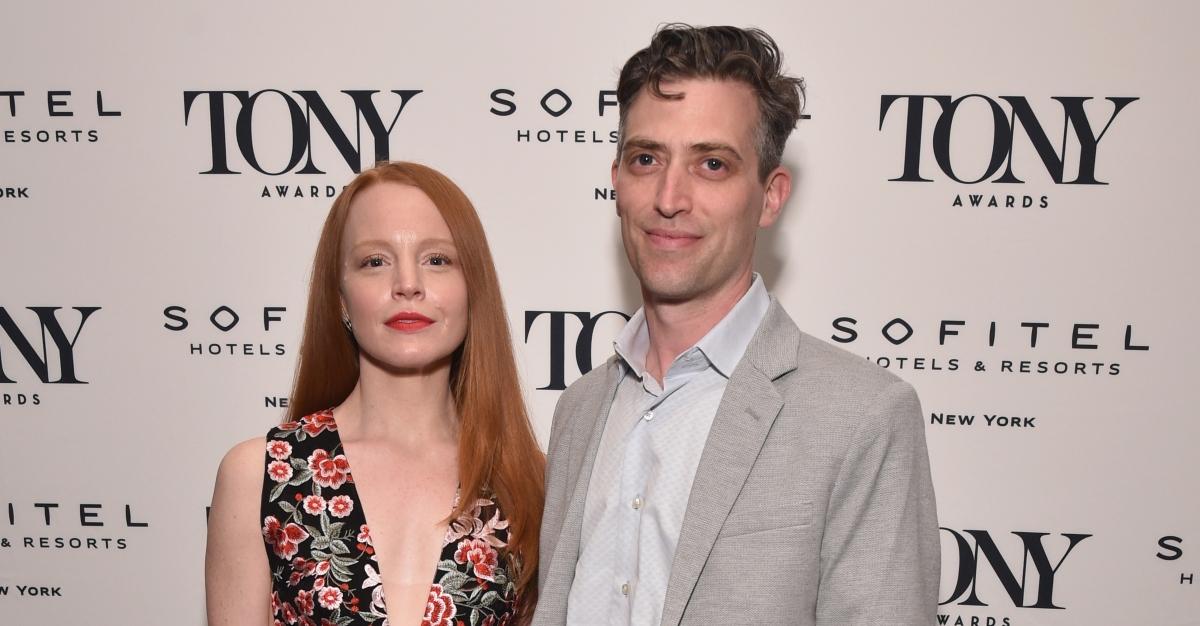 Who Is Lauren Ambrose's Husband? The 'Yellowjackets' Actress Started a Horror Film Club With Her Family
A seasoned thriller star, 'Yellowjackets' actor Lauren Ambrose is no stranger to the genre. She started a horror film club with her husband and kids.
The wait is over — Season 2 of Yellowjackets is upon us! Showtime's star-studded thriller series will feature a fresh face in its March 26, 2023, premiere — award-winning actress and singer Lauren Ambrose.
Taking on the role of adult Vanessa "Van" Palmer — Liv Hewson played teenage Van in Season 1 — the Six Feet Under star joins the likes of Christina Ricci, Melanie Lynskey, Juliette Lewis, and more.
Article continues below advertisement
A seasoned thriller star, Lauren isn't a stranger to the likes of the genre. Did you know she started a horror film club with her husband and kids? Let's meet them now!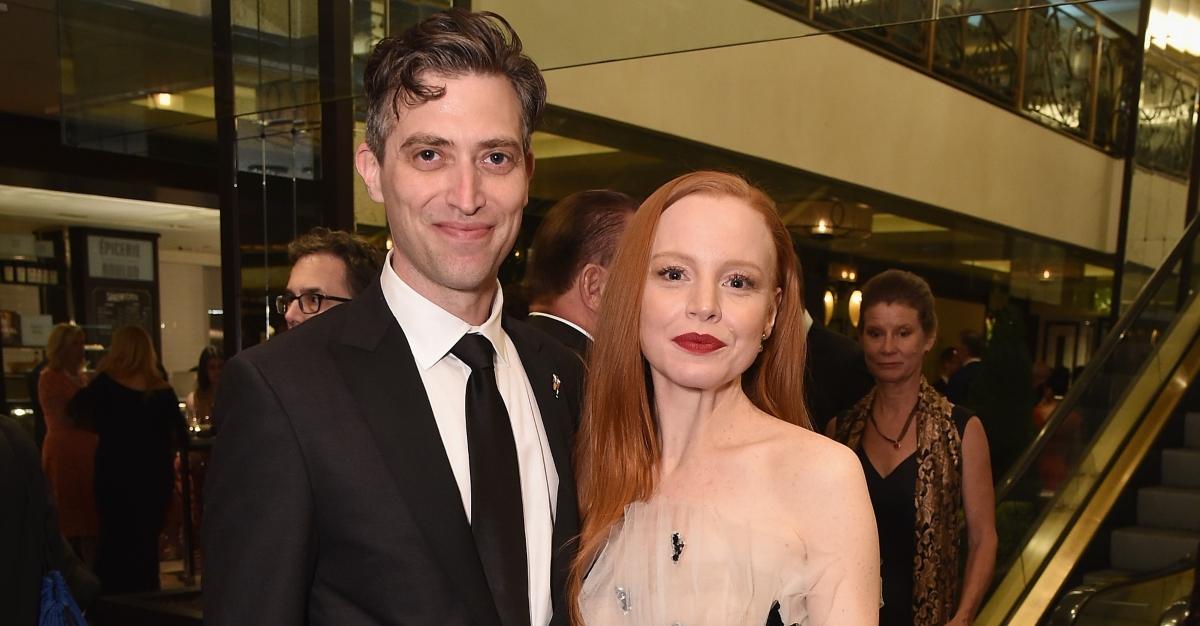 Article continues below advertisement
Who is Lauren Ambrose's husband? Meet director and writer Sam Handel.
Over 20 years ago, Lauren met her now-husband, Sam Handel, at a wrap party in Los Angeles. The Servant actress was in her early 20s then, but that didn't stop the two from quickly tying the knot.
Less than a year after meeting, in September 2001, Lauren and Sam said "I do" in Massachusetts, and have been together ever since. They celebrated 21 years of marriage in the fall of 2022.
The New Haven, Conn.–raised star isn't the only Hollywood big shot in her marriage.
Boston native Sam quickly made a name for himself in the entertainment industry. Best known for directing the short films The River, I'm Coming Over, and Camille (And Then There Was Me), the filmmaker and writer's creative repertoire is nothing to sneeze at.
Article continues below advertisement
Do Lauren Ambrose and her husband, Sam Handel, have any kids?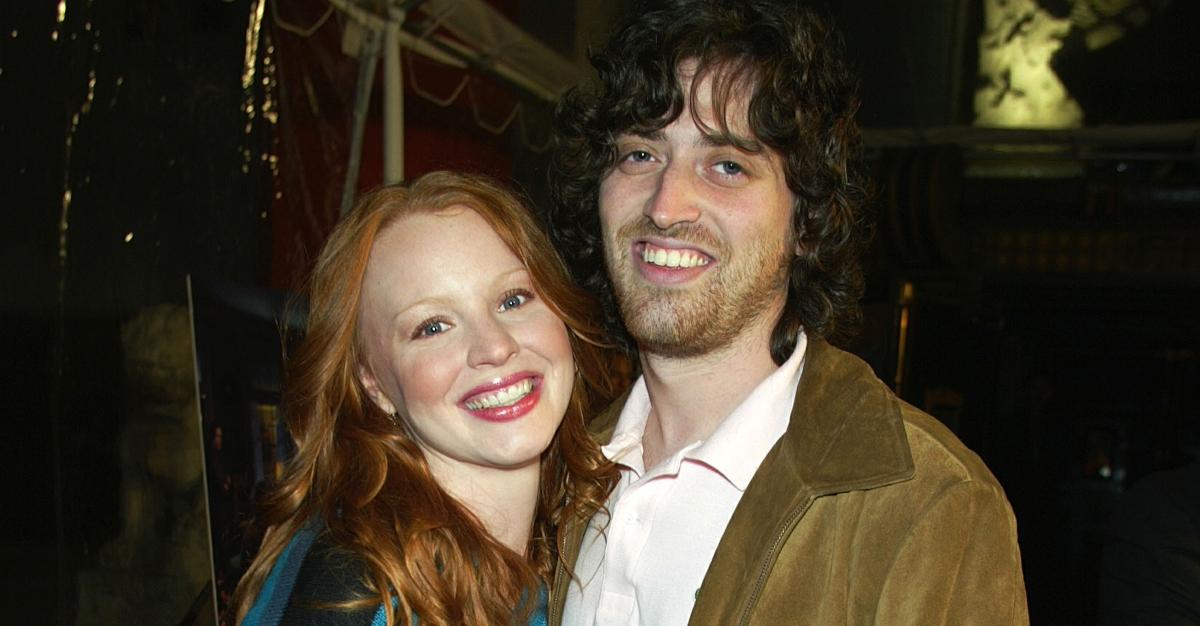 In January 2007, Lauren and Sam welcomed their first child, son Orson Handel, in New York City. Then, in 2012, their family grew when their daughter was born.
After the actress took on the role of Dorothy Turner in the Apple TV Plus thriller series Servant, she opened up about how she applied her real-life experience with motherhood to her character.
When speaking with Shondaland in 2021, Lauren admitted that playing a parent onscreen for the first time was emotionally taxing. "Every horror that could possibly happen to a mother, Dorothy experiences," the actress explained. "We subtly experience the root of that kind of vulnerability, just by being a parent. Or that first moment, not even knowing what you're going to be."
Article continues below advertisement
Lauren Ambrose started a film club with her two kids.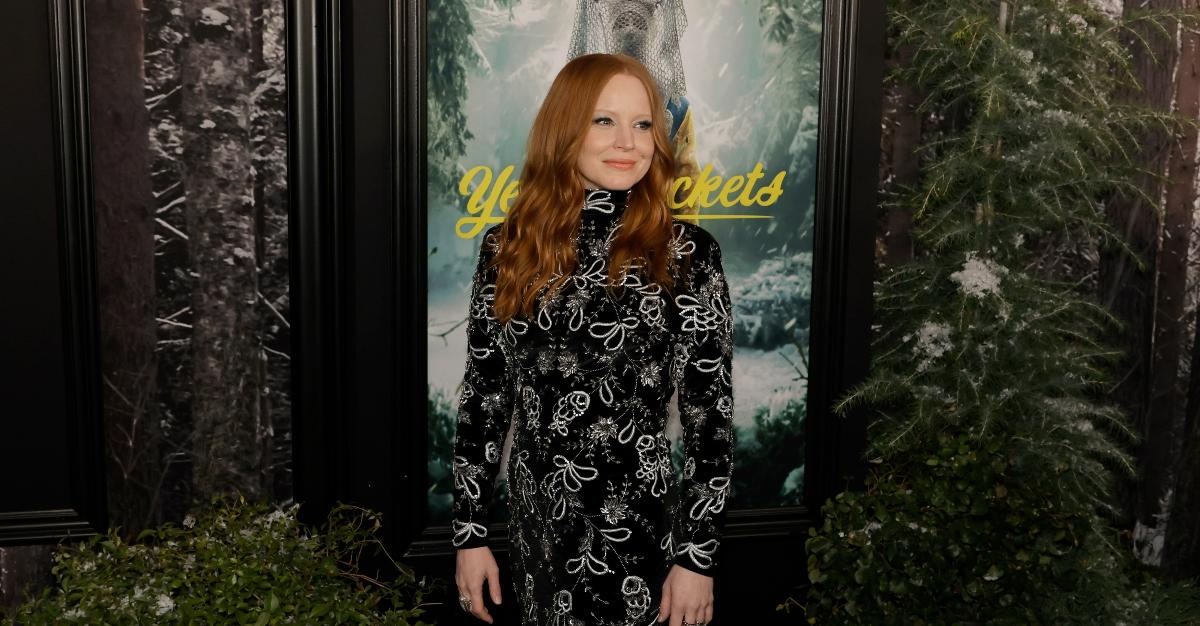 During the COVID-19 pandemic, the SAG award winner decided to put her love of horror films to good use. Lauren and Sam created an impromptu film club with her son and daughter to introduce them to the classics of the genre. They held screenings of everything from The Shining to The Sixth Sense.
However, when asked if the actress would show her kids some of her older films such as Can't Hardly Wait, the actress joked, "Oh god, that should be a horror movie."
Catch Lauren starring as adult Vanessa "Van" Palmer in Season 2 of Yellowjackets, premiering on Sunday, March 26, 2023, at 9 p.m. EST on Showtime.