'Servant' Is Ending After Just Four Seasons and M. Night Shyamalan Explained Why
Why is 'Servant' coming to an end? The Apple TV Plus show has been on for a few years and it all concludes with the fourth and final season.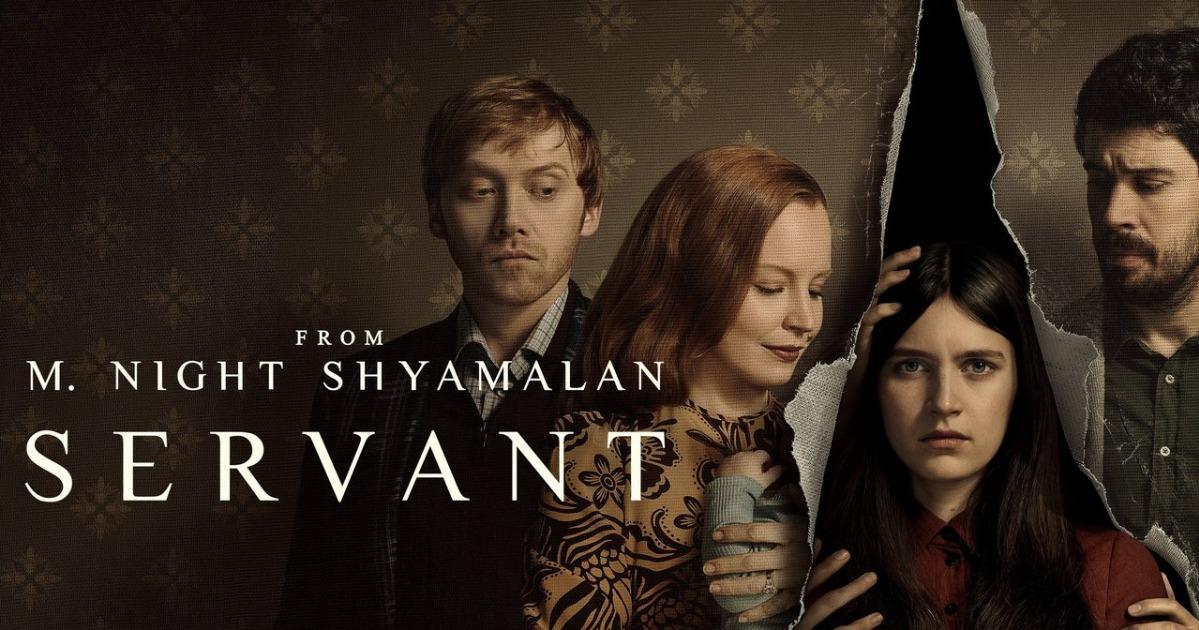 All good things must come to an end, even if those good things are also creepy and totally evil. At least, that's the case when it comes to the Apple TV Plus psychological horror Servant. Because after four seasons of spooky scenes, wild storylines, and very unsettling characters, the show is set to finally conclude. But why is Servant ending already?
Article continues below advertisement
The show follows the Turner family, whose loss of their son is made easier to handle when the mysterious and seemingly supernatural Leanne enters their lives as the nanny. She appears to bring the infant back to life, but she also brings with her a ton of creepy events.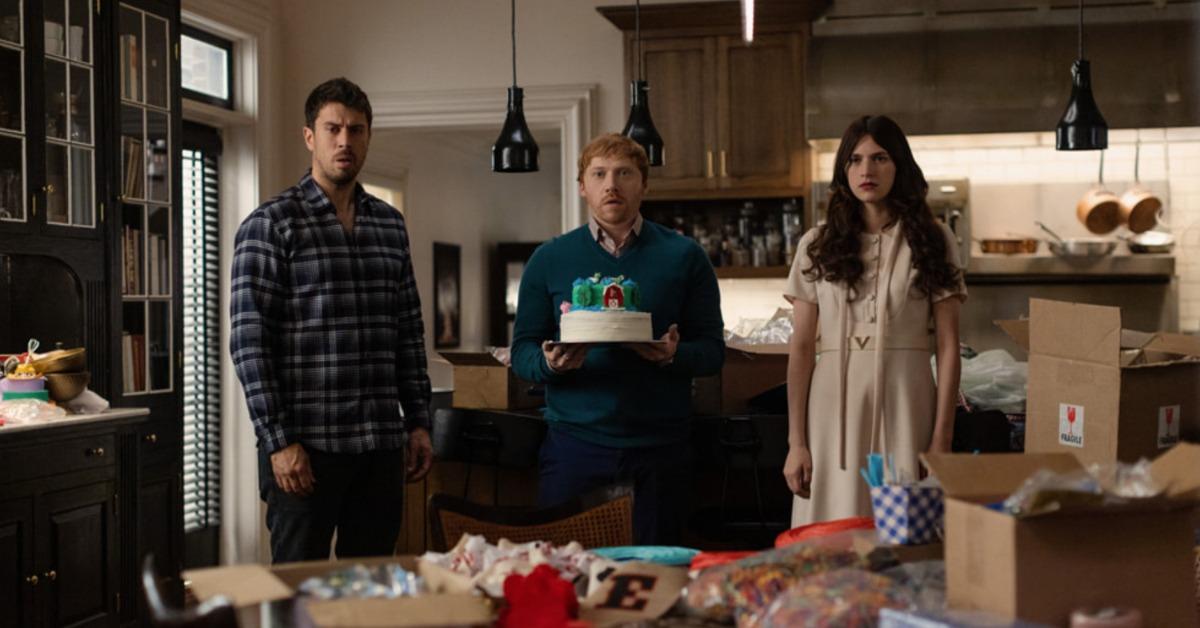 Article continues below advertisement
For some fans, four seasons is nowhere near long enough to have remained with the Turner family and their creepy nanny who may or may not be the Antichrist. For others, four seasons is just long enough to wrap everything up once and for all. But what many are in agreement about is the question of why it's ending now.
Why is 'Servant' ending?
Executive producer M. Night Shyamalan, whose name is synonymous with horror movies and unexpected twists, is a big part of Servant. He has directed episodes and his daughter, Ishana Shyamalan, is even part of the directorial team. M. Night had originally planned for the Apple TV Plus show to span six seasons, but he made the decision to end it early, after just four seasons.
Article continues below advertisement
In January 2021, he spoke to Digital Spy about his decision and shared why Servant is ending at this point rather than later on down the line. M. Night explained that when he originally planned out the show, he picked "an arbitrary number" for the series and came up with 60 episodes spanned across six seasons. But he later realized that the story could be told in four seasons with a still satisfying ending.
Article continues below advertisement
M. Night also didn't originally think he was going to be as involved in the series as he became, though.
"I think I feel more comfortable saying a four-year commitment than a six-year commitment to be that involved," he told the outlet. "I can see the finish line. I can commit at this level."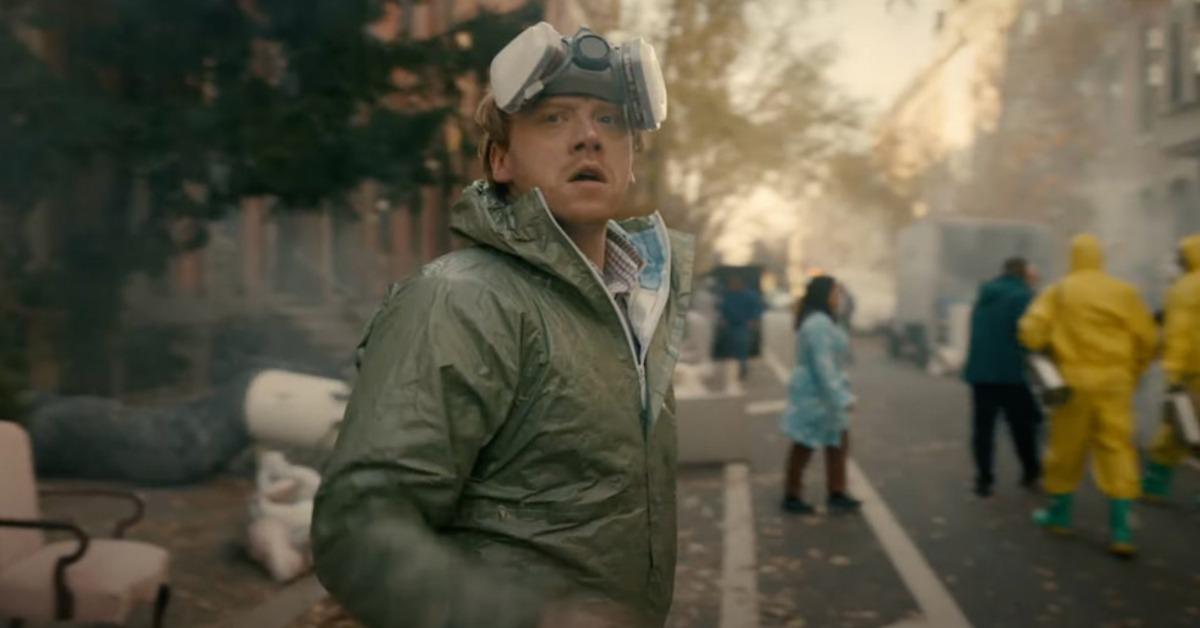 Article continues below advertisement
Fans are still debating how 'Servant' ends.
Some Servant fans are in agreement that four seasons makes sense for the series as a whole, especially since that negates the possibility of the show dragging on with useless plots toward the end. Others are still sad to see it go.
But everyone is trying to figure out how Servant ends by the time the Season 4 finale rolls around.
In a recent reddit thread about how the show ends, one user shared that they think Dorothy will remember what happened to Jericho and that he died in her care. Leanne will then burn down the house with herself inside it, Jericho will revert back to doll form, and at the end, her bones won't be found in the rubble of the house.
Article continues below advertisement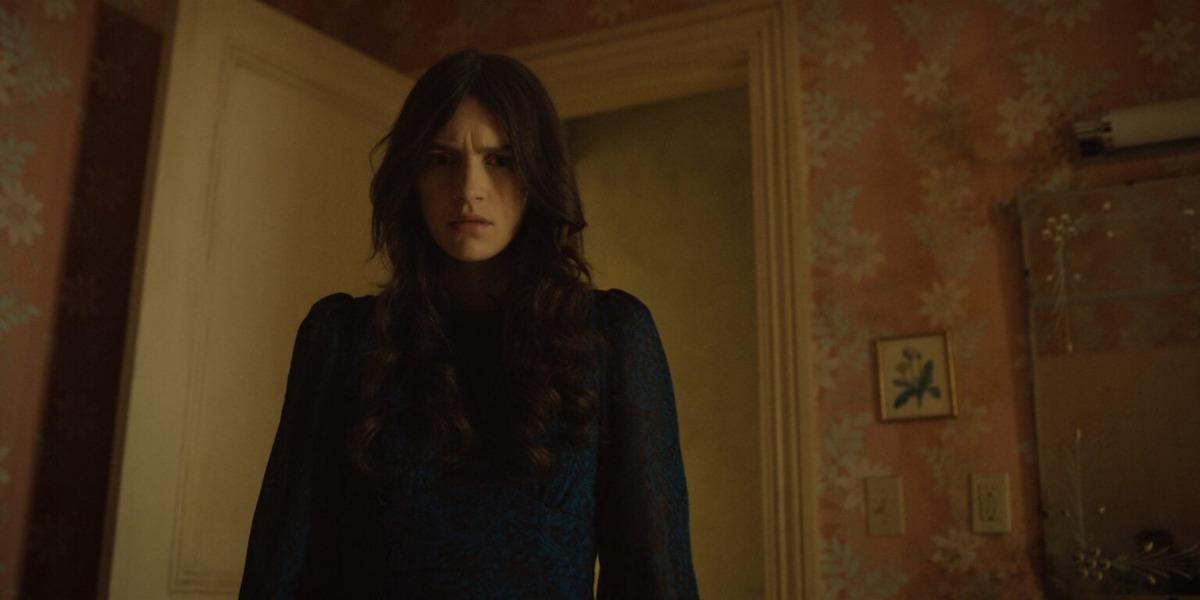 Another fan shared in the thread that they believe Servant ends in a much more catastrophic way. They wrote that Leanne and Dorothy team up to keep Leanne alive because Dorothy realizes Leanne's life is tied to Jericho's. In doing so, Sean and Julian die and the entire city burns down.
How many episodes is Season 4 of 'Servant'?
The fourth and final season of Servant is 10 episodes long. That falls in line with the three seasons before it and with M. Night's original plan for the show. And it means the series finale of Servant premieres on March 17, 2023.
Watch Servant on Fridays on Apple TV Plus.