AMC's 'Mayfair Witches' Is Already Loved by Fans — Here Are 8 More Shows Like It
There are plenty of shows like 'Mayfair Witches' to tide you over in between new episodes of the supernatural AMC show, and some are spookier than others.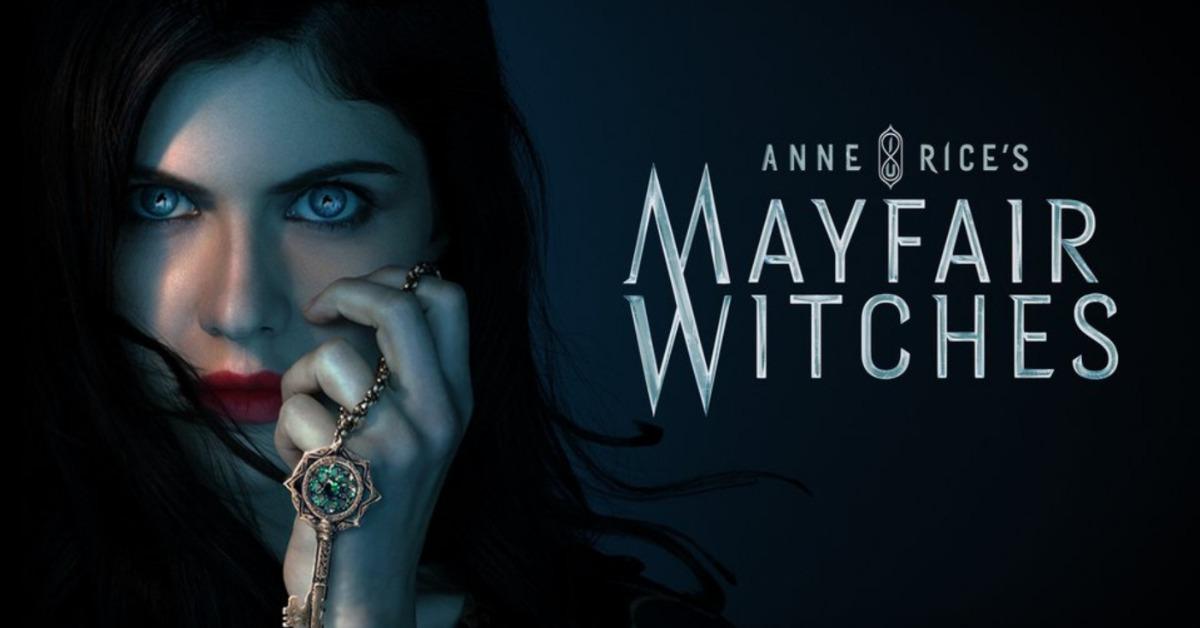 AMC's Mayfair Witches is taking the underworld by storm. OK, not really, but it is a hit in the real life world and that's good enough for us. But in between new episodes that often end with cliffhangers and more questions, viewers need to know what else they can watch. And we've got you covered with a handful of shows like Mayfair Witches to tide you over.
Article continues below advertisement
All of the shows aren't all about witches, but the supernatural element is there. And, because Mayfair Witches is for a more mature audience than young fans of a typical supernatural teen drama, the other shows that fall into its category are also geared toward adults. Or, at the very least, older teenagers that can comprehend sometimes complex storylines and a little blood and gore.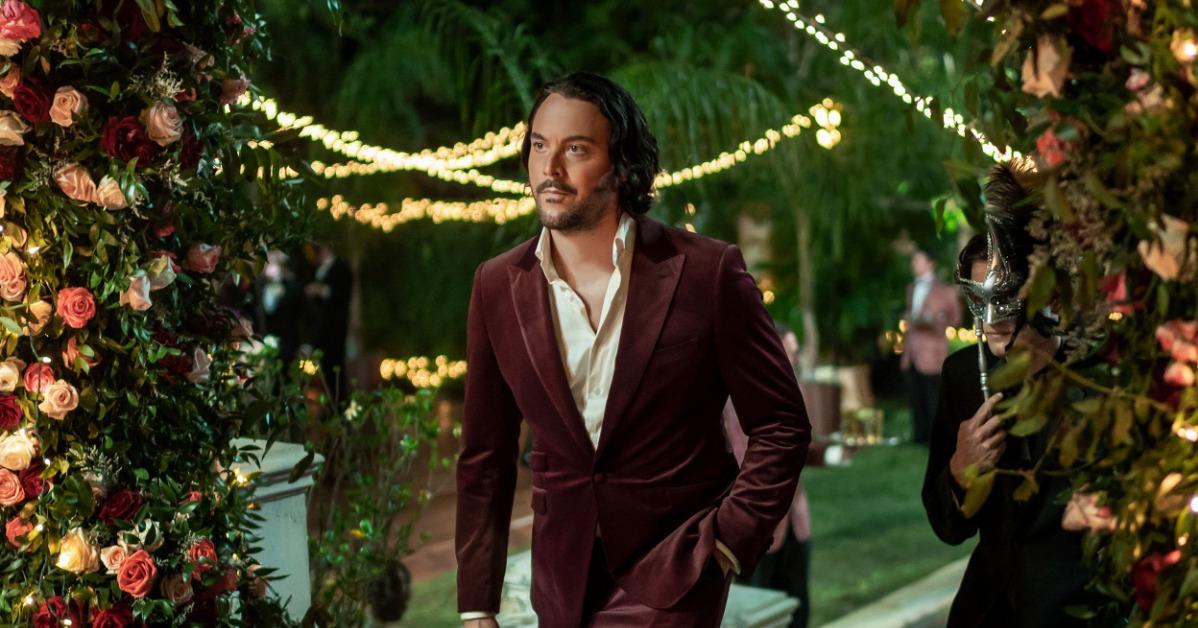 Whether you've already tried some of these shows or not, you're bound to need something to watch in between new Mayfair Witches episodes or when the first season is over. So read on for the best shows like Mayfair Witches that are sure to creep you out and entice you at the same time.
Interview With the Vampire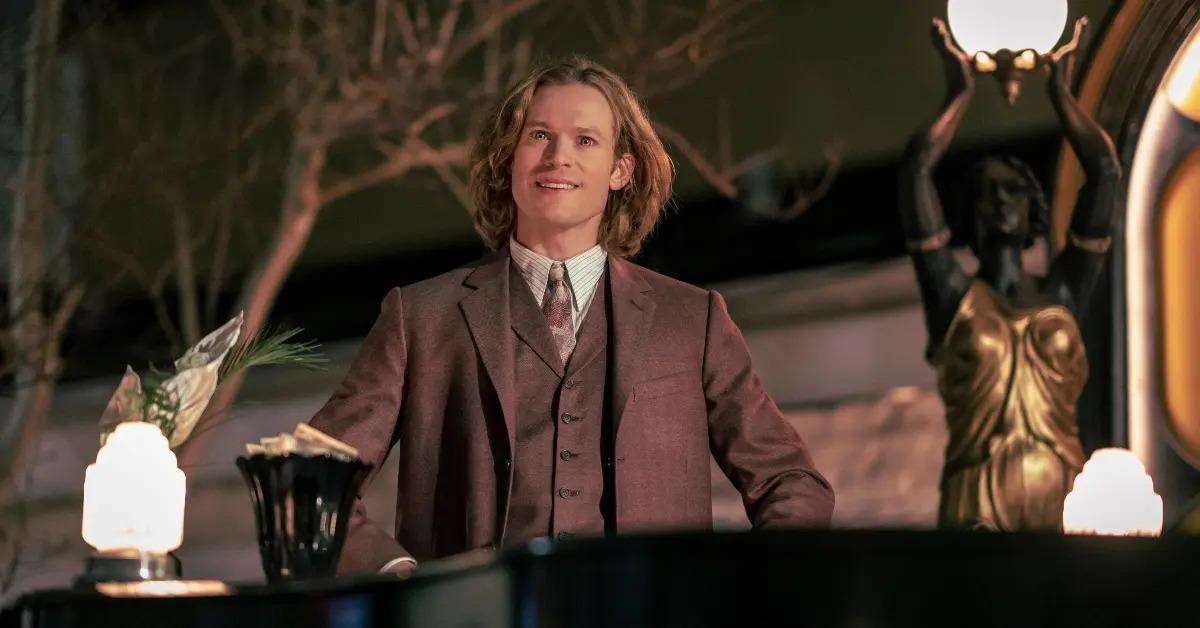 Anne Rice is the genius behind the Interview With the Vampire books and the Mayfair Witches books on which the series is based. So you'd be doing yourself a real disservice by not trying out the AMC vampire show, which is full of more mystery and supernatural elements to keep you hooked.
Article continues below advertisement
Salem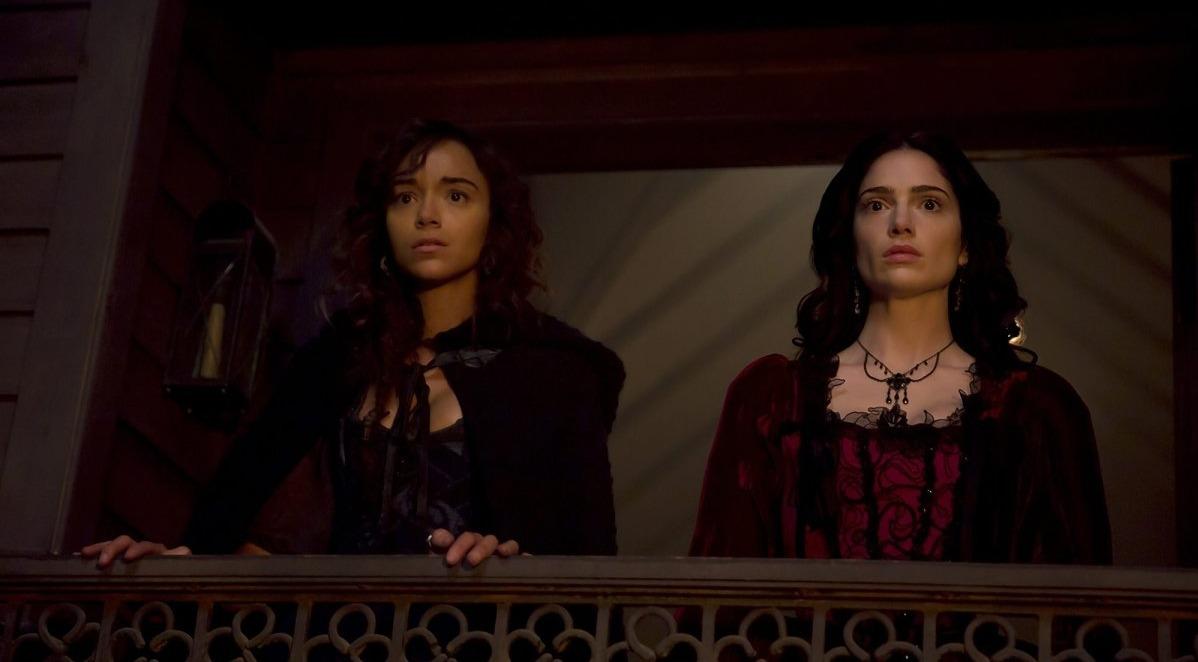 Although Salem aired for just three seasons on WGN America, we have a feeling it may have lasted longer on a more mainstream network. The show takes place during the Salem witch trials of the 1600s. There's plenty of drama and Gothic romance all around, which makes this a solid option if you need to fill a Mayfair Witches-sized hole in your heart.
Article continues below advertisement
True Blood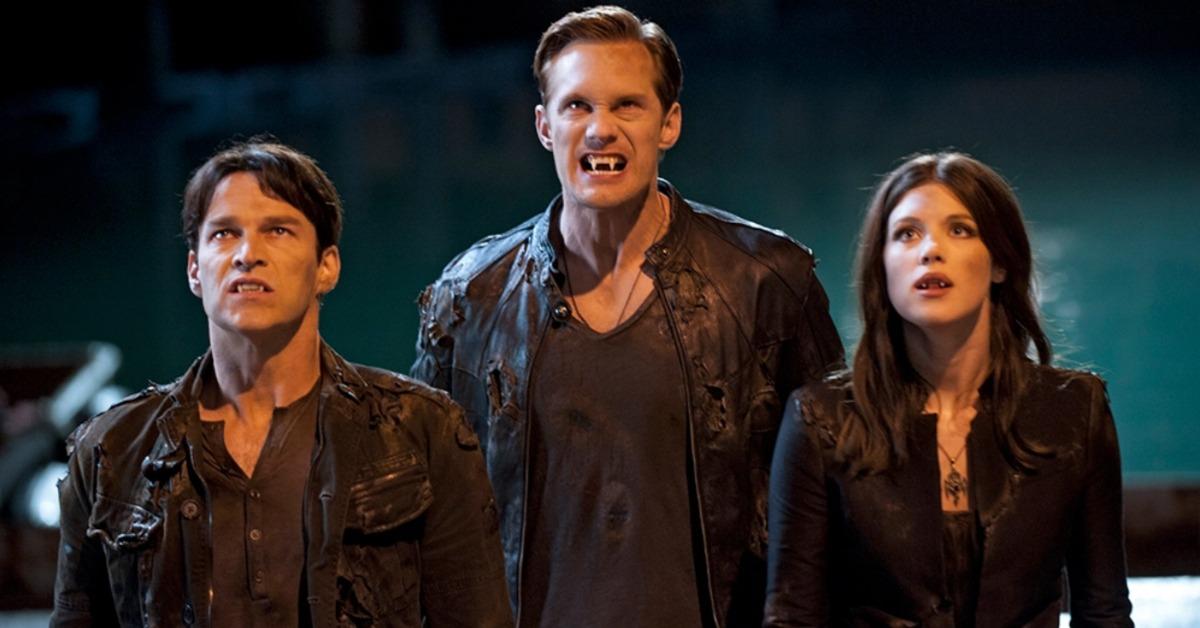 True Blood is truly its own breed as a supernatural show that takes place in present day, features realistically dirty dialogue between characters, and has tons of nudity. It's a vampire show geared toward adults only, with plenty of lore around vampires, witches, and fairies, and there are seven seasons to watch on HBO Max.
Article continues below advertisement
His Dark Materials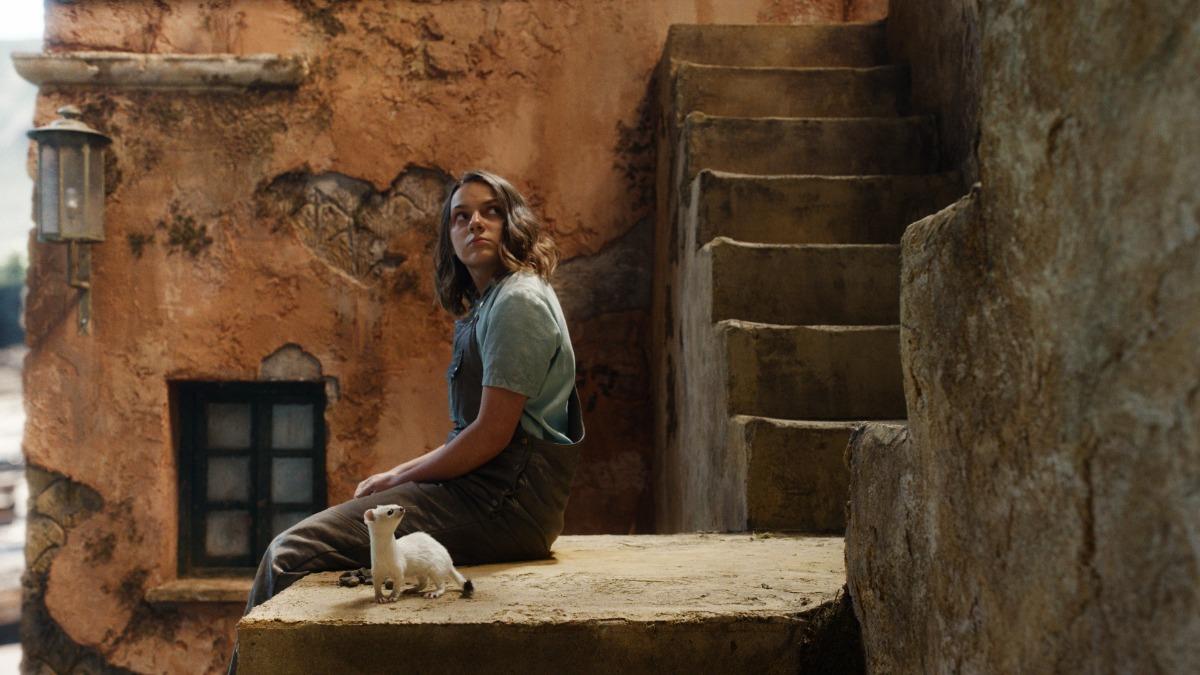 Like Mayfair Witches, the BBC One and HBO show His Dark Materials is based on a book series. It follows a young girl who learns about a prophecy told by witches that says she is destined to change the world. The show also includes demons and multiple different worlds to explore.
Article continues below advertisement
The Chilling Adventures of Sabrina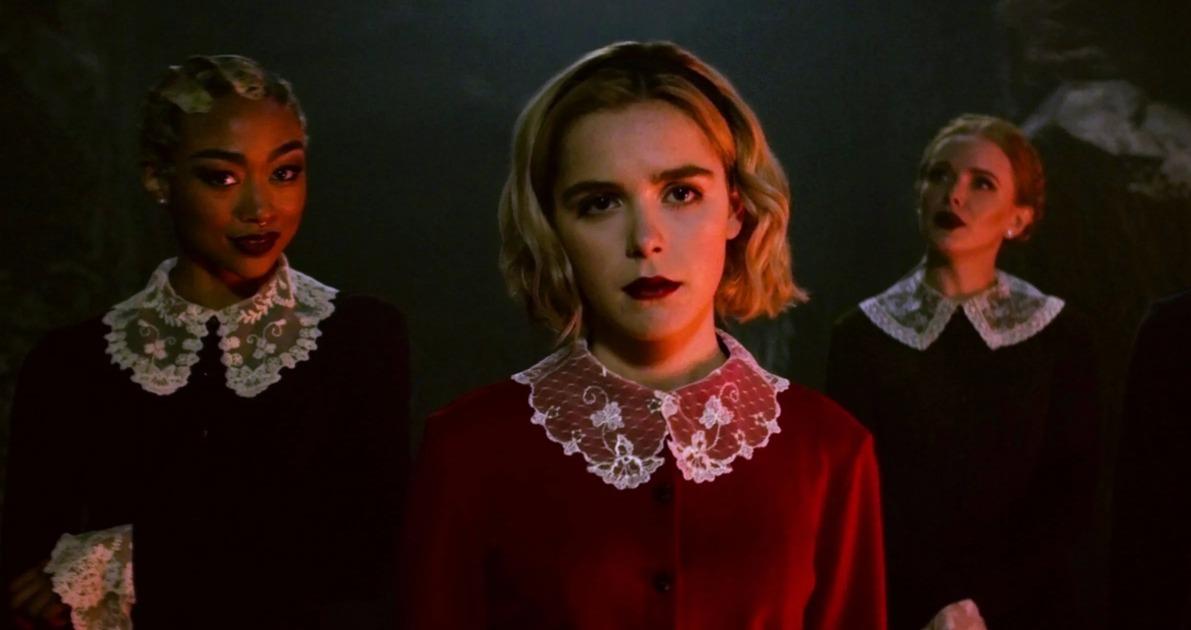 While The Chilling Adventures of Sabrina may be less risqué than True Blood in terms of a Mayfair Witches type of show, it is about witches and it does push the envelope quite a bit. There's also a lot of family lore, including Sabrina's parentage, which speaks to the plot of Mayfair Witches.
Article continues below advertisement
Servant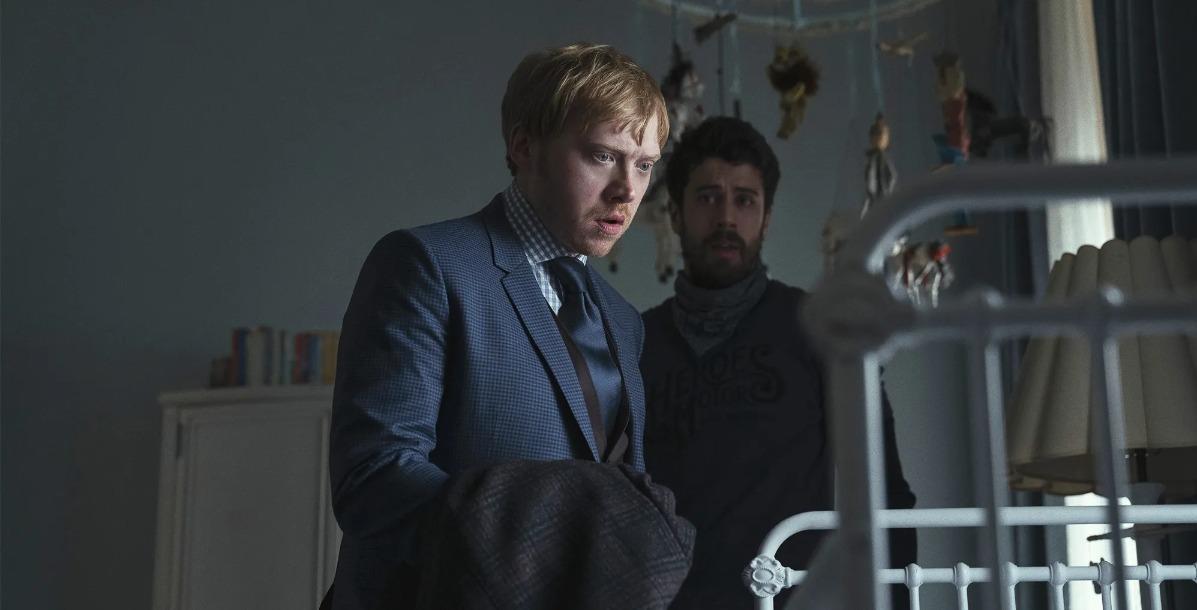 If we're going by creepiness alone, then Servant on Apple TV Plus is a must for Mayfair Witches fans. It's about a family whose grief over the tragic death of an infant is altered when a mysterious nanny arrives and essentially brings the baby back to life. The twists, turns, and continued questions make viewers come back for more each episode.
Article continues below advertisement
Locke & Key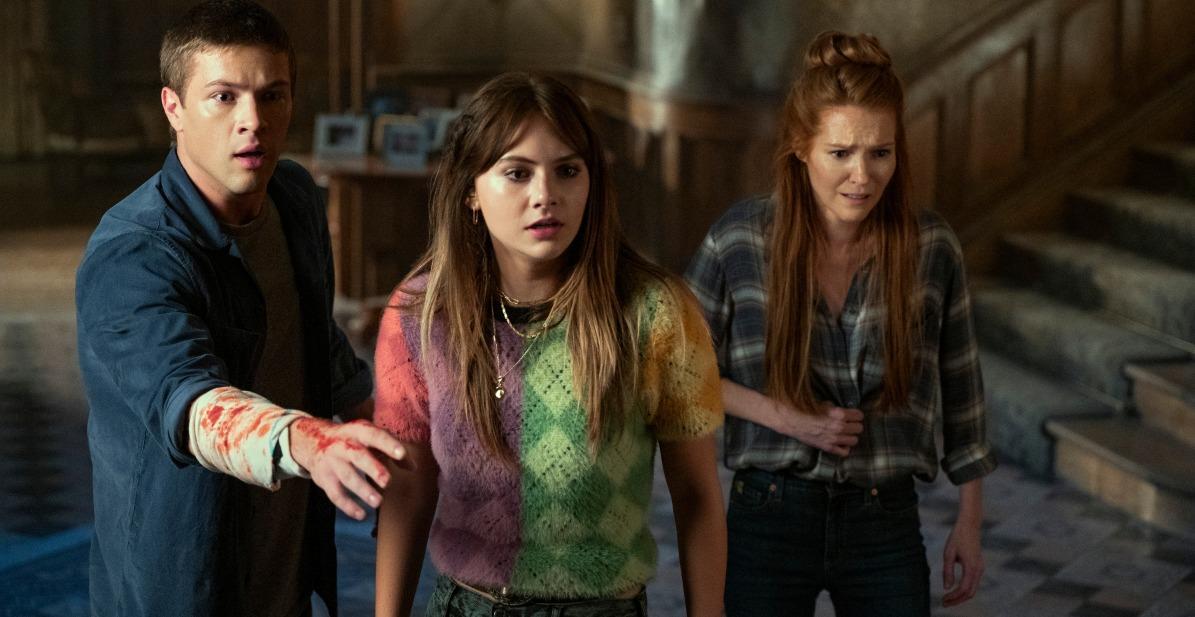 As another supernatural family horror drama, Locke & Key on Netflix follows three siblings as they move into a mysterious mansion with their mother following their father's murder. There are just three seasons on Netflix, but it's one of those shows that's easy to binge watch.
Article continues below advertisement
The Haunting of Hill House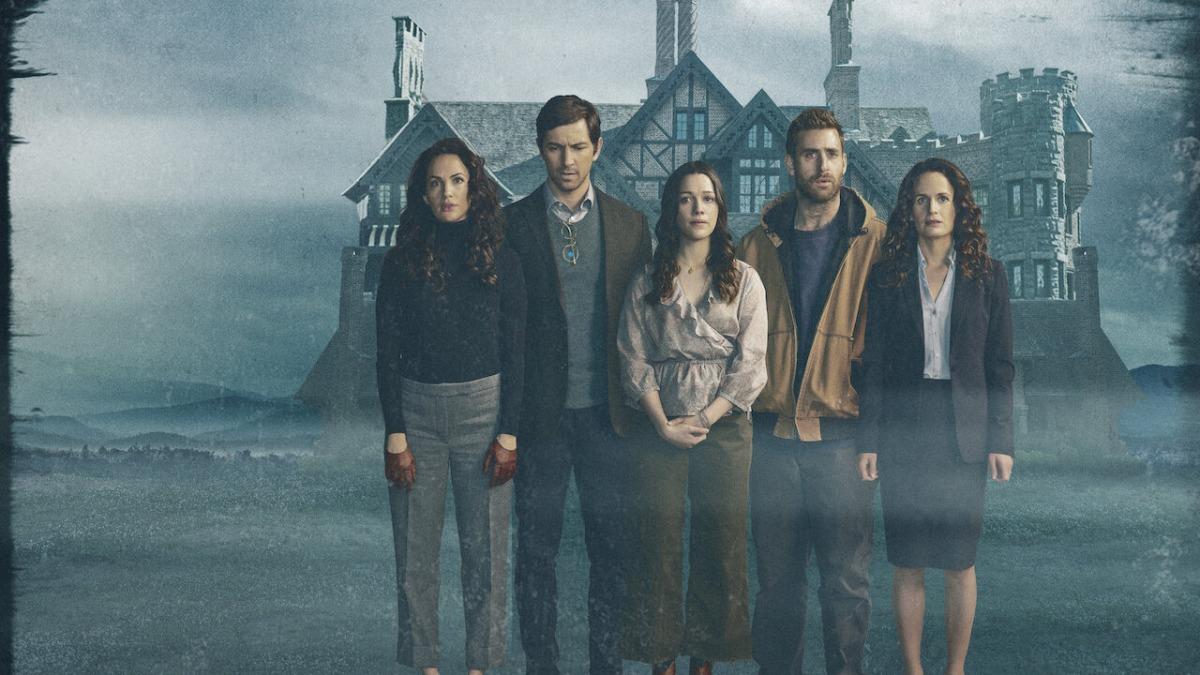 To be fair, Netflix's The Haunting of Hill House is scarier than the simply creepy Mayfair Witches. But it's another supernatural horror series that relies on family secrets and questions throughout its standalone season.
If you're ready to watch something in between Mayfair Witches episodes that you may need to keep the lights on for, this is the one.
Watch Mayfair Witches on Sundays at 9 p.m. EST on AMC.