Here Is the Reading Order for Anne Rice's 'Mayfair Witches' Series
Anne Rice's series 'Lives of the Mayfair Witches' is being turned into a TV show, but what is the correct reading order for the series? Details.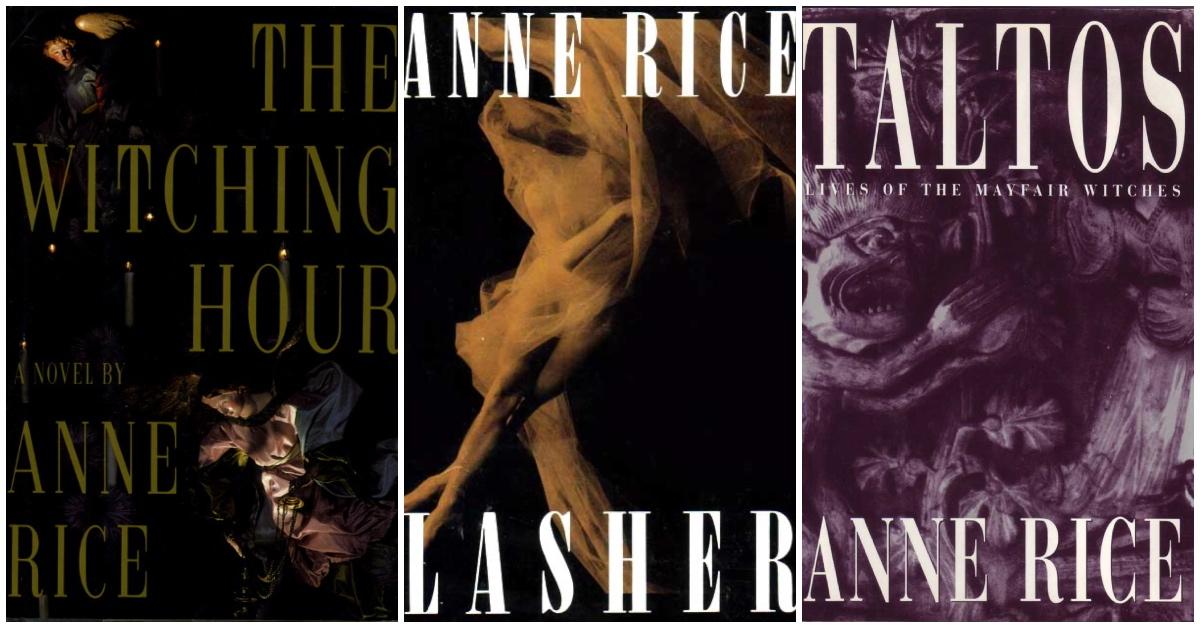 2023 is a big year for fans of Anne Rice. After the successful adaptation of her first series, The Vampire Chronicles, a TV series called Interview with the Vampire premiered in 2022. Her second series, Lives of the Mayfair Witches, is getting an adaptation in 2023. The show will follow young Rowan as she uncovers supernatural family secrets in New Orleans.
Article continues below advertisement
For those who haven't had the opportunity to read Rice's novels about the family of witches, here's the traditional reading order for Lives of the Mayfair Witches.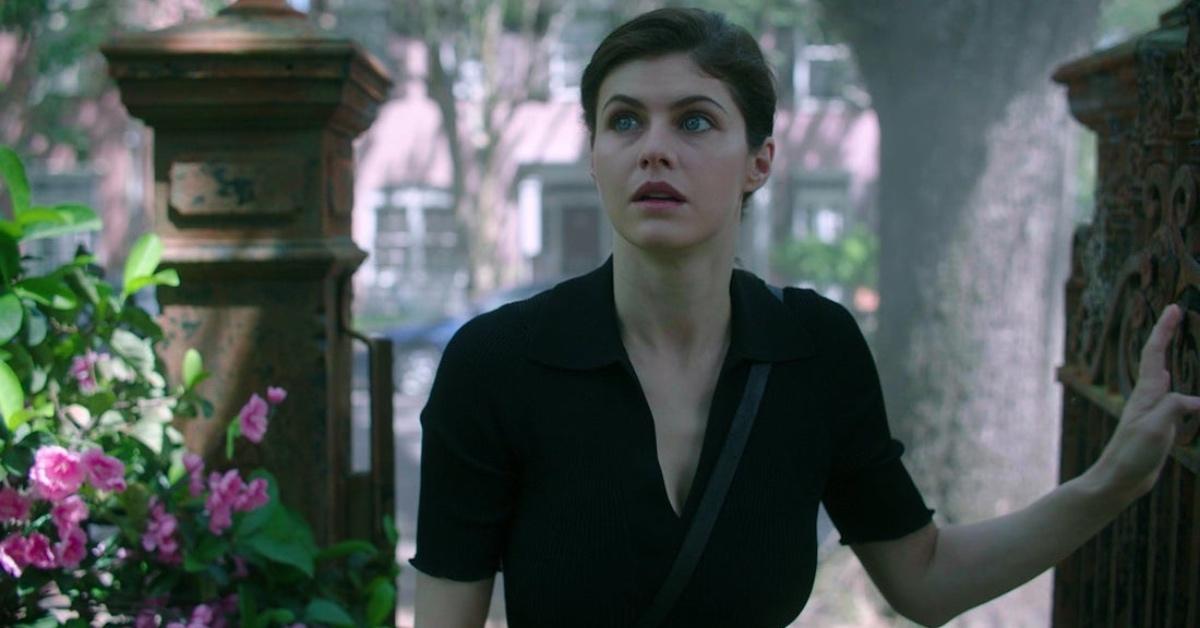 Article continues below advertisement
Here is the reading order for Anne Rice's 'Lives of the Mayfair Witches' series.
The Lives of the Mayfair Witches series is a trilogy, with an additional three crossover novels with Anne Rice's Vampire Chronicles. The first book in the series is called The Witching Hour and was released in 1990. In The Witching Hour, readers are introduced to Dr. Rowan Mayfair, a neurosurgeon living in California. When Rowan's estranged mother, Deirdre, dies in their New Orleans family home, Rowan must return to learn about her family history.
Upon Rowan's return, she saves the life of a contractor named Michael and realizes she has a psychic ability. Michael's near-death experience also awakens clairvoyance within him, and the duo falls in love. However, an evil spirit named Lasher haunts the Mayfair family home, determined to seduce Rowan and trick her into making him a permanent physical form.
Article continues below advertisement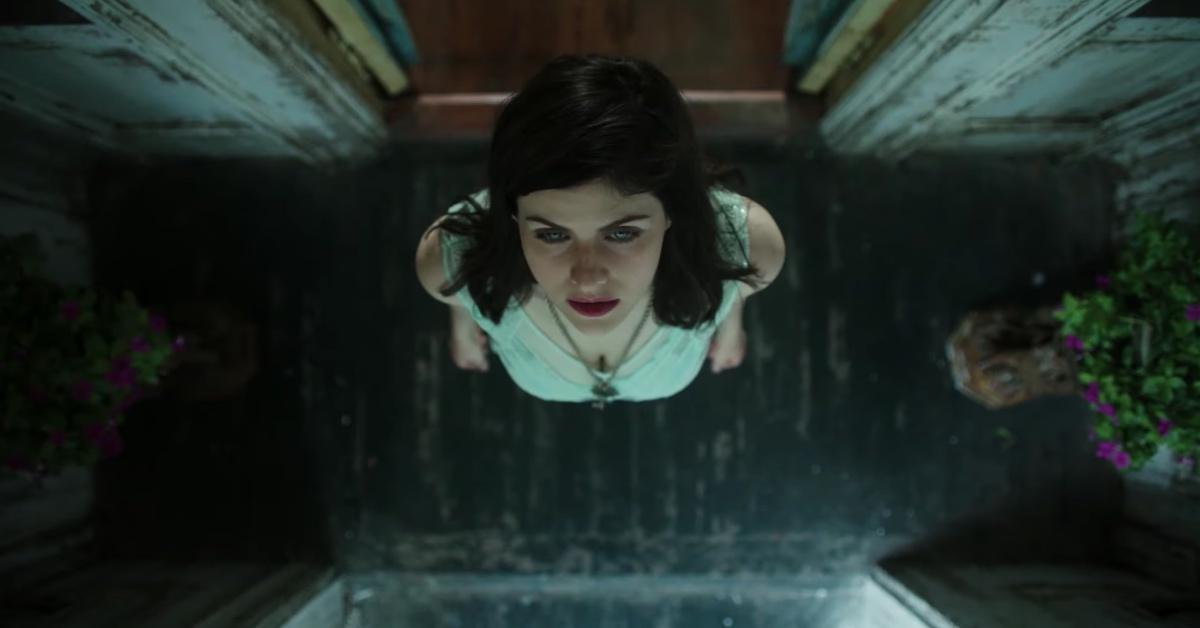 The second book in the series, Lasher, was released in 1993. In it, Rowan has disappeared, but her cousin Mona Mayfair is around, attempting to seduce Michael. Meanwhile, Lasher has taken Rowan prisoner and attempts to impregnate her in hopes of resurrecting himself through the Mayfair bloodline. Rowan discovers Lasher is a being known as a Taltos.
Article continues below advertisement
The final book in the series, Taltos, follows Michael, Rowan, and Mona after the events of Lasher. They grapple with the Talamasca, a secret society that keeps track of supernatural dealings in the world. The story of Lasher's origins is completed after a journey that spans hundreds of years, and Michael and Mona's daughter is named the next designated head of the Mayfair household.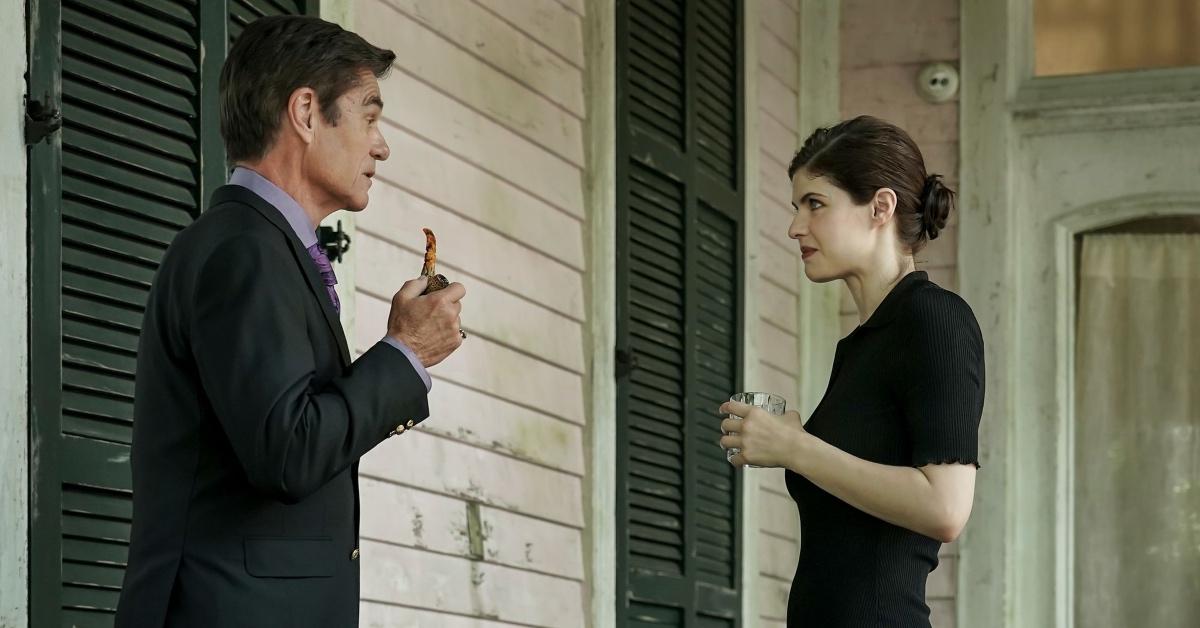 Article continues below advertisement
Anne Rice's series has been adapted for television as 'Mayfair Witches.'
Before her death, Anne Rice and her son Christopher gave their blessings for AMC to adapt Anne's canon, known as her "Immortal Universe." The first series, Interview with the Vampire, based on her book of the same name, received critical acclaim for its dedication to the original story with new and improved concepts woven in.
Mayfair Witches premiered on AMC on Jan. 8, 2023, to mixed reviews. The show stars Alexandra Daddario as Rowan Fielding (Mayfair), Jack Huston as Lasher, Harry Hamlin as Cortland Mayfair, and Tongayi Chirisa as a new character named Ciprien Grieve, who was created to replace the characters of Michael and Aaron Lightner.
Fans will have to keep watching to see (if any) further changes are made to the new adaptation! Mayfair Witches airs on Sundays at 9 p.m. ET on AMC.