AMC Owns the Rights to a Ton of Anne Rice Works and Here's How They Should Handle It
AMC owns the rights to several Anne Rice books and are in the process of doing some world-building. Here's the Anne Rice Universe explained.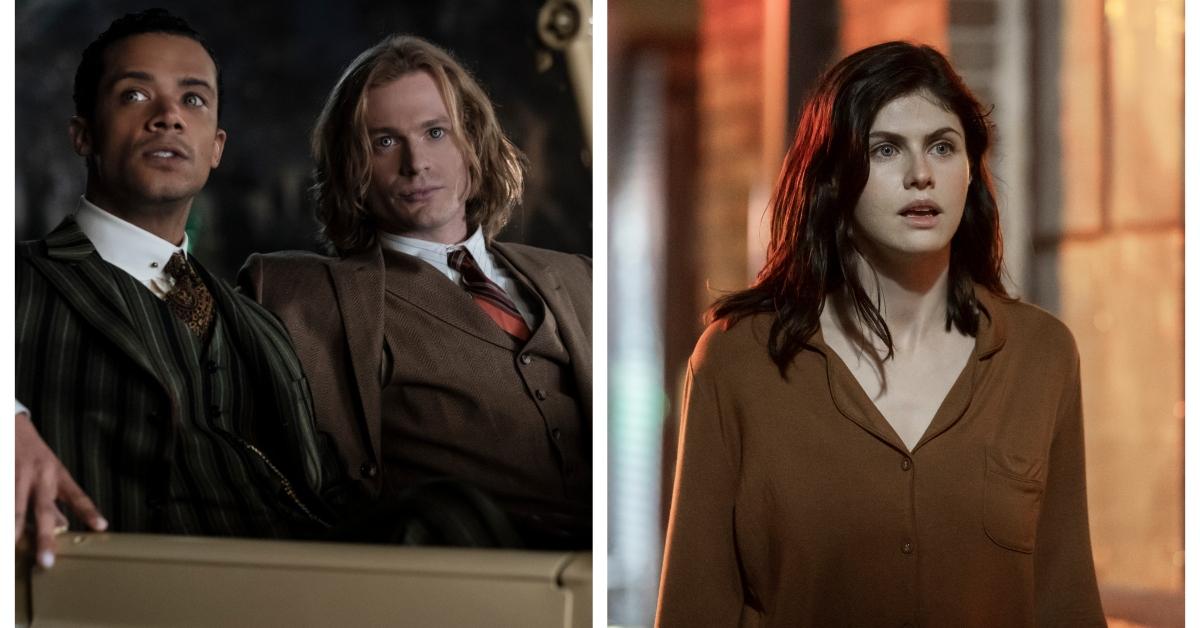 In May 2020, AMC announced that it purchased the rights to 18 pieces of Anne Rice's work. Since then, we have been (dark) gifted Season 1 of Interview with the Vampire and, as of the time of this writing, are nearing the halfway mark of Mayfair Witches. This incredible undertaking has been dubbed Anne Rice's Immortal Universe. And while AMC is pretty tight-lipped about what that means, we've decided to sink our fangs into how this should go. It should be a bloody good time.
Article continues below advertisement
Anne Rice's Immortal Universe explained!
Releasing Interview with the Vampire and Mayfair Witches back-to-back was smart because, at some point, these worlds collide. You're going to need intimate knowledge of the main characters in each in order to follow the crossover.
But first, let's deal with the Vampire Chronicles. AMC secured the rights to 12 of the 15 books in that series. Judging by what they're doing, and what they bought, it makes the most sense to combine some of these books.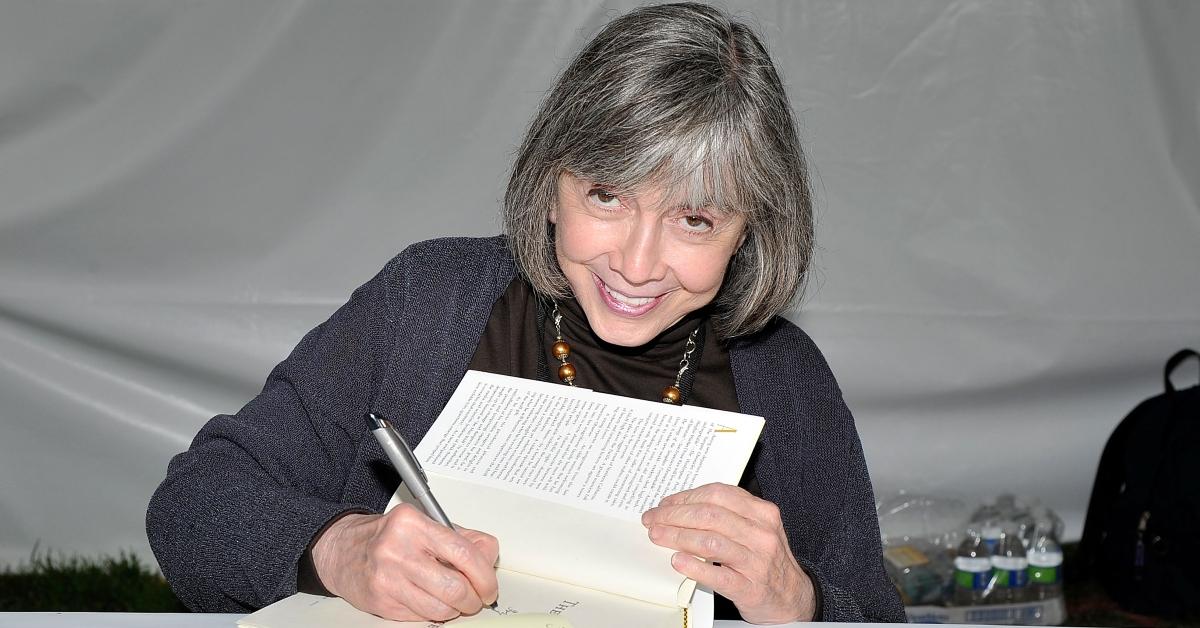 Article continues below advertisement
For example, after Interview, the narrator switches from Louis to Lestat. The next four books are all focused on the wacky adventures of Lestat de Lioncourt. In The Vampire Lestat, we find out how he became a vampire, and we meet his mother — who Lestat turns as well. Paging Dr. Freud! This book also introduces us to Akasha and Enkil, the first vampires and the focal point of Queen of the Damned. It makes the most sense to have one season of the show revolve around Lestat's origin story and keep all the Akasha and Enkil parts for a Queen of the Damned season.
Both Tale of the Body Thief and Memnoch the Devil are standalone stories that deserve their own season or seasons. There is little throughline in either. Honestly, Tale of the Body Thief can be skipped because it's all about Lestat swapping bodies, and who wants to spend any time with Lestat in a different body?
Article continues below advertisement
The Vampire Armand, Pandora, and Vittorio the Vampire are off-shoots of the Vampire Chronicles and are part of Anne Rice's s New Tales of the Vampires series. It's crucial to include these stories as their characters show up again in subsequent novels that AMC has control of, and it would be nearly impossible to explain who they are otherwise. Of course, a lot will have to be condensed or cut, otherwise these shows could take forever and only vampires have that kind of time.
Article continues below advertisement
Another option is telling some of these stories in flashbacks. We will meet the vampire Armand in Season 2 of Interview with the Vampire. Perhaps his origin story can be incorporated then instead of using all of The Vampire Armand for its own season. It's an incredible book and the stories within it deserve to be heard but, again, time and money need to be saved.
But what about the Mayfair witches? The first crossover occurs in Merrick when Louis asks Merrick Mayfair to help him deal with the ghost of Claudia. (Spoiler alert: Claudia dies in Interview with the Vampire and she's a bit mad about it.) This does not involve any of the Mayfairs from the three Mayfair Witches books but knowing their story helps us to understand how powerful Merrick Mayfair is. Merrick wasn't very interesting and shouldn't get a full season, but buying the rights to some of these books was probably more for characters or plot versus an entire season.
Article continues below advertisement
Blackwood Farm is truly where the Vampire Chronicles and Mayfair Witches collide in the most fascinating way. The Mayfair witches come together with Lestat to destroy a common enemy and boy, is it fun.
What will really be the most thrilling is the Lestat books that Anne Rice wrote later in life. The Prince Lestat is a bit of a sequel to Queen of the Damned so it could be placed after that. The real crazy story is, without a doubt, Prince Lestat and the Realms of Atlantis.
If you're wondering which of Anne Rice's novels involves a lost fictional island and aliens, then please wonder no more. It's Prince Lestat and the Realms of Atlantis. This book is worth the price of admission because Anne Rice tossed in demon possession as well. It's a real buffet for any conspiracy theorist and it's definitely a choice to try to do something with it.
At the end of the day, the one thing to really bear in mind is that actors age but vampires don't. So, they better crank these series out quickly! There's only so much makeup can do.