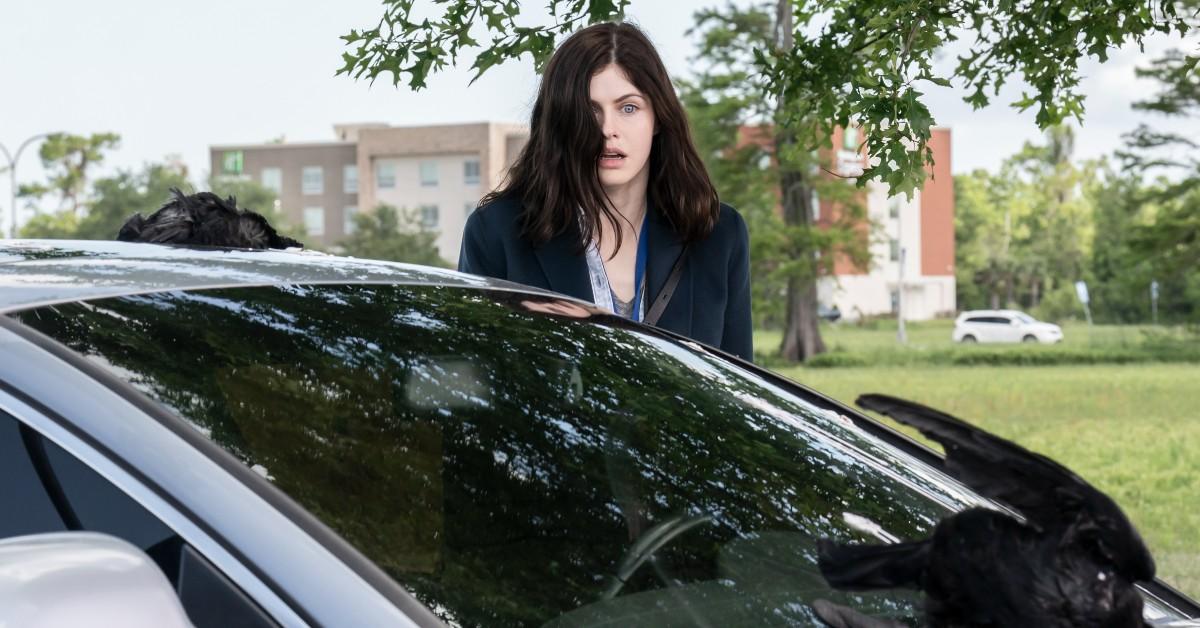 Here's the Episode Release Schedule for the AMC Series 'Mayfair Witches'
Alexandra Daddario escaped the hell of the White Lotus only to find herself with magical powers on AMC's dark thriller series Mayfair Witches.
The actress plays Dr. Rowan Fielding, a woman absolutely perplexed by her burgeoning magical abilities. Mayfair Witches is based on a series of books of the same name by the late, legendary author Anne Rice.
Article continues below advertisement
So, how many episodes total are in Mayfair Witches Season 1? What is the Mayfair Witches episode release schedule? Will there be a Mayfair Witches Season 2, or more? Here's what we know.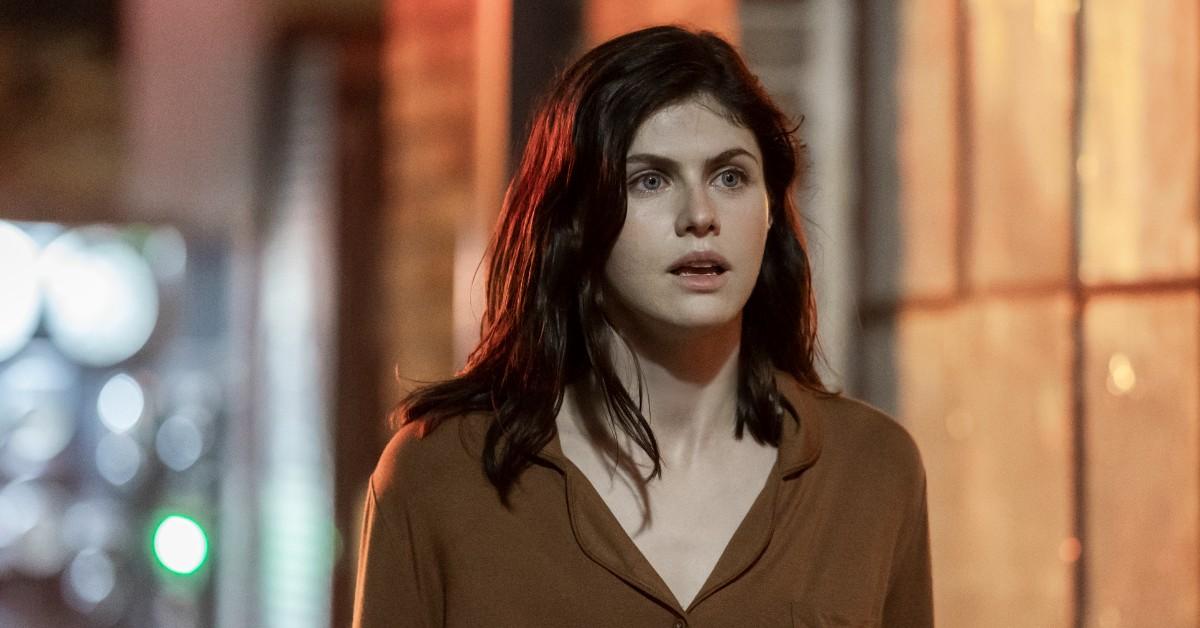 Article continues below advertisement
What is the 'Mayfair Witches' episode release schedule?
The first season of Mayfair Witches will have eight episodes in total. So, what's the episode release schedule like?
Mayfair Witches Season 1, Episode 1 debuted on Jan. 8, 2023, and one new episode will air every following Sunday until the Season 1 Mayfair Witches finale on Feb. 26, 2023.
Each new episode of Mayfair Witches airs live on AMC at 9:00 p.m. EST. Interestingly enough, you can stream episodes of Mayfair Witches on the AMC Plus app up to three days before the latest episode airs live on AMC. (And trust us, you won't want to wait too long to catch up with this chilling series!)
Article continues below advertisement
Will there be a Season 2 of 'Mayfair Witches'?
Although AMC hasn't officially renewed Mayfair Witches for a second season yet, things are looking good for the show's future based on ratings alone.
According to Variety, Mayfair Witches was AMC Plus's biggest ever new series premiere. Ironically, the last show on AMC Plus that held that tile was another Anne Rice adaptation, Interview With the Vampire.
Article continues below advertisement
Variety reports that the Mayfair Witches series premiere drew in 1.7 million viewers (based on linear ratings alone, according to reports.)
Dan McDermott, president of entertainment and AMC Studios for AMC Networks, told Variety, "We are grateful for the way fans have responded to these shows and to the creative teams that delivered on the promise of these stories and characters in new and highly engaging ways."
Article continues below advertisement
Dan added, "Thanks to Mark Johnson (the Mayfair Witches executive producer), Esta Spalding (the Mayfair Witches showrunner), Michelle Ashford (a Mayfair Witches writer), and the entire cast of Mayfair Witches led by the remarkable Alexandra Daddario, for delivering an entertaining and highly watchable series and putting firmly in place another key foundational element of this dynamic universe."
Given that Anne's original Mayfair Witch series was a trilogy of books, we wouldn't be surprised if Mayfair Witches has at least three seasons (or more, if the network wants to stretch out the show for more content.)
In the interim, you can catch Mayfair Witches Season 1, Episode 2 this Sunday, Jan. 15, at 9 p.m. EST. You can stream the episode now on AMC Plus!