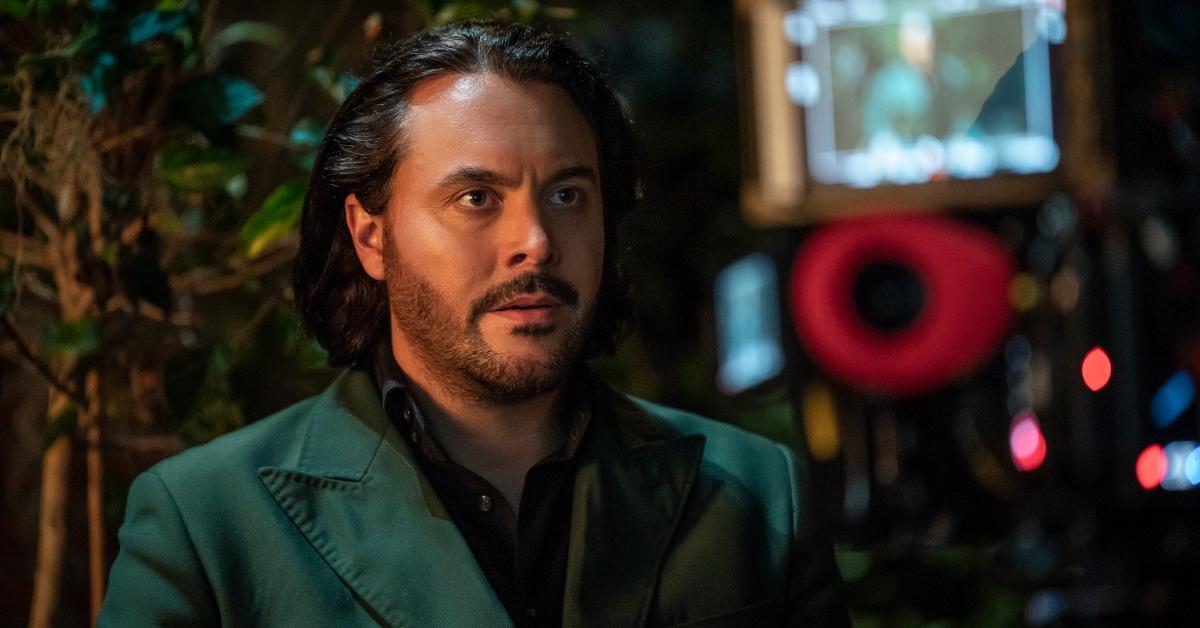 Who Is Lasher in AMC's 'Mayfair Witches'? Anne Rice Loved a Complicated "Man"
Spoiler alert: This article contains spoilers for the Mayfair Witches book series and therefore potential spoilers for AMC's Mayfair Witches TV series.
Over 25 years ago Anne Rice was trying to get a movie made about The Witching Hour, the book Season 1 of AMC's Mayfair Witches is based on. She was frustrated with WarnerBrothers' lack of knowledge about the source material and didn't seem to trust Hollywood with her vision. Unfortunately the studio would own the property for another three and a half years.
Article continues below advertisement
Fortunately AMC procured the rights to The Witching Hour along with its two sequels, and have finally given us a series based on the titular Mayfair Witches. In Episode 1 we meet a few of them and are also introduced to a "man" called Lasher (played by Jack Huston) who is linked to the family in some mysterious way. Who or what is Lasher? Here's what we know.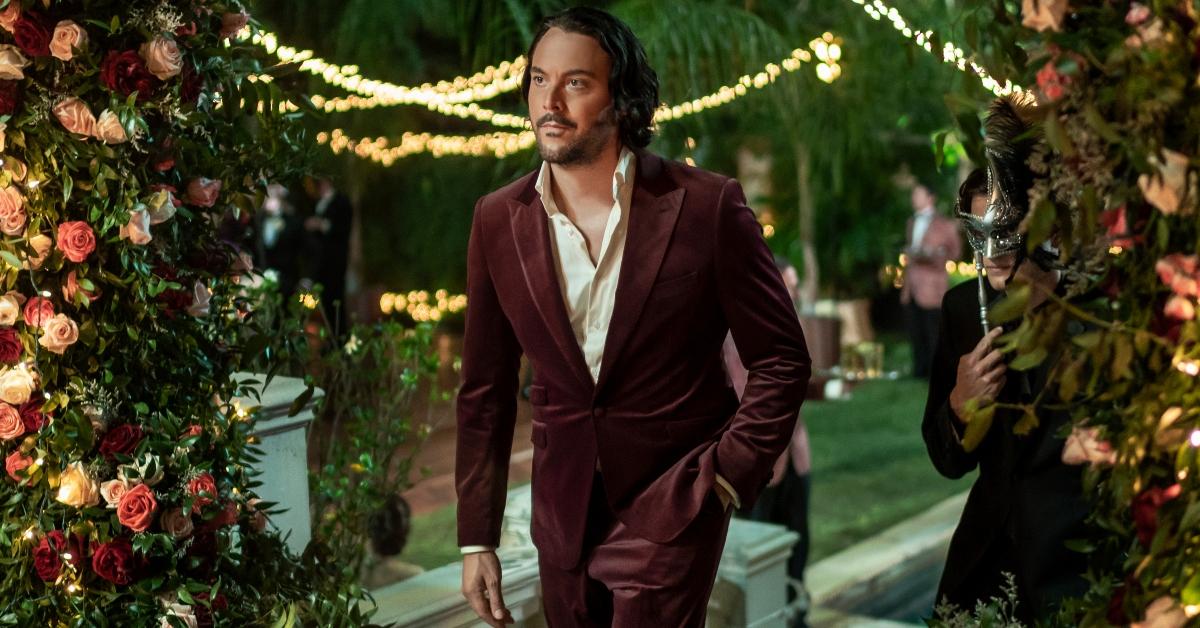 Article continues below advertisement
OK, we give up — is Lasher a ghost or what?
On the show, we meet Lasher in the 1980s while he is strangely attached to a young Deirdre Mayfair (Cameron Inman). He is perceived as both sinister and dangerous by her aunt, and loving by Deirdre herself. Lasher bestows little gifts upon Deirdre such as rose petals falling from the sky. What we quickly learn is not only is Deirdre the only one he can appear to, but it is Deirdre's love that empowers him. And it is that love that will cost Deirdre her sanity.
In the book The Witching Hour, we discover that Lasher has been part of the Mayfair family for generations. He is called into being by Suzanne Mayfair in the 17th century, in Scotland. In return for power and wealth, Lasher tells Suzanne that the family must engage in incest so that with each generation a witch strong enough to command him will be born. That is not what Lasher is after. Who would want to be spend their existence being under the control of another?
Article continues below advertisement
Lasher's actual plan is for a baby to be born through which he can be reincarnated. What we eventually learn in the subsequent books is, Lasher was once human and it is his goal to be human again. Will this come to fruition? Well, you'll have to read the books or keep an eye on AMC's Mayfair Witches. In the meantime, let's dig into the actor playing Lasher.
Article continues below advertisement
Who is Jack Huston?
If you thought the nepo baby discussion was over, then you thought too fast. British actor Jack Huston, who plays Lasher in the Mayfair Witches series, comes from an impressive line of Hollywood heavy-hitters. His paternal aunt is none other than Anjelica Huston (The Addams Family) and his paternal half-uncle is actor Danny Huston (Yellowstone). And while people will have much to say about that, there is no denying Jack's talent. It must be genetic.
Article continues below advertisement
Perhaps his most notable role was as the wounded Richard Harrow on Boardwalk Empire. For three seasons he played the tortured Harrow, whose death was described as both memorable and beautiful. Prestige television is very much his thing as noted by his appearance in Season 4 of FX's acclaimed show Fargo. Once again Jack plays a veteran, and once again Jack suffers.
Jack Huston is certainly no stranger to the big screen, snagging roles in films like American Hustle, The Irishman, and Antebellum. His personal life is just as busy as his working life. Currently he a father to two children, Sage Lavinia and Cypress Night, with wife Shannan Huston whom he married in March 2022.