'Servant': What Happens in the Series Finale and Inside That Final Twist
'Servant's series finale answers a lot of questions, but fans may still need some of it explained. So what happened and how satisfied are viewers?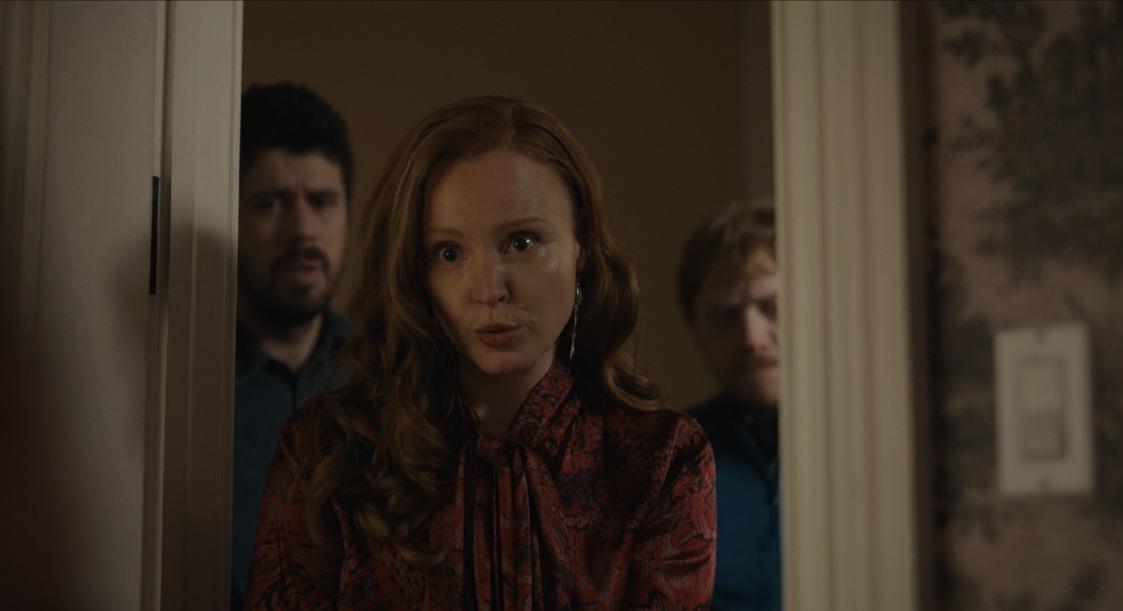 Not many Servant fans knew what they expected going into the series finale on March 17. But that doesn't mean they weren't fully prepared for a few shocking moments and even a death or two. And that's basically how everything goes down. So, what happens in the Servant series finale? We have all of the details to explain the final episode of the Apple TV Plus show.
Article continues below advertisement
Servant follows the Turner family, primarily Dorothy and Sean Turner, who are grieving the loss of their infant son Jericho after a horrible accident. Enter nanny Leanne, who appears to have powers that actually bring their baby back to life. Viewers had four seasons of unexplained mysteries and unanswered questions and it all culminated with the series finale.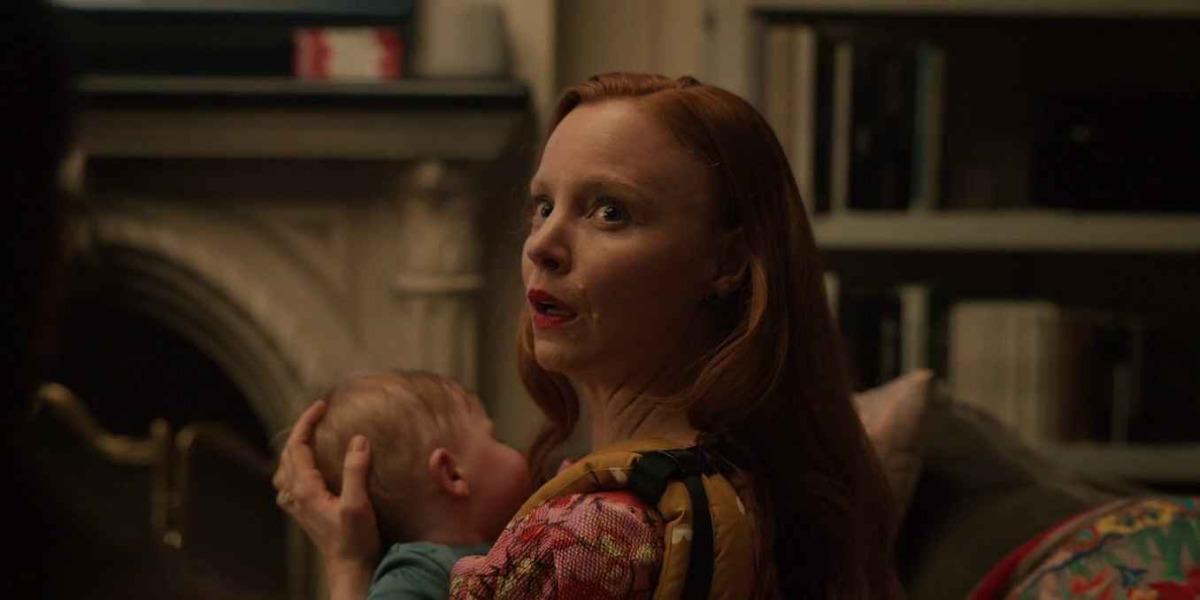 Article continues below advertisement
'Servant' fans may need the series finale explained a bit.
The series finale picks up where the penultimate episode left off. Jericho is somehow back in doll form, likely because Dorothy now knows the truth about his death from months previously. And both Leanne and Sean are trying to convince Dorothy of their individual agendas. Leanne needs Dorothy to wish for Jericho to come back to life and Sean wants her to leave the house and not look back.
Dorothy instead chooses to have some time to herself. Shortly after, Leanne goes to the rooftop, and during a wild Philadelphia rainstorm, no less, to repent for her sins. It appears she plans to throw herself off the roof, but Dorothy stops her. She makes Leanne realize that, despite Leanne's evil deeds over the past several months, she also gave Dorothy the gift of being able to spend more time with her baby.
Article continues below advertisement
But, Dorothy explains, she has to let Jericho go. She has to actually feel her grief rather than push it down and allow Leanne's literal magic to work, even if it means saying goodbye to Jericho for good this time. Dorothy has finally given Leanne the family and the love she has always wanted.
Article continues below advertisement
But Leanne seems intent on punishing herself for everything she has done wrong. This is why Leanne sets the Turner's house on fire and allows herself to burn with it. The next day, one of the responding officers turns out to be someone who is also part of the religious cult Leanne belonged to.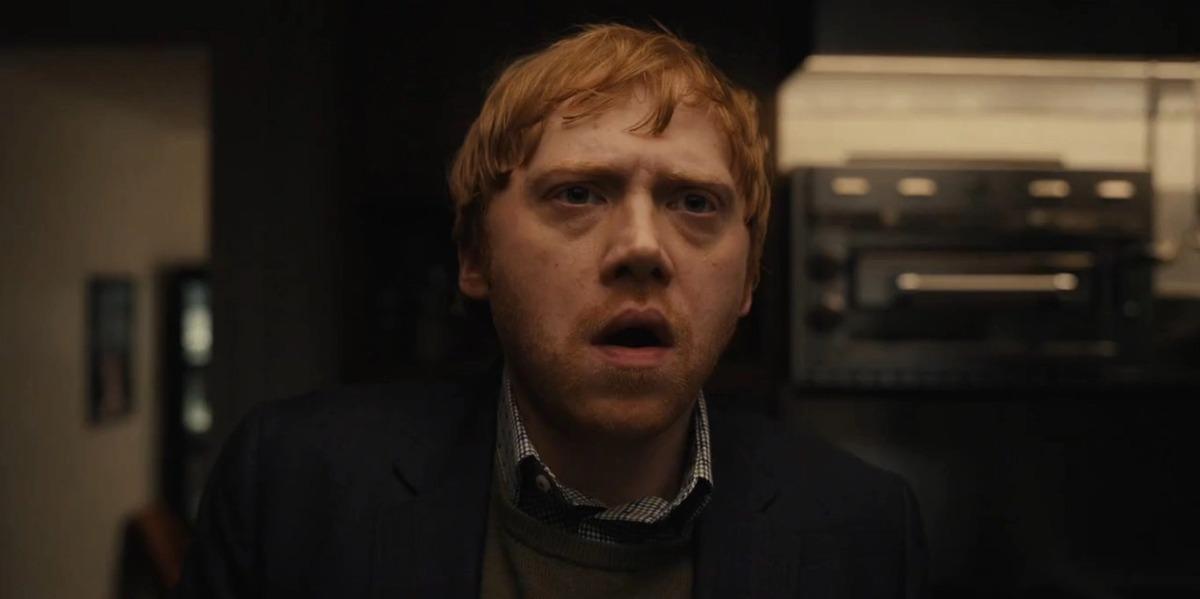 Article continues below advertisement
And, she explains to Dorothy, Leanne's purpose for being the Turners' nanny was to help them through their grief. It turns out that the officer joined the cult because she was revived after suffering an accident years ago. And that's how all members earn their spot.
The final moments of the Servant series finale show Julian approached by the same police officer on the street. She tells him that since he was brought back to life by Leanne months ago, following a drug overdose, he is now supposed to use his second chance at life to help others.
Article continues below advertisement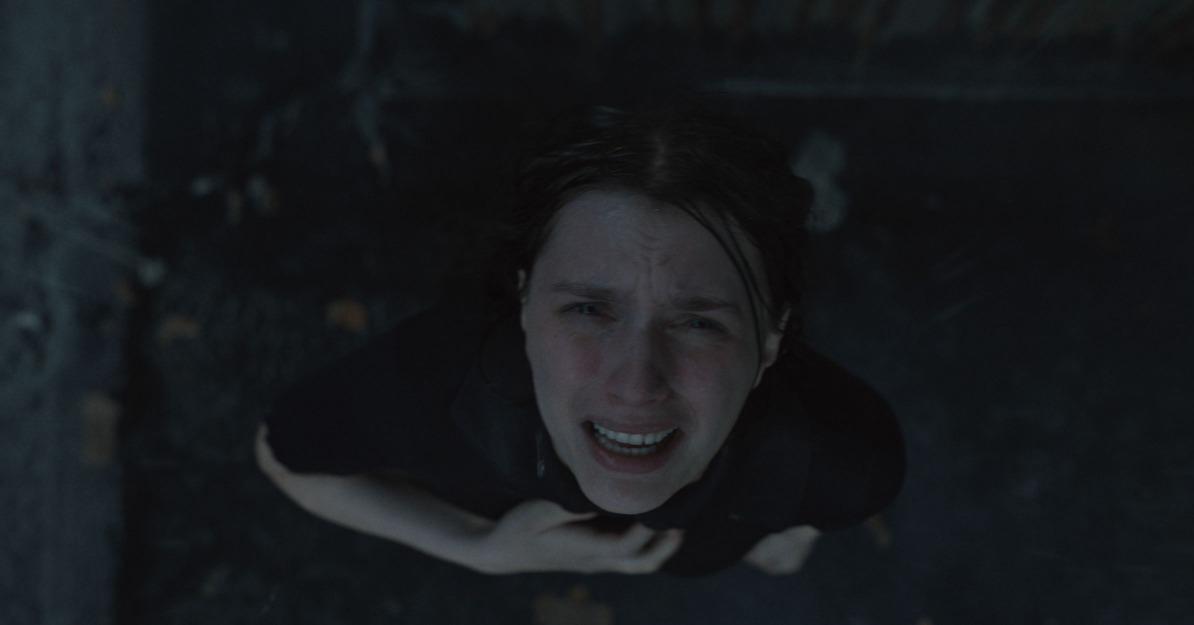 Does Leanne die in the 'Servant' series finale?
When Leanne sets the house on fire, she does so with the intent of burning inside of it, which she does. She even stabs herself in the chest, which is something the religious cult had expected her to do in order to atone for her sins.
But at the end of the finale, no body, or remains for that matter, are found in the fire. It appears that the show's writers wanted to leave one last big ambiguous part of the series for fans to wonder about.
Servant is now streaming on Apple TV Plus.