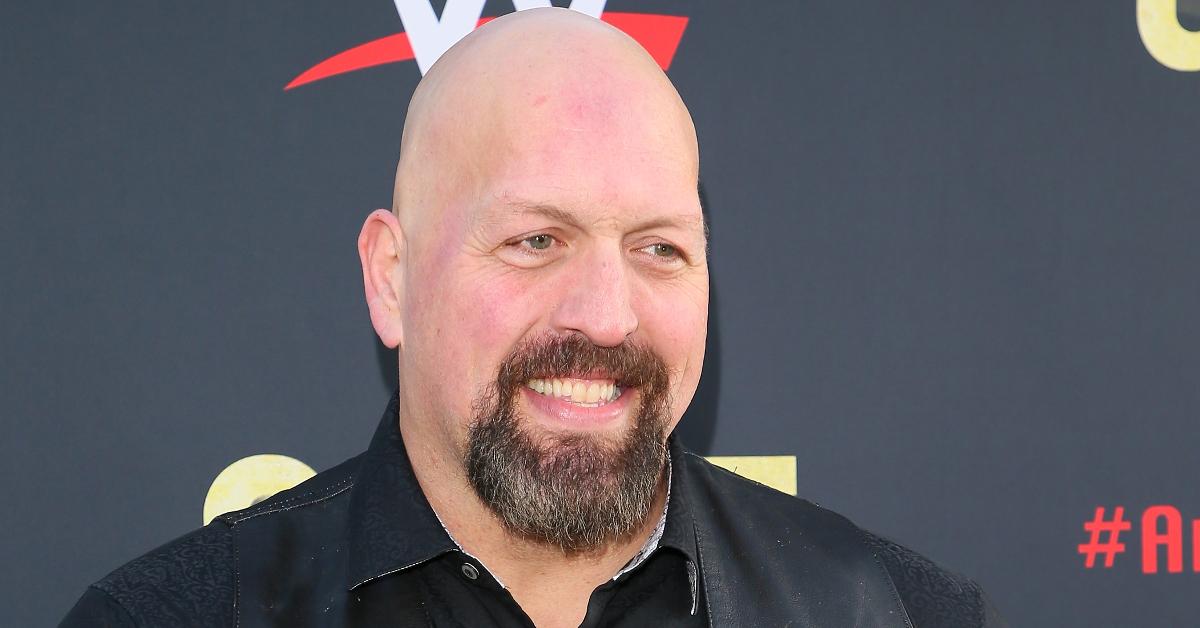 The Big Show Isn't on the 'Go-Big Show,' but This Pro Wrestler Is
Sometimes, there are creative decisions that just seem like no-brainers. Need a Green Goblin in Spider-Man? Call up Willem Dafoe. Creating a dating show that lampoons the entire idea of the genre by making the "prize" man Flavor Flav? VH1's got you covered. Need a theme song for Thundercats? Give James Lipton a ring.
Article continues below advertisement
So if you're launching a game show called the Go-Big Show on TBS and you're going to put a professional wrestler as one of the hosts, of course, you'd put Paul Wight, aka The Big Show on it, right?
Is The Big Show on the 'Go-Big Show'?
Ever hear of America's Got Talent? That's pretty much the same premise of the Go-Big Show except with a much larger scale, hence the "Go Big" nature of the program.
Article continues below advertisement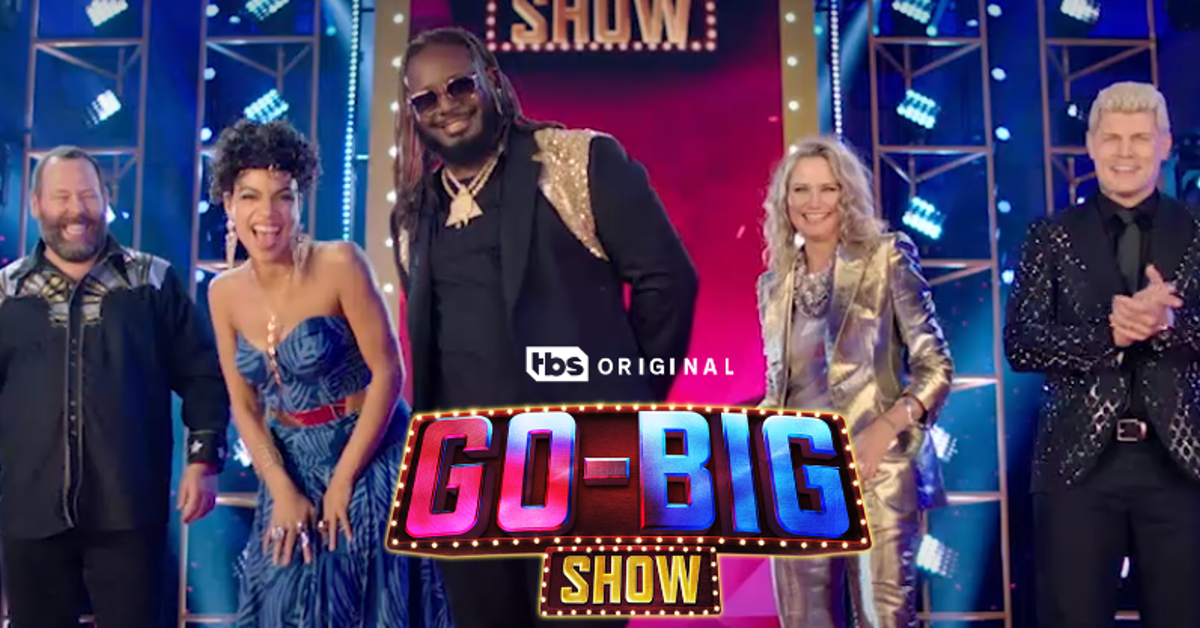 The TBS series features comedian and once top-partyer in the nation Bert Kreischer as its host. Four judges will preside over who is the ultimate $100,000 prize winner of the season's finale, assessing their talents and deciding who rattled off the more impressive showcase of skills.
Article continues below advertisement
The judges in question come from a variety of different entertainment backgrounds. You've got Rosario Dawson, T-Pain, Jennifer Nettles, and Cody Rhodes.
Now, if you're making a series called the Go-Big Show and you're going to have a wrestler as one of the judges, a lot of people would assume it'd be The Big Show.
After all, his name is in the title. It's not that Cody Rhodes isn't a fine choice — the man has his own reality series and is one of the AEW's most recognizable stars. He's young, he's good-looking, and has an instantly discernible brand.
But one would probably assume that a series that sounds like it was literally named after a famous pro-wrestler would have that particular pro-wrestler on it, right?
Article continues below advertisement
OK, well maybe you could say that the reason why he wasn't on the show is that TBS is trying to pimp one of its own network's major stars in Cody Rhodes, but The Big Show actually joined AEW in early 2021 — so why wasn't he selected to be a part of the show's main roster or at least be featured on it?
Article continues below advertisement
There's also probably a pretty simple reason as to why he's not featured on the program, however. Everyone's going to assume that he's the star of the show. The phrase "go big or go home" is what likely inspired the series's moniker, and by putting The Big Show on it, everyone's going to tune in and assume it's all about Paul Wight and not about the alligator wrangler or badminton star or whoever's competing on the program.
Where is the 'Go-Big Show' filmed?
Episodes of the series are filmed at the Macon Coliseum in Macon, Ga., which is big enough to house some of the crazier feats contestants have pulled off for the celebrity judging panel.
If this series sounds like your cup of tea, minus Paul Wight, then you can watch it on TBS when it airs Thursdays at 9 p.m. EST.