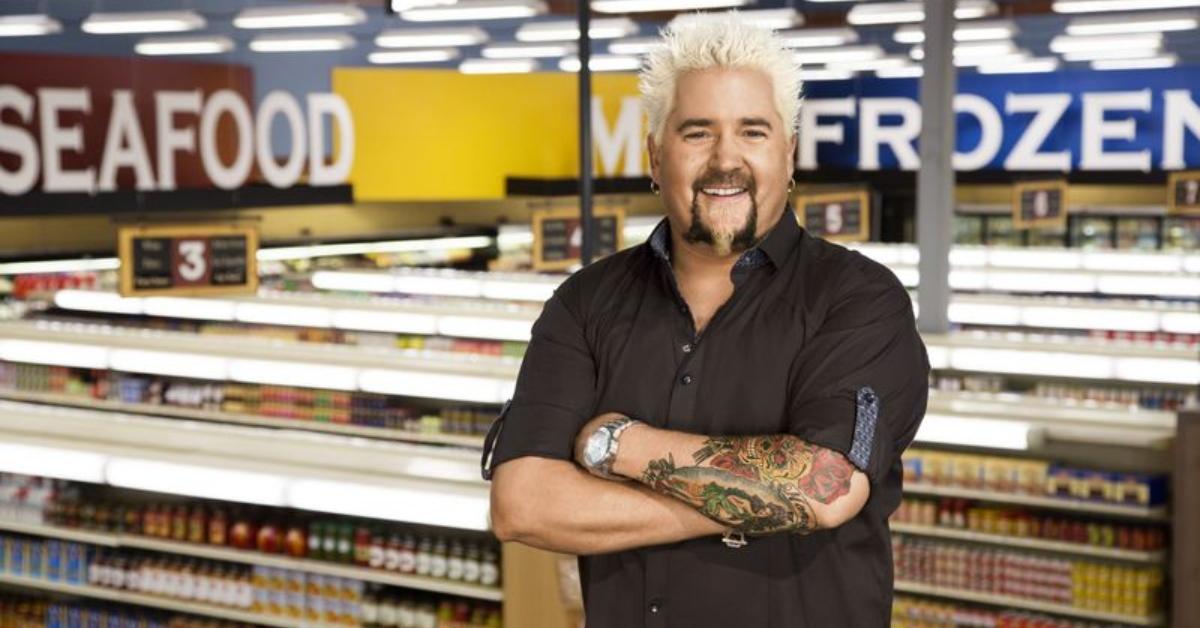 Is Flavortown Market in 'Guy's Grocery Games' Real? Well, Sort Of ...
The hit Food Network competition series Guy's Grocery Games, hosted by Guy Fieri, follows four chefs who are competing for a chance to win a total grand prize of $20,000. Over the course of three elimination rounds, the contestants put their culinary skills to the test by making their way through the aisles of the grocery store and grabbing items for their respective dishes.
However, each challenge is themed (only frozen foods, for example), and the chefs must concoct a delicious meal for the judges.
Article continues below advertisement
A group of rotating judges ultimately determines who moves on to the next round. Following the three elimination challenges, only one chef remains. That person is then given a grocery list with specific items that they must find in two minutes. Since every item is worth $2,000, the contestant can be awarded up to $20,000.
The show's popularity has spanned 26 seasons, but fans still wonder if the chefs on Guy's Grocery Games are competing in a real-life grocery store.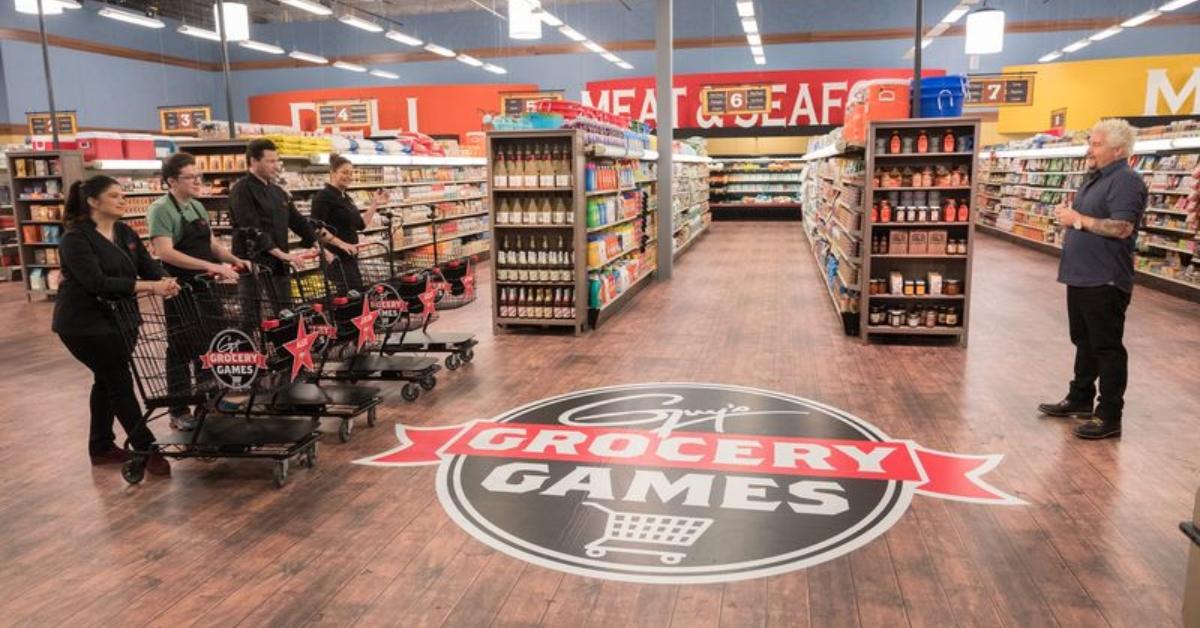 Article continues below advertisement
Is the grocery store in 'Guy's Grocery Games' real?
Well, the grocery store is both real and fake.
Basically, the average person won't be able to go shopping at Flavortown Market because it is a television set.
Though you may not be able to do your weekly grocery shopping at Flavortown Market, the store is stocked with real food that is 100 percent fresh. The market receives shipments of produce and goods, including food items from butchers, bakers, and more.
Article continues below advertisement
Where is 'Guy's Grocery Games' filmed?
According to the Food Network, Guy's Grocery Games "moved into an all-new market, a set built within a 15,500-square-foot warehouse in Santa Rosa, Calif. But there's nothing fake about this store — it's stocked with more than 20,000 items. And just like any real store, it has a staff that orders the goods and stocks the shelves."
So, what happens to the food that is about to expire?
Article continues below advertisement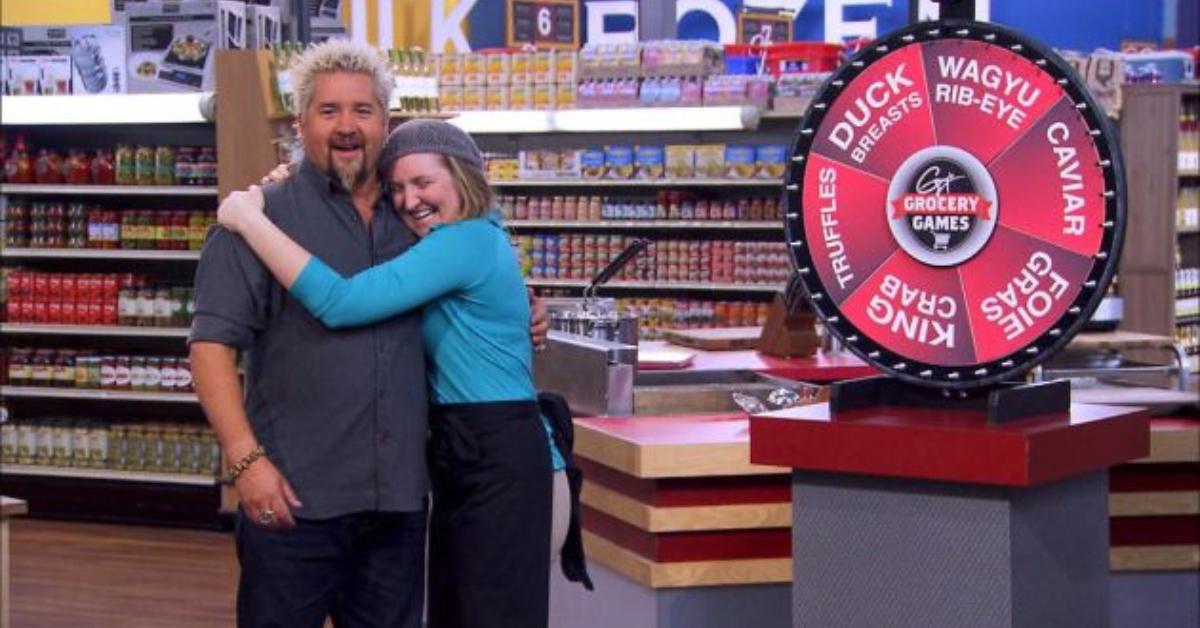 Flavortown Market donates food before it goes to waste.
Since the warehouse is stocked with fresh produce, meat, fish, and other items that eventually will expire, unused food is donated to local food banks.
Article continues below advertisement
"The contestants have thousands of items at their disposal for the cooking challenges. But nothing is allowed to go to waste," Food Network states.
"On Friday night, the bread, meat, and seafood cases are checked for items that are close to expiring. Products that are still good are donated to local food banks," the network writes. "And even the food scraps left over from cooking don't go to waste — they go to a local farm for animal feed."
With the host recently announcing that he's signed a three-year deal with the Food Network, according to The Hollywood Reporter, we're sure that there will be many more seasons of Guy's Grocery Games and plenty of Guy Fieri content to appease his large fanbase.
Be sure to watch new episodes of Guy's Grocery Games on Wednesdays at 9 p.m. EST on the Food Network.