'Indiana Jones 5' Is Being Decried as "Woke" Before It Even Hits Theaters
Controversy is already swirling around 'Indiana Jones and the Dial of Destiny' following online rumors that the franchise has "gone woke."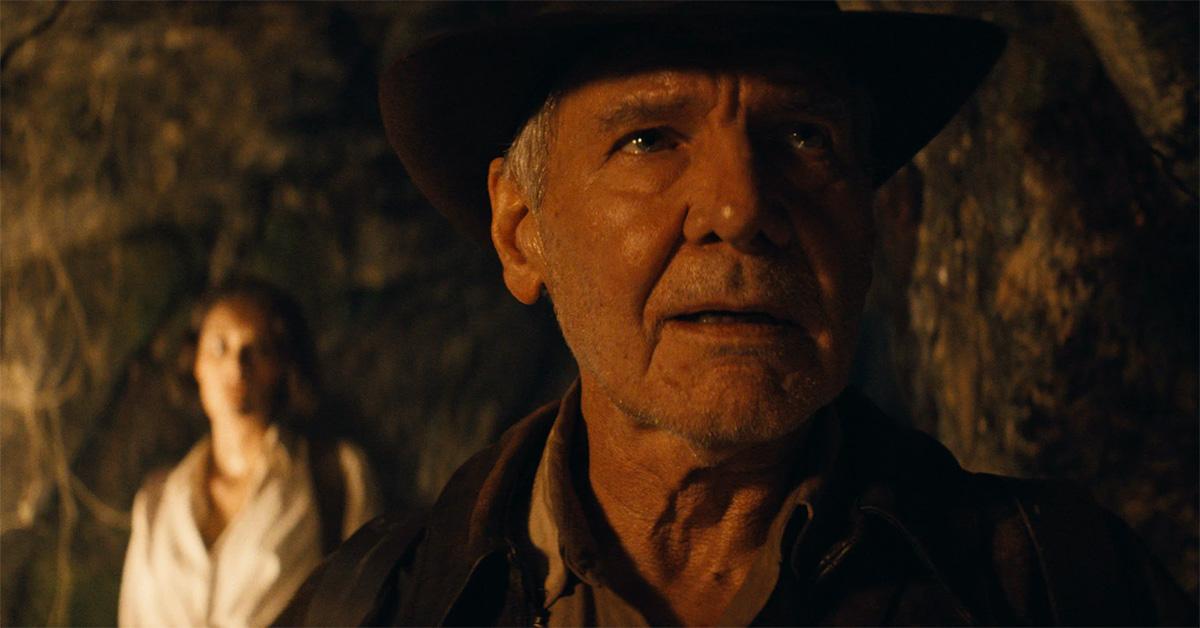 Ahead of the release of Indiana Jones and the Dial of Destiny, the anticipation in some corners is being met by equal amounts of trepidation, especially among some conservatives. Rumors have begun to dog the movie, which hits theaters on June 30, 2023, that it has "gone woke" in some way that previous installments in the franchise didn't.
Article continues below advertisement
Now, many want to know what these allegations mean, and whether there's any truth behind the idea that one of Hollywood's longest running franchises has suddenly "gone woke."
Is the new 'Indiana Jones' movie woke?
The line that has so many concerned about the new Indiana Jones movie comes in a trailer for Dial of Destiny. In the film, Indy tells Mads Mikkelsen's Jürgen Voller "You stole it!" Voller replies by pointing out that Indy stole it next, and then Phoebe Waller-Bridge's Helena chimes in to say "And then I stole it!" She adds to Indy, "It's called capitalism."
Article continues below advertisement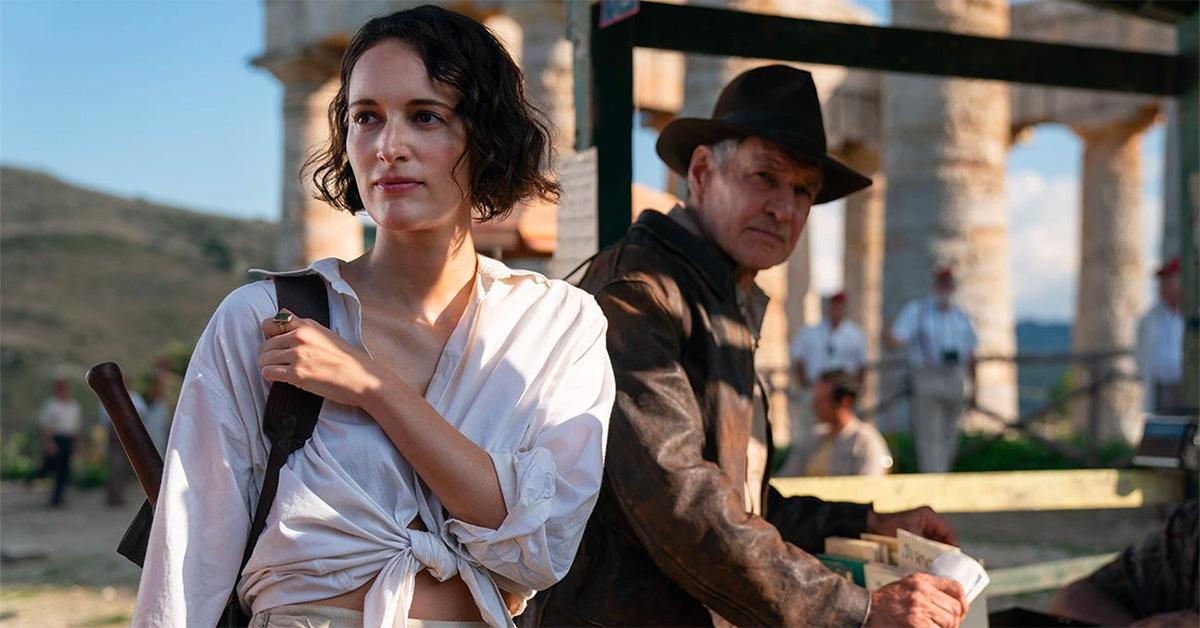 This single exchange is what has led so many people to say that they won't see the movie. One Fox News host even said that the dialogue was "catastrophically bad."
Setting aside whether that scene is as clever as it thinks it is (it's difficult to know without seeing the whole movie, many conservatives are upset that the movie is condemning capitalism in a way that seems "woke."
Article continues below advertisement
'Indiana Jones' has never been shy about its politics.
Although that dialogue is admittedly a bit blunt, it's worth remembering that politics have always been burbling just under the surface of every Indiana Jones installment. After all, Indy comes up face to face against the Nazis not once but twice over the course of the franchise, and each time he does, it's because they want to steal some ancient relic and use it for their own selfish ends.
Some users are criticizing this dialogue as hypocritical.
In addition to being mad about the negative depiction of capitalism (it's undoubtedly true that capitalism has resulted in plenty of theft), some online are also pointing out that it's ironic to hear this kind of condemnation coming from a movie released by a major studio like Disney.
Because Disney benefits from capitalism and actively participates in it, the artists who get money from the studio have no right to point out capitalism's many flaws, the argument goes.
Article continues below advertisement
This case may seem persuasive, but of course, the writers of Indiana Jones and the Dial of Destiny are entitled to put basically whatever they want into the movie, and being a part of a system isn't the same thing as endorsing it.
Will Dial of Destiny be any good? The critical reception the movie got at the Cannes Film Festival was mixed, but ultimately we won't know for sure until the movie actually hits theaters. Until then, we should probably just ignore any online controversy around it. Of course, if you don't want to see it, no one is going to force you.