'The Night House' Was Apparently One of the Most Chilling Sundance Films
Is 'The Night House' really scary? Those at the premiere at the Sundance Festival have said it's a chilling horror movie with several surprises.
Those who were lucky enough to attend Sundance Film Festival earlier this year had the chance to see a slew of highly anticipated premieres, including Downhill (starring Will Ferrell), Taylor Swift's Miss Americana, and for all of you fear-seekers, The Night House. Deemed one of the greatest new horror movies in quite a while, The Night House has managed to creep its way to the very top of my list.
Article continues below advertisement
With other recent spooky flops such as It 2 or the laughable Child's Play remake, horror fans like myself are seriously hoping that The Night House is actually scary. So here's what you should know about what many consider to be one of the most chilling 2020 Sundance films.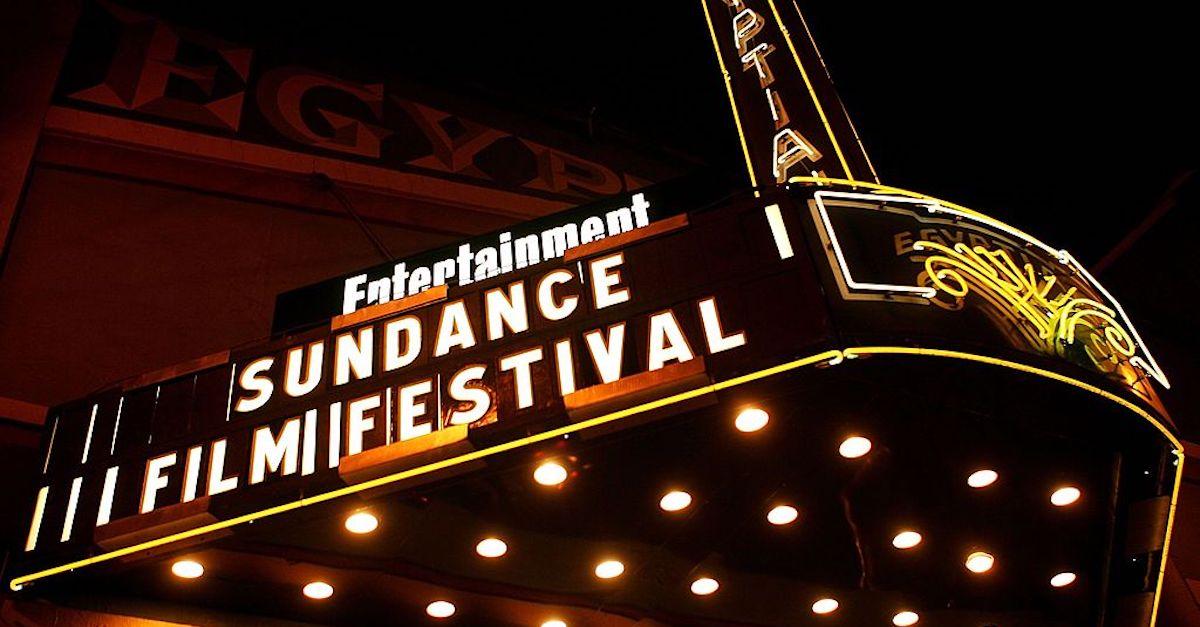 Article continues below advertisement
The plot definitely keeps viewers on their toes.
In The Night House, Rebecca Hall plays a schoolteacher named Beth, according to Collider, who is coping with the recent death of her husband, Owen, (played by Evan Jonigkeit). Owen took his own life and left her behind in their Upstate New York "dream house" that he had single-handedly designed for the two of them only a few years prior. Beth is convinced Owen wasn't depressed, and after rummaging through his belongings to find out why he died, she discovers something totally unexpected.
Beth comes to the realization that Owen had been leading a double-life — she finds photographs of other women who look like her, and even drawings that implied he was in the middle of working on a house identical to their own. Despite pleas from her friends — who claim she should let his death "be" — Beth goes on a mission to find out what her late husband was really up to during their 14-year-marriage. Spooky.
Article continues below advertisement
The director is well-versed in horror.
The Night House was directed by David Bruckner, according to Thrillist, and if you're a fan of scary movies, he's considered a modern-day scary movie master. Recently, David worked the Netflix original film, The Ritual, and before that, he worked behind the camera on titles like Southbound and VHS. Needless to say, his resume is totally stacked.
Article continues below advertisement
While there is definitely a handful of jump scares in the Night House, as well as certain supernatural elements, many commend David for his unreal ability to build suspense, while artfully directing the camera to create an overall spooky atmosphere. According to a review from Variety, the director "has a flair for creating tension and dislocation, qualities evoked with equal success," and if that doesn't inspire each and every one of you horror fans to see it, I truly don't know what will.
Some of you might rather opt for Frozen 2 or Little Women later tonight, and trust me, there's certainly no shame there. There's no doubt in my mind I'll be seeking out ways to stream The Night House from the comfort of my couch, but between you and me, I'll 100% be sleeping with the lights on — I'm already spooked.