Can You Really Go Down to The Pynk? What to Know About the 'P-Valley' Strip Club
'P-Valley' fans entered the world of The Pynk nightclub in July 2020. After an explosive first season, some fans might be wondering if they can visit it.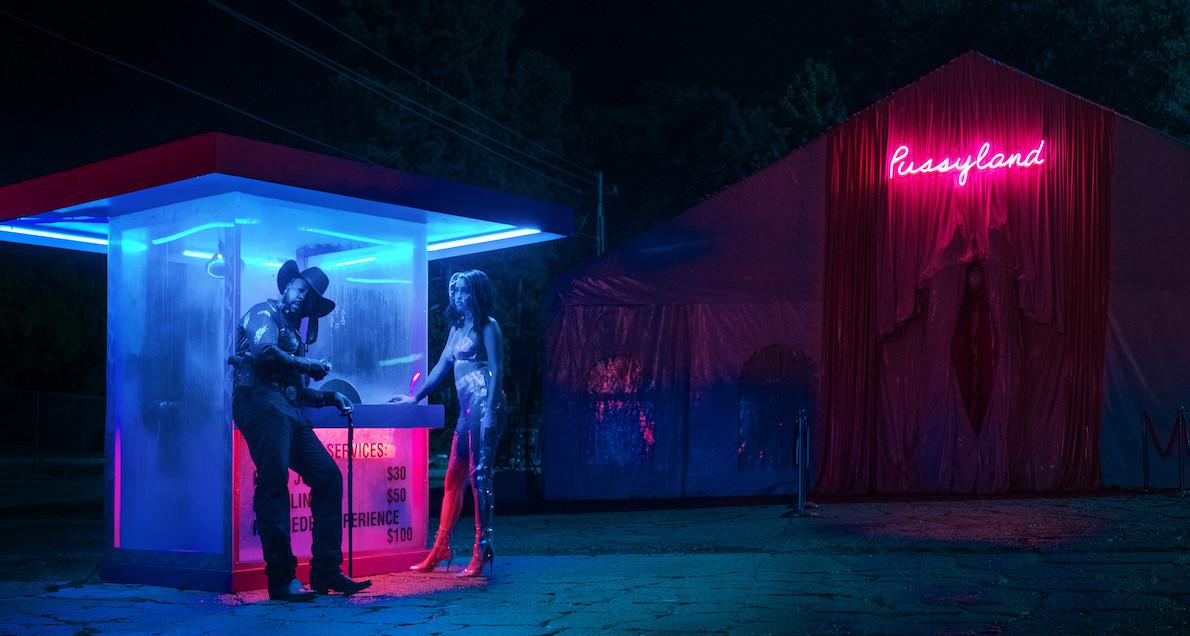 Spoiler alert: This article contains spoilers for Season 1 of P-Valley.
In June 2020, P-Valley premiered on Starz and invited TV viewers to come "down to the valley where the girls get naked."
The show follows several exotic dancers working at The Pynk in Chucalisa, Miss. Under the direction of Uncle Clifford (Nico Annan), the women navigate dancing at the club while working on their personal and professional goals.
Article continues below advertisement
During the first season of P-Valley, The Pynk had plenty of drama and nearly closed its doors. However, Autumn Night (Elarica Johnson) helped save the club from destruction in the season finale. But, is The Pynk a real place? Here's what we discovered.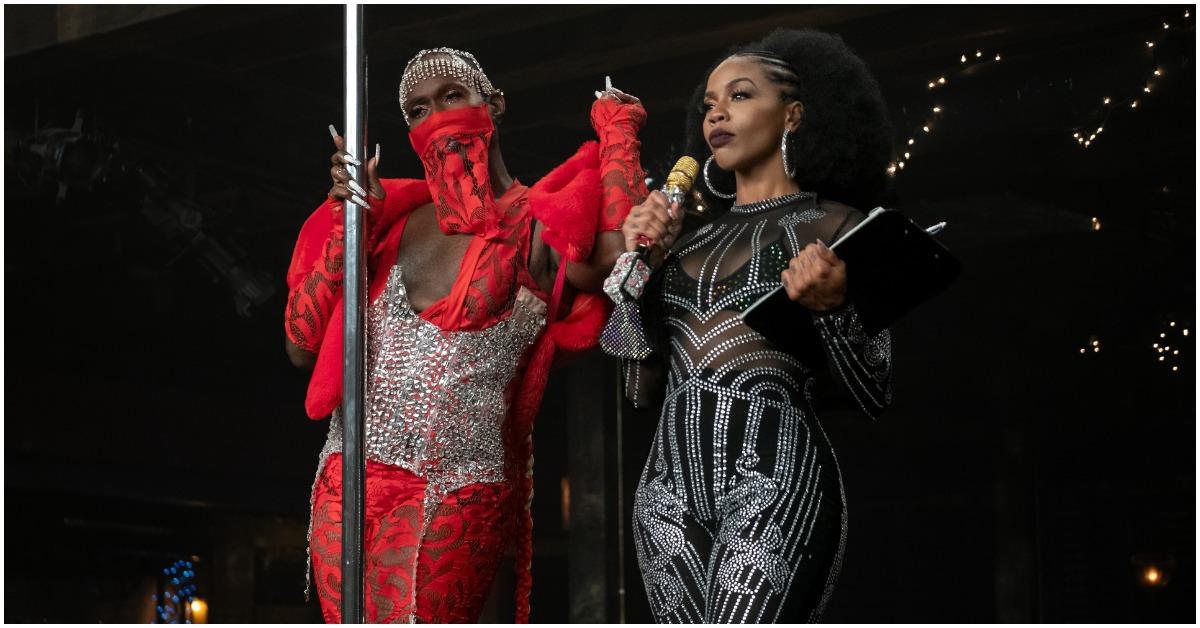 Article continues below advertisement
Is the Pynk from 'P-Valley' real?
Unfortunately for strip club connoisseurs, The Pynk isn't a real place. Additionally, the city where The Pynk resides, Chucalisa, doesn't even exist. P-Valley creator, Katori Hall, created Chucalisa and The Pynk while writing the show's stage adaptation, P*ssy Valley.
In an interview with The New York Times, the playwright said she discovered the play's premise after taking a pole dancing class and seeing how much work and effort go into the craft.
"It's hard as hell," Katori said about pole dancing. "I actually remember having to leave the class because I got so nauseated."
Once she started spending time with the dancers, she decided to tell their stories for her next stage project, and P-Valley was born.
"I was like, I can use theater to be able to comment on and excavate this world," she added.
Article continues below advertisement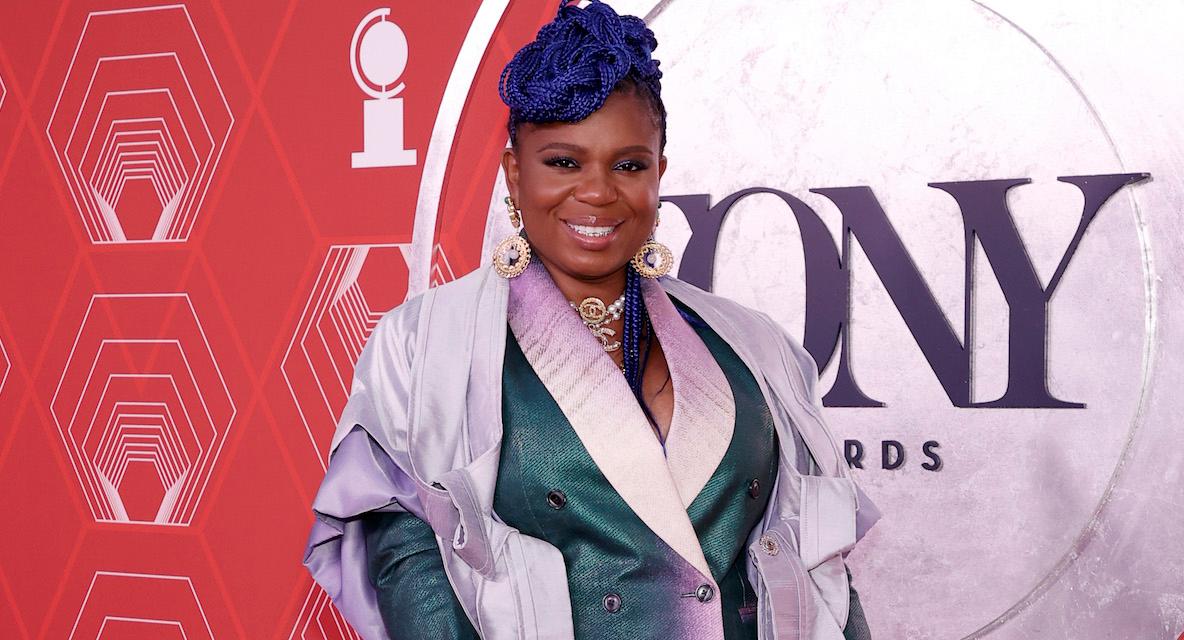 Cardi B's stripper past also inspired 'P-Valley.'
Although The Pynk is fictional, Katori used Cardi B's real-life tenure as an exotic dancer as inspiration for P-Valley. After debuting her play in Minneapolis, Katori eventually became involved with Starz to create a pilot for a TV adaptation.
The playwright looked to Cardi B for additional inspiration after watching her career flourish from a New York stripper and social media personality to a bonafide superstar.
Article continues below advertisement
"Cardi B literally rolled out the Pynk carpet for P-Valley," Katoril explained to ELLE in Sept. 2020. "I was following her on social media when she was a dancer because I loved her personality. She was funny as f--k and smart as f--k, and even being young; she was this vibrant and political woman who was articulating herself in this powerful way."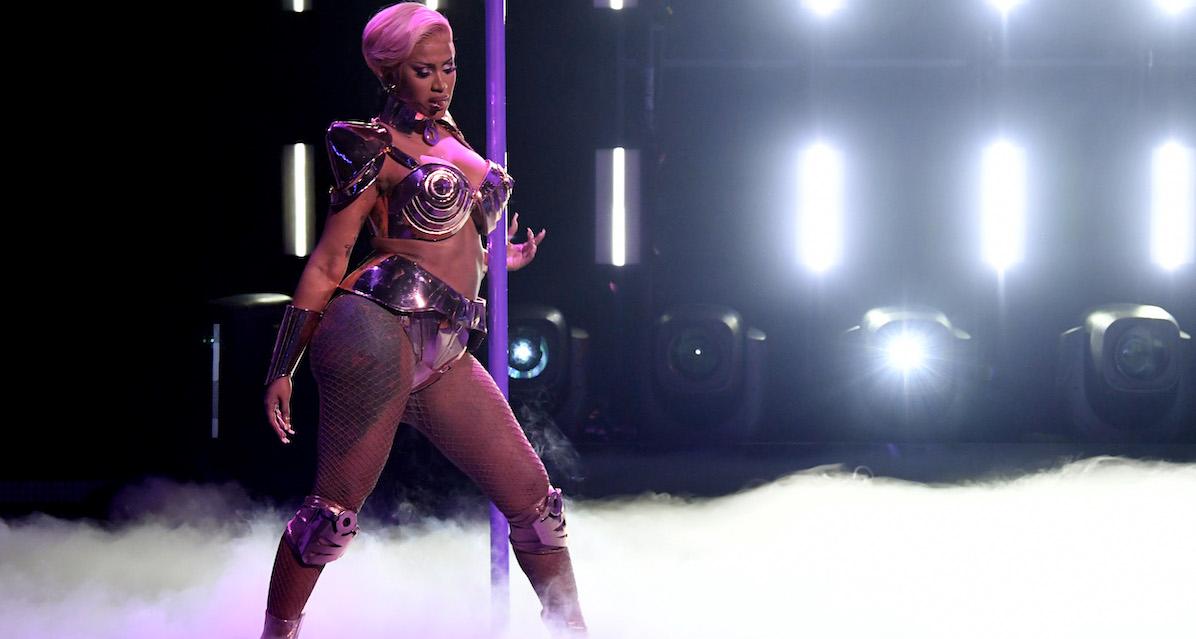 Article continues below advertisement
She added, "So fast forward, she just popped, and this story about this stripper-turned-rapper was on everyone's tongue. She made other people feel comfortable and be more accepting — and was unapologetic about it the entire time. She was the starting point."
After getting the show greenlit and earning a spot as P-Valley's showrunner, Katori debuted her project amid the coronavirus (COVID-19) pandemic. However, following a highly-rated first season, P-Valley went on a two-year hiatus due to COVID.
Article continues below advertisement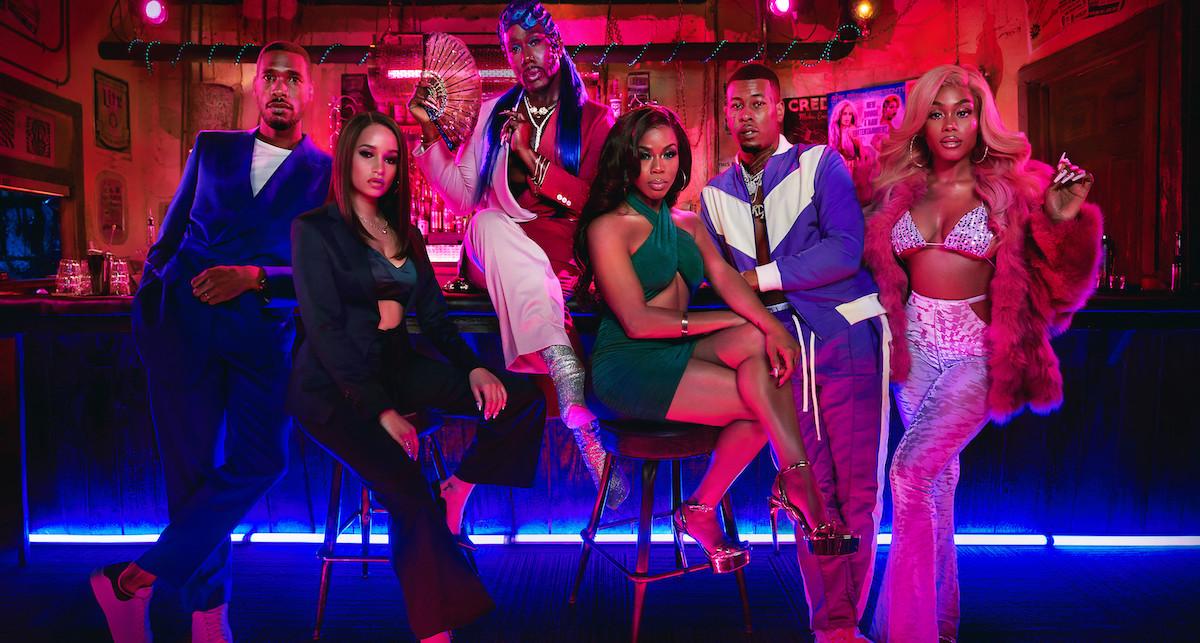 In 2021, the cast returned to film Season 2, bringing back fan-favorites Autumn, Uncle Clifford, Mercedes (Brandee Evans), and Miss Mississippi (Shannon Thornton). According to Katori, P-Valley Season 2 will also address the pandemic and has a small-time jump from where we last left the Chucalisa crew.
"Season 2 takes place five months after the Season 1 finale," she said in a behind-the-scenes clip from Starz. The pandemic has turned things upside down. Between the casino and COVID, they have a lot to deal with."
Watch P-Valley Friday nights on Starz.