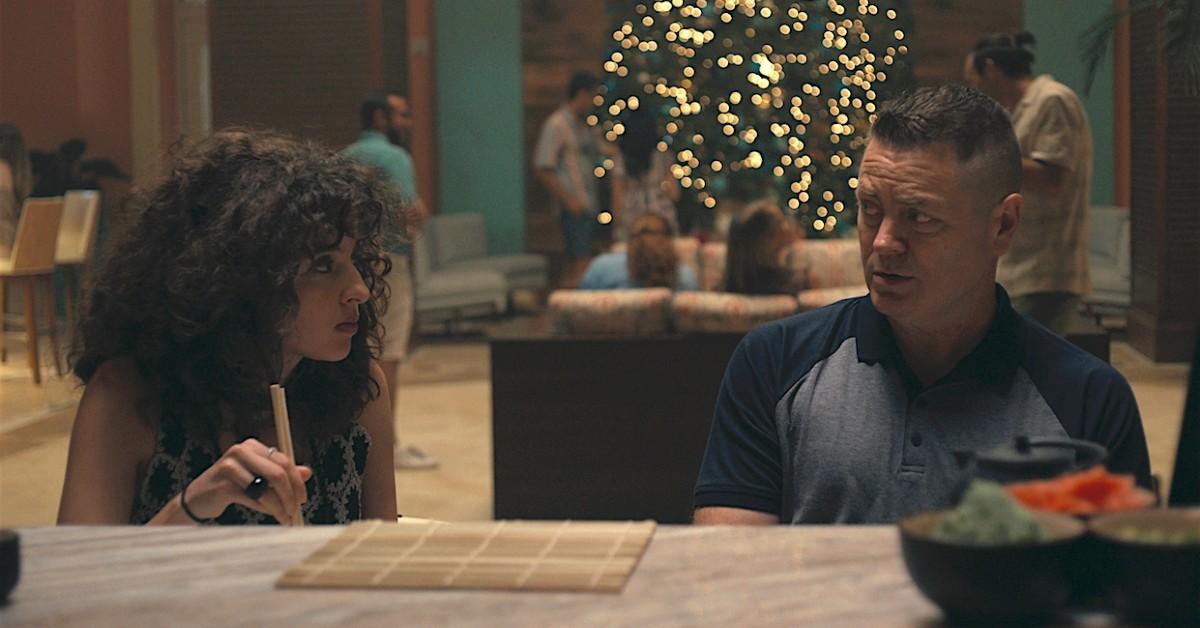 Is Peacock's 'The Resort' a Comedy Series? There are Tasting Notes of Other Genres
So, you're leaving for a tropical vacation. Make sure you pack a swimsuit or two, lots of sunscreen, 72 pairs of underwear, oh, and a deerstalker hat and a magnifying glass — you've got some investigating to do. While it sounds bizarre, some investigating equipment (OK, these are stereotypical, Sherlock Holmes-like examples) would help the protagonists of Peacock's new series, The Resort.
Article continues below advertisement
"An anniversary trip puts a marriage to the test when a couple finds themselves embroiled in one of Yucatán's most bizarre unsolved mysteries," the Peacock synopsis for The Resort reads. Emma (Cristin Milioti) and Noah (William Jackson Harper) make up said couple, who embark on what they thought would be a chill getaway for their 10th anniversary. Together, they hope to dissect the growing amount of evidence and figure out what happened to two teens who disappeared from the resort 15 years prior.
It sounds pretty intense, right? But when it comes to genres, lines often get blurred. So, before grabbing a bottle of tanning oil and turning on The Resort, some people want to know, is it a comedy?
Article continues below advertisement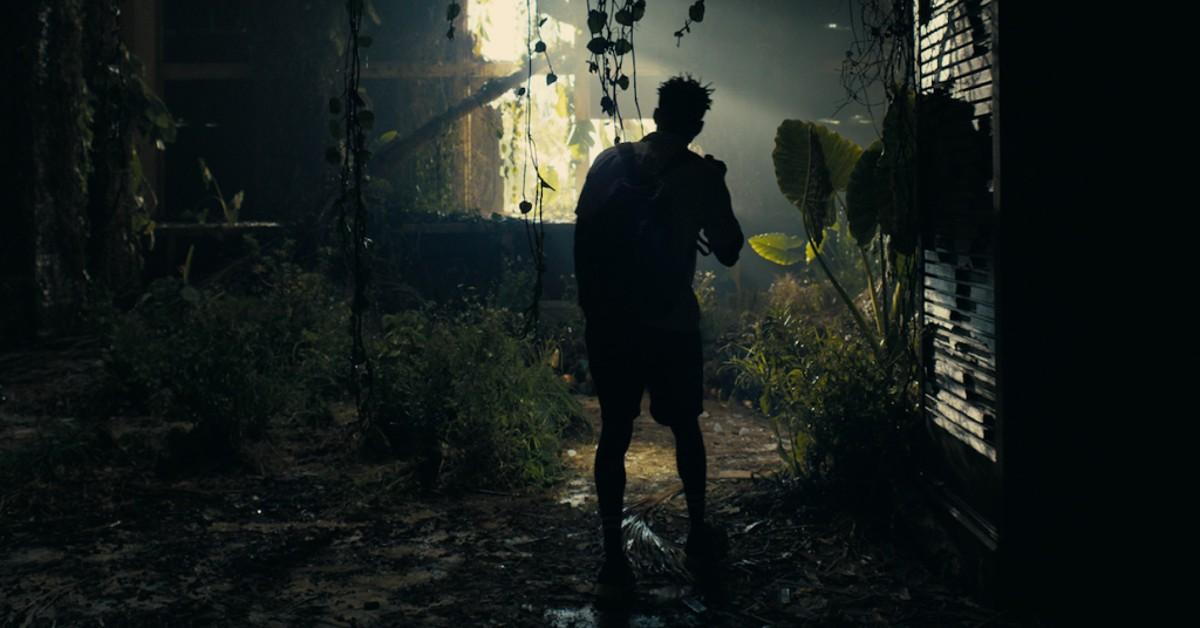 Is Peacock's 'The Resort' supposed to be a comedy?
Overall, we'd consider The Resort to be a dark comedy. IMDb has it in both the thriller and comedy genres. It's really a genre-bending endeavor, but at its core, it holds a mystery.
Roger Ebert's Nick Allen wrote that The Resort "feels like it just wants to be a beach-read of a binge-ready mystery TV series," later saying that the show "uses a mystery to create the illusion of movement, in this case of going on a kooky adventure."
Article continues below advertisement
We'll admit, Nick didn't praise the series much, but he successfully gave us a feel for the series' tone.
"There's so little comedy or thrills along the way, but there are long scenes of them learning more about strange things that happened in the past," he wrote, implying that its comedic promise doesn't land.
Article continues below advertisement
Showrunner Andy Siara opened up about how the genre-bending qualities of 'The Resort' came to be.
It all started when Andy — who wrote 2020's Palm Springs — wrote a script for an indie comedy back in 2014. After deciding it wasn't very good, he abandoned it, only to revisit it eight years later.
"Then, eventually, eight years passed, seven years passed, and I realized I was not only looking at the script itself, but also who I was when I wrote it through this kind of nostalgic lens," he told Collider in an interview.
Nostalgia and remembering the past come up a lot in The Resort.
"I think I was bouncing my newborn on a yoga ball at like 3:00 A.M. thinking about how to turn this old Resort script into something new again. I kind of combined all those together and split up those characters that were in the original script and then put them in the present, and took Sam (Skyler Gisondo), put him in the past, created this little mystery within that with this phone," he explained.
See, the mystery begins when Emma finds an old flip phone after crashing an ATV at the resort.
Article continues below advertisement
"As Emma and Noah are trying to solve the mystery of what happened to these missing kids, they're trying to solve what happened to themselves to get to this point in their life and their marriage," he concluded.
So, while there are hints of comedy throughout, don't expect to be laughing. If anything, expect to feel a bit melancholy while being absorbed into a twisty mystery.
The first three episodes of The Resort are currently streaming on Peacock.