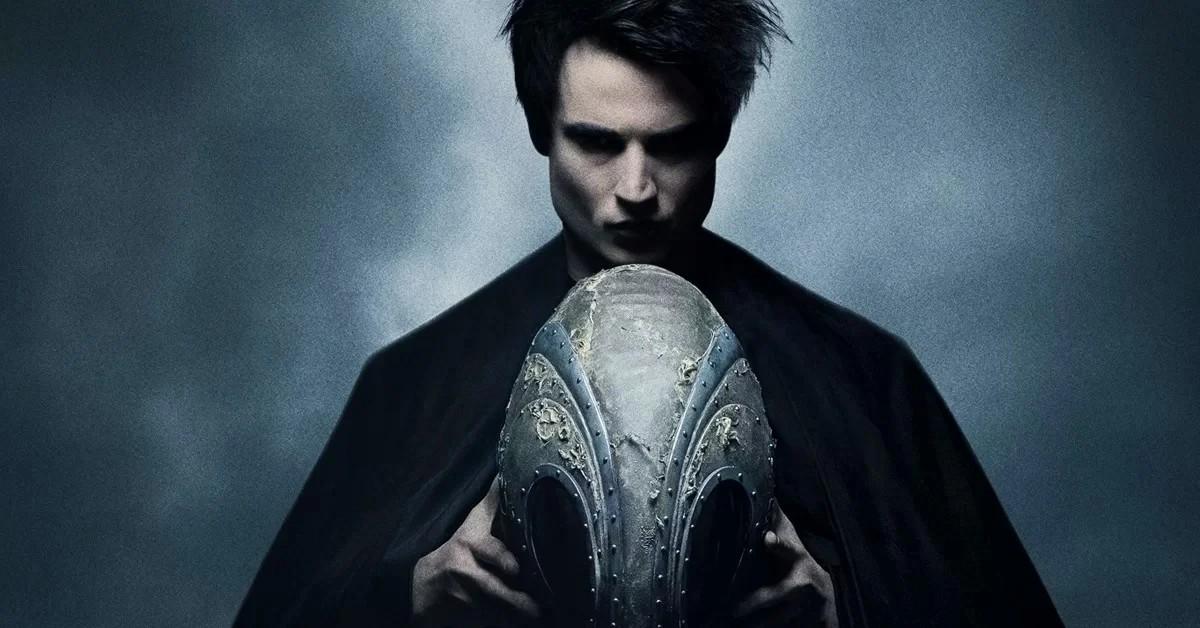 He Controls Your Nightmares, But Is Netflix's 'The Sandman' Actually Scary?
With an impressive Rotten Tomatoes score of 85 percent, Netflix's The Sandman has been captivating audiences since its Aug. 5, 2022 premiere. Based on Neil Gaiman's 75-issue DC comic series of the same name, which released from from 1989 to 1996, The Sandman follows the trials and tribulations of a cosmic being named Morpheus.
Article continues below advertisement
Morpheus, aka Dream, aka the King of Dreams, is held as a prisoner for over 100 years before journeying "across different worlds and timelines to fix the chaos his absence has caused." Basically, without Morpheus, the world is void of dreaming entirely.
Considering it's a DC series, The Sandman boasts a dark aura, dark lighting, a sense of blue-hued moodiness that isn't present in the MCU. Heck, humanity is in ruins without Dream, so it makes sense. But if you're planning on watching The Sandman with your wide-eyed youngins, you may be wondering, is The Sandman actually scary?
Article continues below advertisement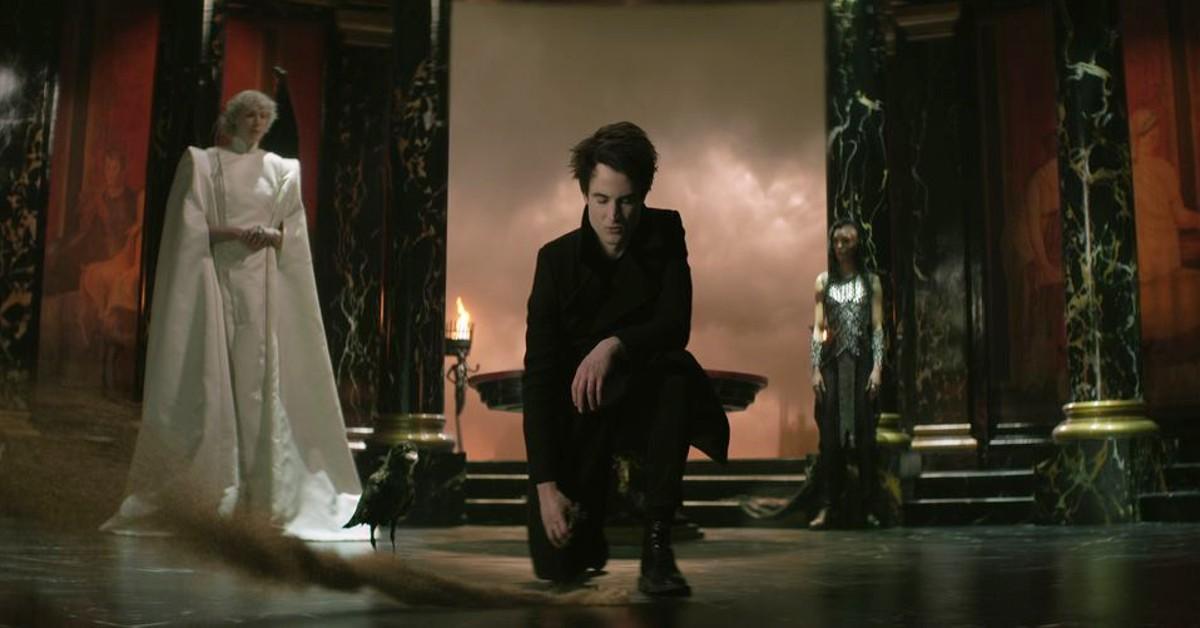 Is Netflix's 'The Sandman' a scary series?
Listen, to horror aficionados, The Sandman is by no means a horror series and offers little to no scares. It's no The Exorcist. It lives in the same realm as, say, Harry Potter, or Lord of the Rings. If we're being honest, Gwendoline Christie (Game of Thrones) as Lucifer is more fabulous than frightening.
However, Entertainment Weekly literally has an article titled "How Netflix's The Sandman brought the scariest issue of Neil Gaiman's comic to screen." But because the comics offer genuine shivers, that doesn't mean the Netflix series does.
Article continues below advertisement
"The Sandman is not primarily a horror series. Over the course of 75 issues, writer Neil Gaiman used his protagonist — Morpheus, the king of dreams — to explore all manner of stories, from fairytales to historical fiction. But The Sandman did get very scary, especially in its early run. The sixth issue in particular might be the scariest horror comic ever published," EW's article details.
While said issue — titled "24 Hours" — is indeed scary, featuring a mad villain named John Dee, the horror brought to the screen is more emotional than anything else. "Our whole approach to the show was emotional and character first," showrunner Allan Heinberg explained to EW. But rather than make Netflix's John Dee malicious, vile, and destructive — like in the comics — the show's creators made him "him relatable and sympathetic, the hero of his own story."
"We wanted to craft a part that was almost Shakespearean in its tragedy," Allan shared.
Article continues below advertisement
"We knew that we were never gonna go for pure shock or gross-out horror. It had to be psychological, it had to be emotional," Allan Heinberg later stated. "Rather than going in with the intention of 'this is our gross-out horror story,' I wanted to fall in love with these people and then be crushed as their dreams are snuffed out."
In terms of horror movies, don't expect Saw, expect something along the lines of The Mist's ending. Soul-crushing, not sternum-crushing.
This being said, your kiddies should probably not watch The Sandman, as even Netflix itself describes it as "dark." Not only that, but it's rated TV-MA for "language, violence, sex, self-harm, [and] suicide," so it gets pretty heavy. For the little ones, turn on I Am Groot.
The Sandman is currently streaming on Netflix.